Via young84 / Getty Images

Via young84 / Getty Images

Via Getty Images

Via Getty Images

Via Getty Images

Via Getty Images

Via Getty Images

Via Getty Images

Via Getty Images

Shots! Shots! Shots! Shots shots!

Via Getty Images
Plan A Holiday And We'll Reveal Your Age And Where You Live In Britain
You got:

16 in Manchester
You're super young, so chances are, you probably still travel with your parents. But that doesn't mean you can't start planning your first solo adventure...just pick the right person to travel with! And don't get so drunk you can't remember anything.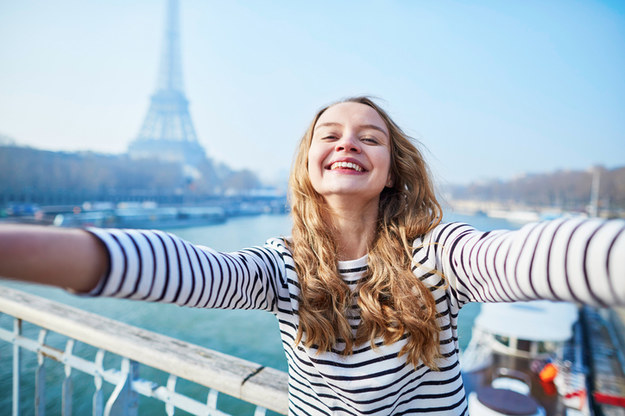 You're young and energetic and can't wait to travel the world with your best friends. You want to see absolutely everything, and you don't mind staying in hostels or camping to save some money. Who needs sleep anyway? You'll sleep when you're old.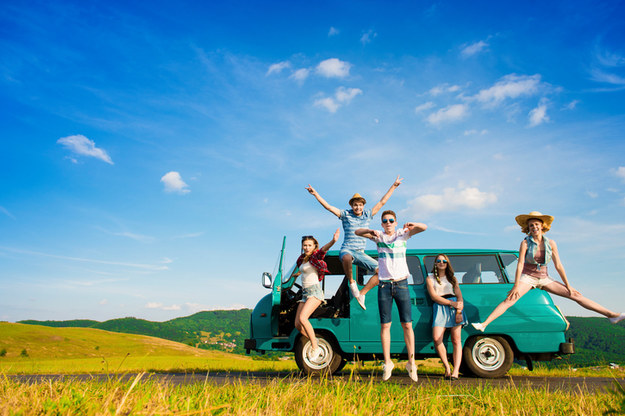 You want to have tons of fun when you go on holiday, but you also want to have a bit of time to yourself just to relax. And you don't really want to be wasted the whole time...maybe you'll even go see a couple of museums.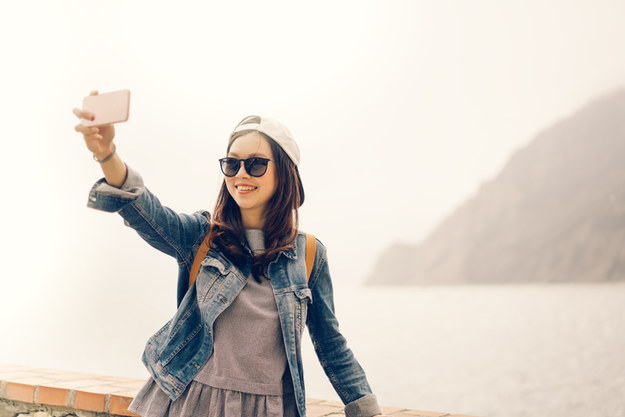 You're 25 and want to go somewhere brand new. You've visited places close to home, but it's time to try a whole new continent. While you're there, you mostly want to eat a ton of amazing food (and try the local booze, of course).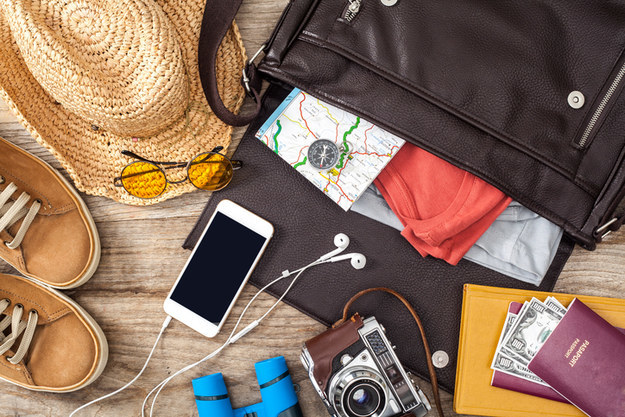 You're 30 now and it's about time you treated yourself to something a little nicer on holiday. Maybe you'll splash out for a nice hotel, or even fly a better airline than the most budget options. You've done enough hosteling and now you want to completely relax.
You got:

62 in Eastbourne
You're an experienced traveller and know exactly where to go to relax and feel completely comfortable. You know your favourite spots and what you're going to eat and drink – and you look forward to it all year. Pretty soon you'll be retired and can do some real travelling...