1.
As every good American understands, this election is RIGGED. And so was the final debate. Let's take a closer look at the evidence.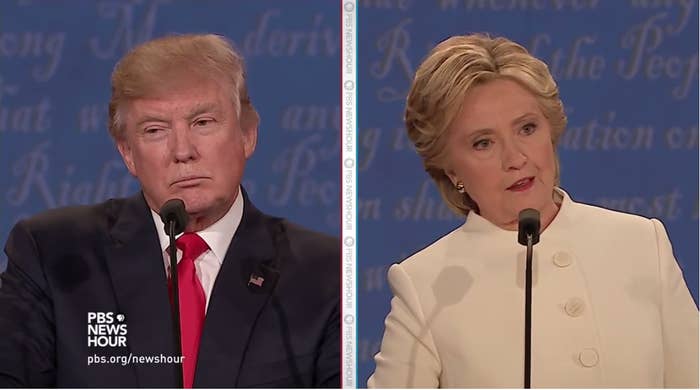 2.
See, you only need to look a bit more carefully to find that she is NOT playing by the rules.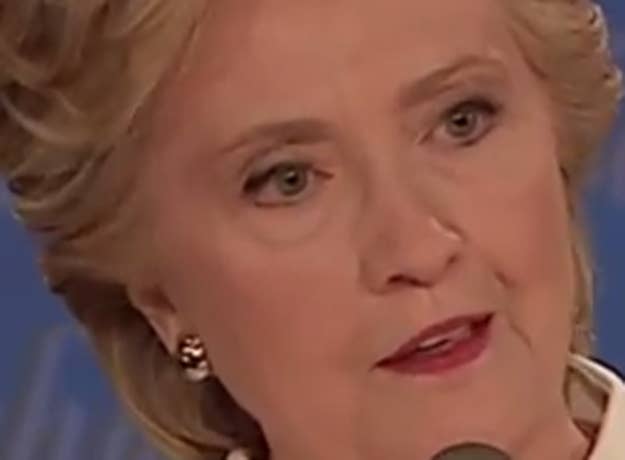 3.
JUST A LITTLE CLOSER.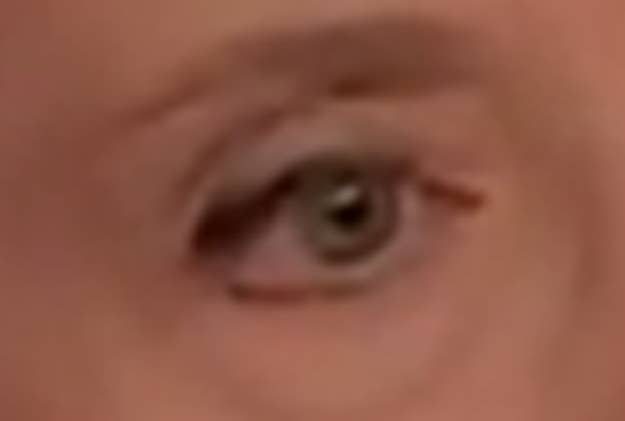 4.
LOOK, SHE HAD THE ANSWERS TATTOOED ON HER CORNEA.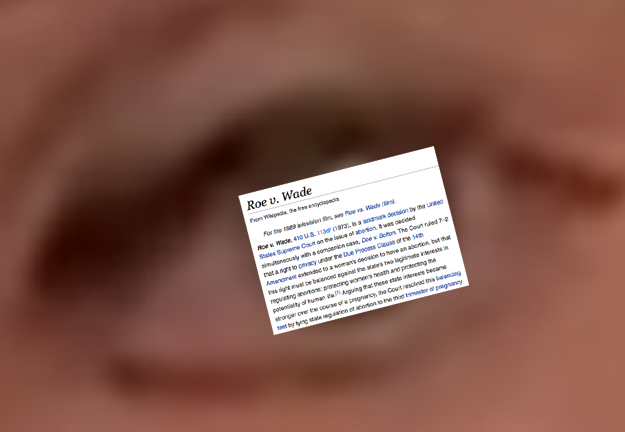 5.
And check this out: At 1 hour 55 seconds into the debate, we can clearly see Hillary touching her nose, an obvious signal to the moderator to rig the debate.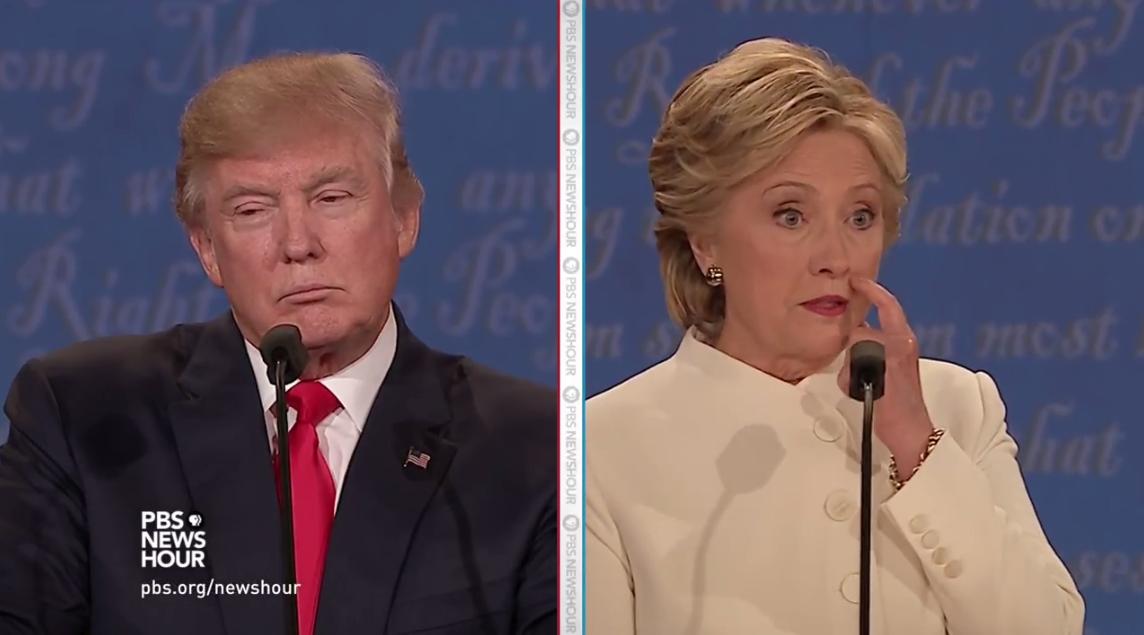 6.
OK, now let's take a BIT OF A CLOSER LOOK at the so-called moderator, Chris Wallace.
7.
Because, my friends, HOW CAN A MAN BE IMPARTIAL WHEN HE IS A WALL?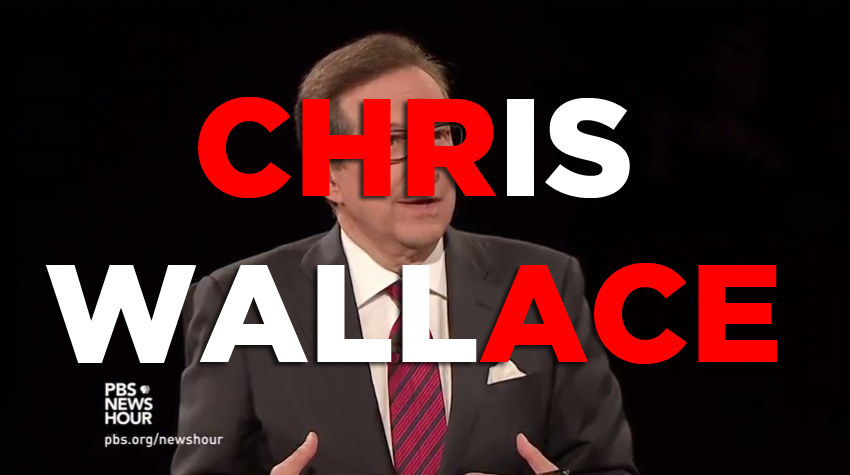 8.
BUT THAT'S NOT ALL, LET'S TAKE A CLOSER LOOK.
9.
THAT'S NOT A NORMAL "A" AT ALL.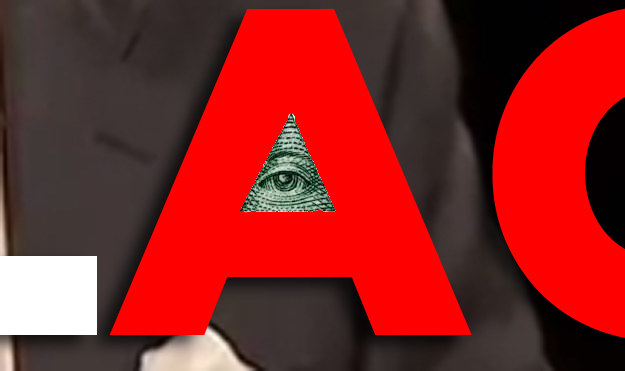 10.
Furthermore, let's examine the background behind Chris Wallace. What do you notice about it?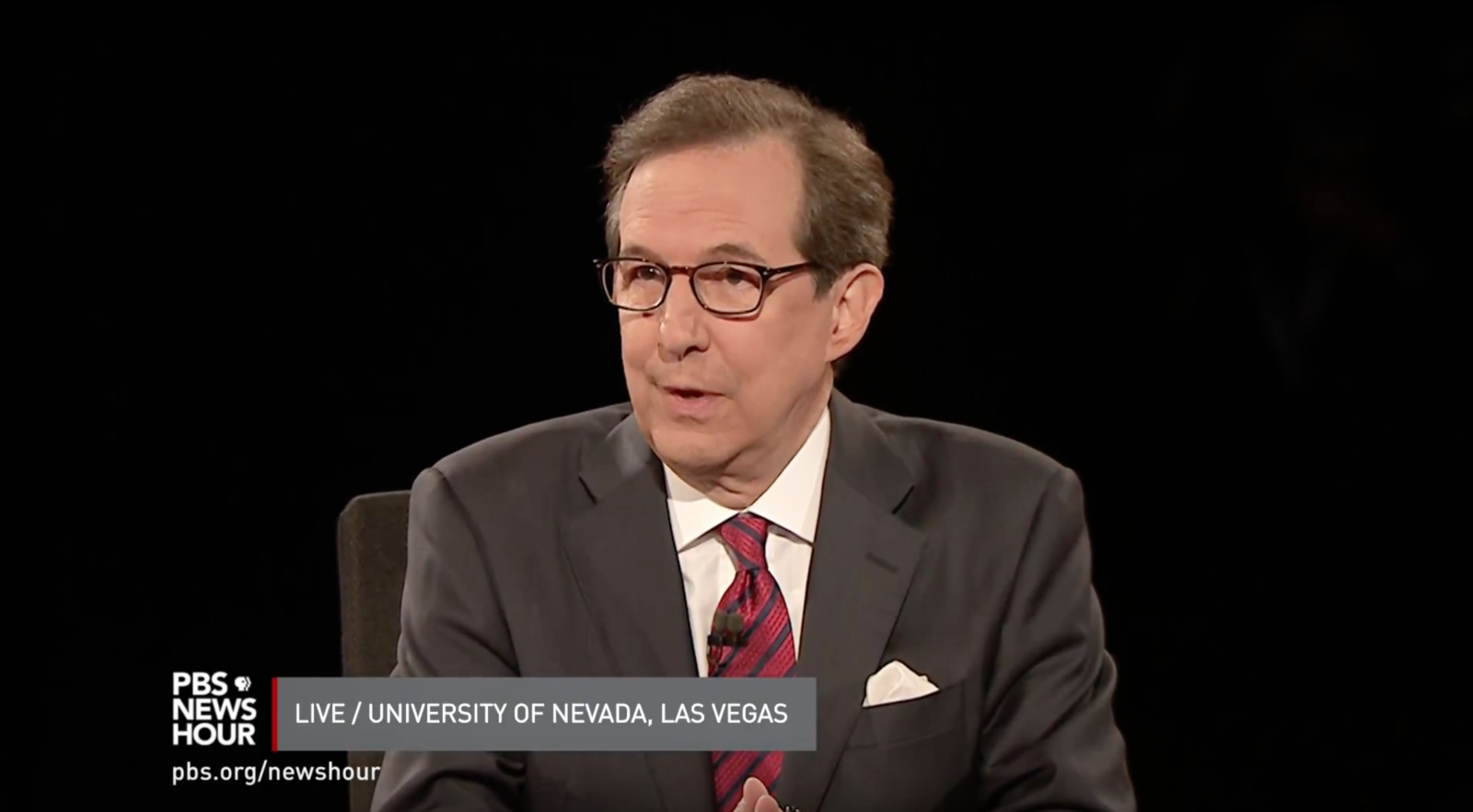 11.
It is INKY DARKNESS, which as everybody knows is frightening.
12.
This was designed by the rigged system to unsettle Donald Trump, who would see the inky darkness as he looked out during the debate.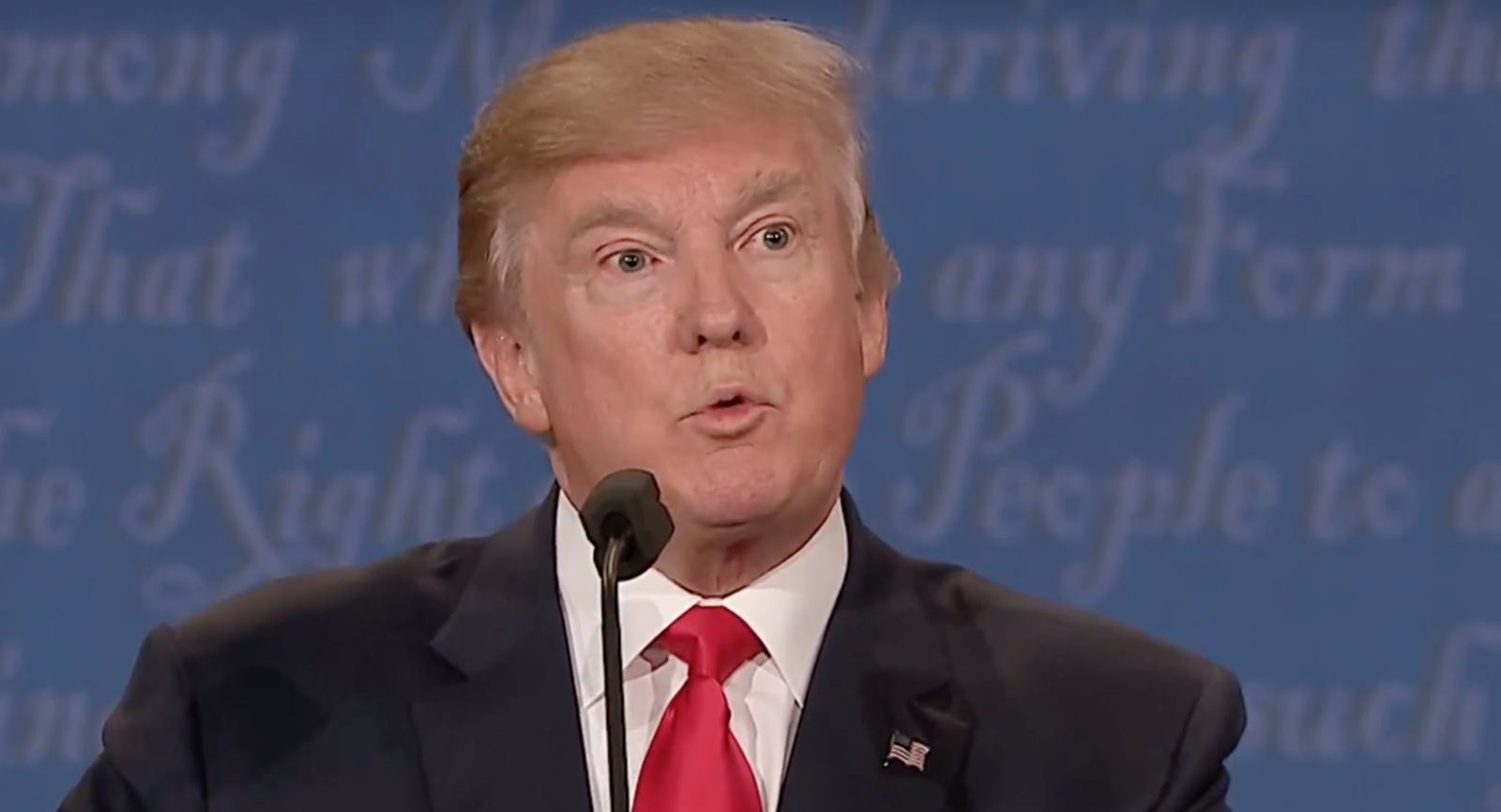 13.
Donald Trump is scared of the dark.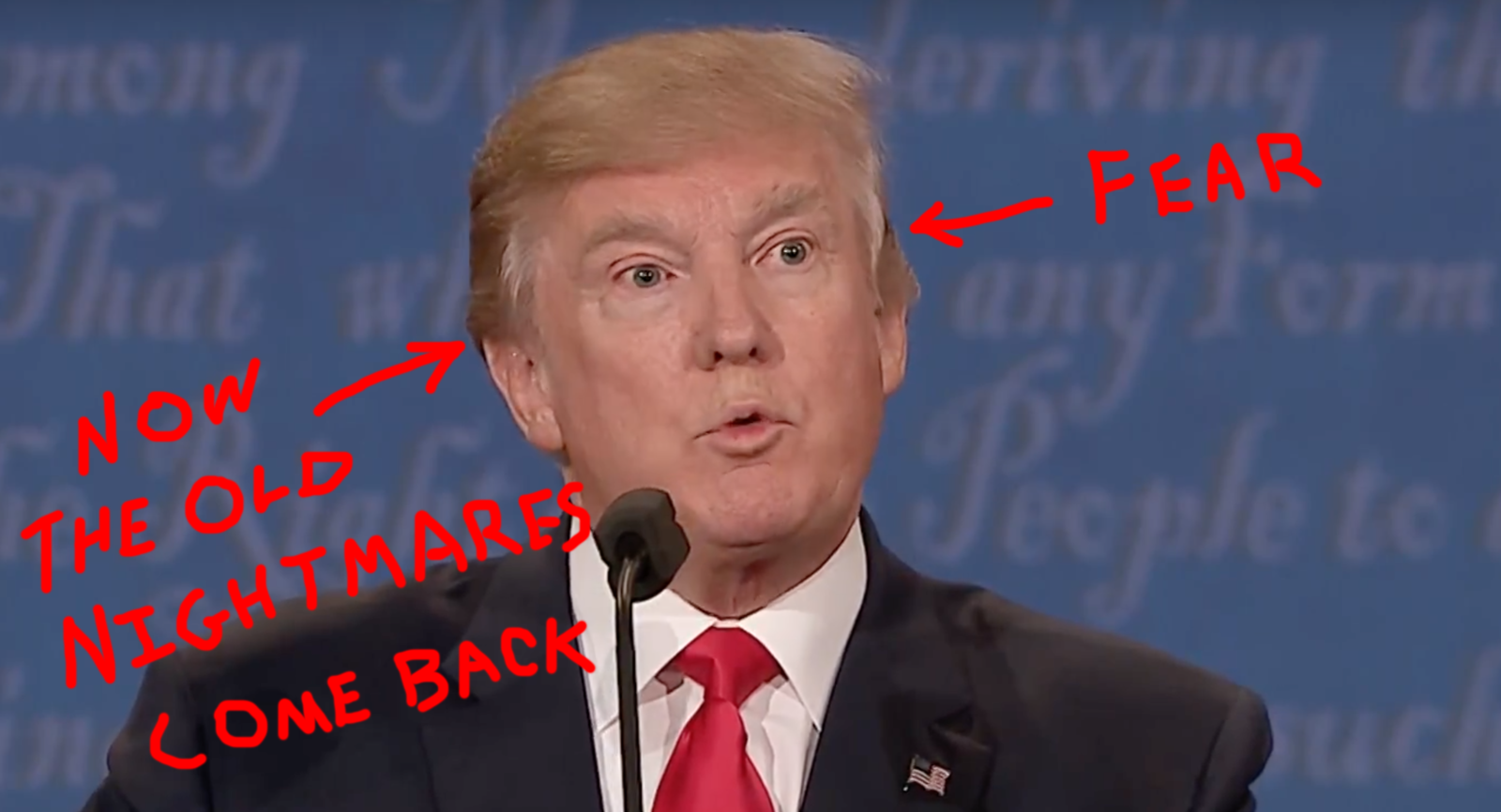 14.
That's when he sees The Ever-Watching Eye.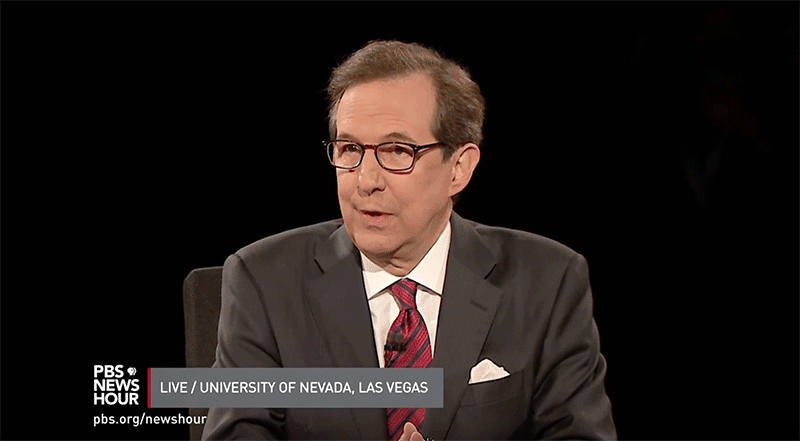 15.
And what's THIS then? An innocent glass of water?? Think again!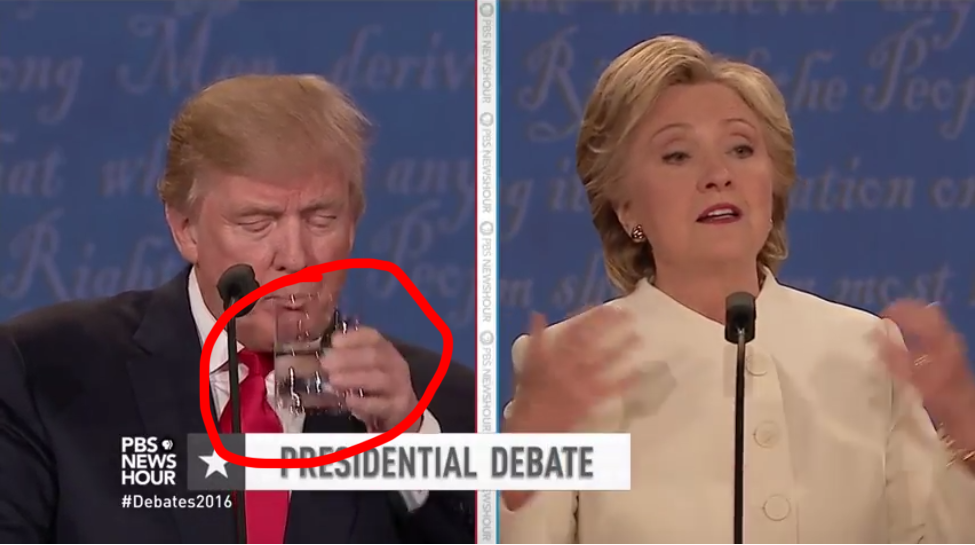 16.
See, you might remember that a few years ago Hillary was not only a lizard but also the secretary of state (coincidence??).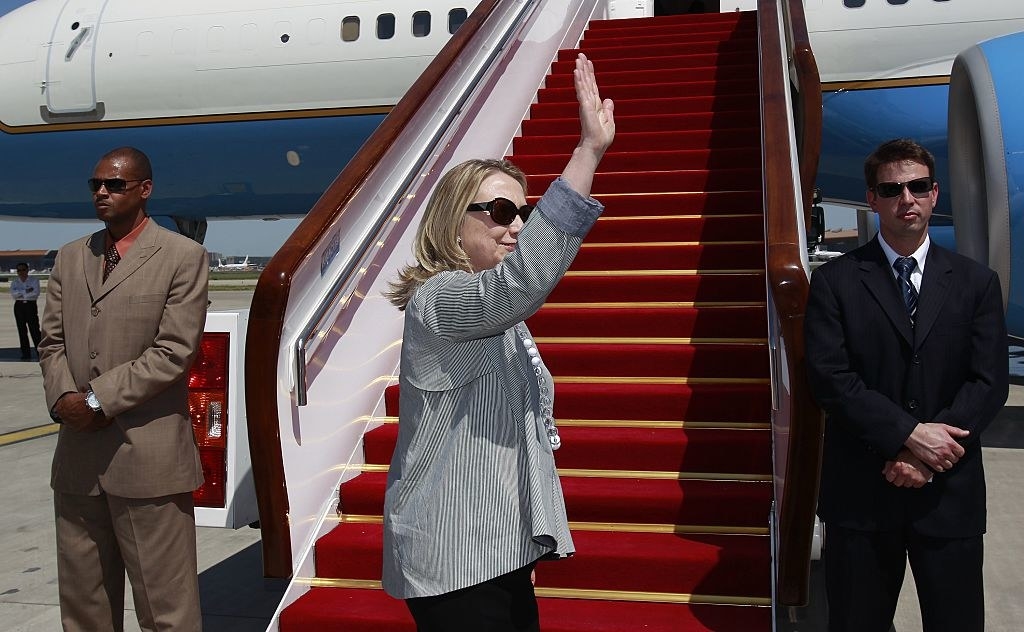 17.
And when she was secretary of state, she flew around the world a LOT. And what does the world have?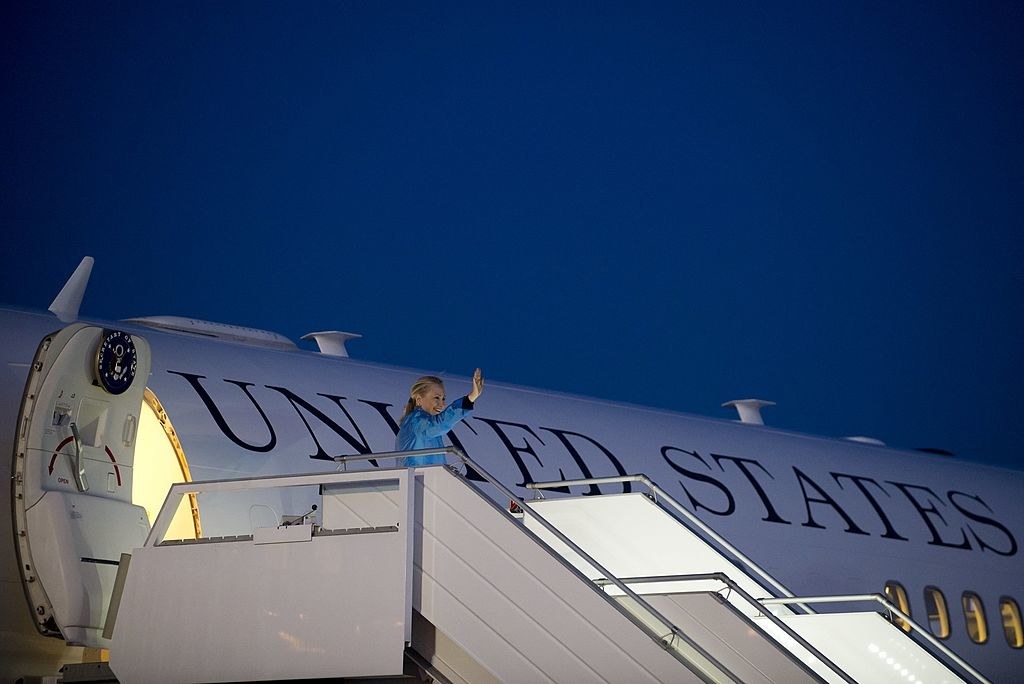 18.
THE WORLD HAS WATER. Whole oceans of it!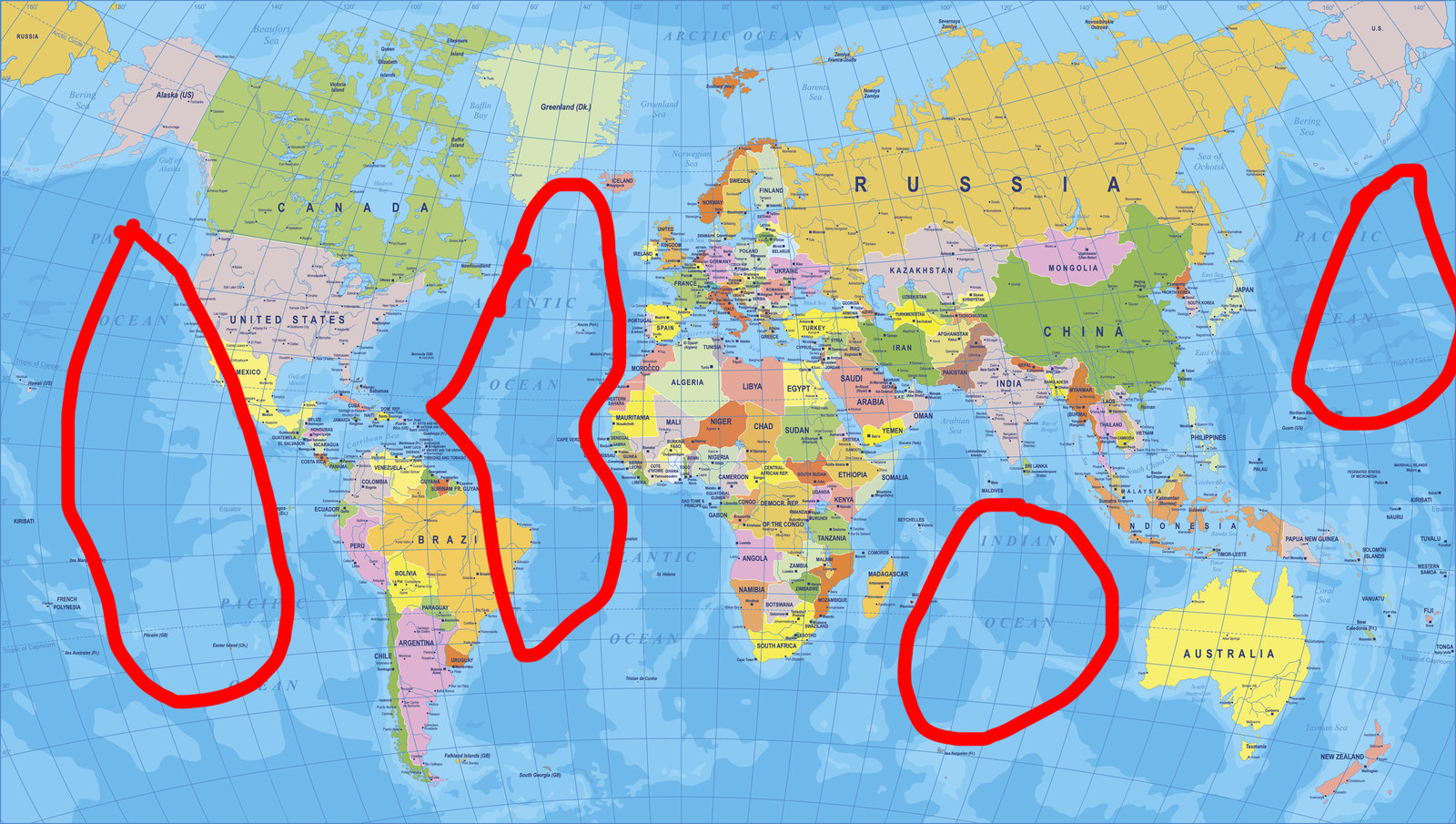 19.
Water is therefore clearly part of the pro-Hillary conspiracy.
20.
Nothing is as it seems, people. Nothing is as it seems. There's a lot going on here. A lot of stuff you wouldn't believe. Believe me, you wouldn't believe it.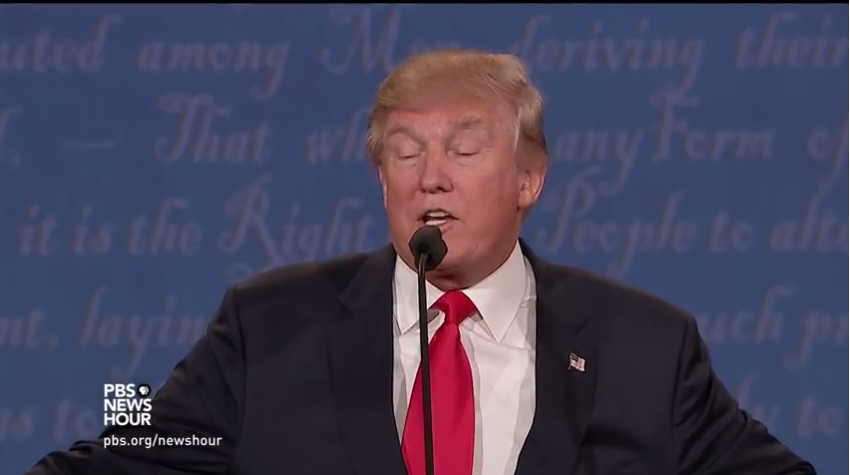 21.
WOW, not even this PUBLICLY FUNDED, TOTALLY RIGGED media outlet can cover up CROOKED HILLARY'S crimes.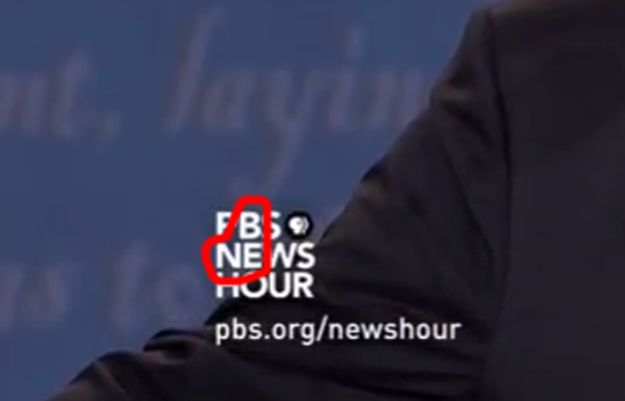 22.
Also, Hillary Clinton was looking down at her podium ALL THE TIME. Why?
23.
Let's take a look. What's that?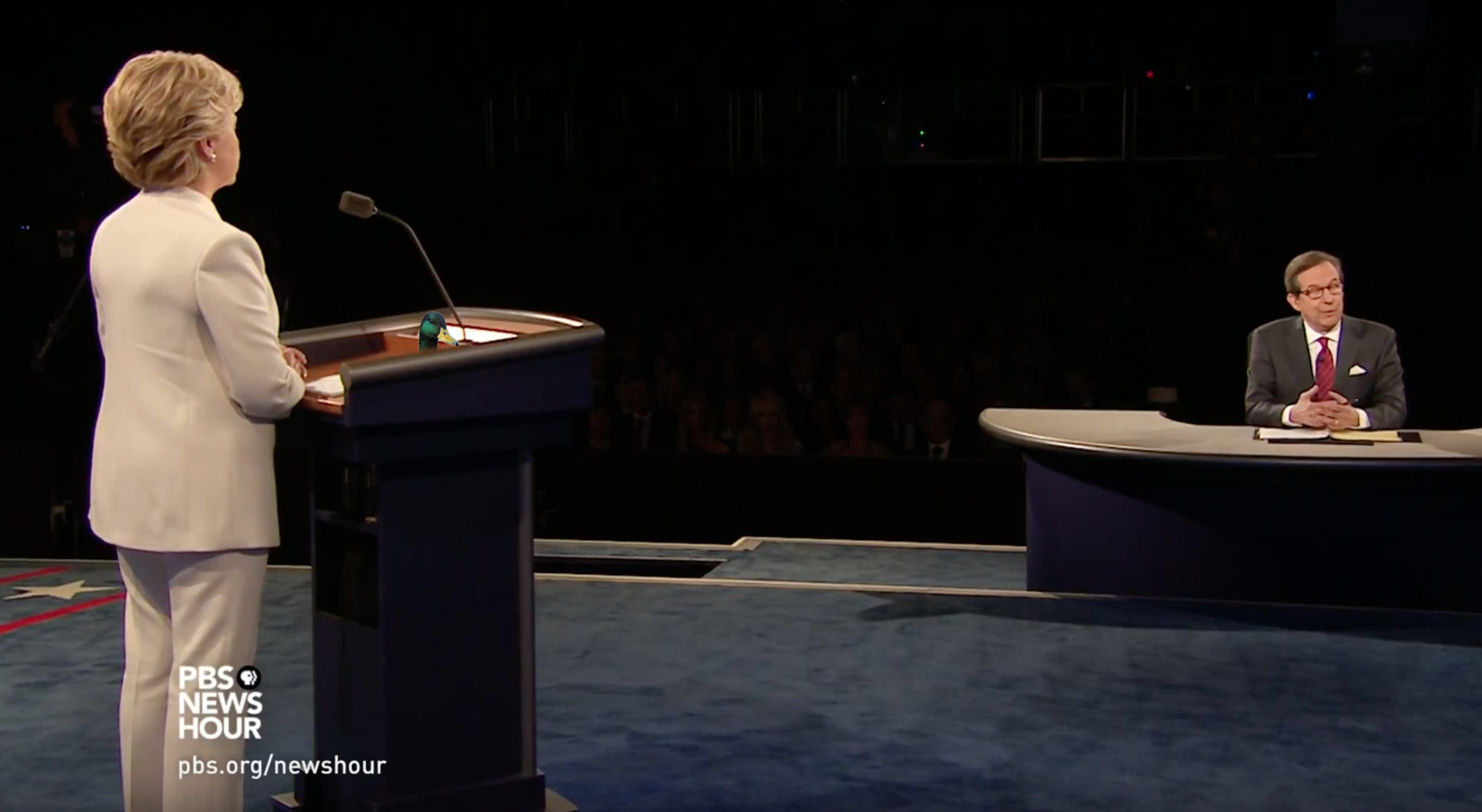 24.
ENHANCE.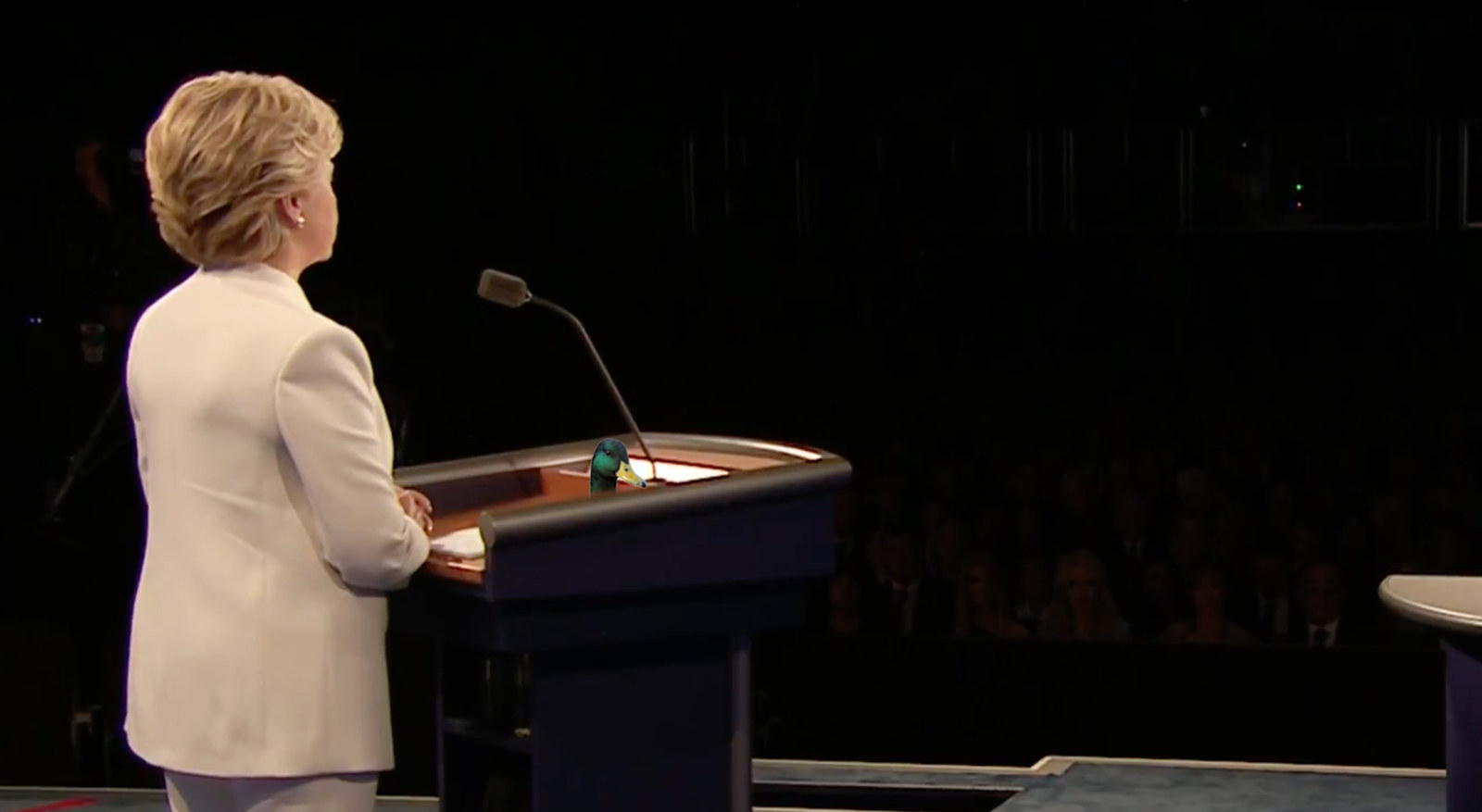 25.
It's an emotional support duck.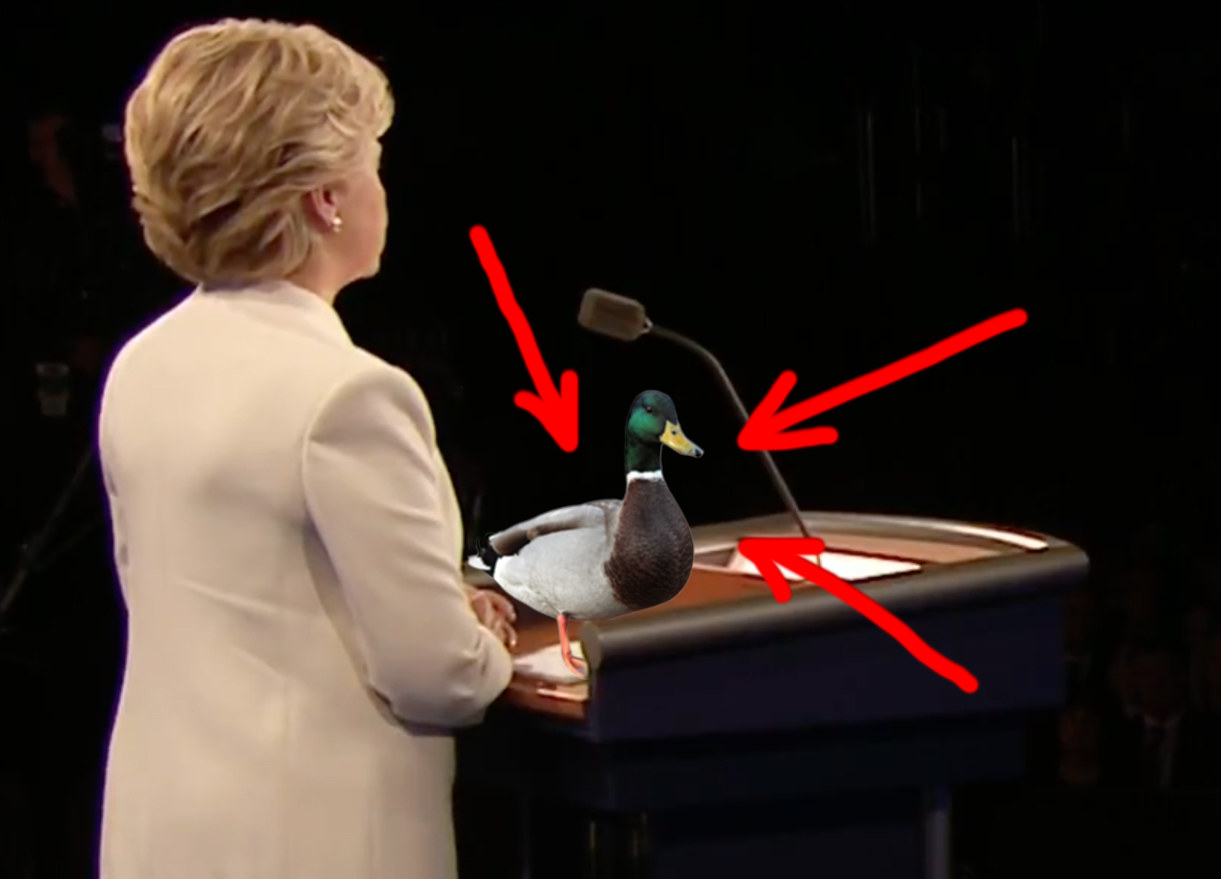 26.
And finally, after the debate there was a man on stage...but who was he? How did he get there? Who sent him?