What's Your Favorite Story From Your Time In A Black Fraternity Or Sorority?
Stroll on down.
by
,
Founded during a time when black students were not allowed to join fraternities and sororities with white classmates, the nine historically black Greek letter organizations that comprise the National Pan-Hellenic Council are rich in history.
Years later, these organizations continue to hold a special place on campus and beyond.
Whether it's killing the game during step shows or hosting community service events, Divine Nine members are fixtures in their communities--and full of stories!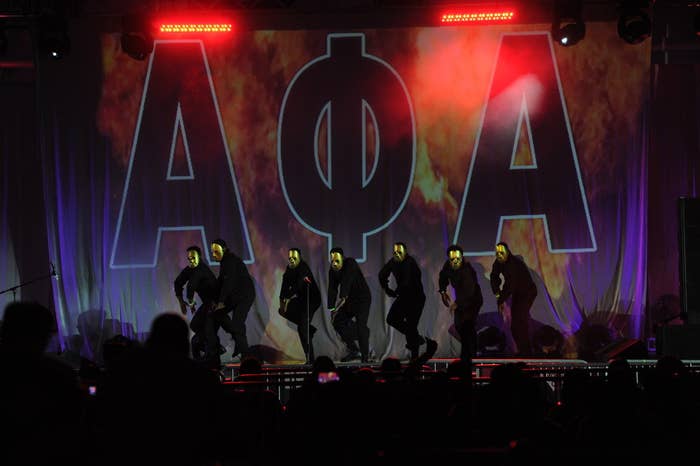 If you are a member of any of the National Pan-Hellenic Council organizations, tell us about the moment that most stands out from your time in your fraternity or sorority!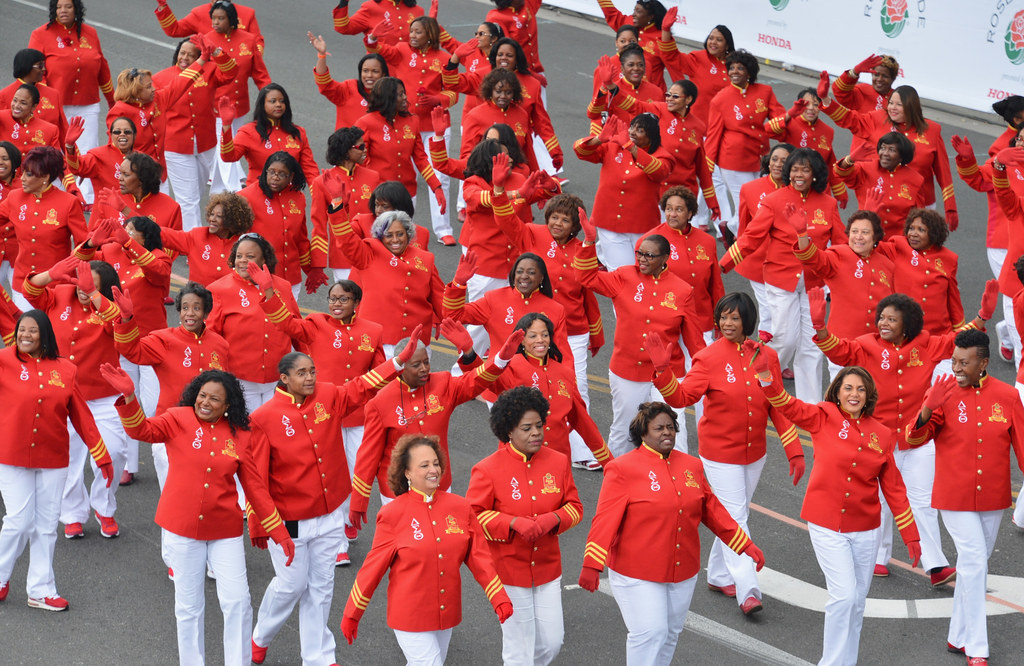 Was it the time you took an impromptu road trip? Or the fish fry you held during finals? Or maybe it was the time you got Steve Harvey so hype he joined y'all on his show?
Let us know (and share pictures if you have them) in the dropbox below for a chance to be featured in a BuzzFeed Community post!