Parents say the darndest things. Like superheroes or sitcom characters, they all come with their own favorite sayings and catchphrases.
We recently shared a Reddit thread chock-full of hilarious and adorable mom catchphrases. We then asked the BuzzFeed Community for even more iconic parent catchphrases, and were overwhelmed by the amazing results. Here are some more parent catchphrases you'll want to steal:
1.
"You can go to Disneyland, but you don't have to take Goofy home."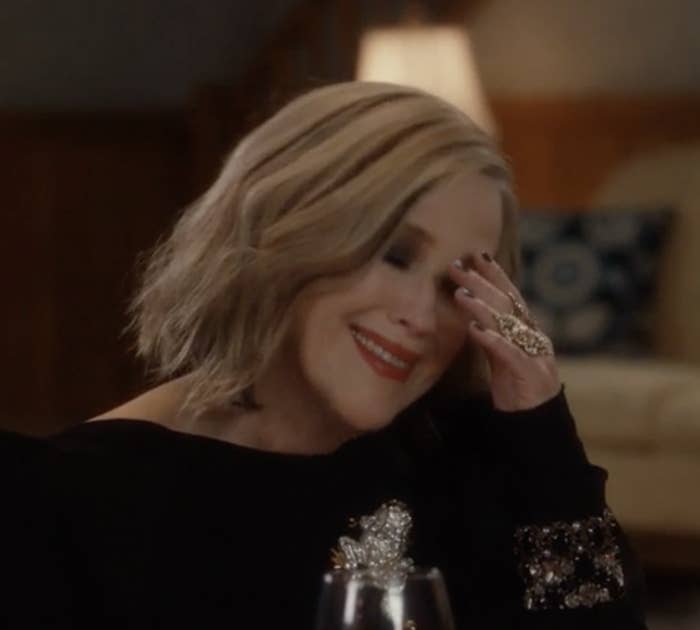 2.
"No hanky panky and no stinky pinky!"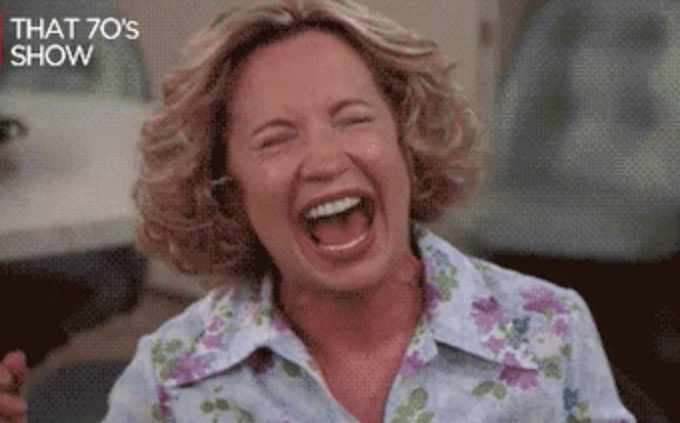 3.
"A hard head makes a soft ass."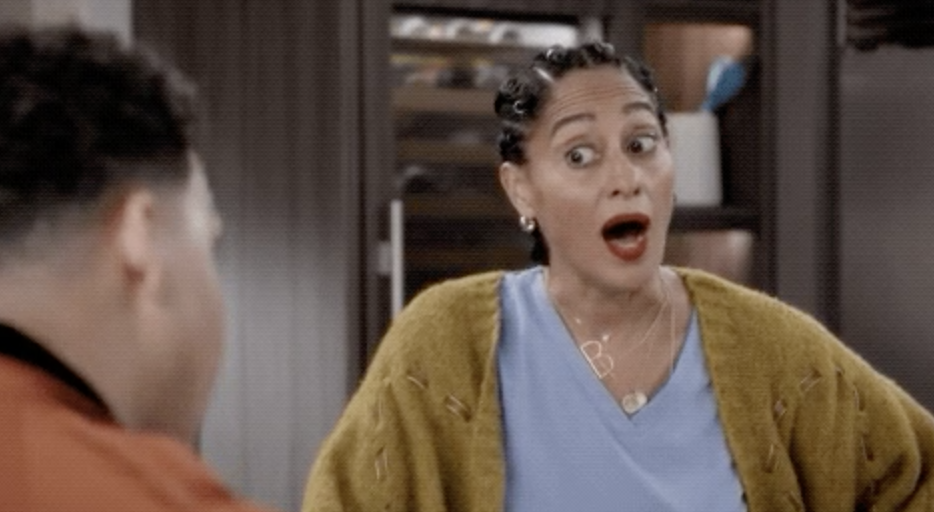 4.
"Tough bunny butts!"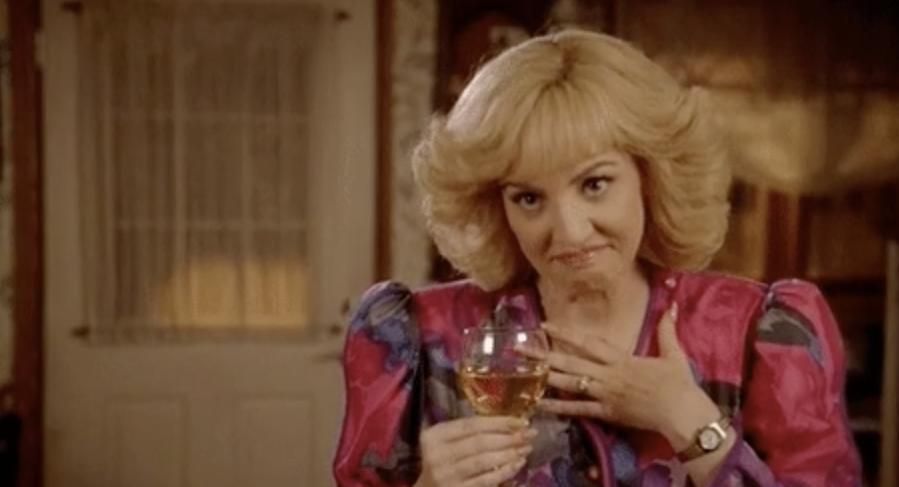 5.
"Wish in one hand and shit in the other. See which one fills up faster."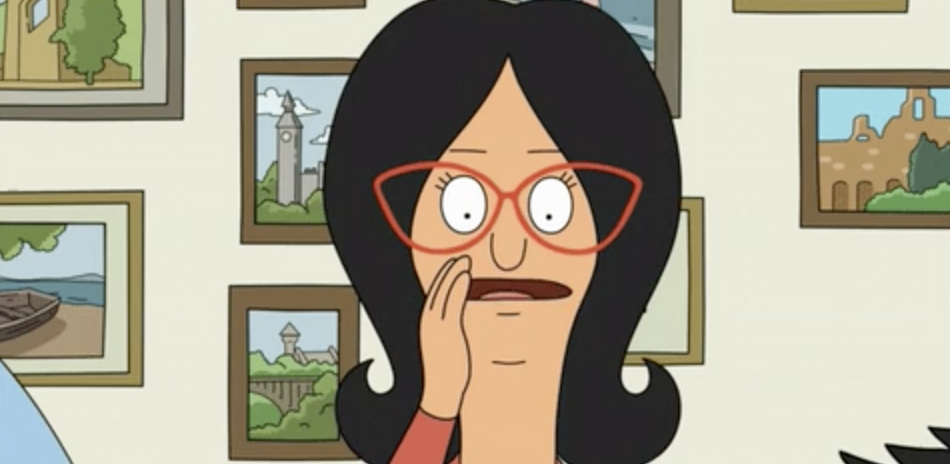 6.
"Go pee up a tree."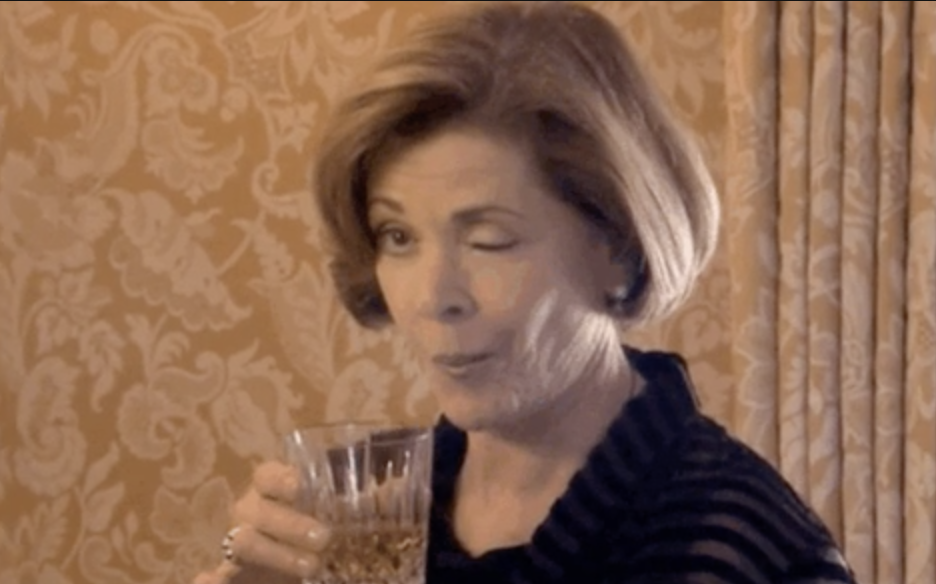 7.
"Does the Pope shit in the woods?"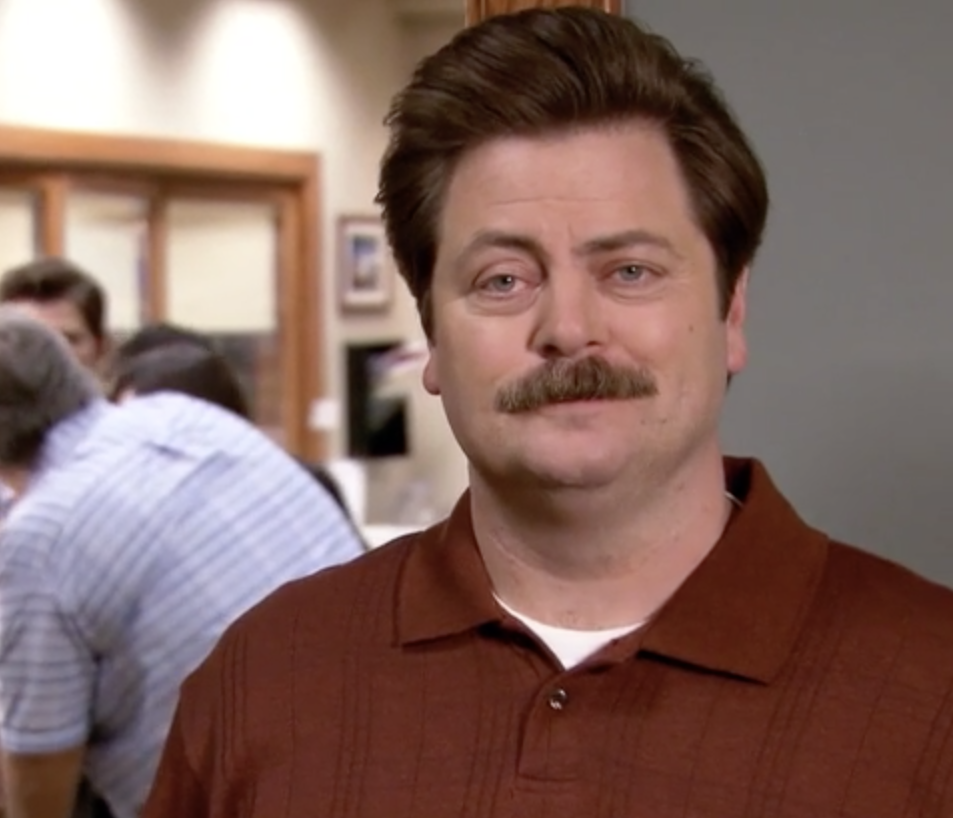 8.
"Do I look like Boo Boo the Fool to you?"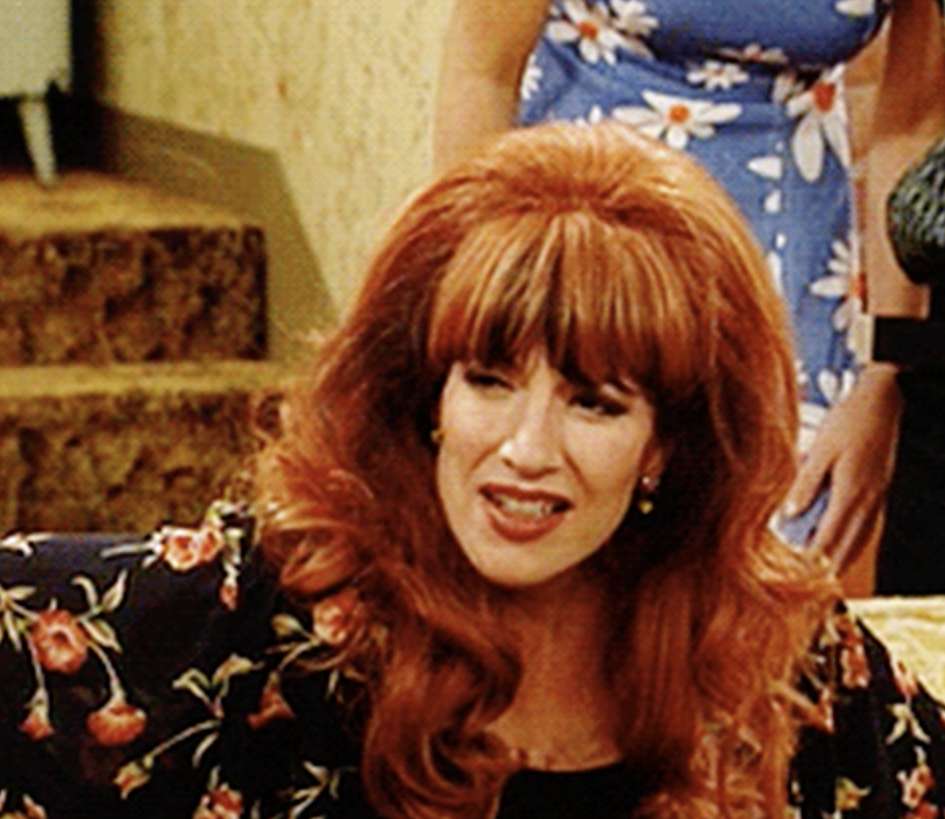 9.
"Why don't you stick your foot in the gravy and see if that's what you want."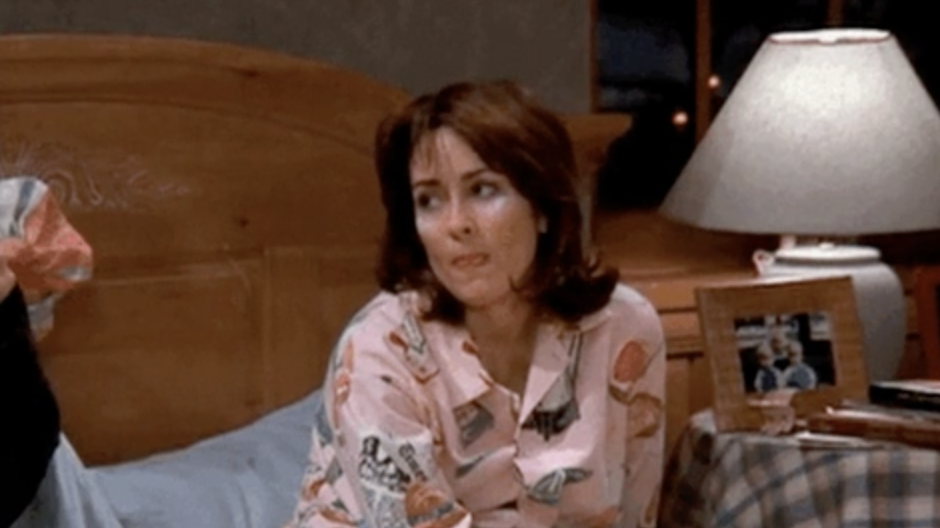 10.
"Don't have any more problems tomorrow than you have today."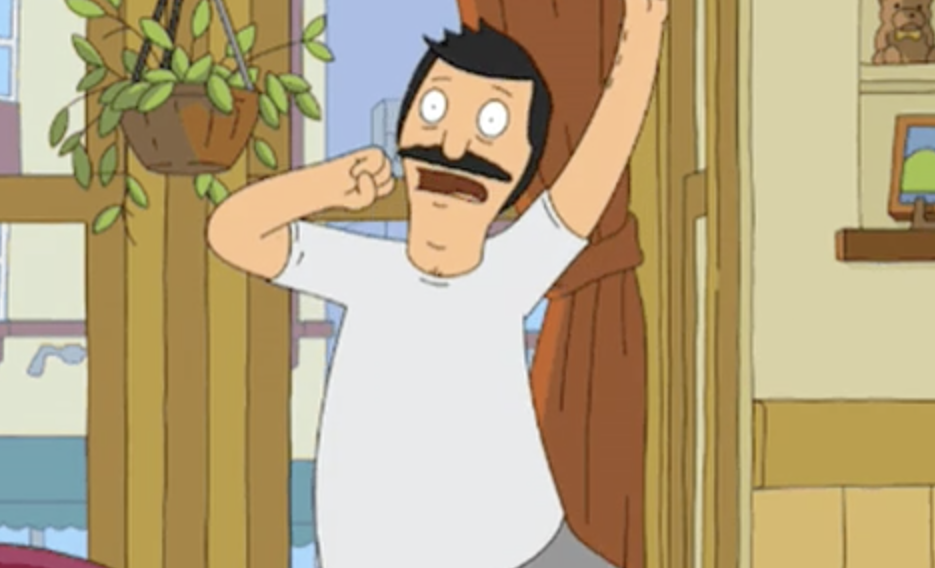 11.
"Use the brain you were born with!"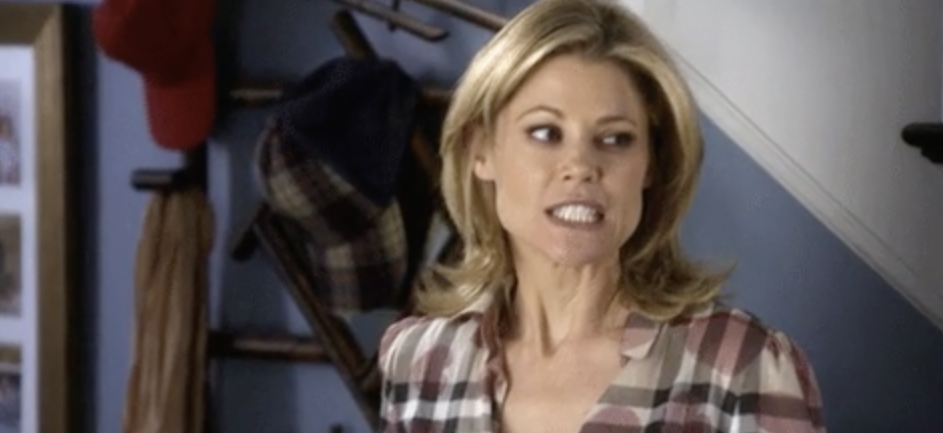 12.
"Don't do anything I wouldn't do, and if you do, name it after me."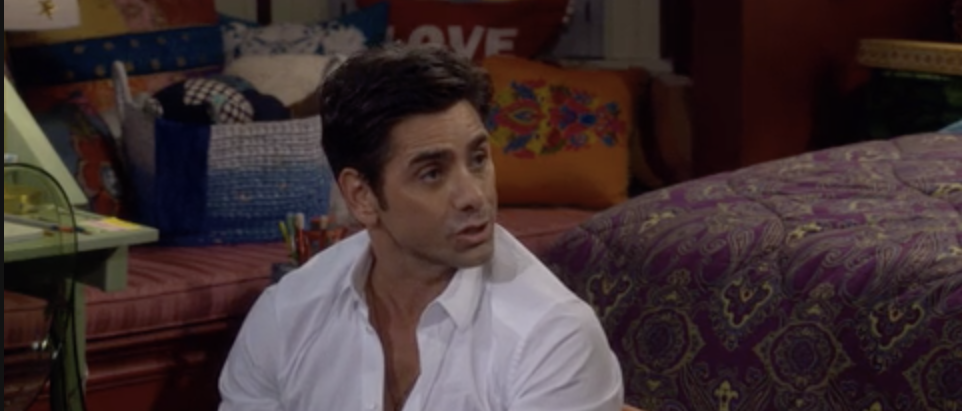 13.
"You can't get younger, but you can get blonder."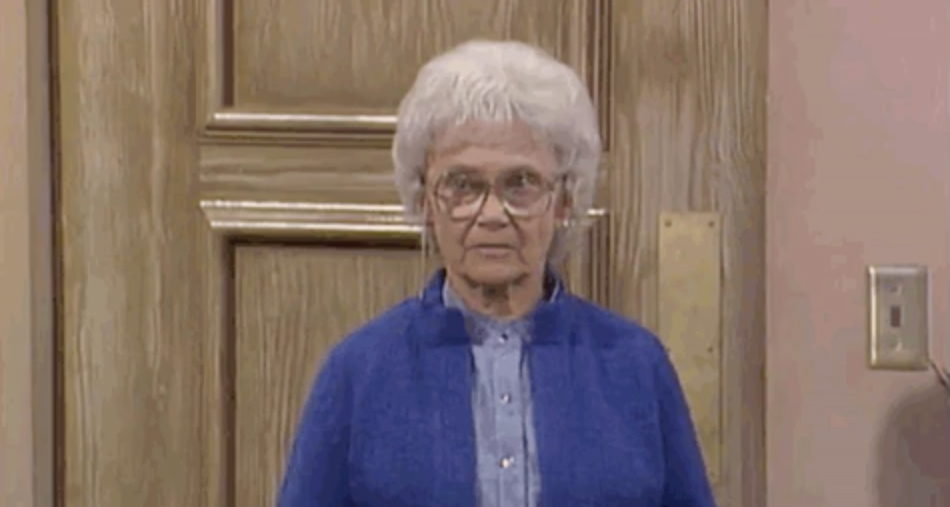 14.
"Damn, shit, hell."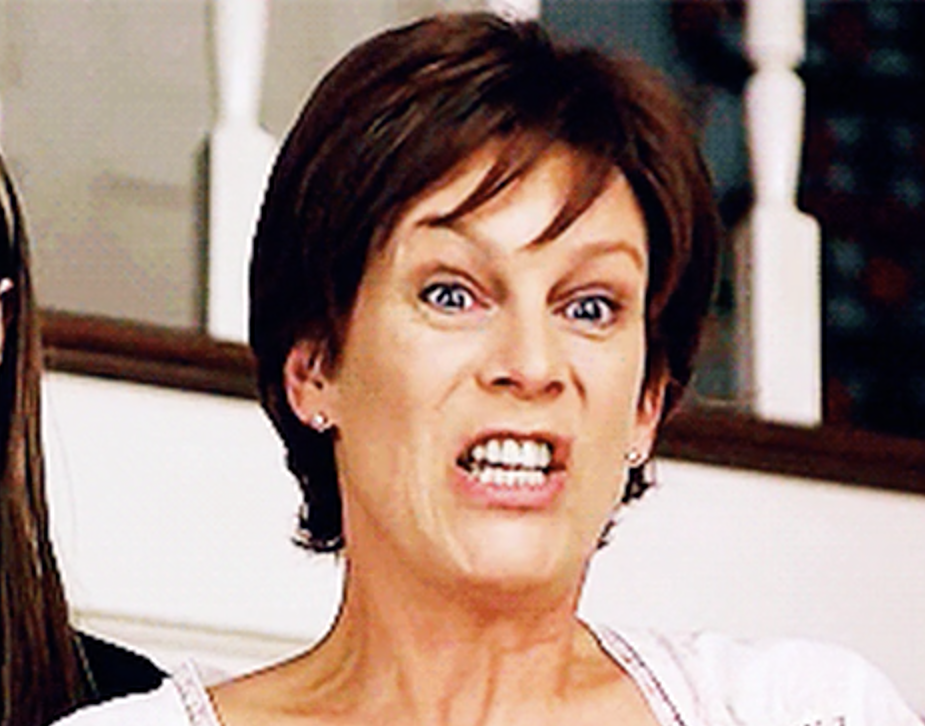 15.
"Good! It means you have a head."
16.
"If it had teeth, it would've bitten ya."
17.
"I've taught you everything you know, just not everything I know."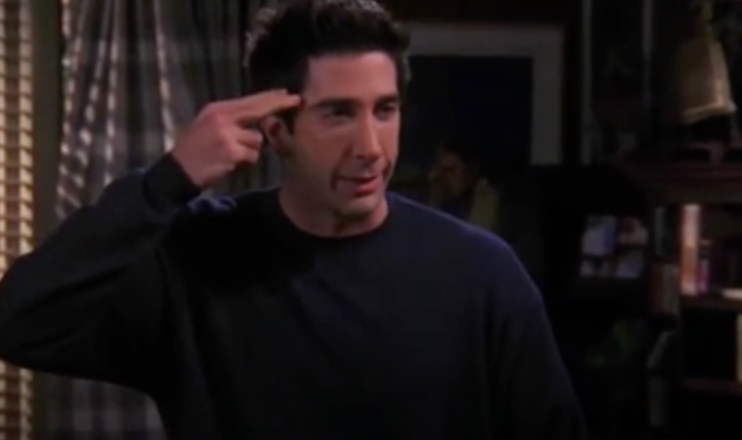 18.
"Use your head for more than a hat rack."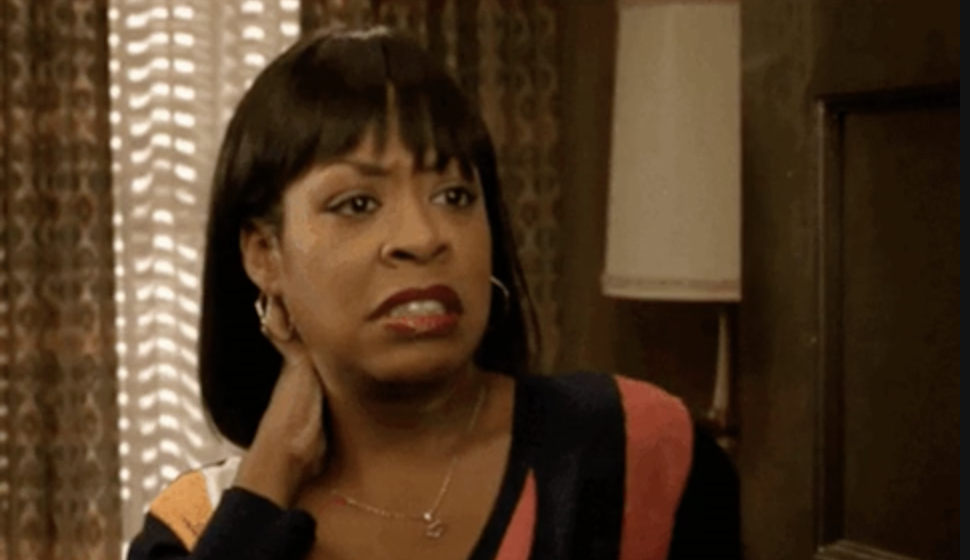 19.
"You're so full of shit that if I gave you an enema, you'd disappear."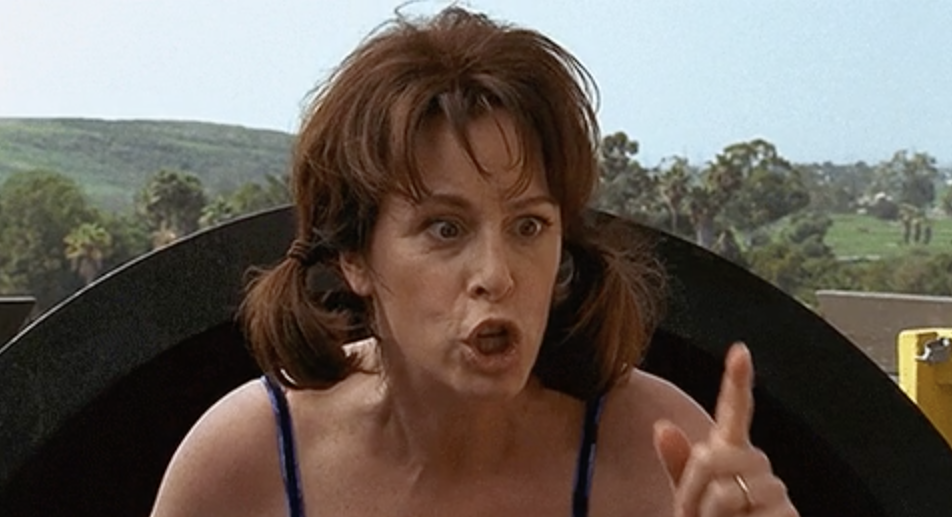 20.
"Patience, my little whippersnapper!"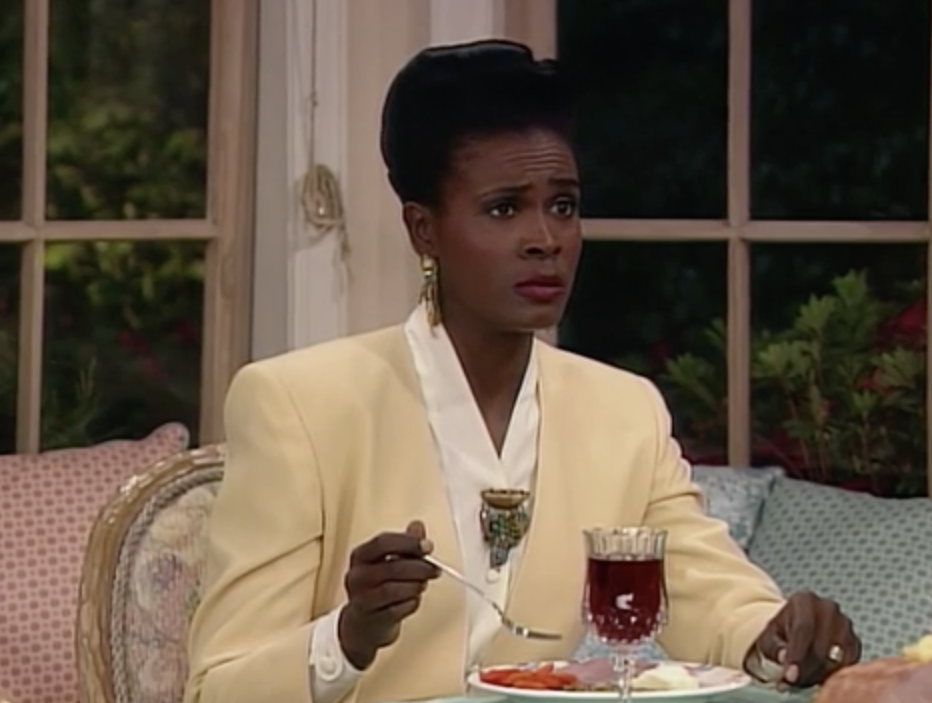 21.
"People think their shit don't stink, but their farts give them away."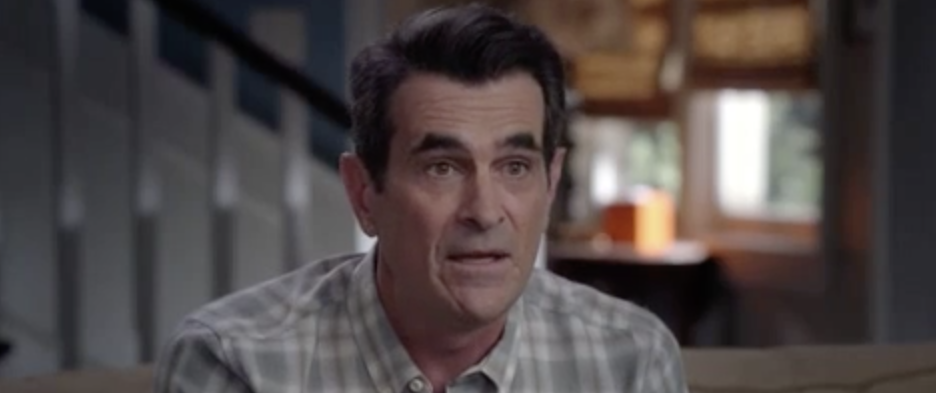 22.
"Home again, home again. Jiggity jig."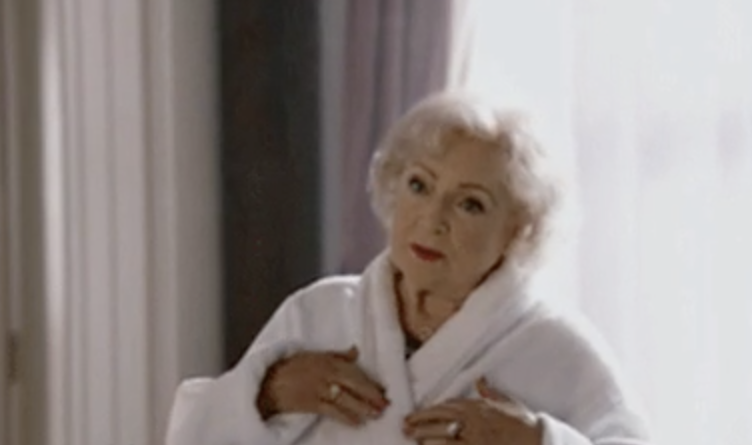 23.
"Up your nose with a rubber hose."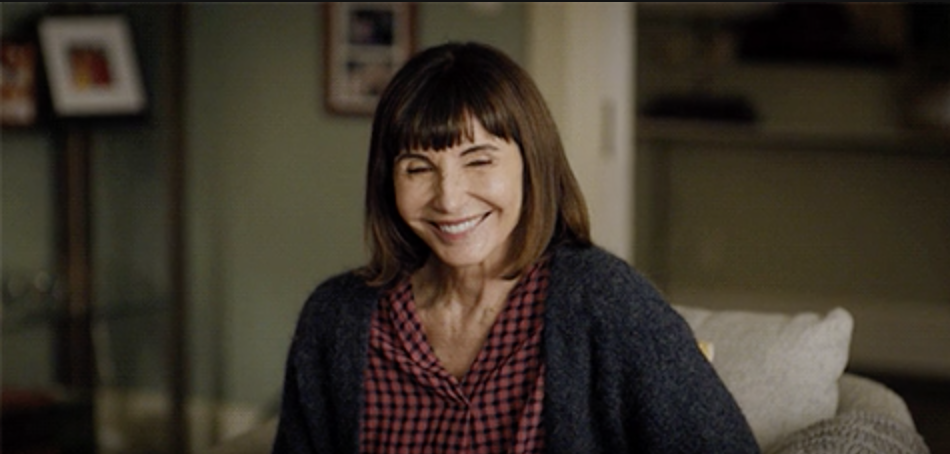 24.
"Drive fast, take chances."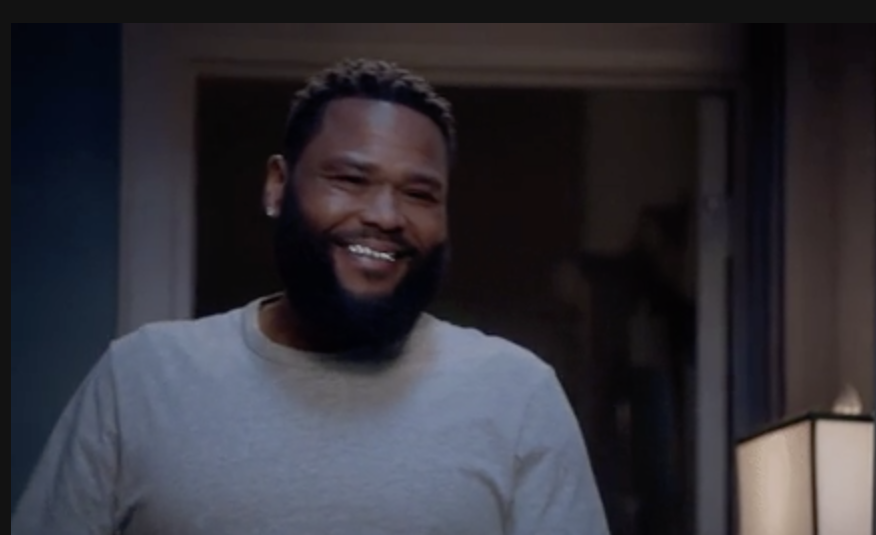 25.
"You might be a pain, but you're not made of glass."
26.
"What's that got to do with the price of tomatoes?"
27.
"Sit on your thumb and let your feet hang over."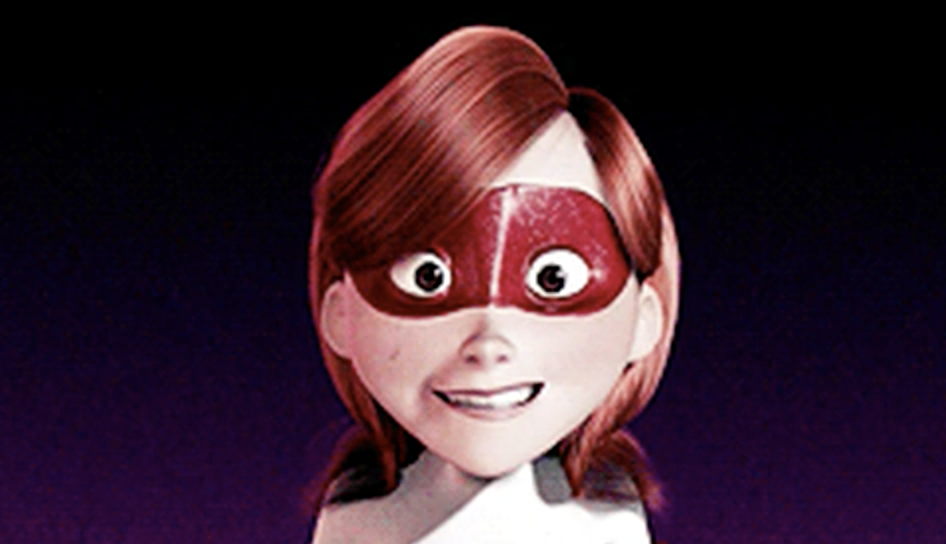 28.
"Run from the serial killer!"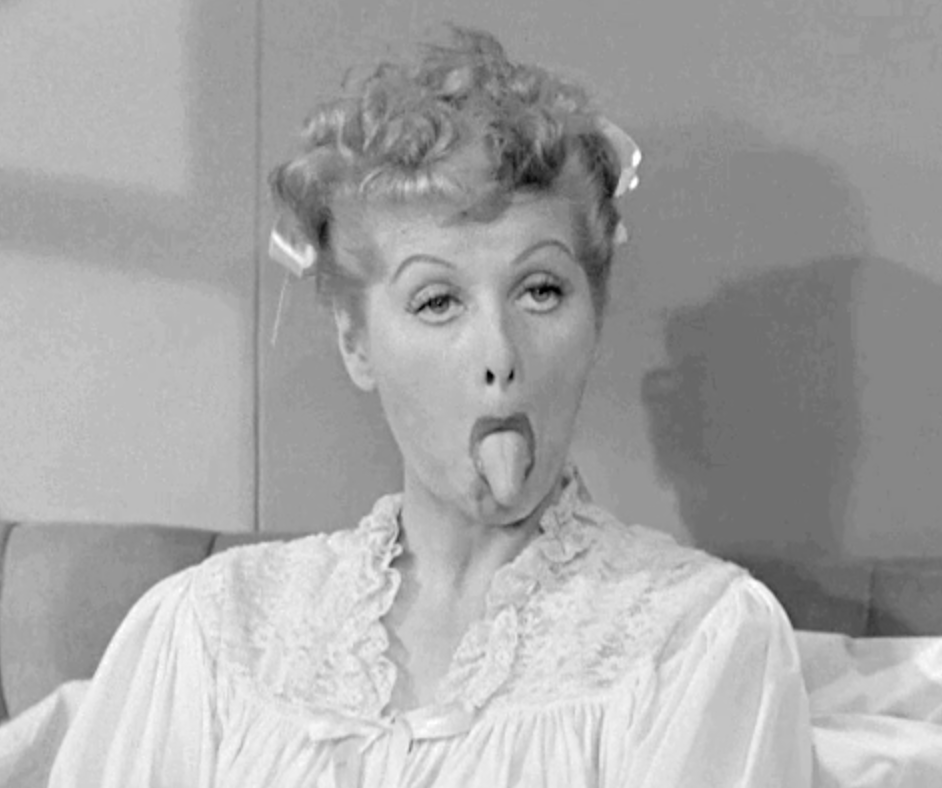 29.
Finally: "The world would be very boring if we were all the same."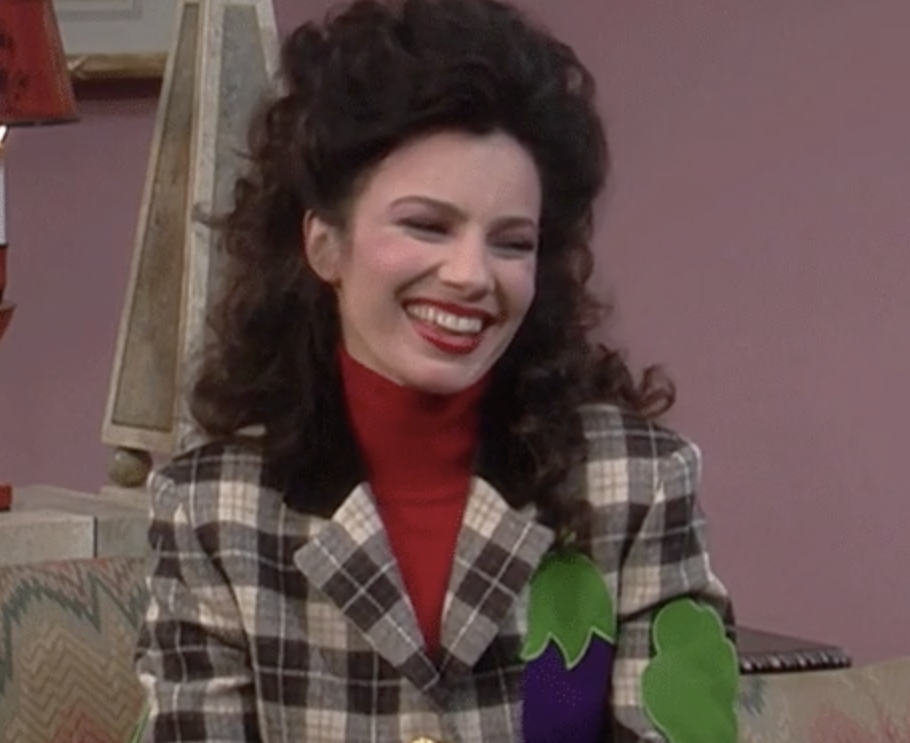 Do you have a family member with a fun catchphrase? Tell us in the comments!
Note: Submissions have been edited for length and/or clarity.