We asked members of the BuzzFeed Community to tell us the most satisfying movie endings of all time. Here are the movies that won our readers' hearts:
1.
When we find out Mia and Sebastian don't end up together at the end of La La Land after a lengthy dream sequence: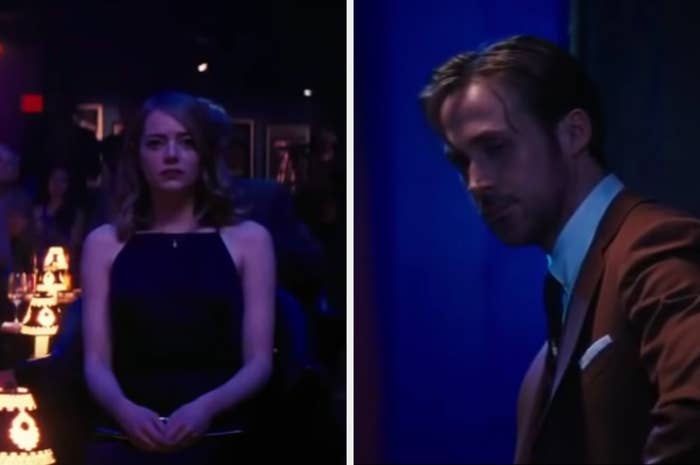 2.
When Scarlett vows to protect Tara and stand up for herself at the end of Gone with the Wind: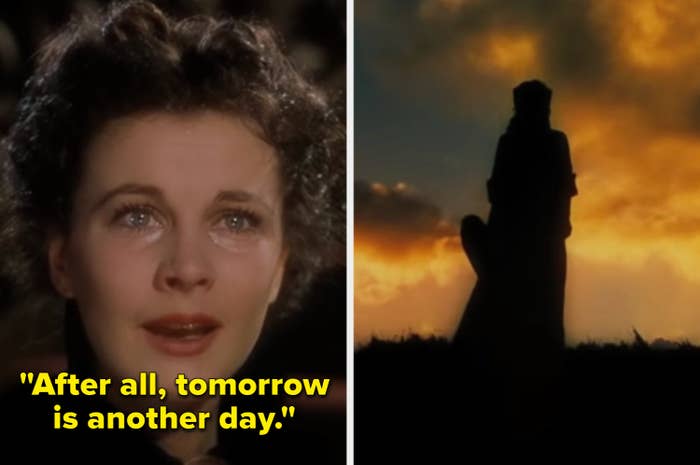 3.
When Will goes through with his original plan, despite falling for Lou in Me Before You:

4.
When Guy buys Girl a piano at the end of Once, even though they go their separate ways: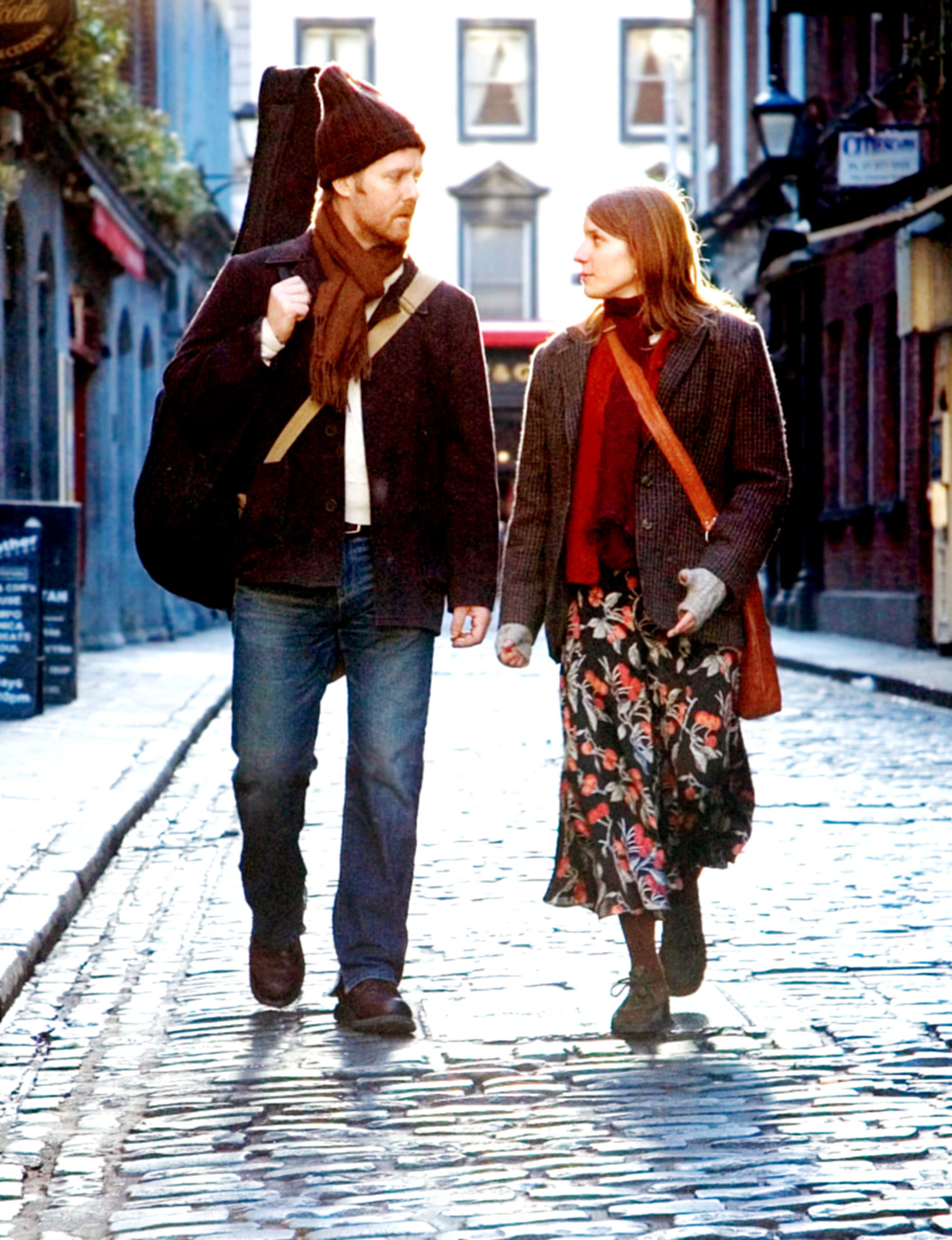 5.
When Christine leaves her mom a voicemail at the end of Lady Bird and describes how she felt the first time she drove around Sacramento: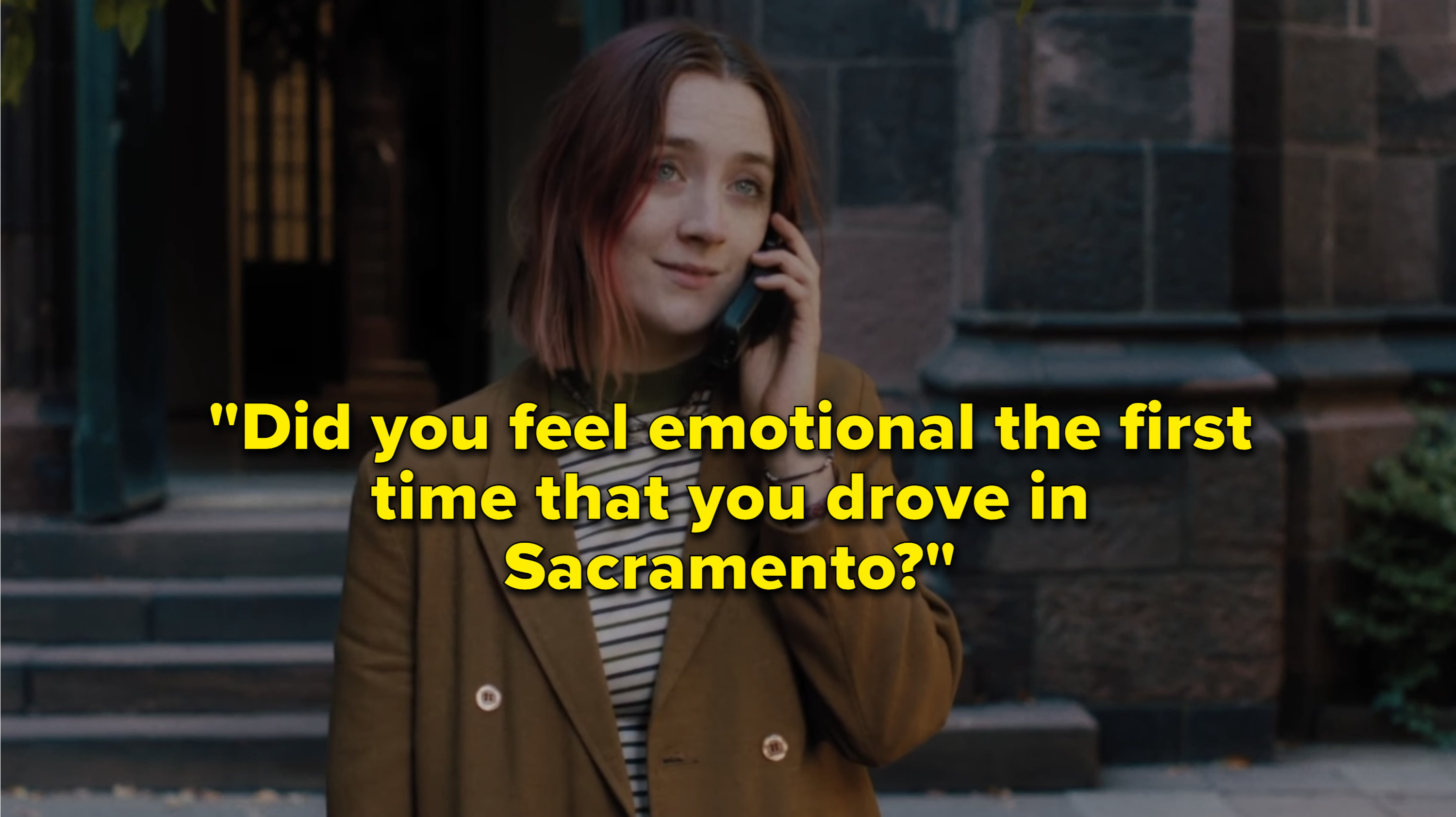 6.
When Thanos wins at the end of Avengers: Infinity War:
7.
When Karen decides to rewrite the ending to her novel and spare Harold's life at the end of Stranger Than Fiction: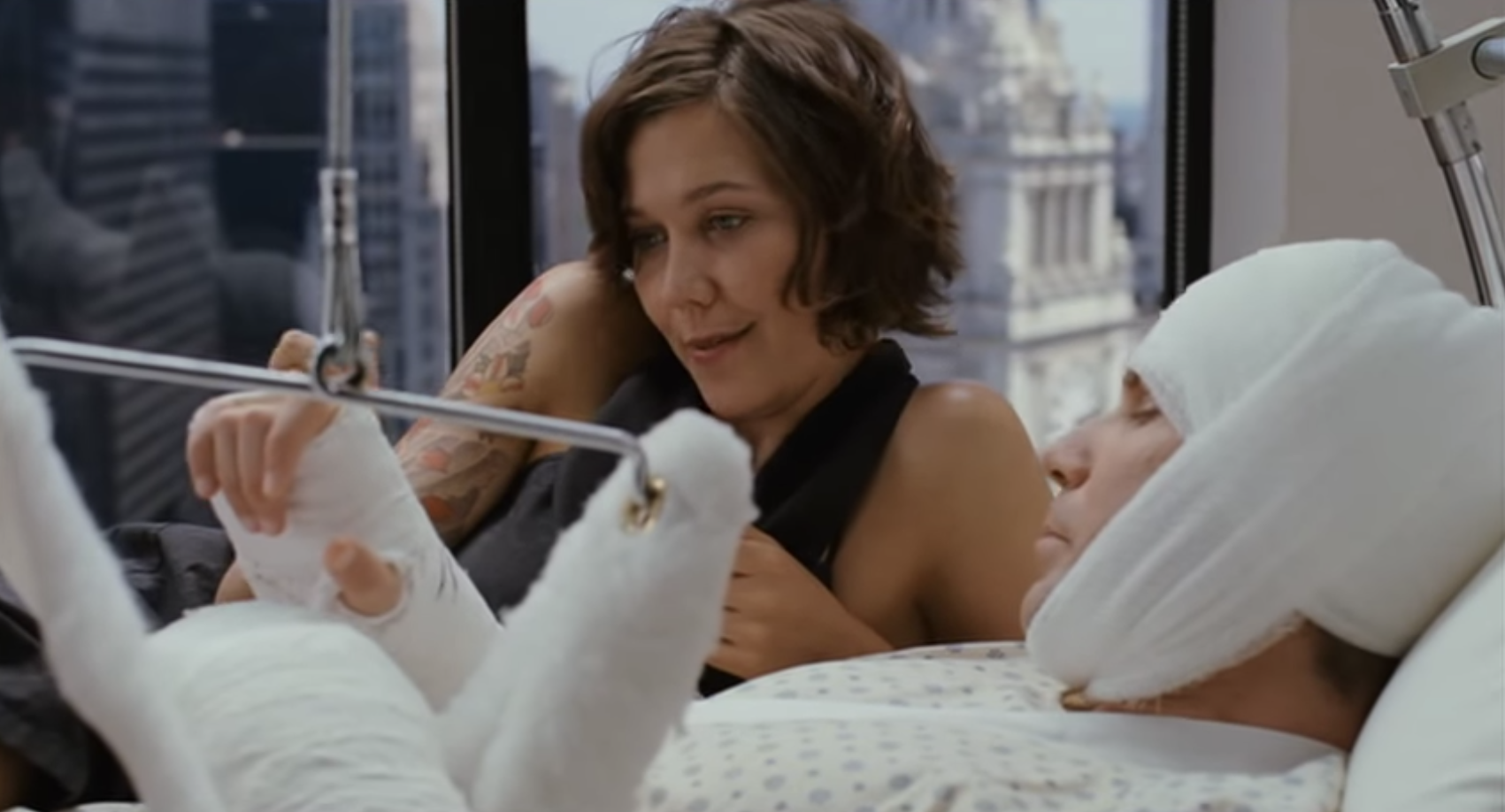 8.
When Andy and Red reunite in Zihuatanejo at the end of The Shawshank Redemption: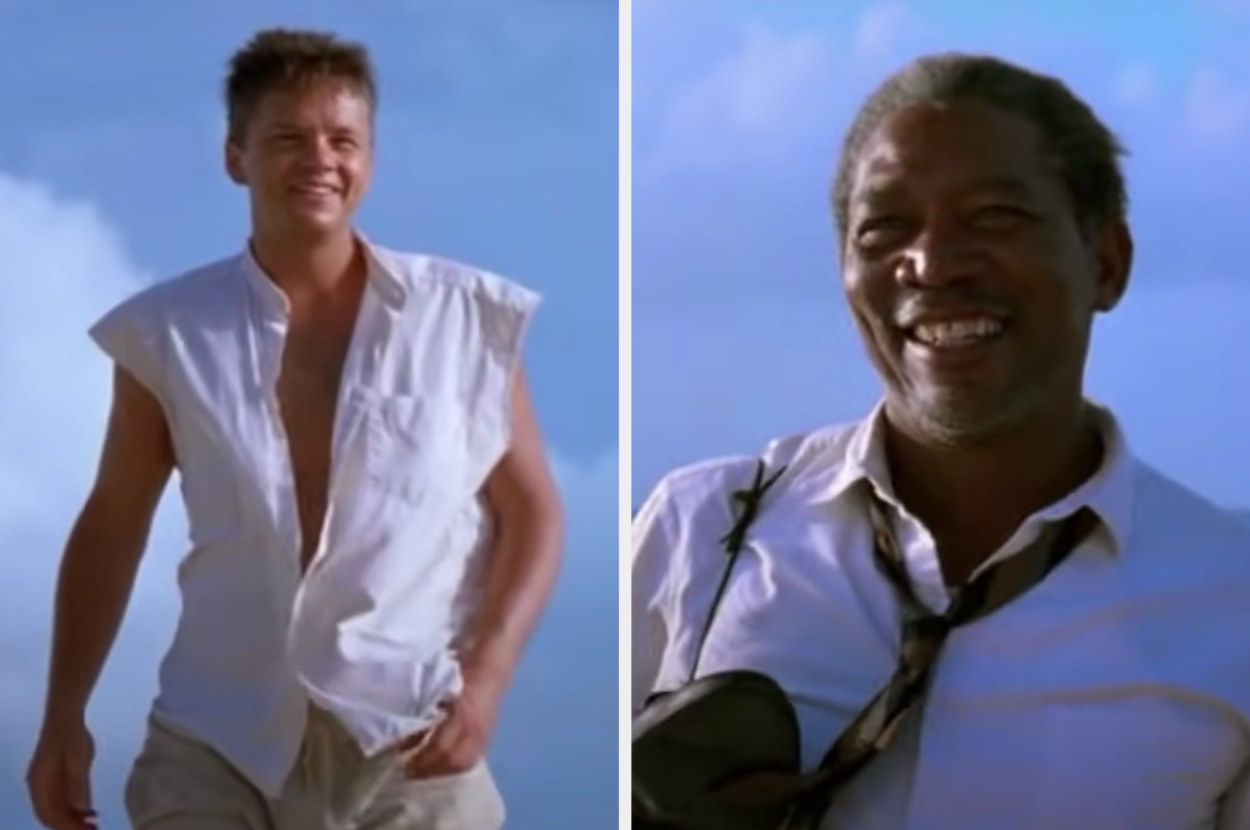 9.
When Veronica just watches JD blow himself up at the end of Heathers: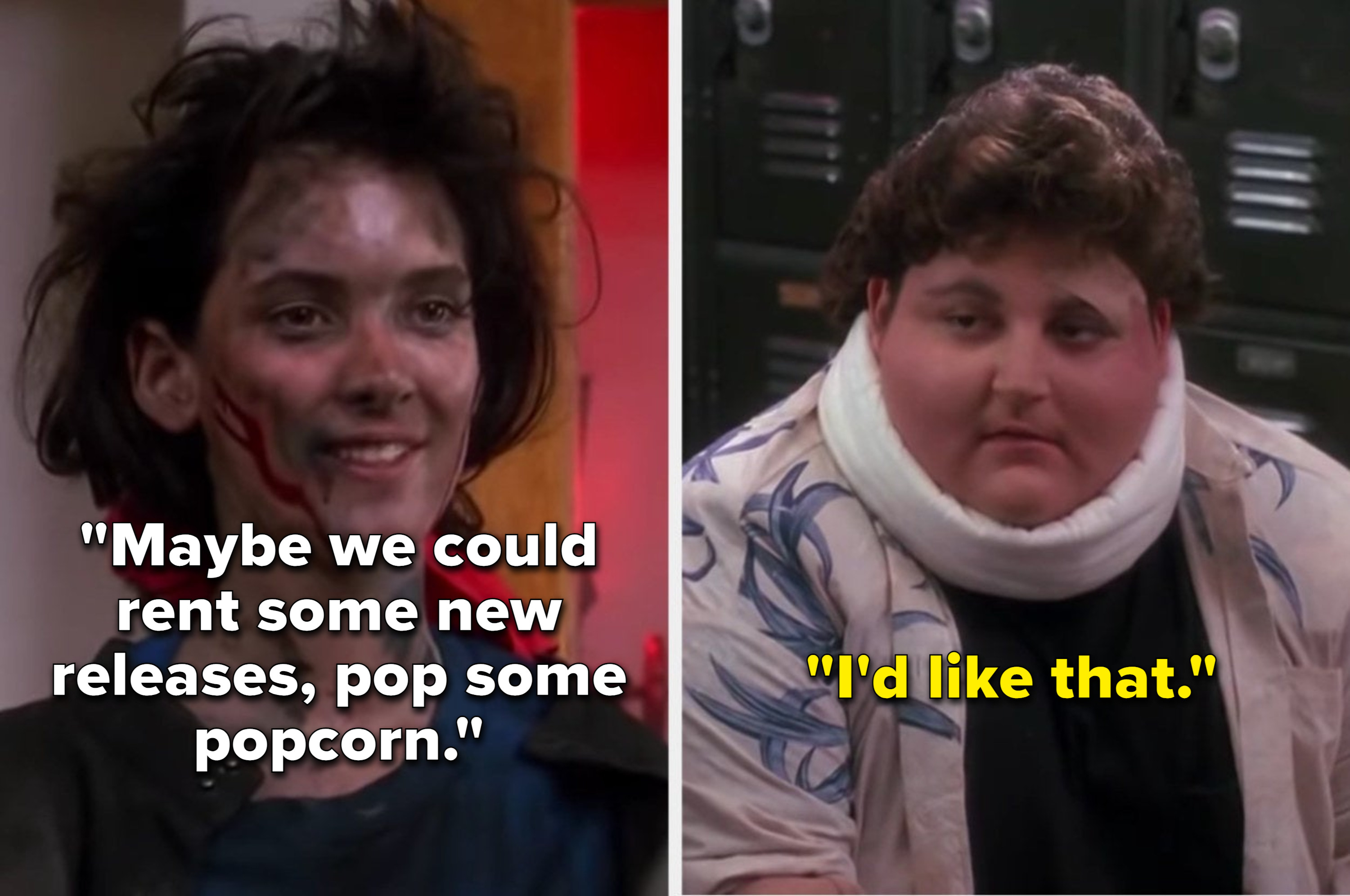 10.
When Megan and Graham got together at the end of But I'm a Cheerleader: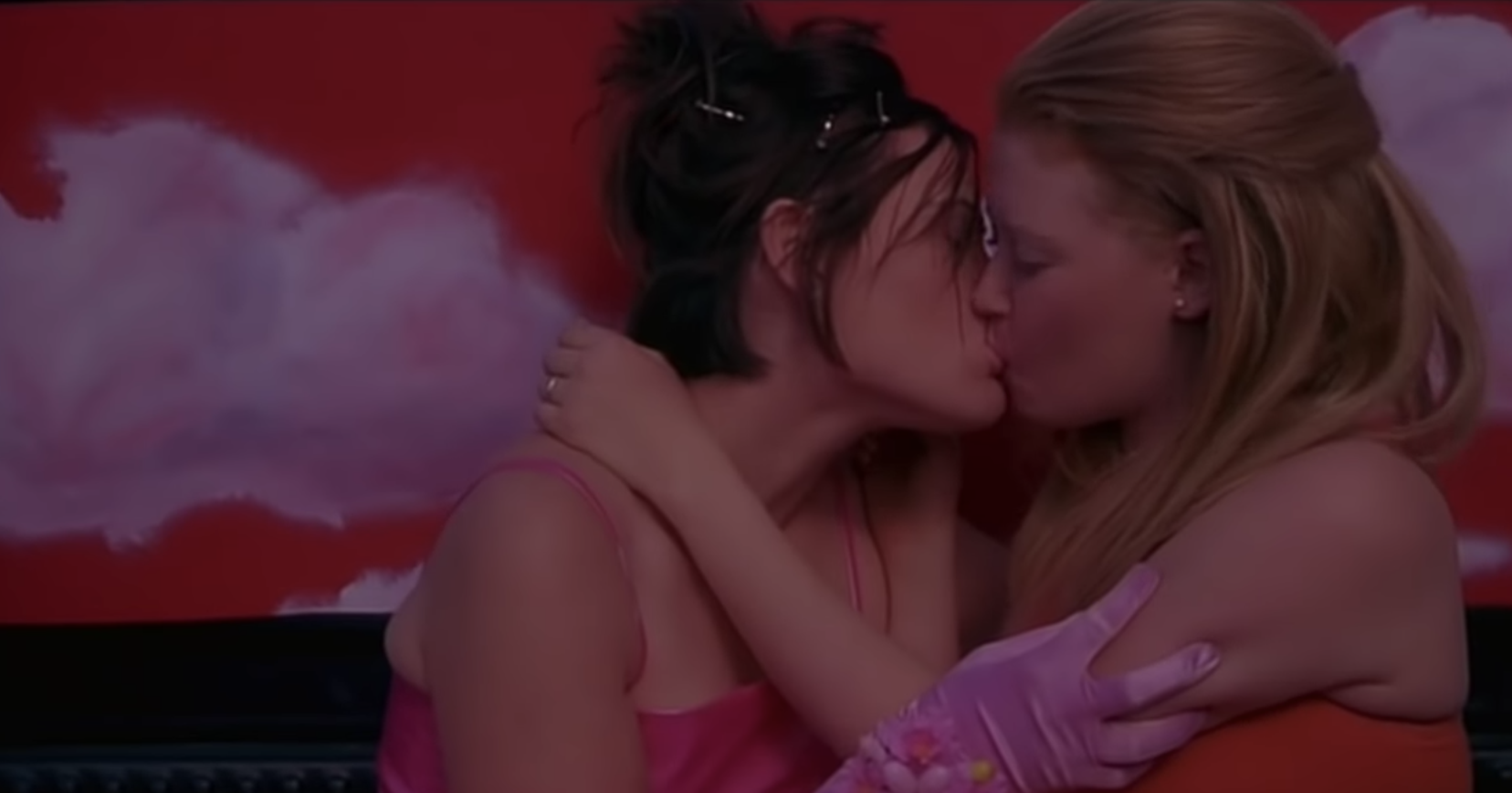 11.
When they pull off the heist in Ocean's 8: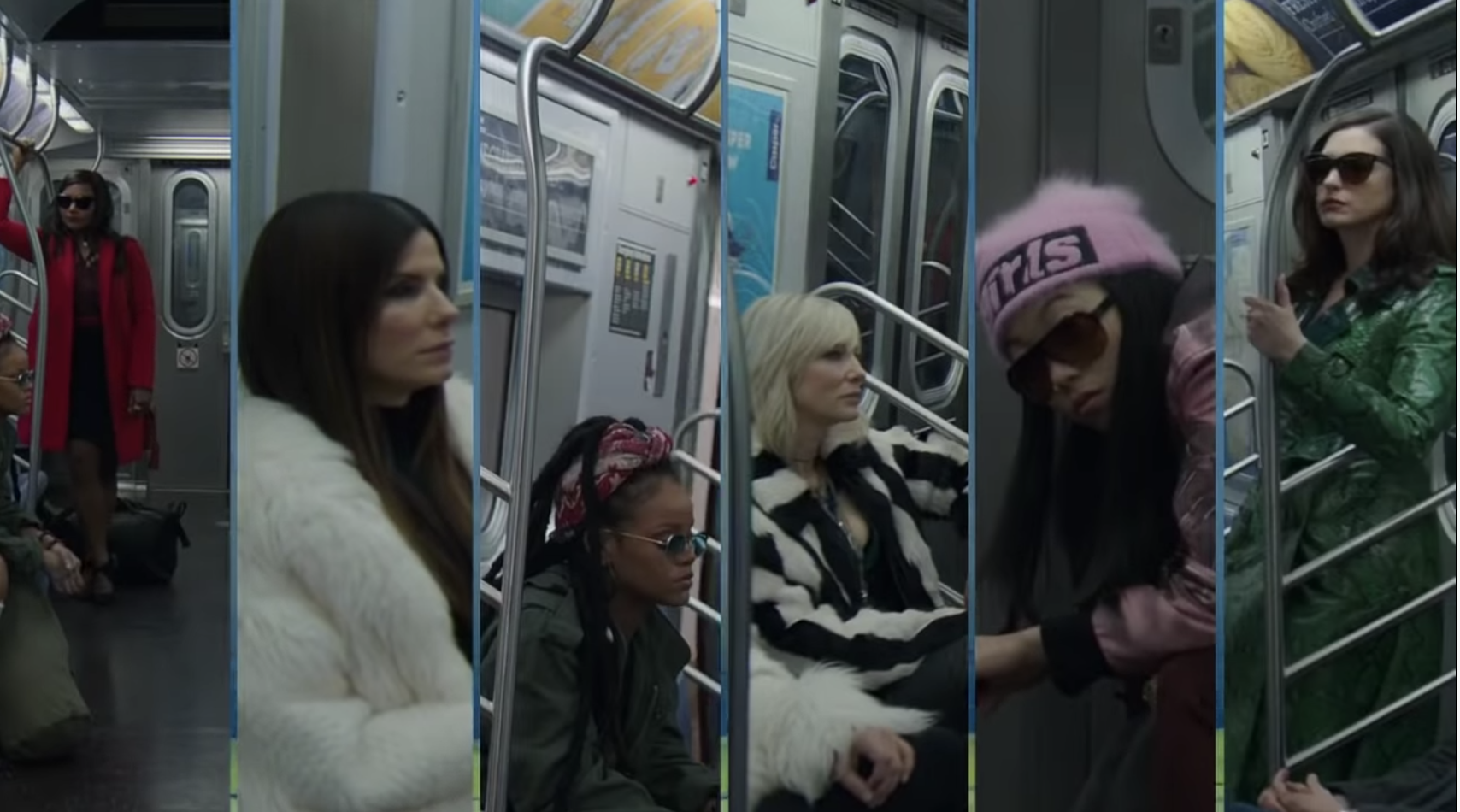 12.
When Elle gives her speech at graduation at the end of Legally Blonde: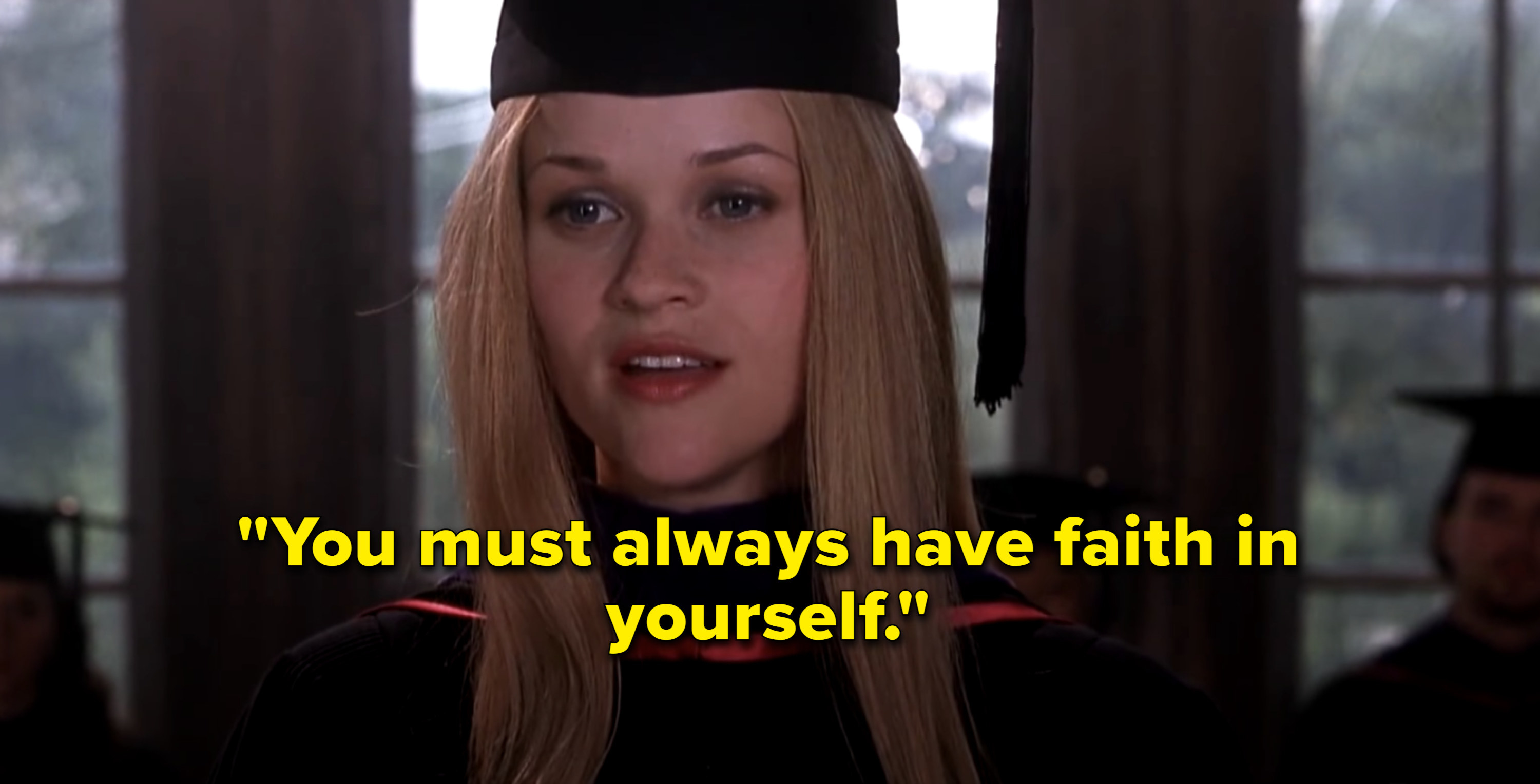 13.
When literally everyone has their moment at the end of Lord of the Rings: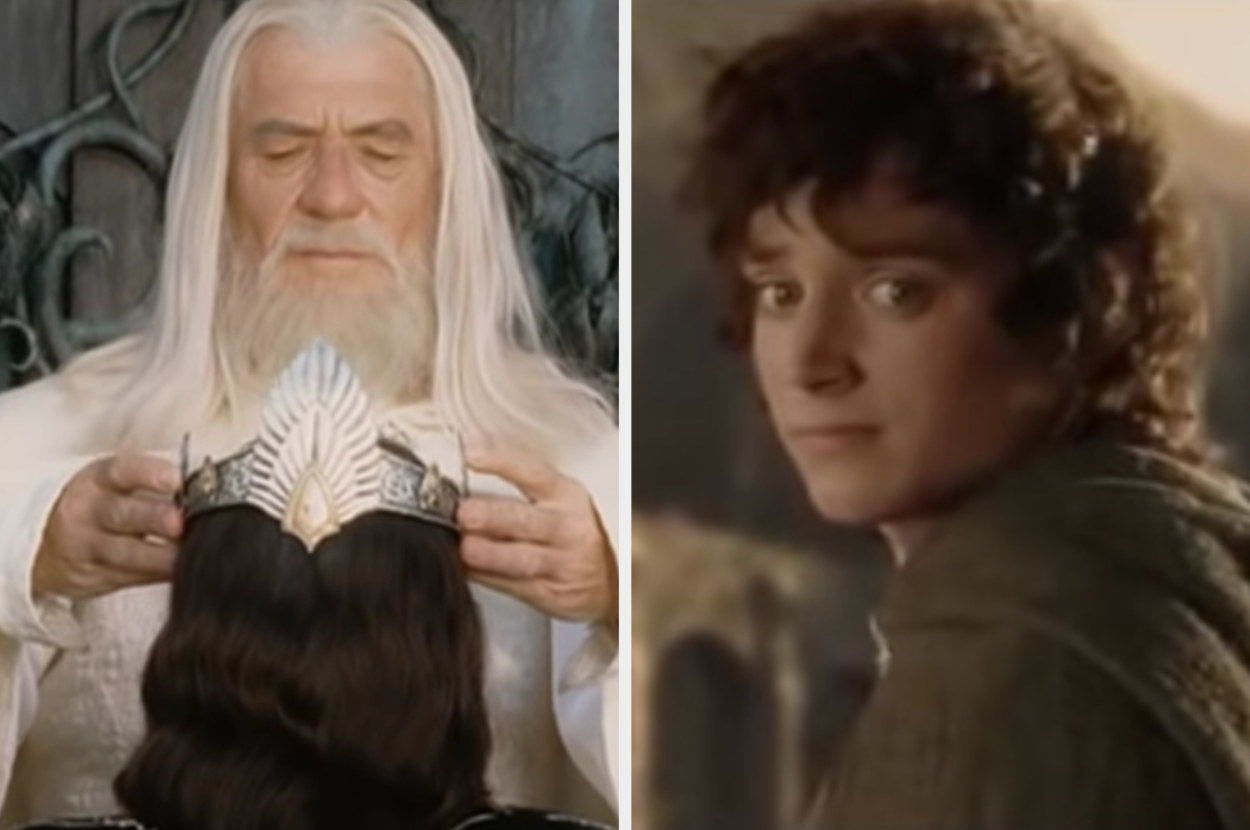 14.
When Andy gives his toys to Bonnie at the end of Toy Story 3: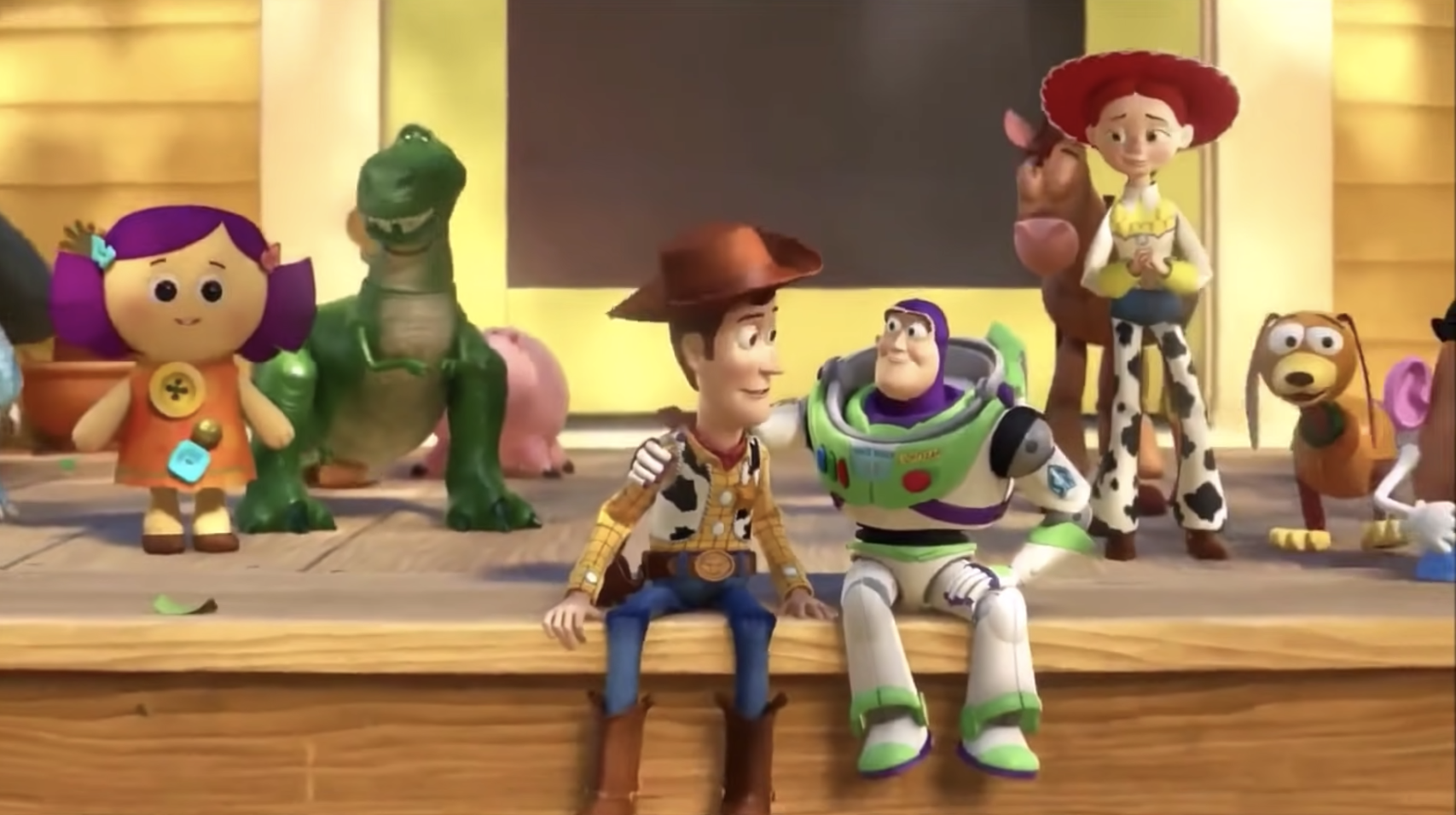 15.
When the boys stand on their desks at the end of Dead Poets Society and say, 'O Captain! My Captain!':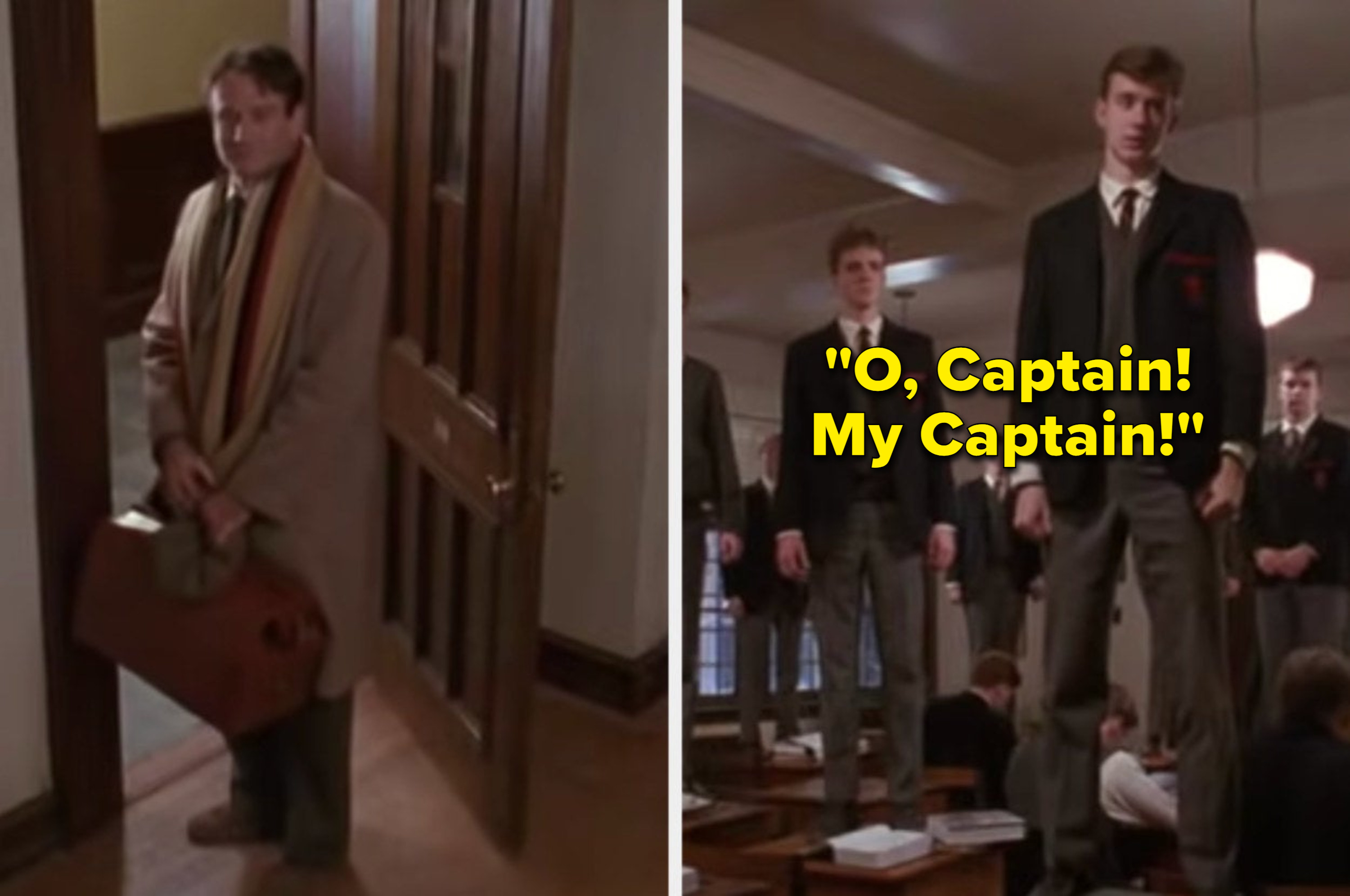 16.
And, when Cassie's plan comes through at the end of Promising Young Woman:
So do you agree? Tell us your favorite movie ending in the comments below!
Note: Submissions have been edited for length and/or clarity.