The Leader Of Kensington And Chelsea Council Is Quitting After Facing Criticism For The Grenfell Tower Fire Response
He has said he will step down from his position as soon as a new leader is appointed.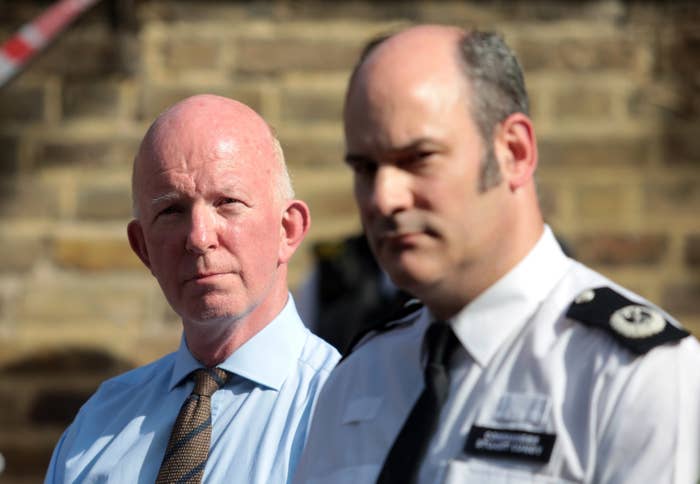 The leader of Kensington and Chelsea council leader Nicholas Paget-Brown has announced he is to step down from his position after facing heavy criticism over the local authority's handling of the Grenfell Tower fire.

Paget-Brown has said he will stand down from his position as soon as a new leader is appointed. His deputy Rock Feilding-Mellen said he would resign too.
He had faced calls to resign from politicians including London mayor Sadiq Khan, as well as Grenfell Tower residents.

Announcing his resignation, Paget-Brown said: "As council leader I have to accept my share of responsibility for these perceived failings."

Most recently, the council leader had been criticised for excluding journalists from a meeting of the council's cabinet on Thursday.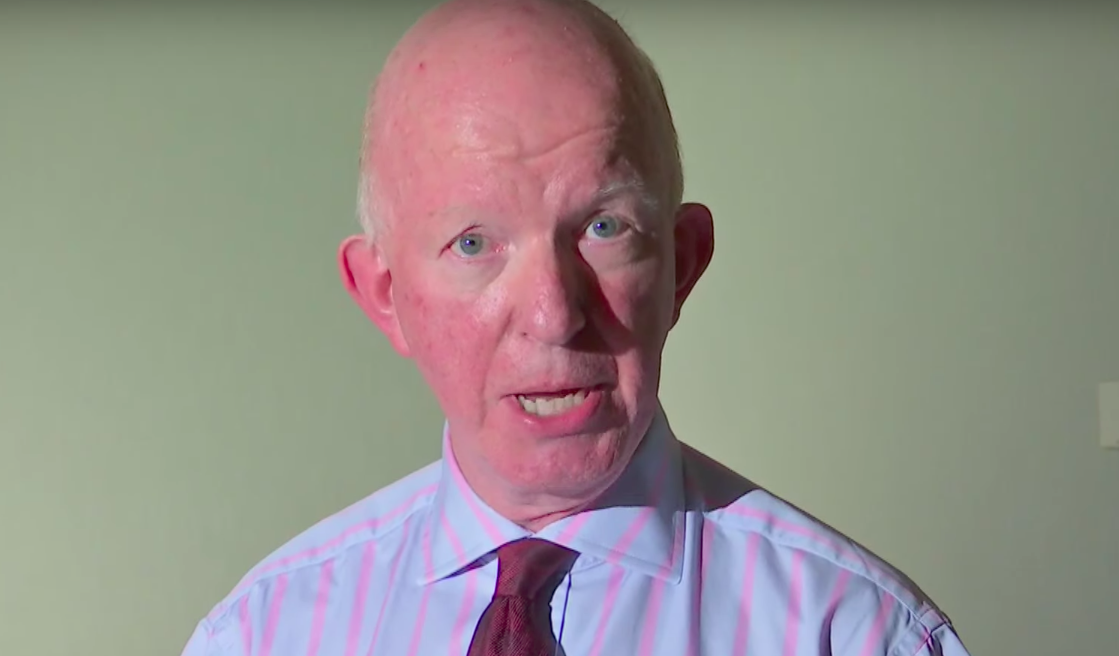 In a televised statement, he said: "My decision to accept legal advice that I should not compromise the public inquiry by having an open discussion in public yesterday has itself become a political story. It cannot be right that this should become the focus of attention when so many are dead or unaccounted for.

"I have therefore decided to step down as leader of the council as soon as a successor is in place. They will appoint a new deputy leader and cabinet."
He added: "This is a huge human tragedy for so many families. The task for my successor is to ensure that the strength which also characterised this place, and North Kensington in particular, is seen to play [its] part in bringing the community together and ensuring that this borough, the most wonderful place, can start to move forward from this tragedy."

Yvette Williams, a local resident and one of the co-ordinators of the Justice 4 Grenfell campaign group, told BuzzFeed News she welcomed the announcement, but there were concerns among the community about who would replace Paget-Brown.
"He should've gone on 14 June," she said. "We're really unsure about who his replacement will be, it will probably be one of his mates, so I doubt it will make any difference to us. Ever since his leadership of the council he has always treated the north of the borough with contempt. He needs to go away and stay away," she said.
Williams also said that the whole cabinet should resign after the way they've "abandoned" the survivors of the tragedy. "All of them should go, every single one of them. It's quite clear that they're not capable," she said. "They all joined him in abandoning the victims at the cabinet meeting, so if they weren't in the position to tell him what they should do and should not do, then how can we have the confidence in them to run our lives here?"