This Teen Aced Her Exams Despite Taking Them The Day After Learning Her Brother Died In The Manchester Bombing
Nikita Murray was told she didn't need to take her exams and would be awarded her GCSEs based on her predicted grades, but she decided to sit them anyway.
This is Nikita Murray. She's 16 years old and collected her GCSE results today, getting the equivalent of 11 A*s.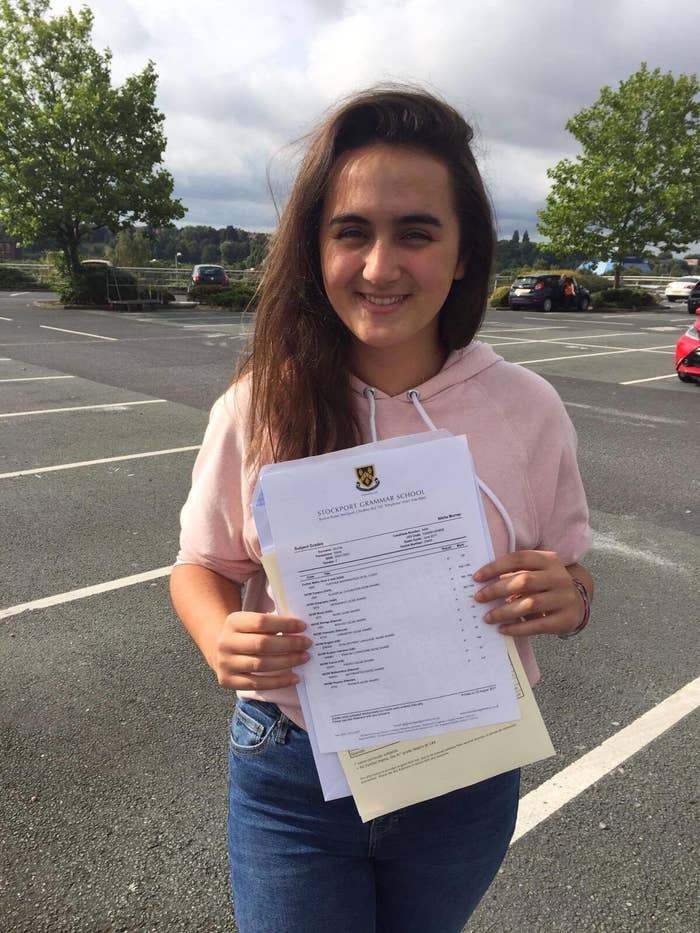 Nikita sat several of her exams the day after she found out that her brother Martyn Hett had been killed in the Manchester Arena bombing.

She was told that she did not need to sit the exams and would be awarded her GCSEs based on her predicted grades, but Nikita was determined to take them anyway.
Her older brother, Dan Hett, tweeted this morning to say he was "floored" by her decision to go and sit her exams.
But Nikita said that her GCSEs helped her to cope with Martyn's death as her exams gave her something else to focus on.
She told BuzzFeed News: "I'm good at school, it's the one thing I have, so right after when there were loads of people at home I could get out of the house and focus on something else.

"The house was full of people the whole time, so in a weird way it was nice to sit an exam, have something to focus on, and school is my thing."
Nikita got top grades in maths, further maths, English language, English literature, biology, chemistry, physics, geography, French, music, and classics.
She said she hoped for such good grades, but did not expect that she would get them.
"I'd have been happy with lower results," she told BuzzFeed News.
She is staying on at Stockport Grammar school to do A-levels in maths, further maths, physics, and classics.
Nikita said she is "really happy" with her results and is going out for lunch with her family to celebrate.
"And tonight I'm seeing some friends," she told BuzzFeed News, adding that her whole family are really proud of her.
"I think it's brought everyone up a little bit," Nikita said. "It's good."
Her brother Dan said he has "never been more proud or amazed by anyone".
And Nikita knows their brother Martyn would have been really happy for her too.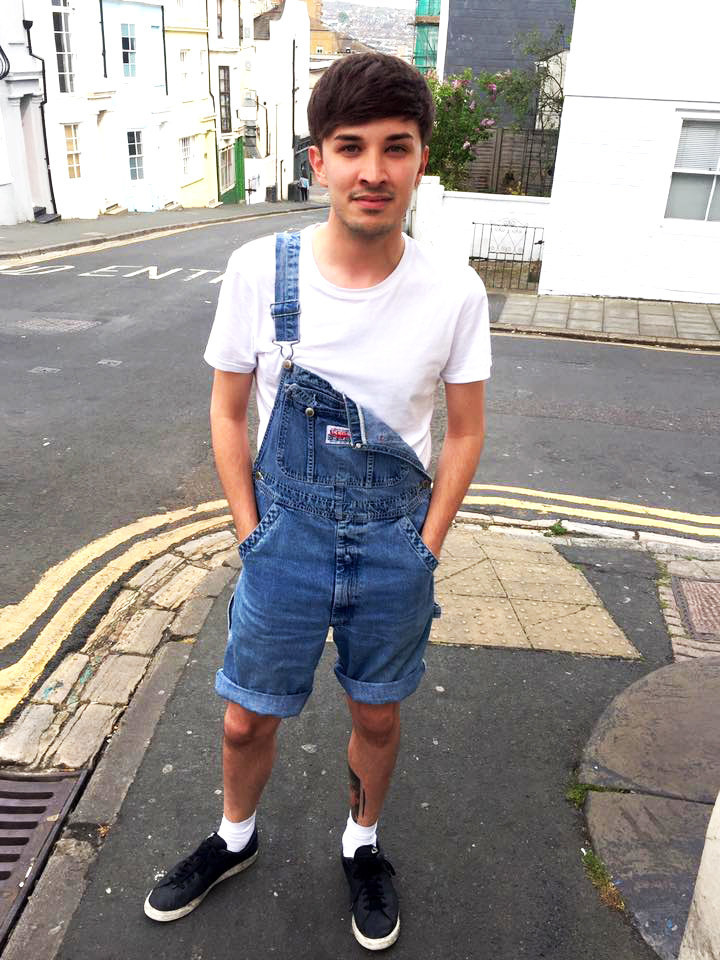 "He'd just be really proud," she said. "And he'd have been tweeting about it."