Labour Staffers Are Planning To Bid For Industrial Action If Corbyn's Aides Are Still In Post In January
One staff member said the fact that aides, including Karie Murphy and Seumas Milne, hung on to their jobs "is not only embarrassing but also disgraceful".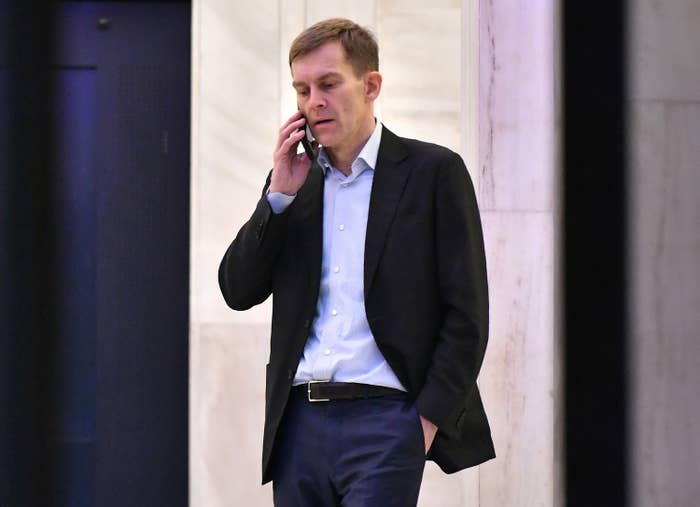 Labour staffers are planning a bid for industrial action if Corbyn's top aides are still in place in the new year.

Party staffers are furious that some of Corbyn's closest allies — including communications director Seumas Milne and Karie Murphy, who was seconded from the leader's office to HQ to oversee the general election campaign — are still in place.
Under the proposed timetable to replace Corbyn, a new leader would not be in place until the end of March, and party employees believe this means his staff will also stay on the payroll for another three months.
Critics have suggested that the timetable has been designed to ensure that the hard left have sufficient time to line up a successor for Corbyn.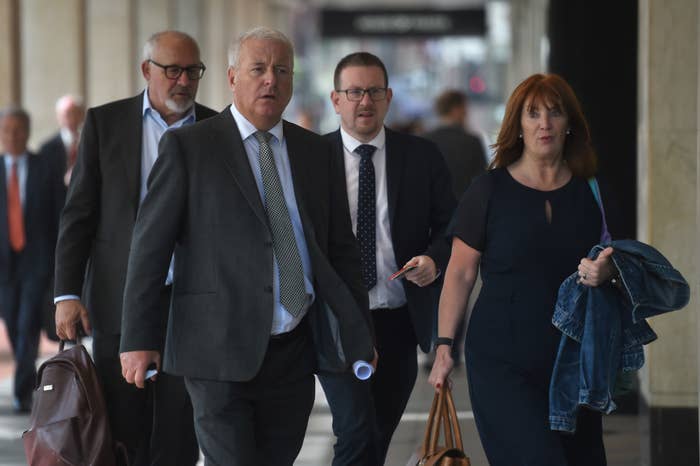 Staffers are preparing a motion to put to a meeting of a GMB branch meeting in January. The GMB is one of two unions that represents Labour party staff, the other being Unite.
Organisers told BuzzFeed News that they will be seeking to bring industrial action on two grounds: "institutional racism and mismanagement of the organisation that costing hardworking staff their jobs".
The motion will be tabled "if we go back in January and the main protagonists are still there", one organiser told BuzzFeed News.
Labour party staffers have also previously spoken out about a culture at the head office that has led to a "mental health crisis" among employees, which one said is another driver for the proposed industrial action.
"Over the last four years we've seen a culture develop of bullying, and intimidation and hatred, where staff have openly contemplated ending their own lives due to the cover up of institutional racism," the staffer said.
"The fact that people who oversaw this culture and also devised the strategy that delivered the worst election defeat in 85 years have ended up hanging onto their jobs is not only embarrassing but also disgraceful.
"Any self-respecting trade unionist will support that staff in the Labour Party have to stand up and make their voices heard."