Pictures of suicide bomber Salman Abedi walking the streets of Manchester in the days leading up to the concert terror attack have been released by police.
Officers are desperately trying to piece together Abedi's movements in the days prior to the attack as they work to build up a picture of the terrorist and establish whether he was acting alone.
Police have revealed that Abedi left the UK for Libya, where his parents are, on 15 April, returning just over a month later, on 18 May.
Just five days later, he carried out the deadly attack, killing 22 people outside an Ariana Grande concert at Manchester Arena and injuring dozens more, authorities say.

The British-born 22-year-old was known to security services, and in the 10 days following the attack, police have been working to apprehend suspected collaborators, raiding properties across Greater Manchester, as well as around the UK, including Shoreham-on-Sea in Sussex, St Helens in Merseyside, Chester, and Nuneaton in the West Midlands.
Abedi's father and brothers are among those who have been apprehended by police in Libya and in the UK.

Detectives know that Abedi purchased parts of the bomb that he used to carry out the attack after arriving back in the UK, but are still trying to work out whether he bought any of the bomb components before he left Manchester.

Officers have released the collection of CCTV images — captured at undisclosed locations across the city — in a bid to discover when the terrorist purchased his deadly materials.
At least one of the images shows Abedi on Market Street, Manchester's main shopping street, while another shows the bomber at Manchester Airport, and a third pictures him near Granby Row, the block of flats police described as a "highly relevant location", where the bomber is believed to have made the finishing touches to his explosive device.
In some of the images, Abedi is seen pulling a large blue suitcase behind him, which was also seen in a previous image released by police as officers appealed for anyone who had seen him with the bag to come forward.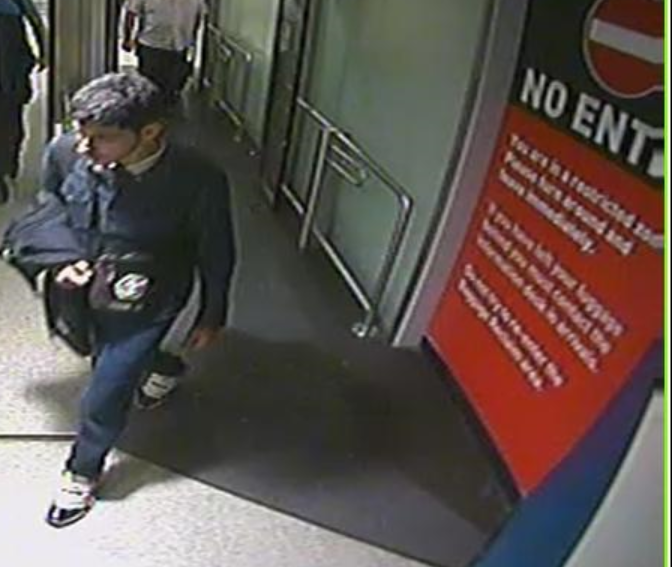 Detective Chief Superintendent Russ Jackson, head of the North West Counter Terrorism Unit, said: "We are continuing to make significant progress in our investigation into the tragic events of the night of Monday 22nd May at the Manchester Arena.

"We are still working to track the movements of Salman Abedi and have already released a number of images of him, in the hope that they will jog people's memories. Today, we are releasing further images of Abedi, so I would ask you to look closely at them and contact us if you saw him.
''What we still need to understand is if he had any of the bomb parts in his possession before he went out of the country, this is why we are tracking his movements so carefully."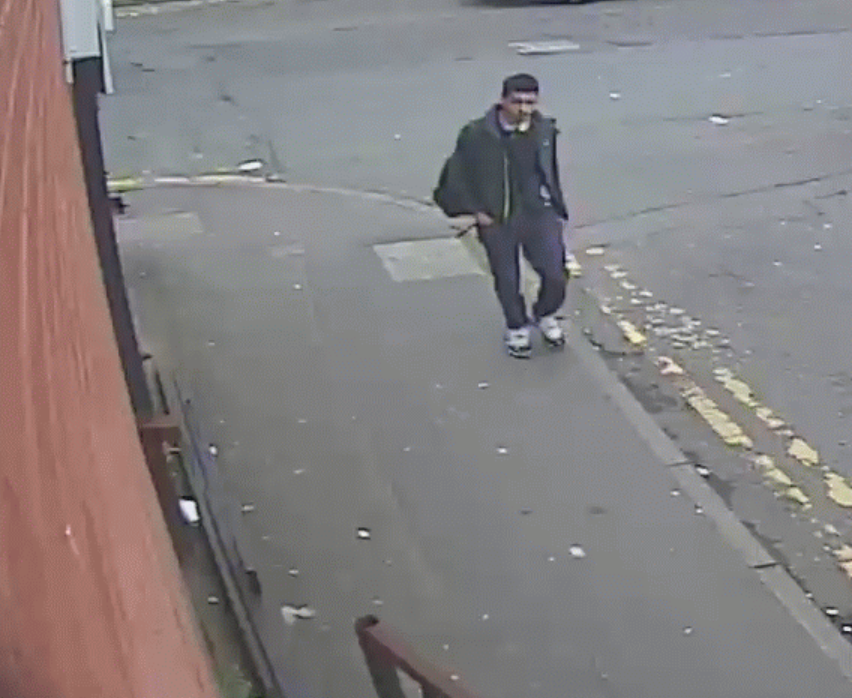 Officers have also revealed that it was a tip-off from a member of the public that led them to raid a property in south Manchester on Wednesday. A bomb disposal unit was seen at the property, thought to be the address of the Malaysian students who were arrested earlier this week.

Police said they are still trying to establish how the property is connected to Abedi, and urged anyone with information to come forward.
"We have made a lot of progress in this with the use of CCTV and have received some really helpful calls from the public. This has led us to the Banff Road area in Rusholme," Jackson said.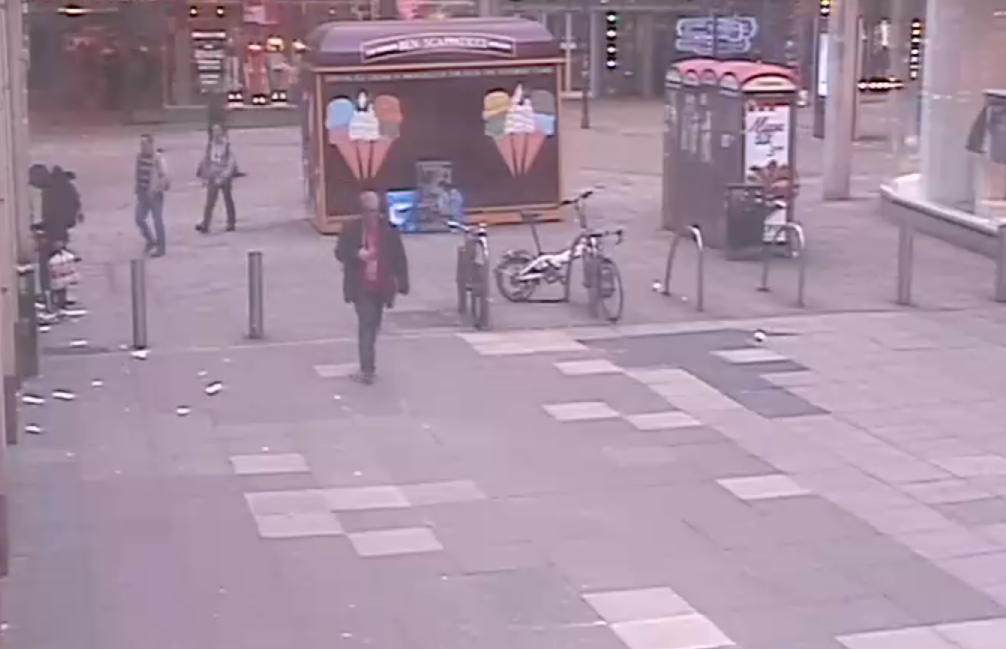 "We have had police officers conducting house-to-house enquiries, but we are still not satisfied why Abedi went there and its vital we understand exactly where he went there and who he spoke to in these final days before the attack," Jackson added. "We need the public's help in this. If you have previously called and have information, I would urge you to call again. We need your help as we piece together what happened in the lead up to the attack and if Abedi was helped by anyone."
On Saturday, the UK's terror threat level was reduced from critical to severe and the army, which had been deployed as part of operation temperer, began to withdraw the country's streets on Monday.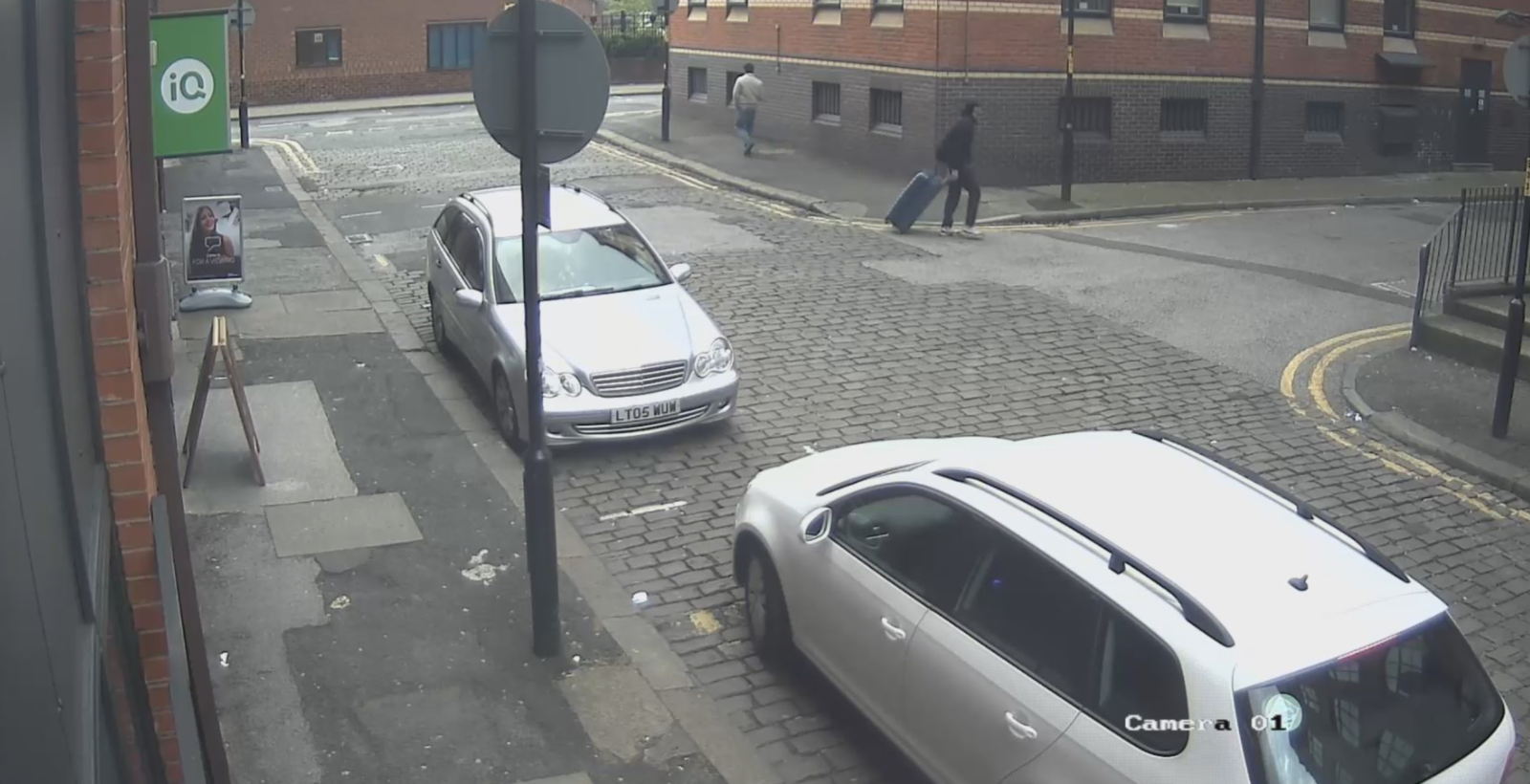 However, police have said they are continuing to work around-the-clock to identify all of those behind the deadly terror attack.
"It will be a long investigation and it will take considerable time before we fully understand what has happened," Jackson said on Wednesday.

Of the 16 people arrested in connection with the investigation, 10 remain in custody for questions. On Tuesday night, Greater Manchester Police released three more suspects without charge — two men aged 20 and 24 from Fallowfield in south Manchester, and a 37-year-old man from Blackley, in the north of the city. And on Wednesday night, a 21-year-old man who was arrested in Nuneaton, in the West Midlands, was released without charge.
Anyone with information should call the Anti-Terrorist Hotline in confidence on 0800 789321. Anyone with any images or footage that they believe can assist police should upload them to Ukpoliceimageappeal.co.uk or Ukpoliceimageappeal.com.