Today the new polymer £10 note was unveiled.
The new note, which comes into circulation in September, will bear a picture of Jane Austen, and the release date was chosen to commemorate the 200th anniversary of the author's death.
The final design was unveiled by Bank of England governor Mark Carney at Winchester Cathedral this afternoon.
Austen will be the only woman to feature on a Bank of England banknote – aside from the Queen – after Winston Churchill replaced Elizabeth Fry on the new £5 note.
But the design has already attracted criticism.
The portrait of Austen used by the Bank appears to have been "airbrushed" to make her look prettier than the only known painting of the author that exists.

It also bears a quote beneath the portrait saying: "I declare after all there is no enjoyment like reading!"
Several people have pointed out that there is a pretty big problem with the quote used on the note: The line attributed to Jane Austen on the new £10 note was intended to be ironic, and was actually said by one of her characters, Caroline Bingley, who hated reading.
Several people on Twitter have already been quick to point this out, as news outlets carried pictures of the prototype, produced in 2013, ahead of the annoucement.
Bingley was a minor antagonist in Pride and Prejudice, who pretended to enjoy reading as she thought it would impress Mr Darcy but actually had no interest in books.

The misinterpreted quote was flagged in a Guardian article back when the Bank of England released the sample note four years ago, but they decided to go with it anyway.

Maybe the Bank of England should have chosen one of these Austen quotes instead: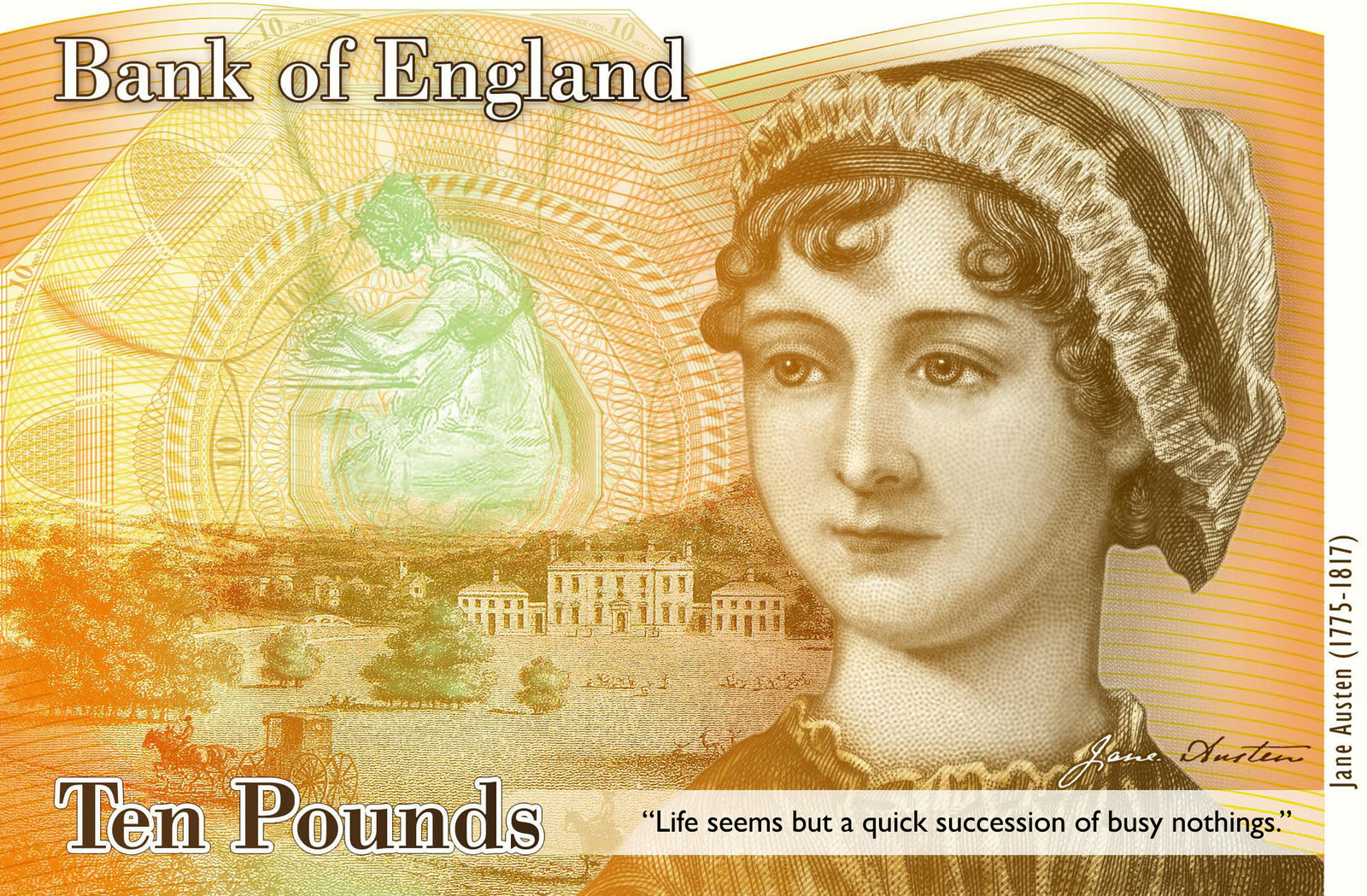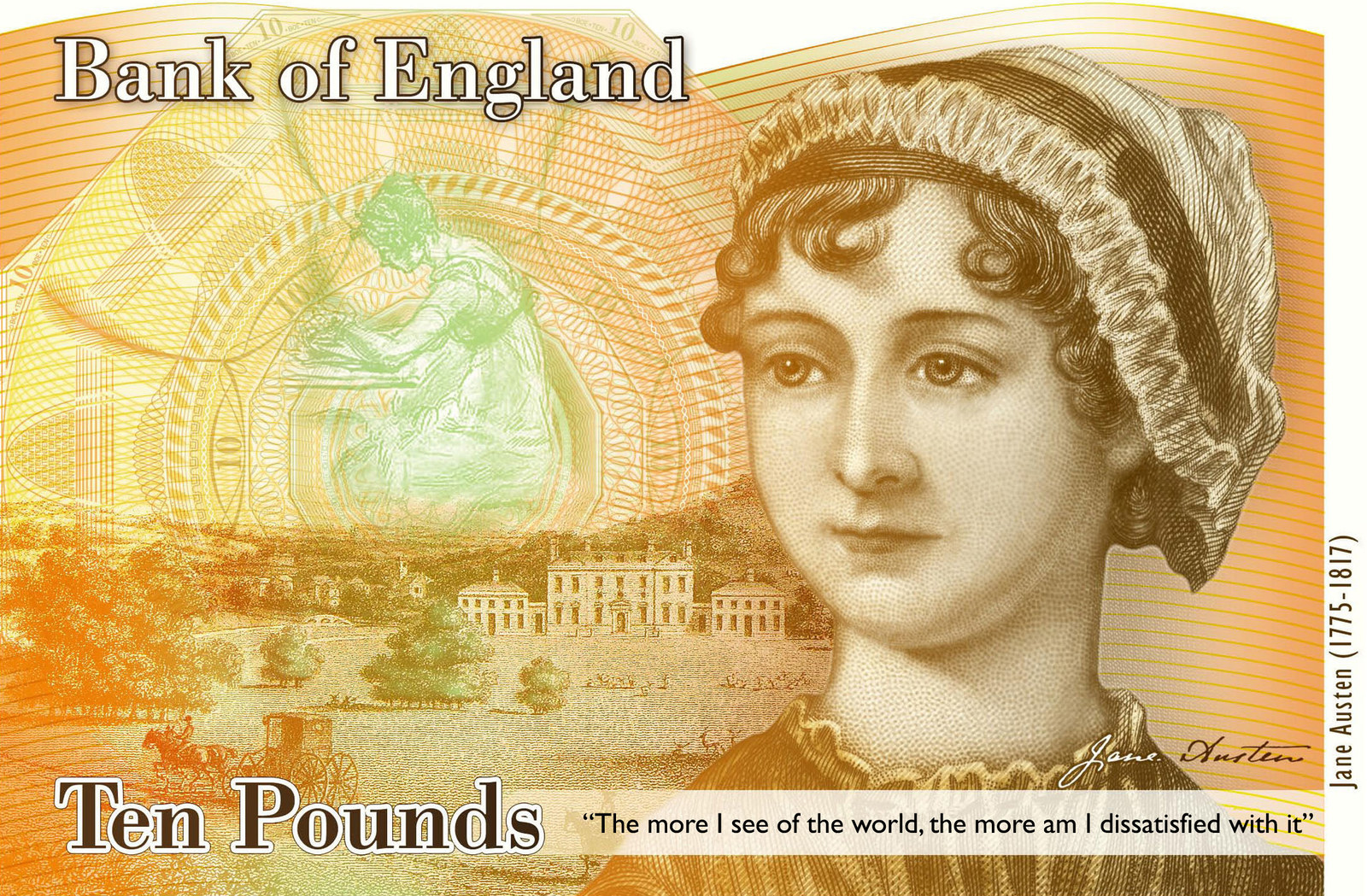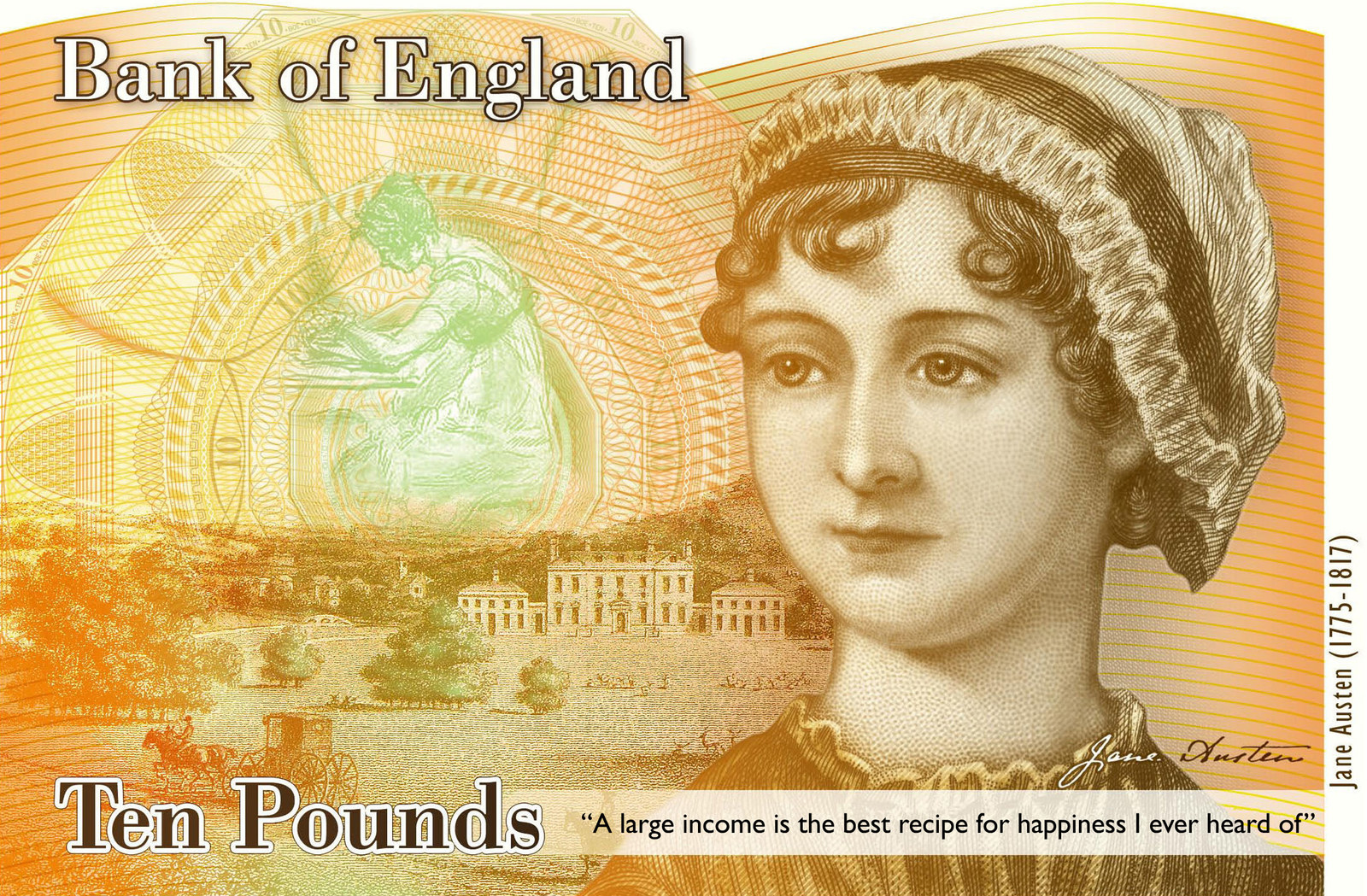 Or perhaps the Bank of England should have looked to Donald Trump for inspiration...