This is Tyron Handy, a comic artist and children's book illustrator from Philadelphia.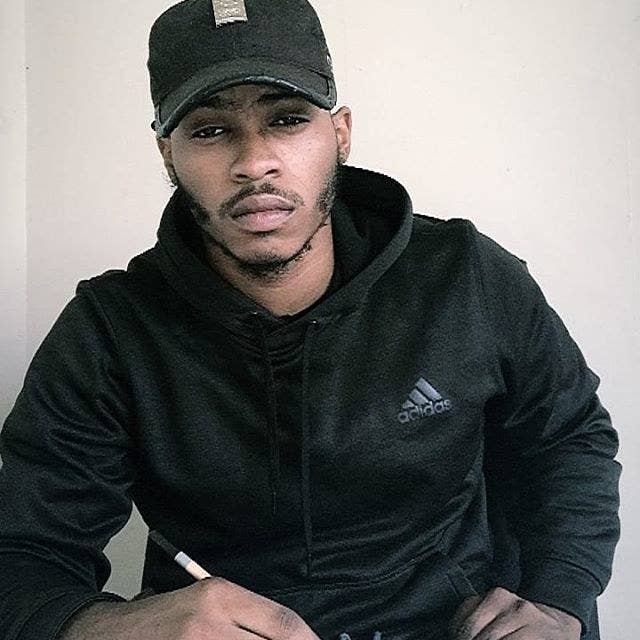 Handy, who's been posting his drawings to Instagram for over two years, has reimagined some of his favourite cartoons with black characters. He's recreated loads of childhood classics, from Rugrats...
Handy's page has over 18,000 followers and people are absolutely loving his recreations.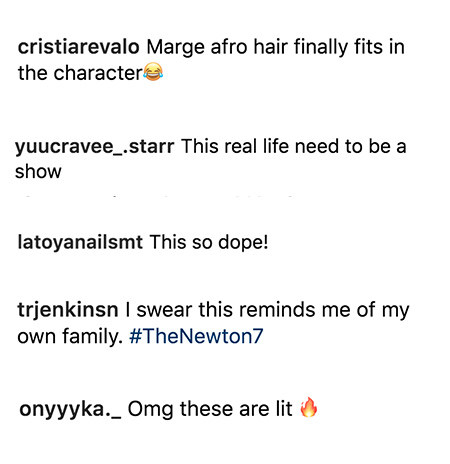 Handy said that it was his goal to eventually go viral, but he didn't expect to get so much positive feedback so soon.
He told BuzzFeed: "There weren't a lot of cartoons that I felt represented me much growing up — most black characters in cartoons and tv shows were stereotypical side characters and the best friend of the white main character. Black kids need to be able to see more representations of themselves in media."
Handy wants to inspire the next generation of black artists. He said: "I hope that one day I can run my own animation studio. I want to create more cartoons with black lead characters that will better represent the black experience."
We can't wait to see what he does next!