Scenes are always cut out of films, and Disney is no exception. Sometimes, the cut scenes give us more info; sometimes, they completely change the dynamic of a movie.
So let's see if you think these scenes and storyboards deserved to be left on the cutting room — well, animation room — floor!
Stitch basically killing Pudge the fish in Lilo & Stitch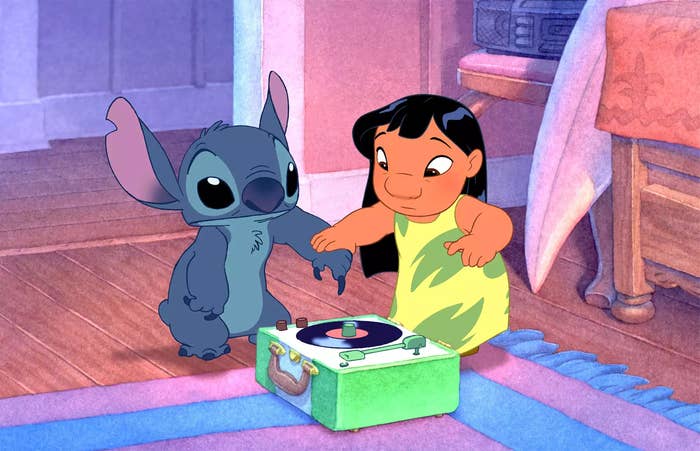 A very bloody murder at the start of Tarzan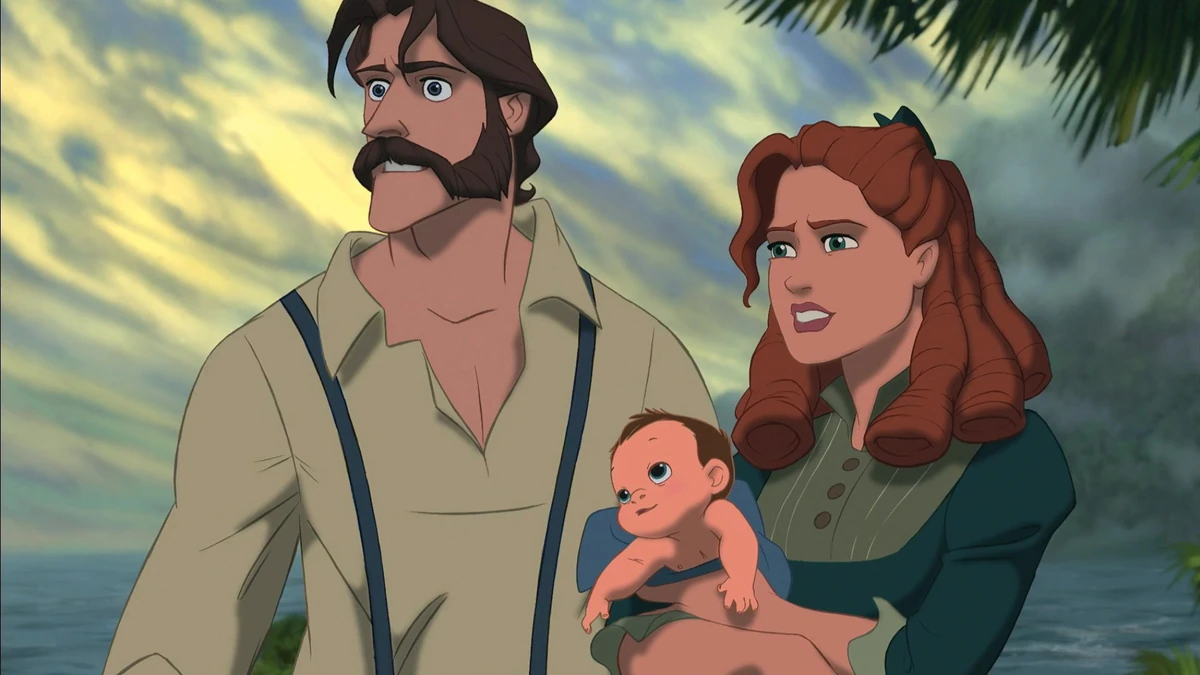 Geppetto contemplating eating his pet fish Cleo in Pinocchio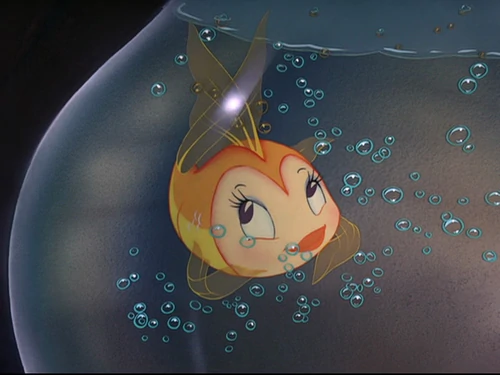 The graphic death of Bambi's mum in Bambi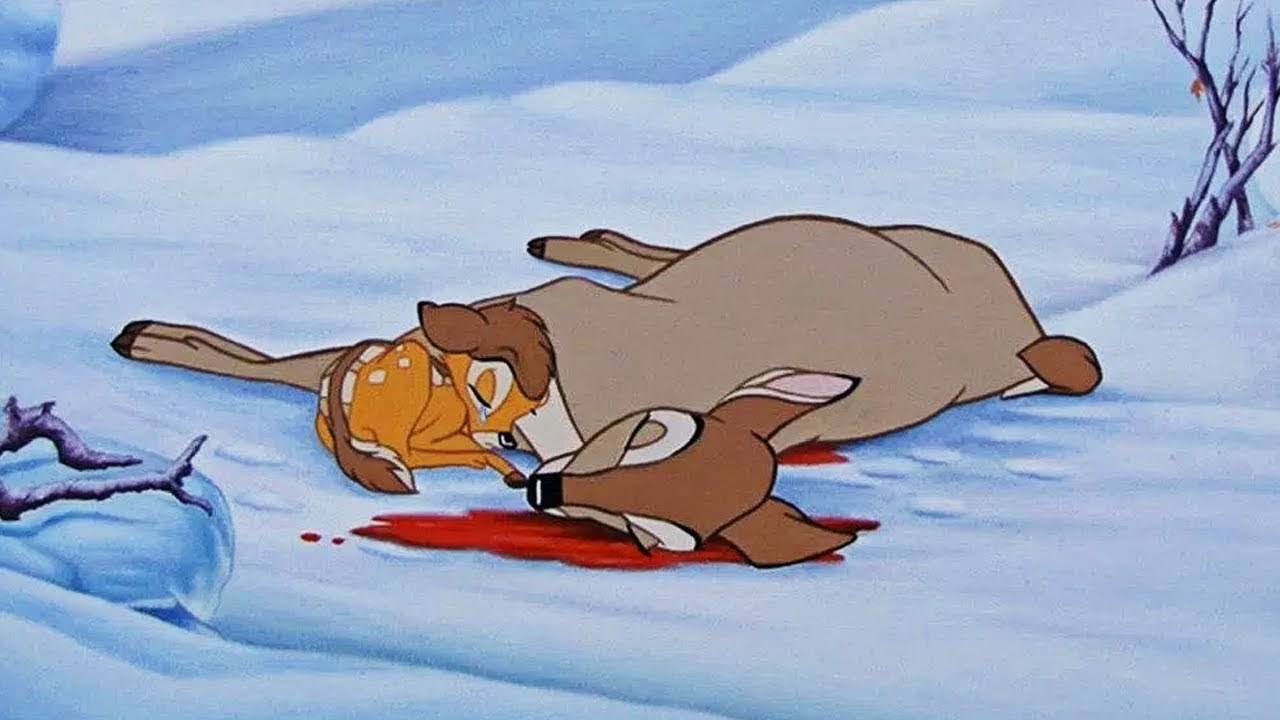 Scar trying to force Nala to marry him in The Lion King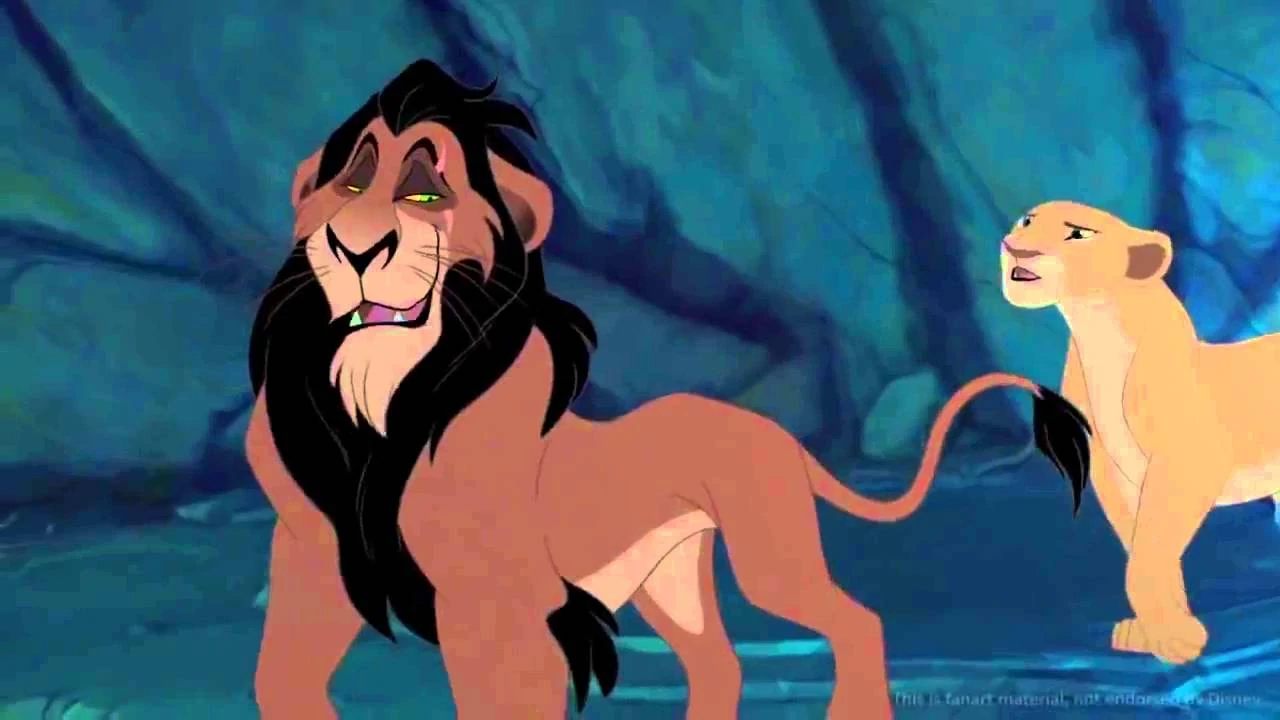 The taming party in Zootopia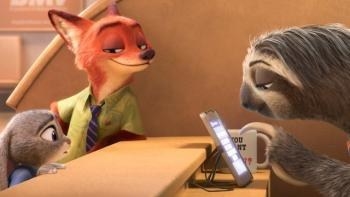 Elsa taking on the villain role and torturing some guards in Frozen.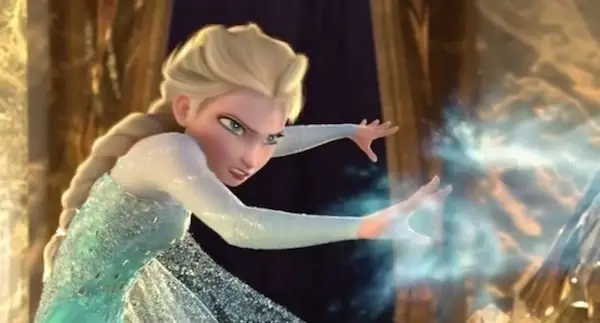 Shan Yu massacring an entire village in Mulan.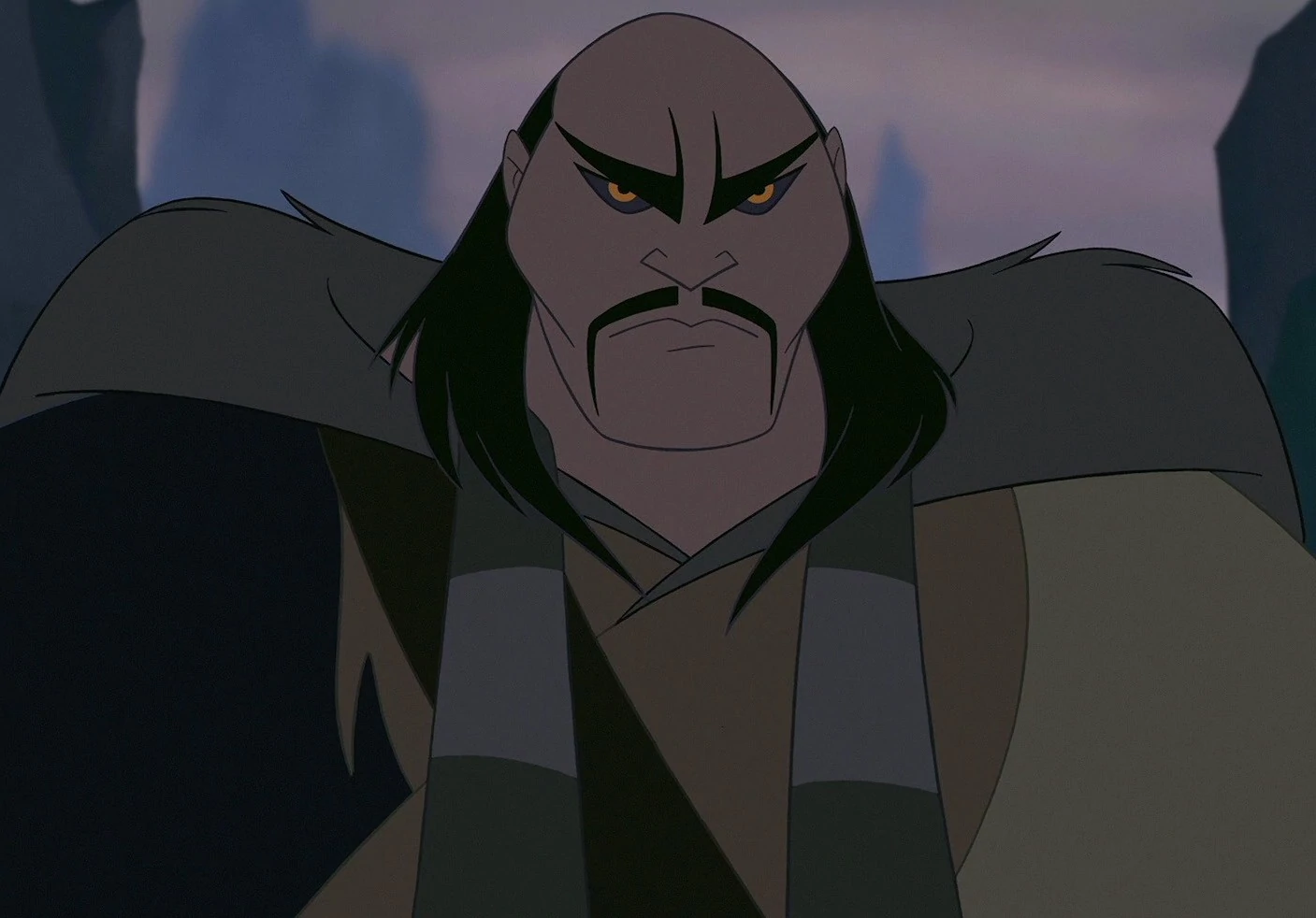 Lightning McQueen getting lost in a car graveyard in Cars.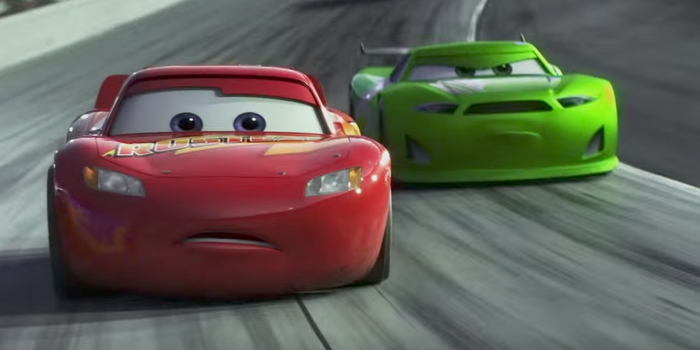 And finally, Woody throwing Buzz out the window and just being an all-around jerk in Toy Story.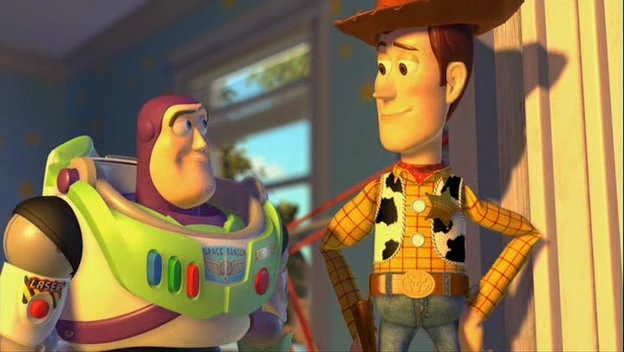 Are there any more deleted Disney scenes or storyboards that you think should've made it to the final movie? Let us know in the comments!