Answer These Seven Questions And We'll Reveal What Type Of Pie You Are
You can be kind of basic, but it isn't a bad thing. You are a hard worker and liked by many. You're cool and up to date with the latest trends.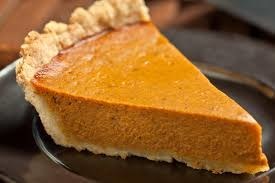 You're an easy going person with a laid back personality. You enjoy others company but also enjoy your alone time. You care for others and are genuinely a nice person.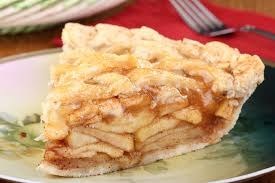 You're a zesty person with a flamboyant personality. You enjoy being around others and being the center of attention. You know how to have fun.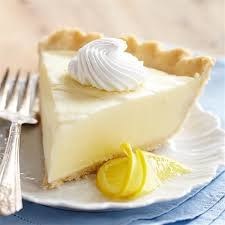 You're a sweet person with a bubbly personality. You have a positive view on most things in life. You enjoy hanging out with close friends and can find fun in anything.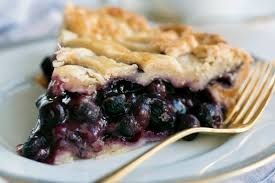 This post was created by a member of BuzzFeed Community, where anyone can post awesome lists and creations.
Learn more
or
post your buzz!