Virgo season is upon us and, like most things, it's messing with our moods.
If you want to know how you'll react depending on your Star Sign, you've come to the right place. Here's how ~Virgo Season~ is going to treat you.
1.
Aries (March 21–April 19):
You're going to be feeling incredibly productive, but that might mean you'll forget to take a breather. Treat yourself to a little self care with a jade roller, to keep the stress at bay.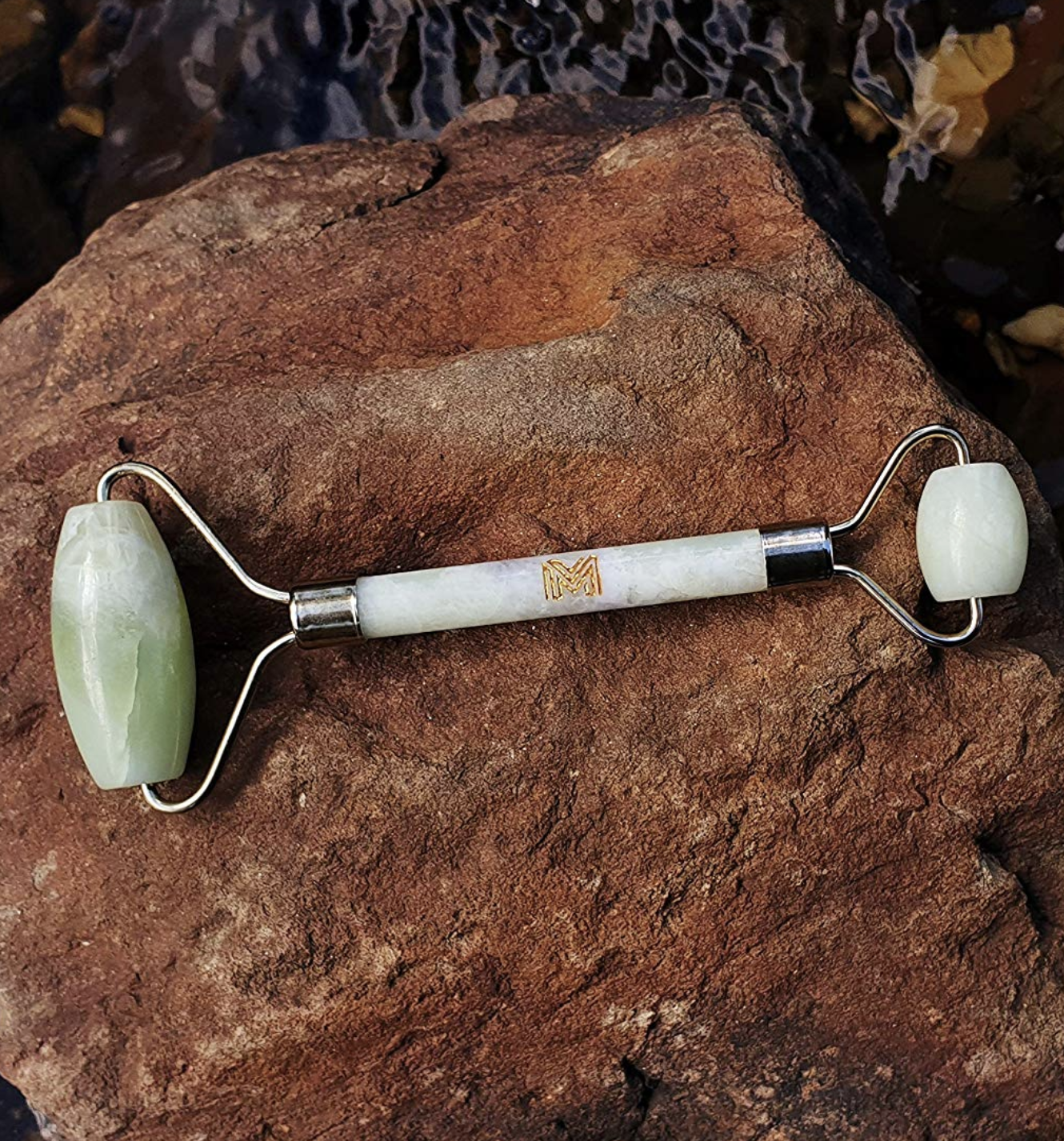 2.
Taurus (April 20–May 20):
Before date night, soak yourself in a nourishing bath with this bath oil and yes, SOLO date nights count.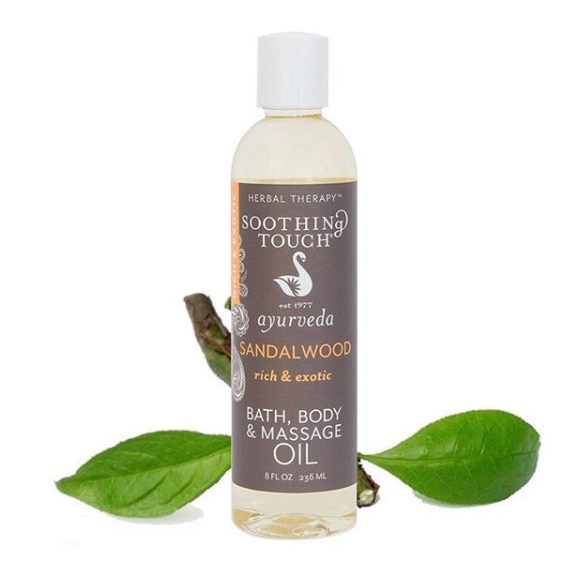 3.
Gemini (May 21–June 20):
To avoid this energy, you may opt to stay at home. Make those nights in even more cozy with a weighted blanket that feels like a warm hug.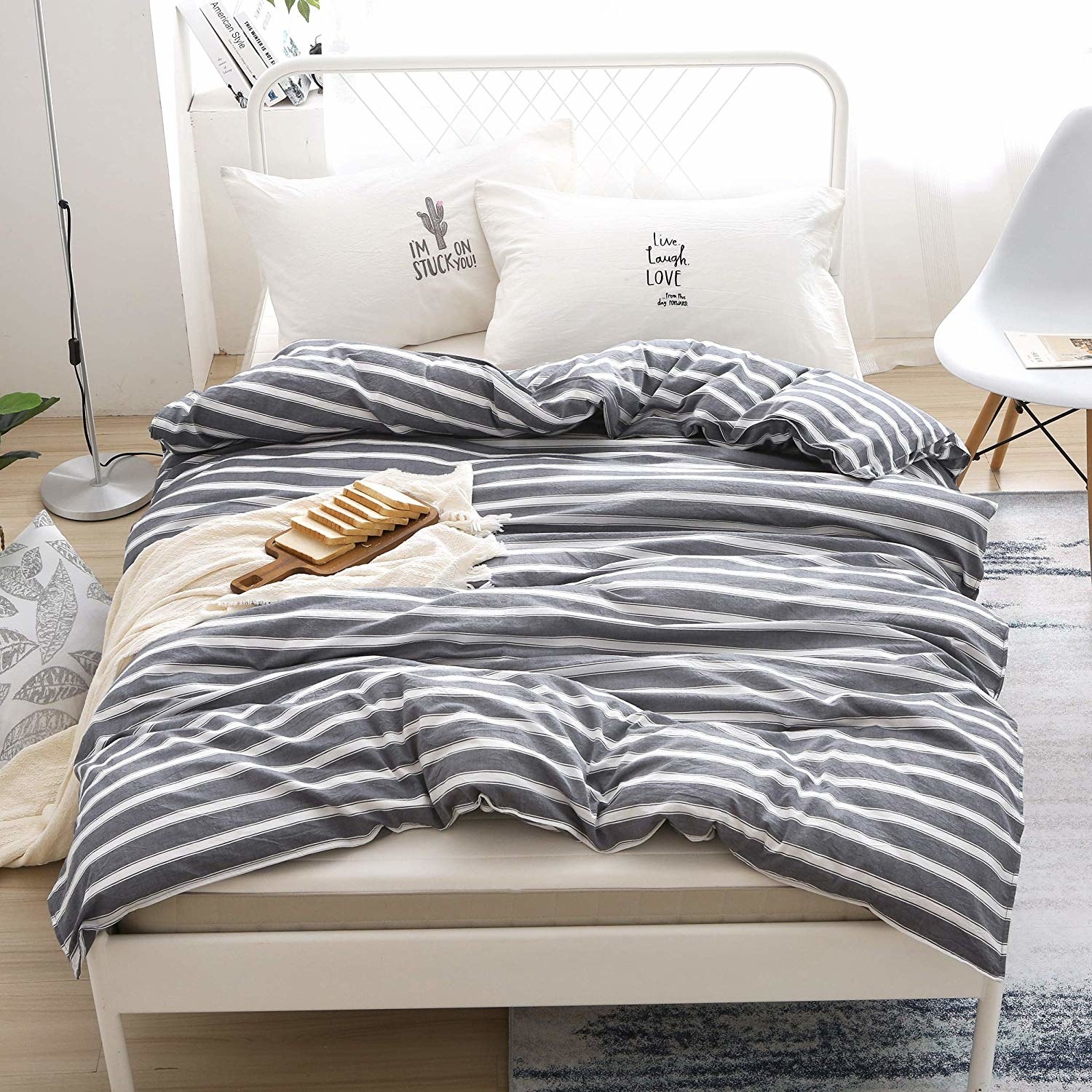 4.
Cancer (May 21–June 20):
5.
Leo (July 23–August 22):
6.
Libra ( September 23–October 22):
Treat yourself to a calming bath with nourishing bath salts to hold yourself over until Libra season.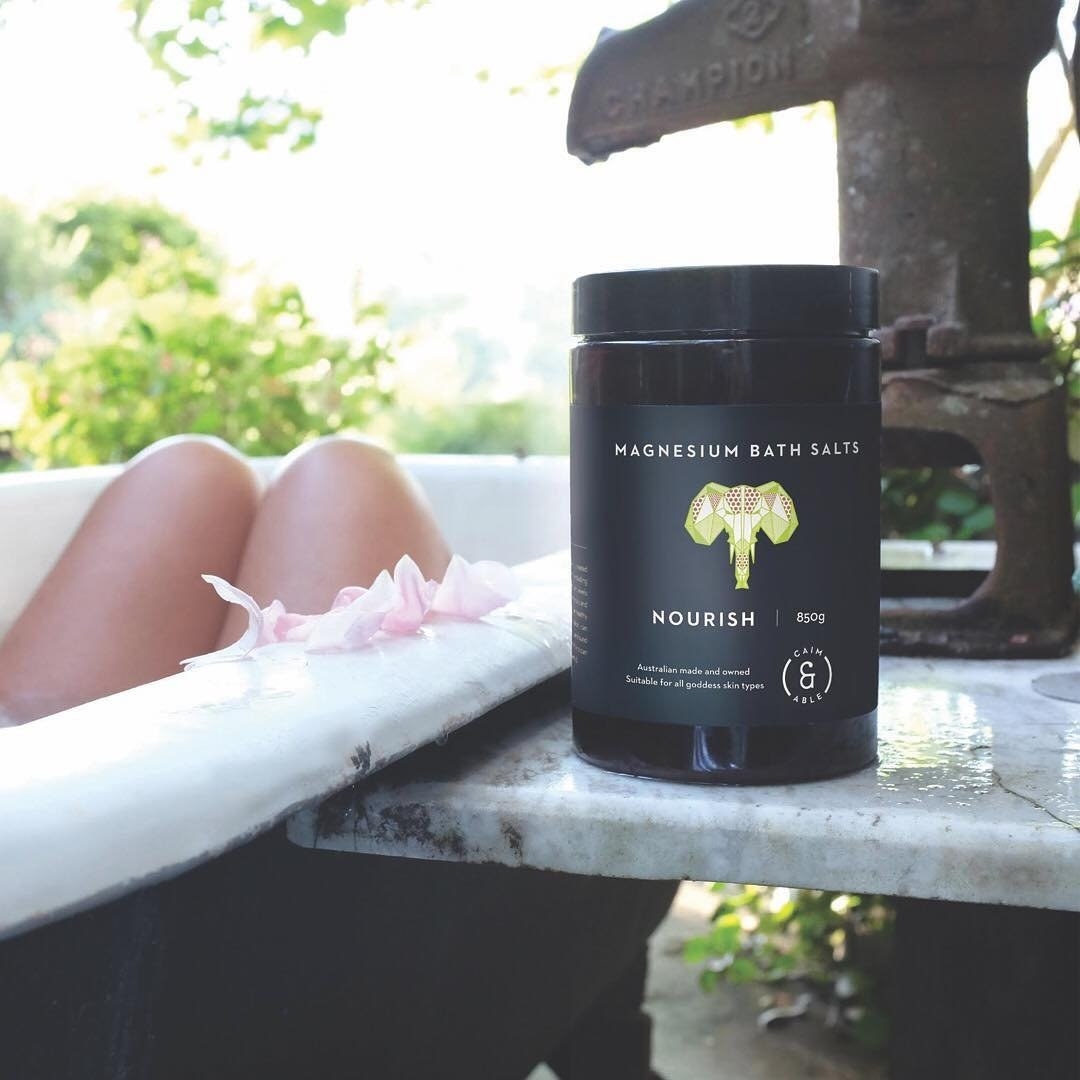 7.
Scorpio (October 23–November 21):
Should your new social group take a trip this season, bring an outdoor speaker to keep the good times rolling.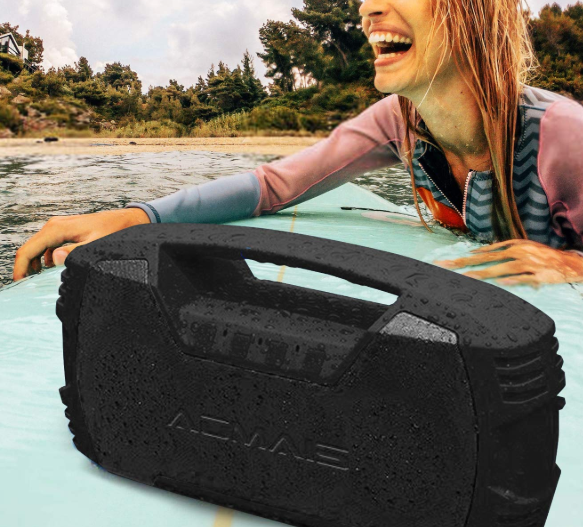 8.
Sagittarius (November 22–December 21):
9.
Capricorn (December 22–January 19):
Something like yoga will do wonders for your mind and soul, and there are some perfect yoga mats for beginners if you're afraid to get started.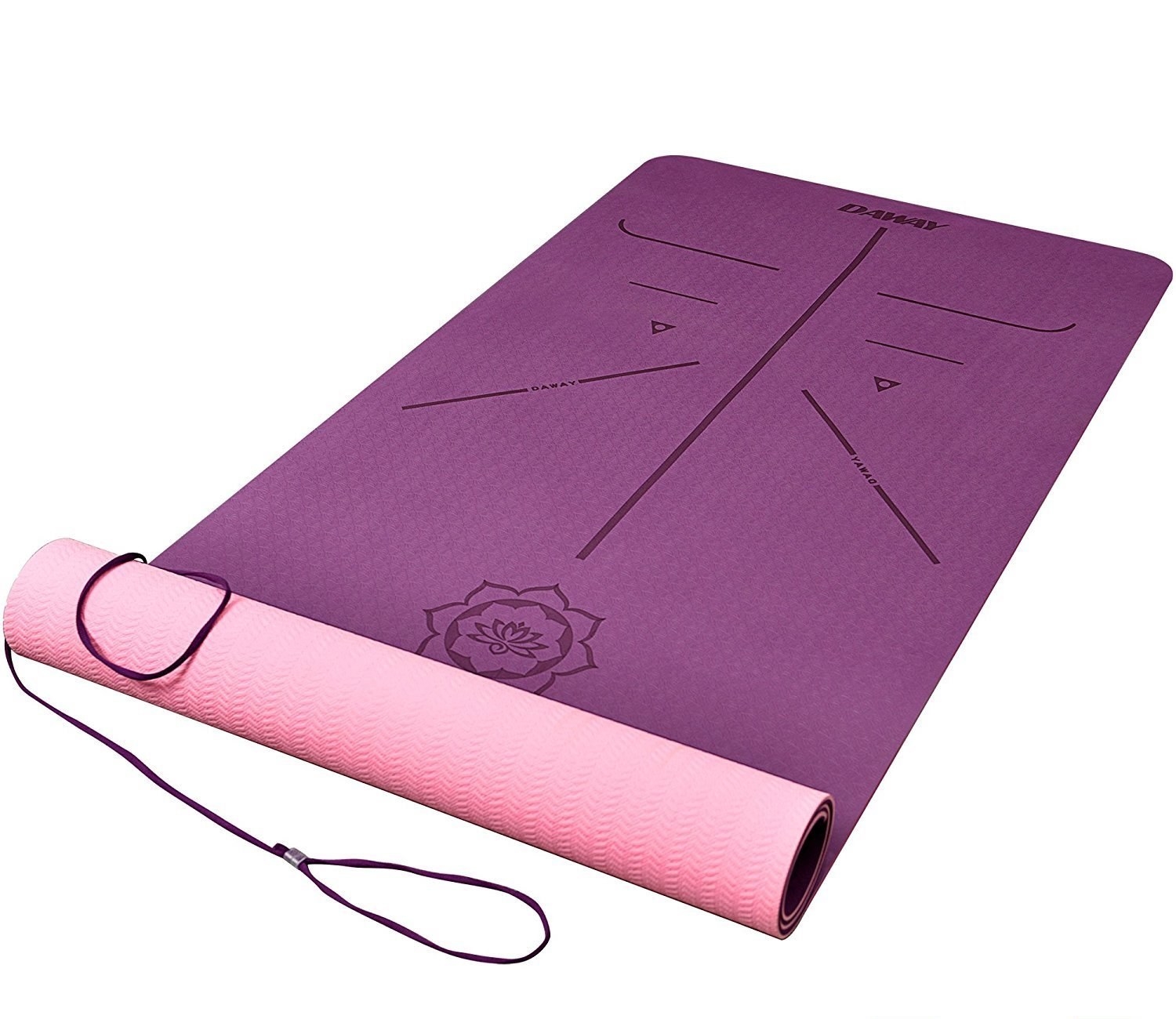 10.
Aquarius (January 20–February 18):
Make the most of how you're feeling with an alarm clock which includes a sunrise simulation, easing you awake and making you ready to OWN your day.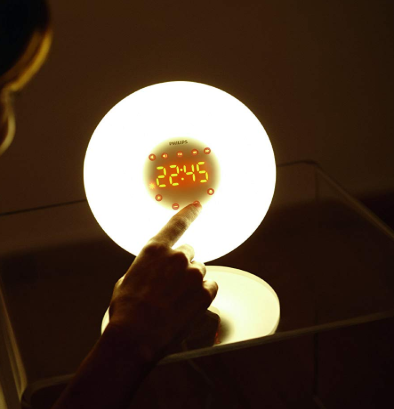 11.
Pisces (February 19–March 20):
Plan more events with them like a movie night, and get yourself a handy popcorn maker for when microwave popcorn isn't cutting it.