How To Survive Virgo Season Based On Your Star Sign
Brace yourselves guys, the virgin queen hath arrived.
We hope you love the products we recommend! All of them were independently selected by our editors. Just so you know, BuzzFeed may collect a share of sales or other compensation from the links on this page if you decide to shop from them. Oh, and FYI — prices are accurate and items in stock as of time of publication.
Virgo season is upon us and, like most things, it's messing with our moods.
If you want to know how you'll react depending on your Star Sign, you've come to the right place. Here's how ~Virgo Season~ is going to treat you.
1.
Aries (March 21–April 19):
You're going to be feeling incredibly productive, but that might mean you'll forget to take a breather. Treat yourself to a little self care with a jade roller, to keep the stress at bay.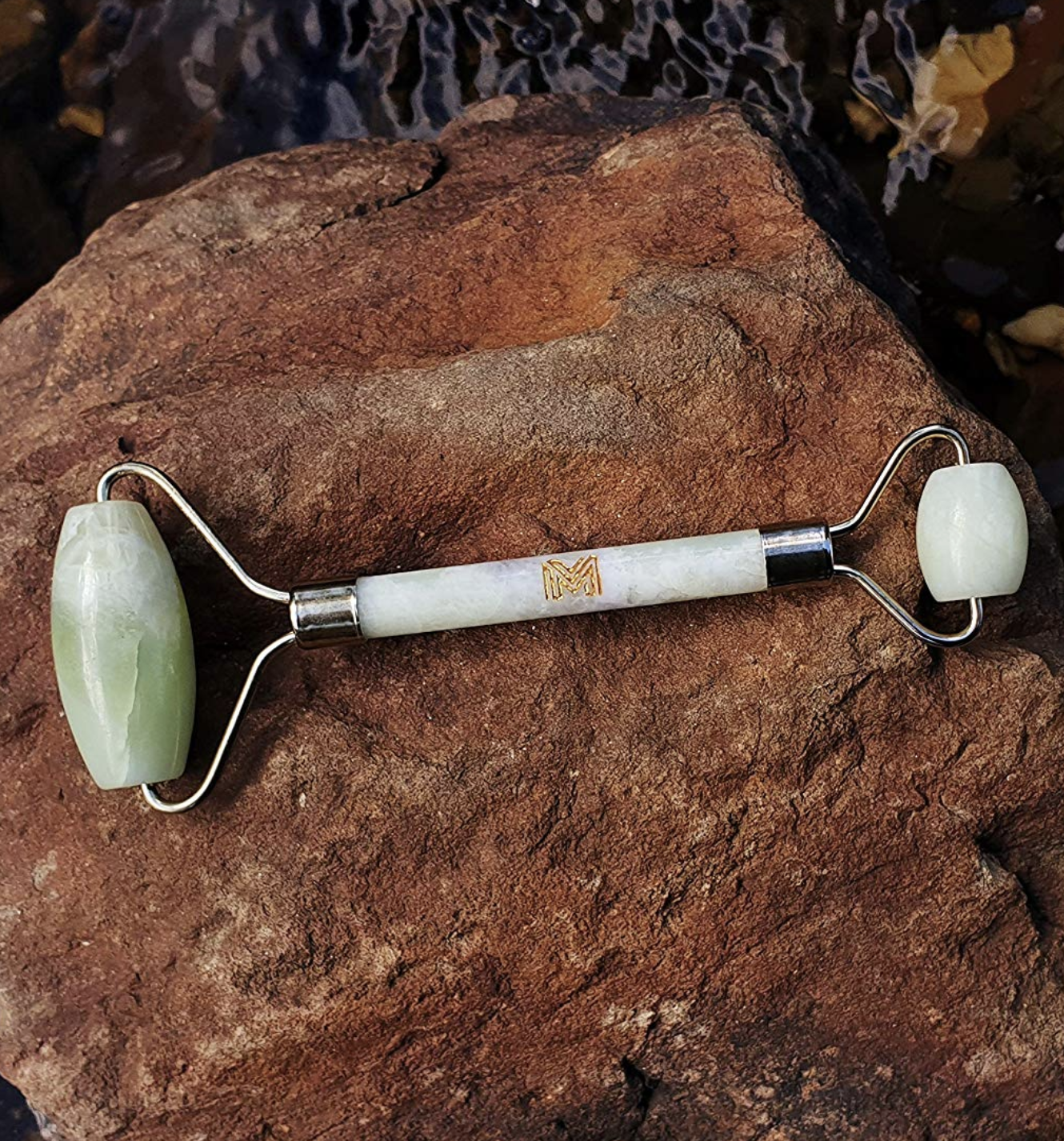 2.
Taurus (April 20–May 20):
3.
Gemini (May 21–June 20):
4.
Cancer (May 21–June 20):
Keep track of all the good times by using an instant camera!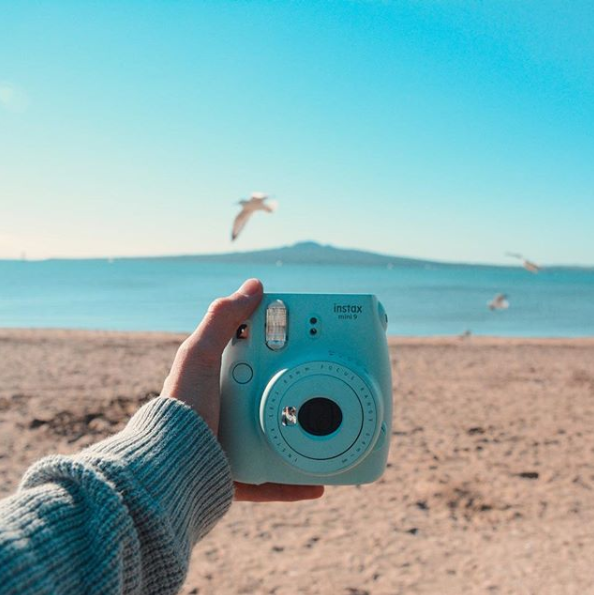 5.
Leo (July 23–August 22):
Try and get a budget together, and if an app seems too complicated, use some cash envelopes.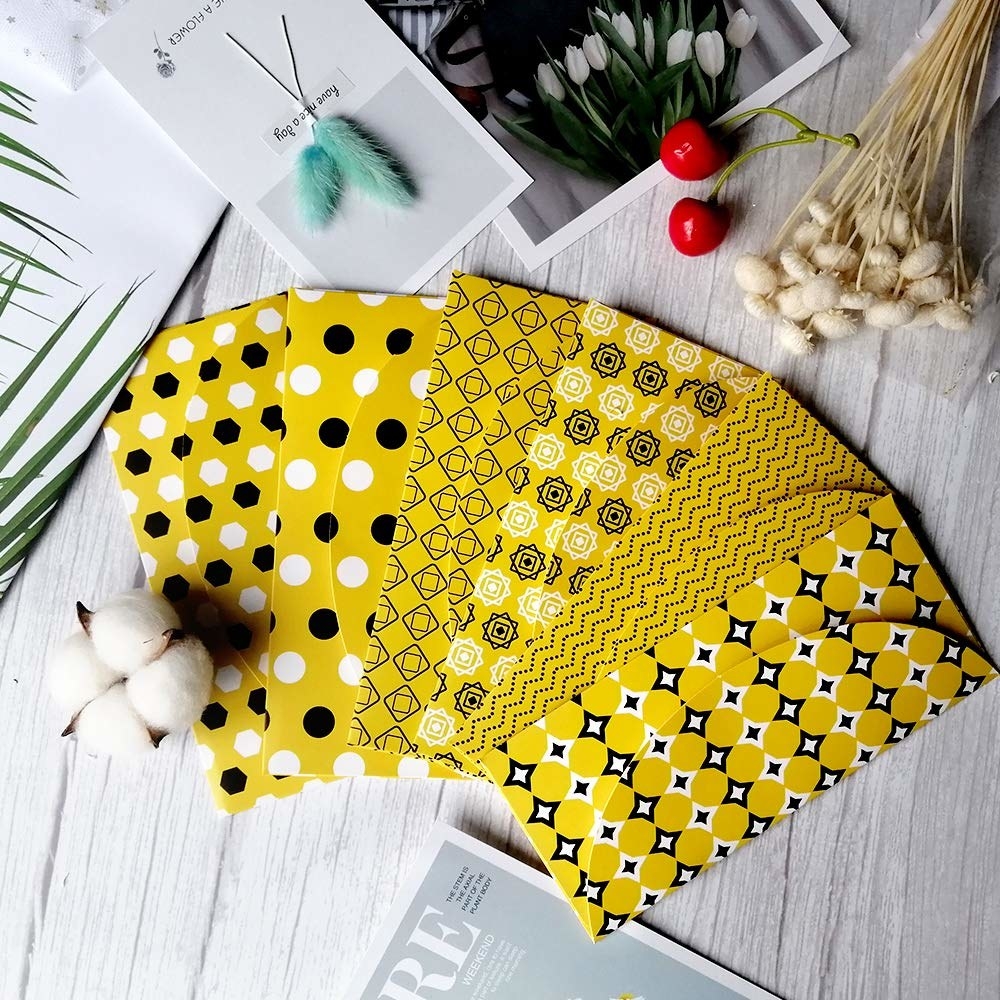 6.
Libra ( September 23–October 22):
Treat yourself to a calming bath with nourishing bath salts to hold yourself over until Libra season.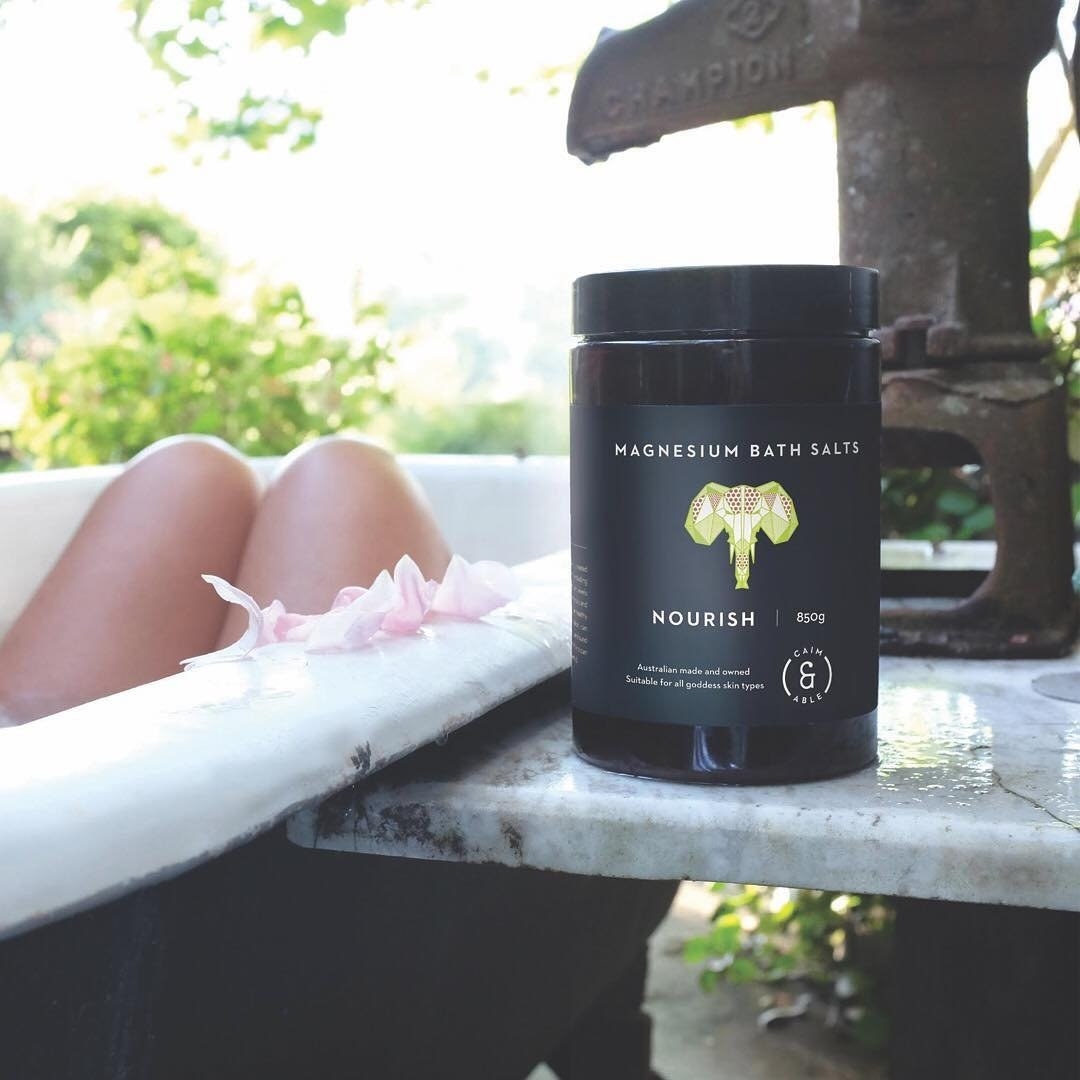 7.
Scorpio (October 23–November 21):
Should your new social group take a trip this season, bring an outdoor speaker to keep the good times rolling.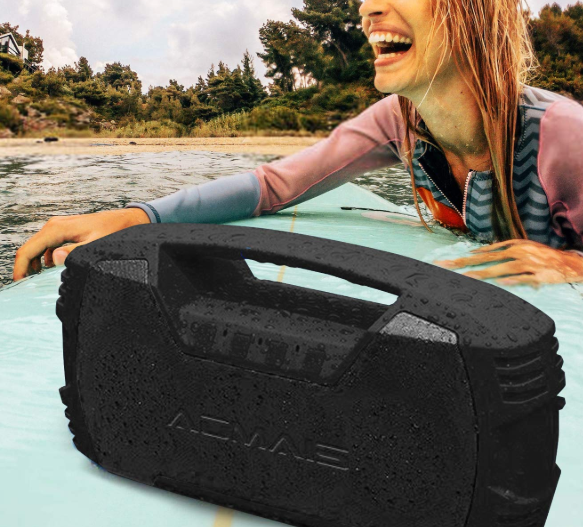 8.
Sagittarius (November 22–December 21):
9.
Capricorn (December 22–January 19):
Something like yoga will do wonders for your mind and soul, and there are some perfect yoga mats for beginners if you're afraid to get started.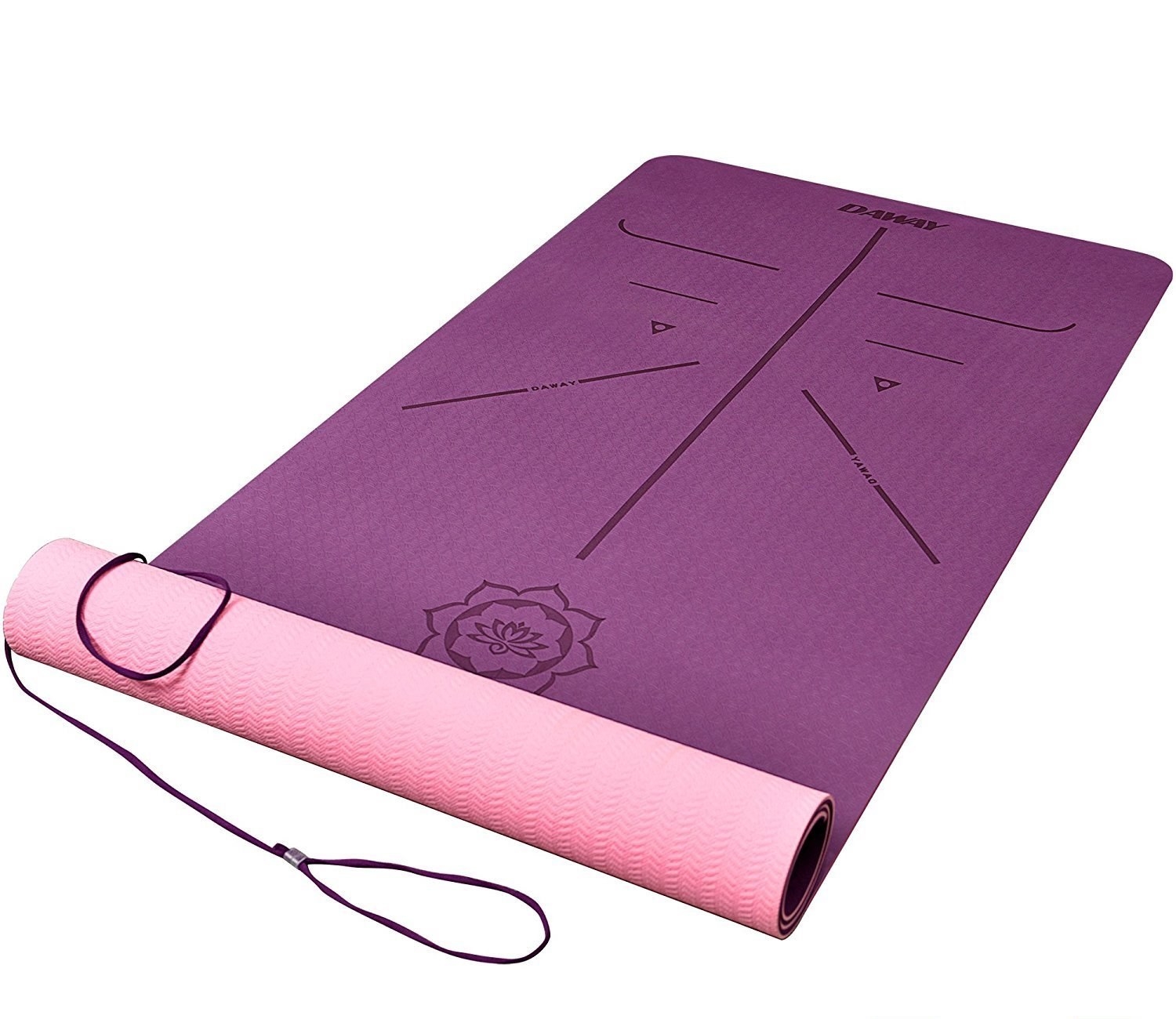 10.
Aquarius (January 20–February 18):
Make the most of how you're feeling with an alarm clock which includes a sunrise simulation, easing you awake and making you ready to OWN your day.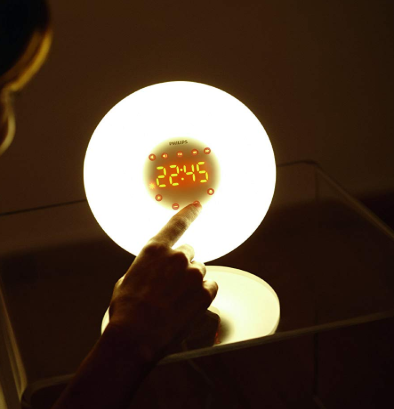 11.
Pisces (February 19–March 20):
Plan more events with them like a movie night, and get yourself a handy popcorn maker for when microwave popcorn isn't cutting it.