11 Creepy Places In Australia That Locals Say Are Actually Terrifying
Warning: Do not read this before bed.
There are a lot of things about Australia that creep out non-locals, but not heaps that actually make the average Aussie's blood run cold.
To find out what actually gets the locals spooked, Reddit user u/KingOfArmpitFetishes posted this thread asking for Australians to share stories about places that "freaked them the fuck out."
1.
Rural NSW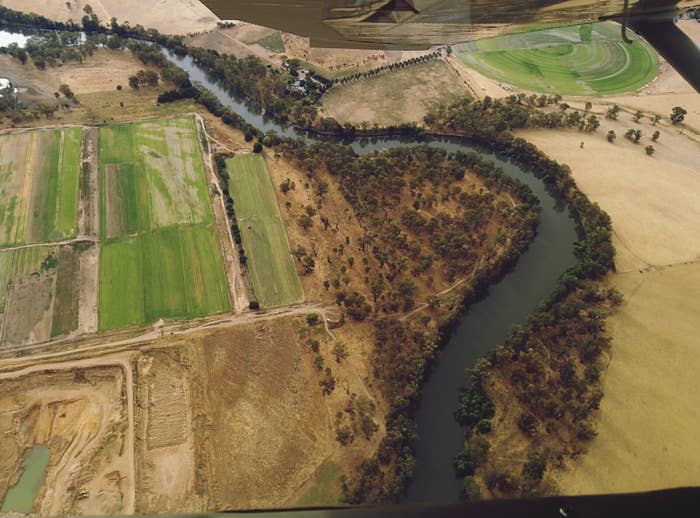 2.
Queenstown, TAS
3.
Rossarden, TAS
4.
Kalkajaka (Black Mountain) near Cooktown, QLD
5.
Coober Pedy, SA
6.
Port Arthur, TAS
7.
Goblin Swamp, Pemberton, WA
8.
Tyalgum, NSW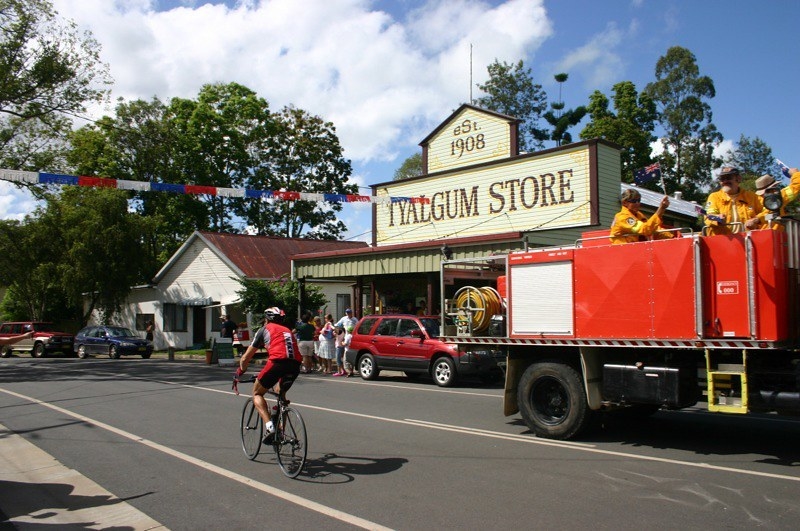 9.
The Rocks, NSW
10.
Junee, NSW
11.
And finally, Balanglo, NSW
Have you been to any of these places? Do you have your own story about a creepy place in Australia? Let us know in the comments and you may be featured in a future BuzzFeed post or video.
Note: Responses have been edited for length and/or clarity.