First of all, have you followed BuzzFeed on Snapchat?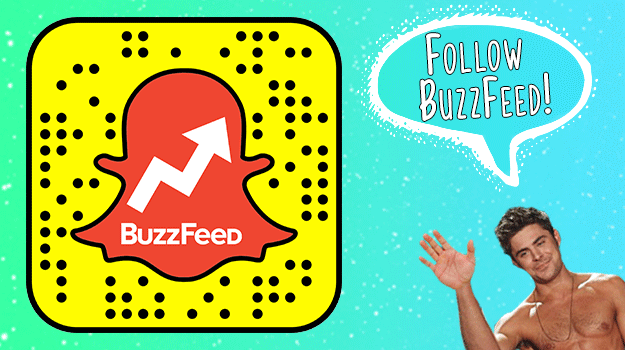 It's like being BFFs with your favorite BuzzFeeders!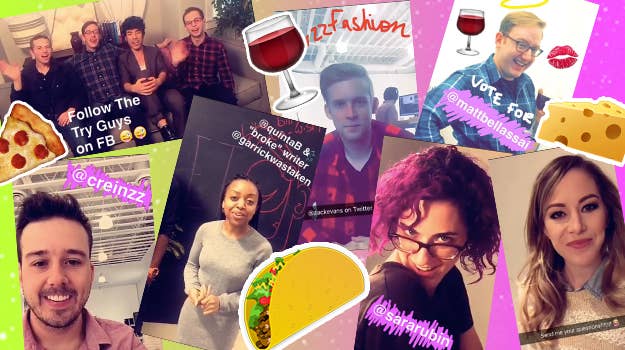 We snap celebs, interviews, red carpets, and more!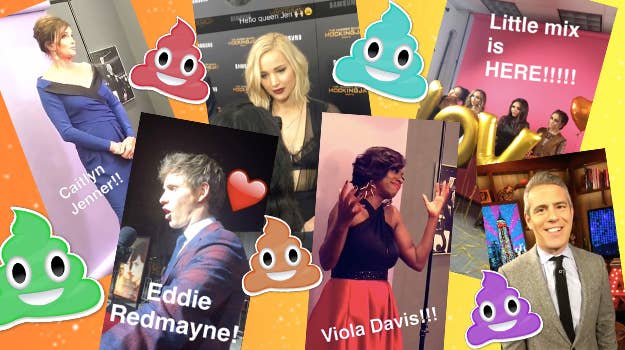 But now we need to know what YOU want to see on BuzzFeed's snapchat stories!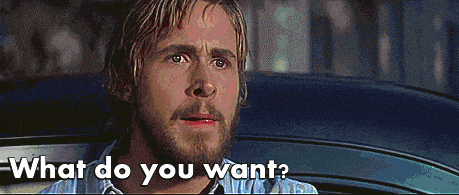 In the comments below, let us know what you want to see on the BuzzFeed Snapchat! WE NEED YOUR HELP.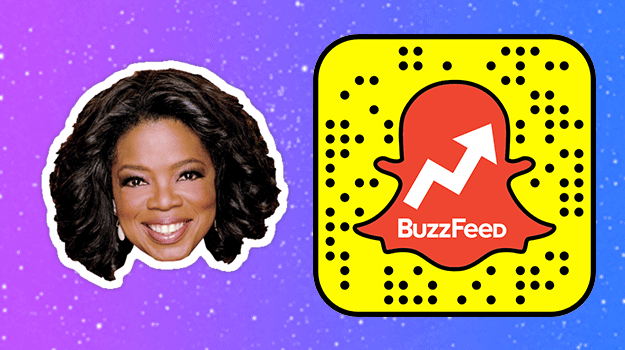 What should we be snapping? Give us your suggestions!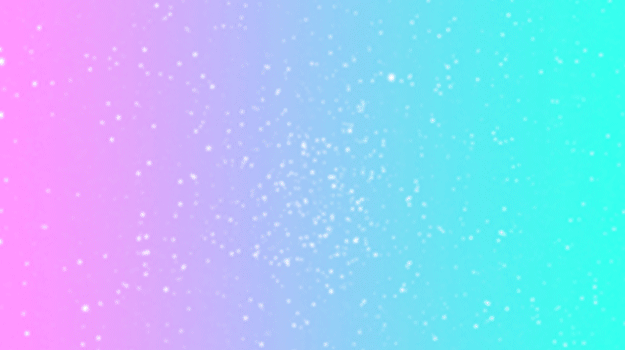 Don't forget to follow us, snap us, comment below and let your voice be heard!