Earlier this week, Joe and Sophie confirmed reports that they were getting divorced through a statement posted on Instagram.
Initially, there were reports that the split was caused by Sophie's "partying," but the internet pulled up past interviews suggesting that she was actually a"homebody" while Joe was a "social butterfly."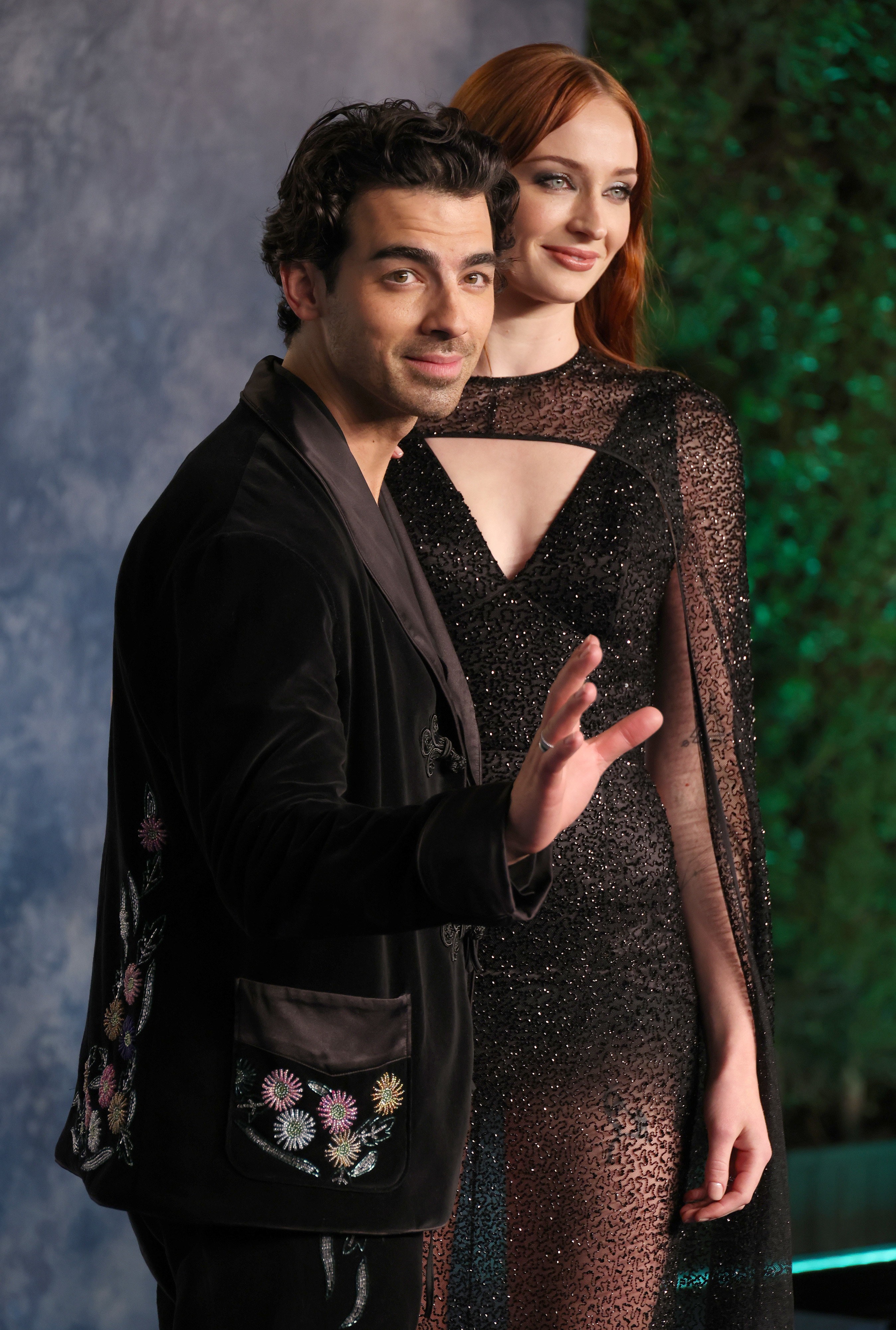 Sophie was also quoted in a past interview talking about how much she missed the United Kingdom, where she was born and raised. She and Joe have been primarily living in the States since their union.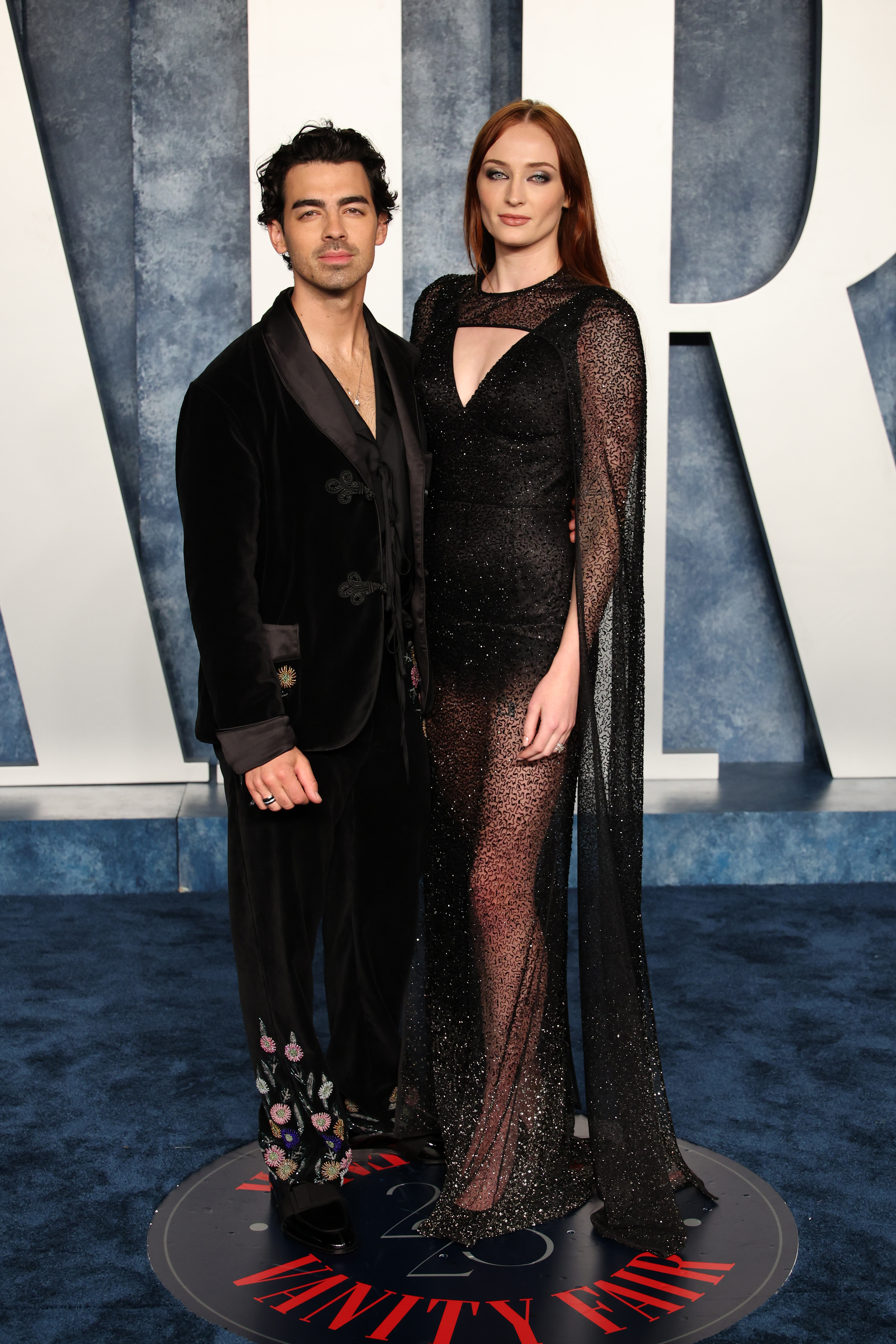 There's also been reports that Joe found or heard something on a Ring camera recording involving Sophie that led him to file for divorce.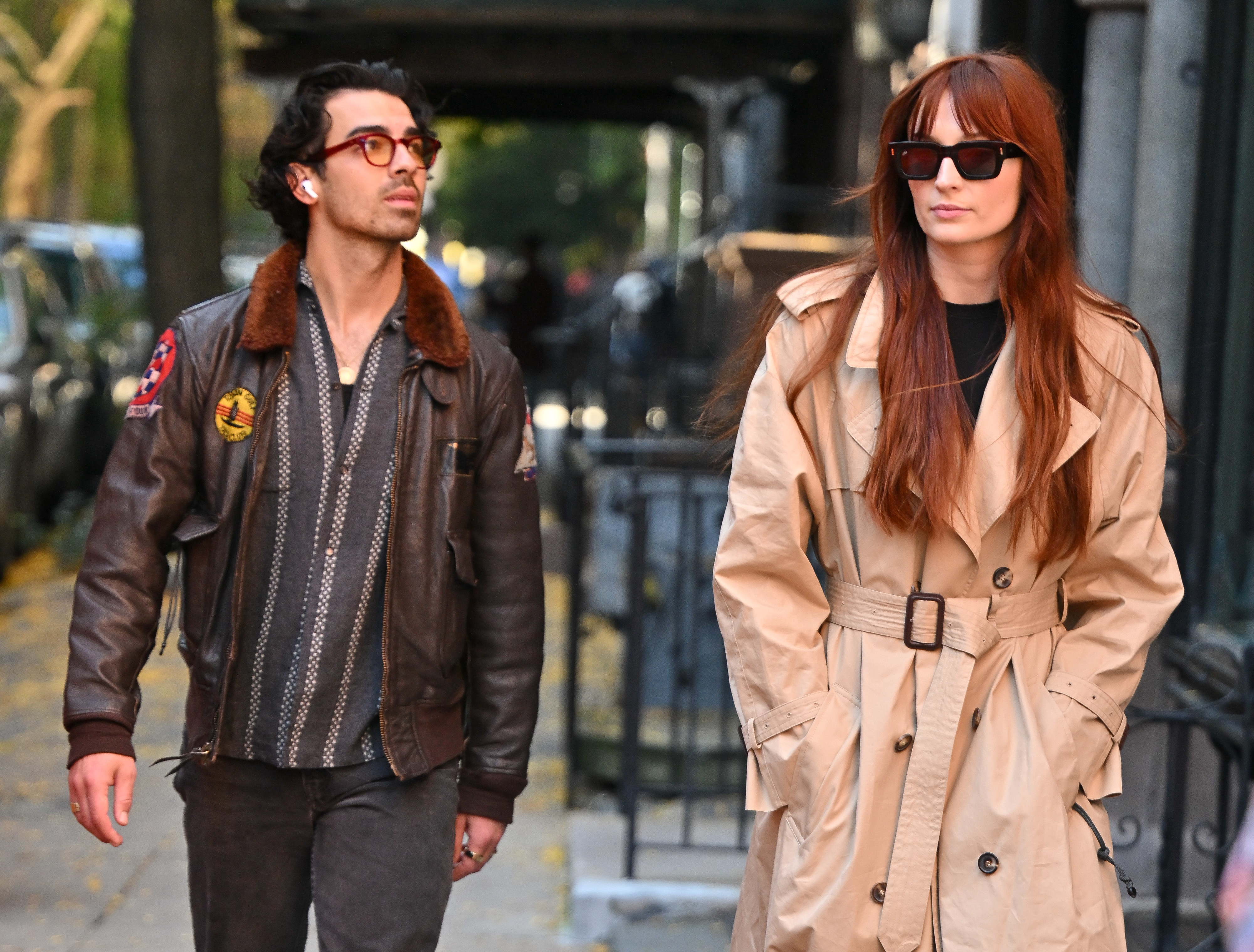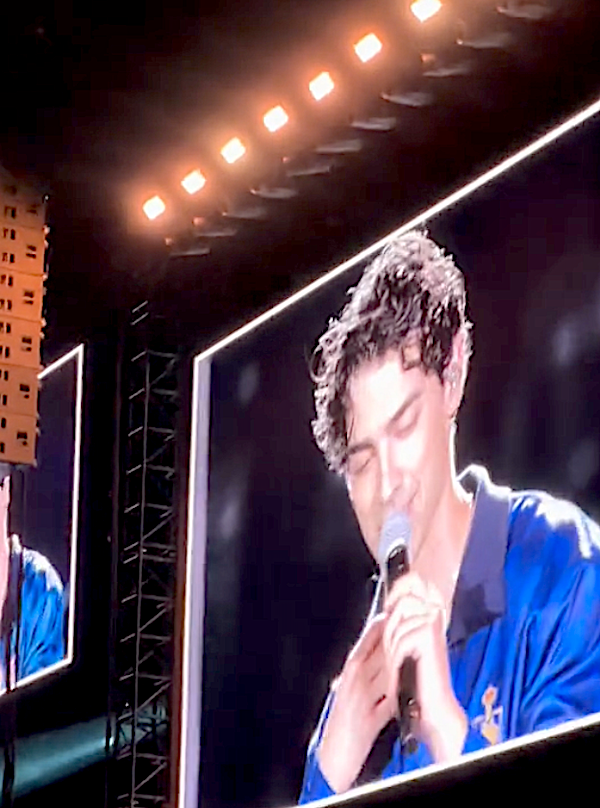 "It's been a crazy week," Joe started.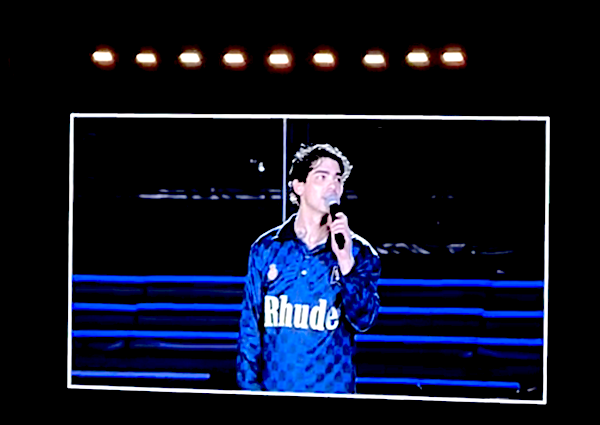 Joe then touched upon the speculation that has swirled since the announcement of their divorce. He said, "If you don't hear it from these lips, don't believe it, okay?"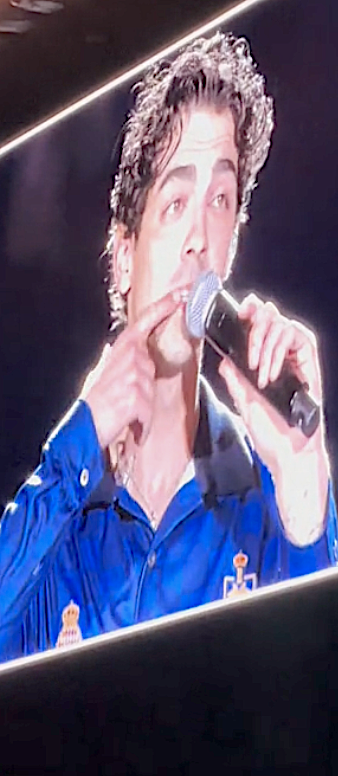 "Thank you for the love and support. Me and my family, we love you guys," Joe said to the screaming crowd.