They both recently took to Instagram to share throwback photos from their 2019 nuptials in Las Vegas.
"Married as F@$K for 2 years!" Joe captioned a post of him and Sophie having fun in a pool together. "Love you, bub @sophiet."
Sophie also shared some snaps of her and her husband on their wedding day, including a pic of them kissing at the altar and another of them behind a DJ set.
She also included a sweet picture with her sisters-in-law, Priyanka Chopra and Danielle Jonas, having fun together.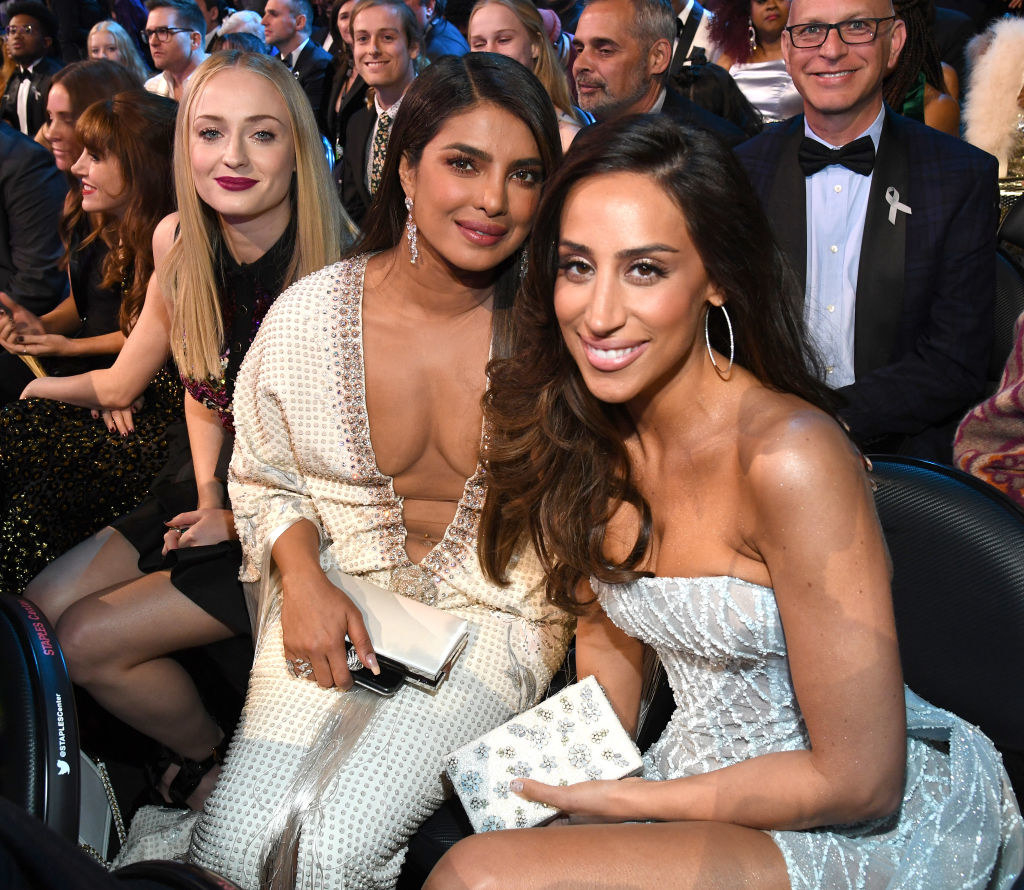 "Happy 2 year Vegas Wedding anniversary to this big ole hunk of man meat ❤️ 🥩 ⛪️," the actor wrote on Instagram.
Looks like everything has been going great since they said "I do" in Vegas.