The split between Sophie and Joe Jonas has been the talk of the town lately, and recently things seem to have become more complicated.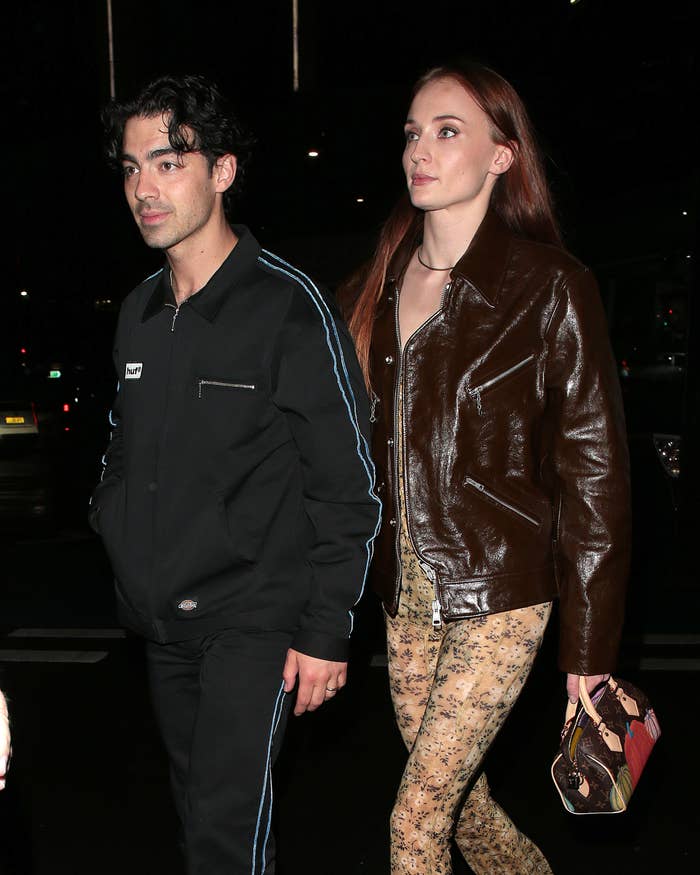 Lately, there's been alleged new information surrounding their split. Just a few days ago, Sophie sued Joe in order to return their children to the UK. According to court documents, the two previously agreed that England would be their "forever home."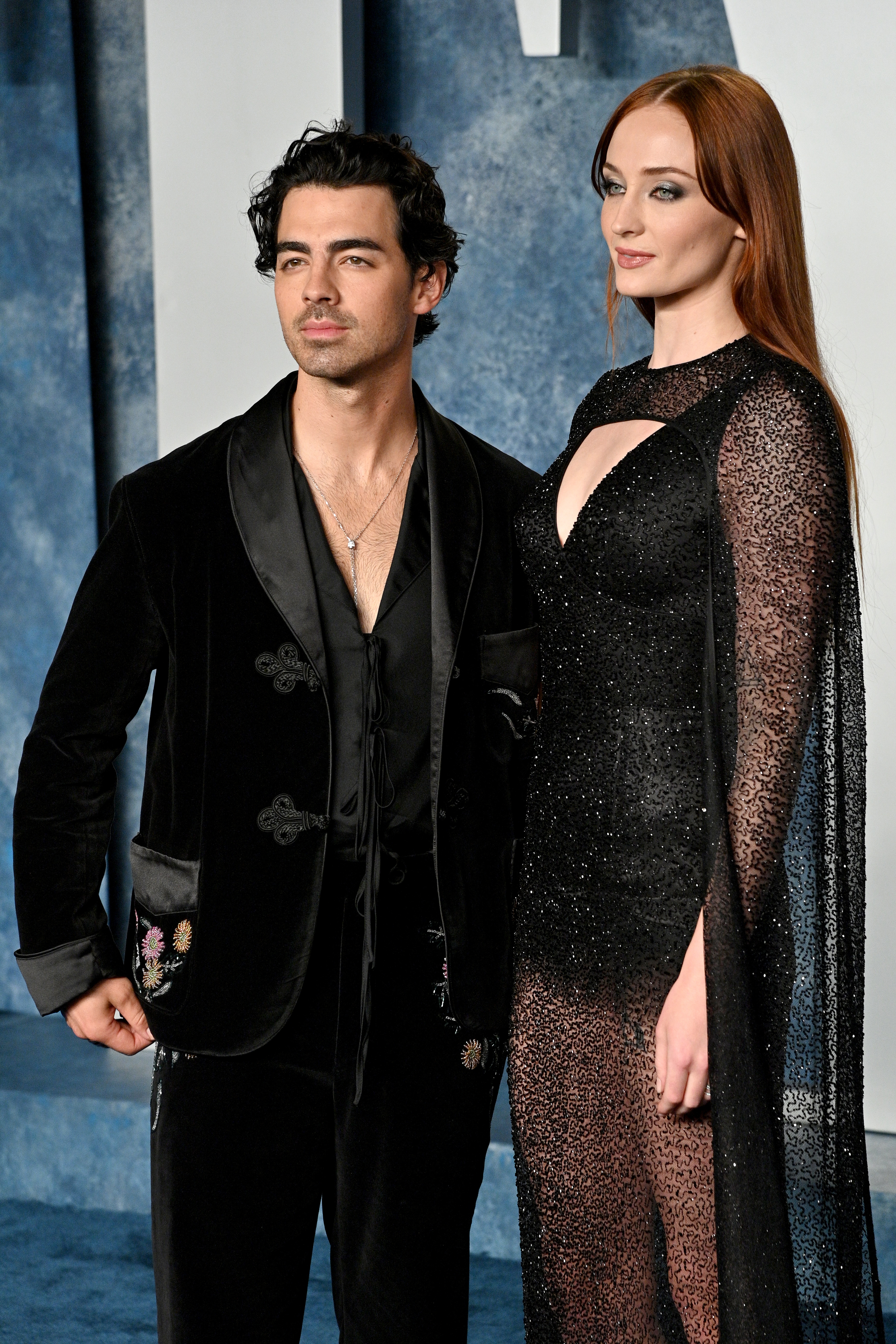 In the documents, it was then alleged Joe had kept the children's passports to prevent them from leaving. Joe's representative, in response to Sophie's lawsuit, stated the singer is "keen to coparent with Sophie and would be 'OK' with them being raised between the US and the UK."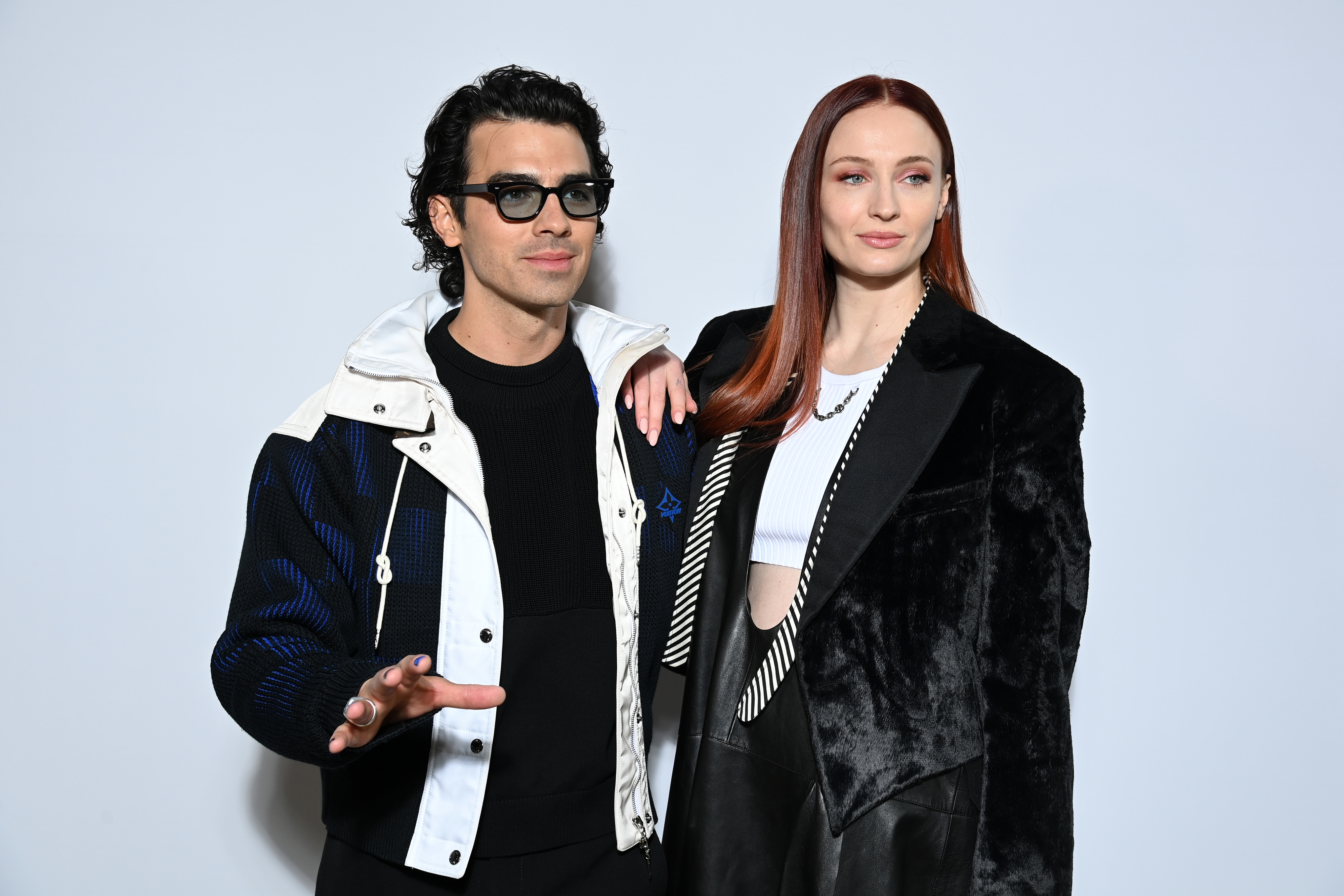 It's also been alleged Sophie was blindsided by the divorce and only found out about the filing through the media.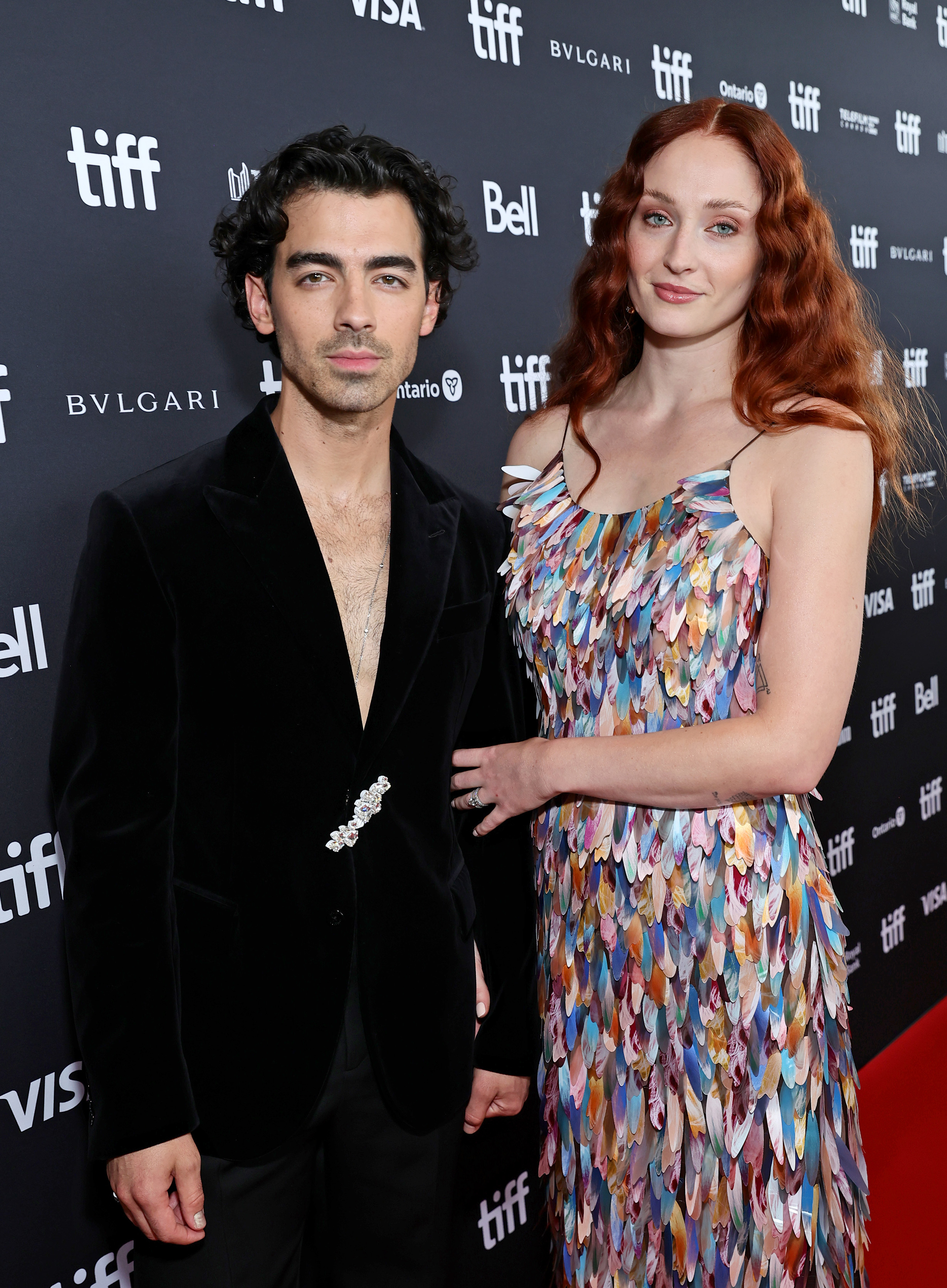 Then, of course, there was THAT photo recently with a famous ex of Joe's whom Sophie stepped out with this week.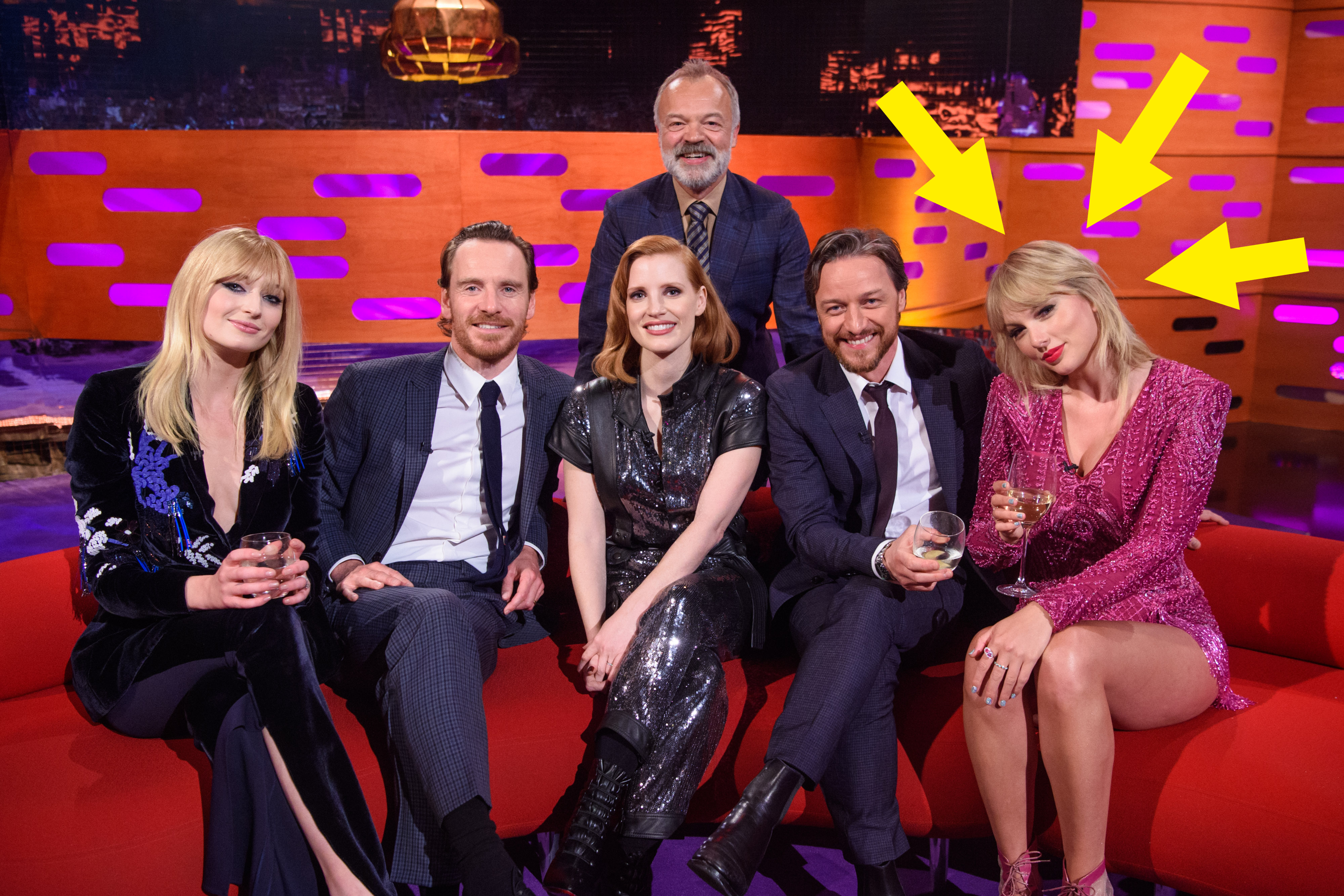 Anyways, Jessica, who worked with Sophie on Dark Phoenix, has now publicly shown her support for her former costar.