This story contains discussion of rape and sexual assault.
Last week, actor Danny Masterson was sentenced to 30 years to life in prison after being found guilty of raping two women in his Hollywood Hills home in the 2000s.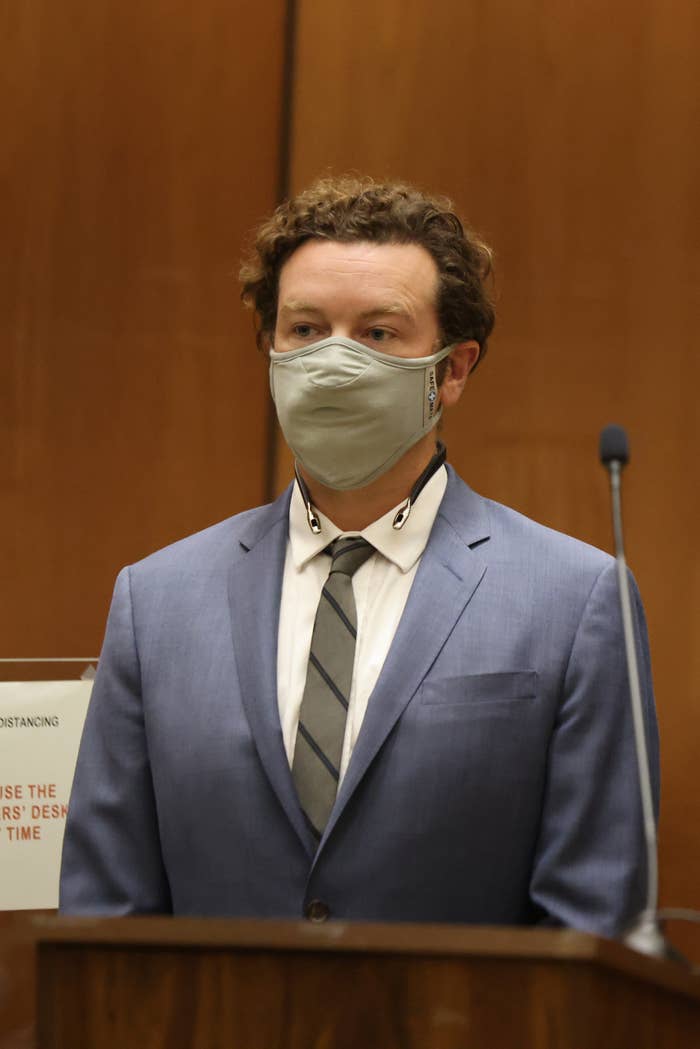 Shortly after the sentencing, it was revealed his That '70s Show costars Ashton Kutcher and Mila Kunis both wrote letters to the judge in support of Danny.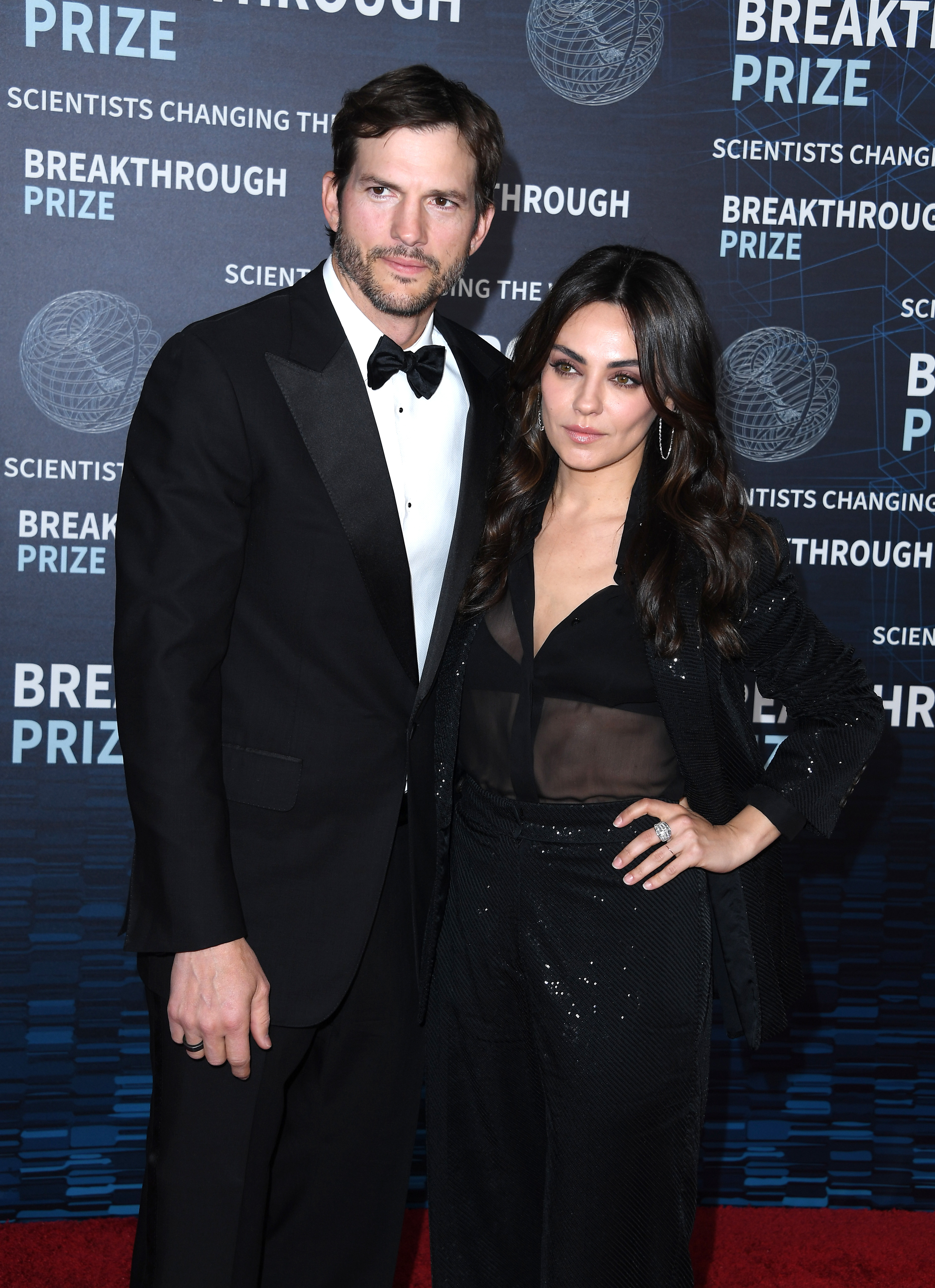 The couple was met with widespread criticism, and they soon uploaded a video on Instagram explaining their actions. Ashton remarked the letters were to "represent the person that [they] knew for 25 years" so that the judge could take their sentiments into "consideration relative to the sentencing."
The couple took turns speaking into the camera, and Mila added, "The letters were not written to question the legitimacy of the judicial system or the validity of the jury's ruling."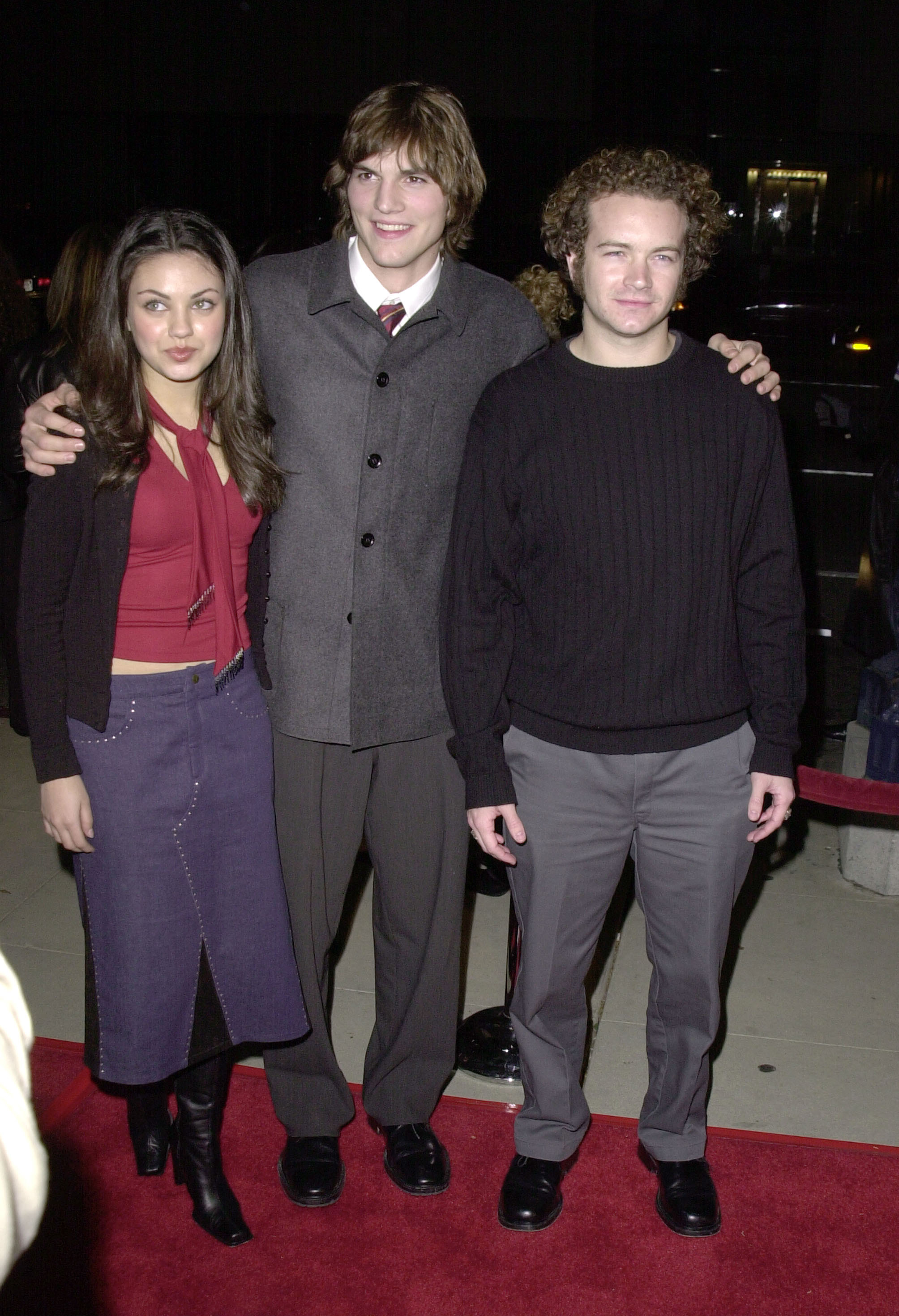 Ashton followed Mila's response saying that the letters were "intended for the judge to read" and "not to undermine the testimony of the victims or re-traumatize them in any way." He added, "We would never want to do that. We're sorry if that has taken place."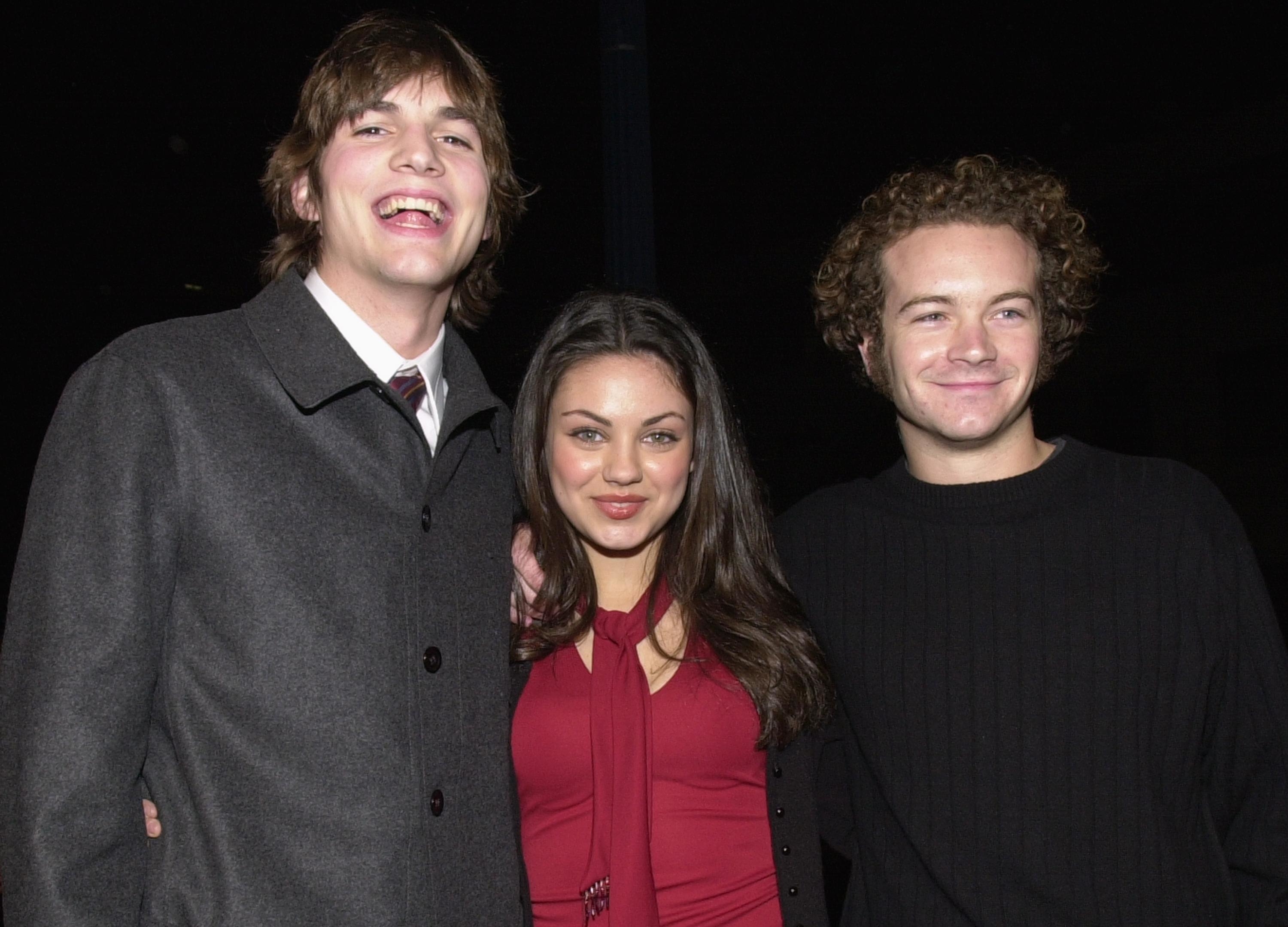 Mila concluded their response by saying, "Our heart goes out to every single person who's ever been a victim of sexual assault, sexual abuse, or rape."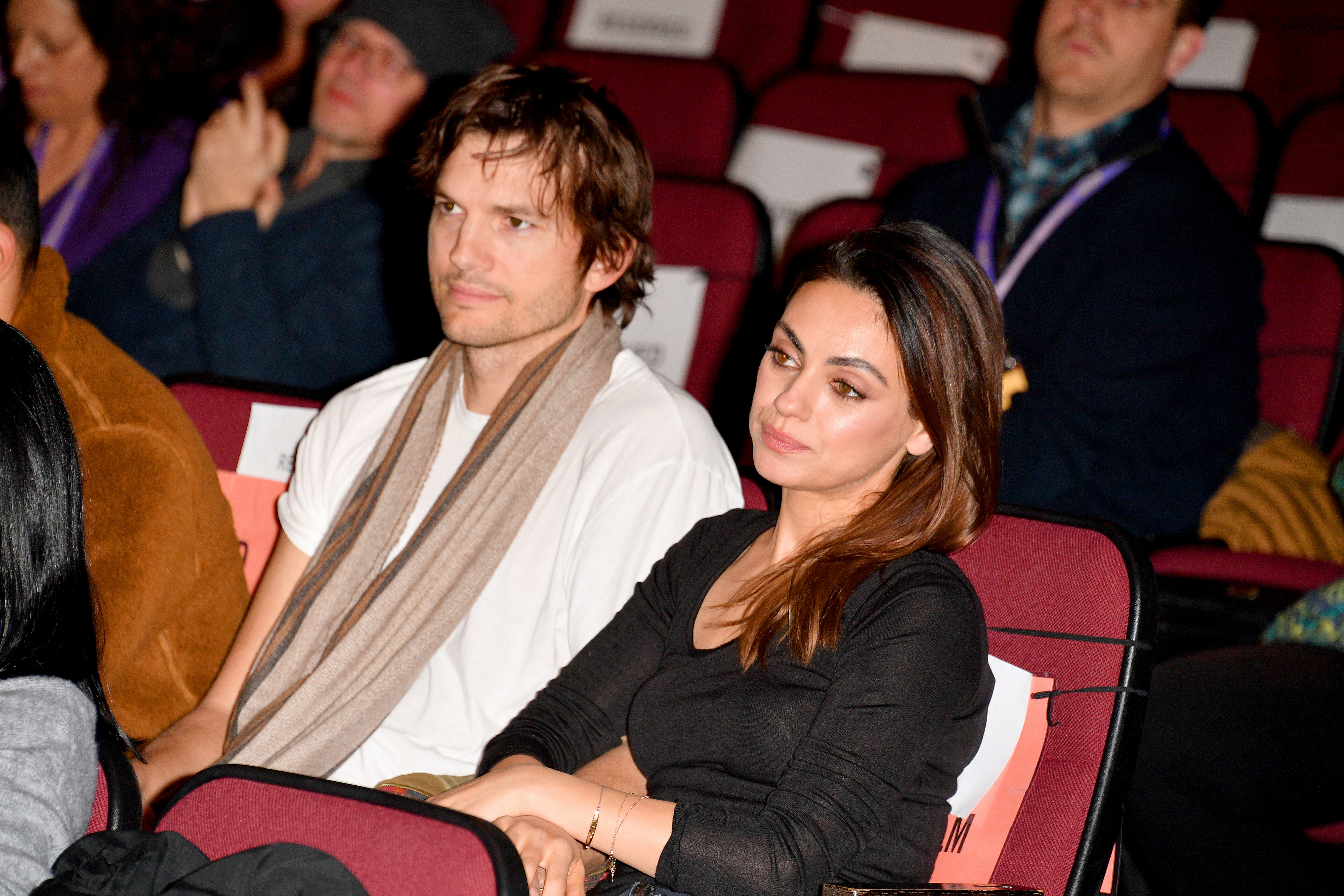 While the comments section has been turned off for the post, public figures like their That '70s Show costar Topher Grace's wife, Ashley Hinshaw, seemingly shared a response to the news.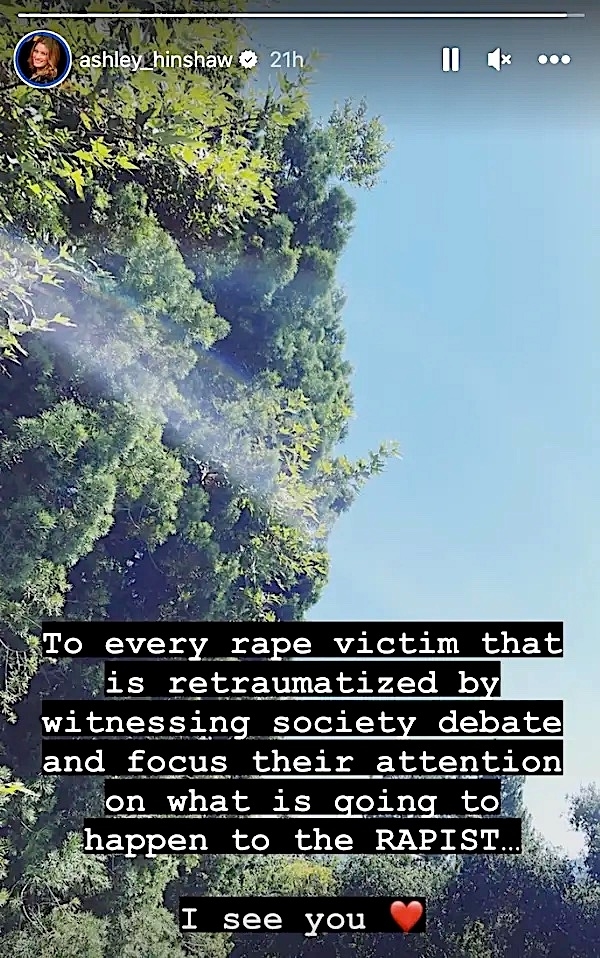 And Christina posted an Instagram story seemingly referencing the recent events. She wrote how sometimes "people we have loved and admired" can also do "horrible things" and that "people we know as 'awesome guys' can be predators and abusers."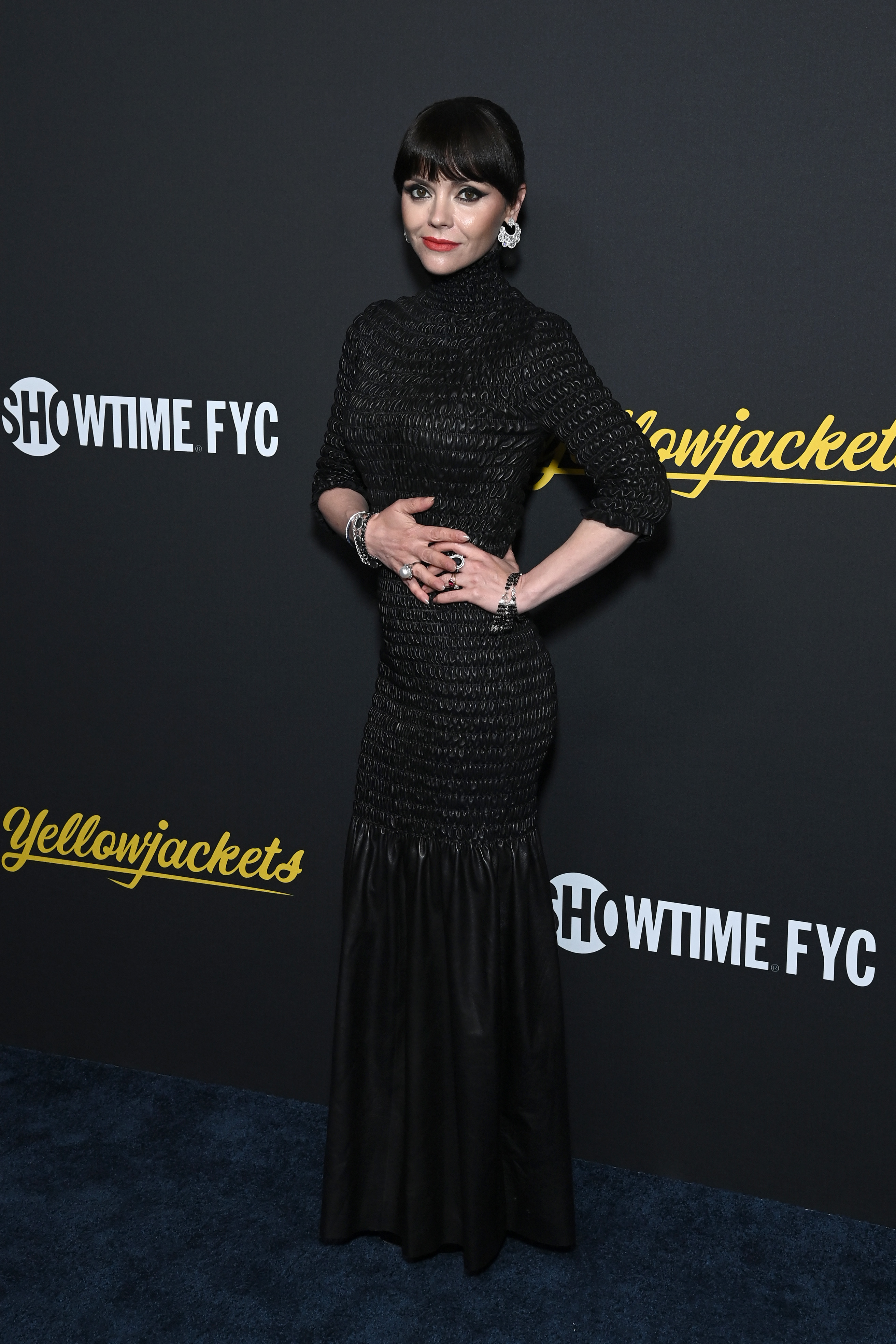 She also added her stance in support of the victims. She wrote, "If we say we support victims — women, children, men, boys — then we must be able to take this stance."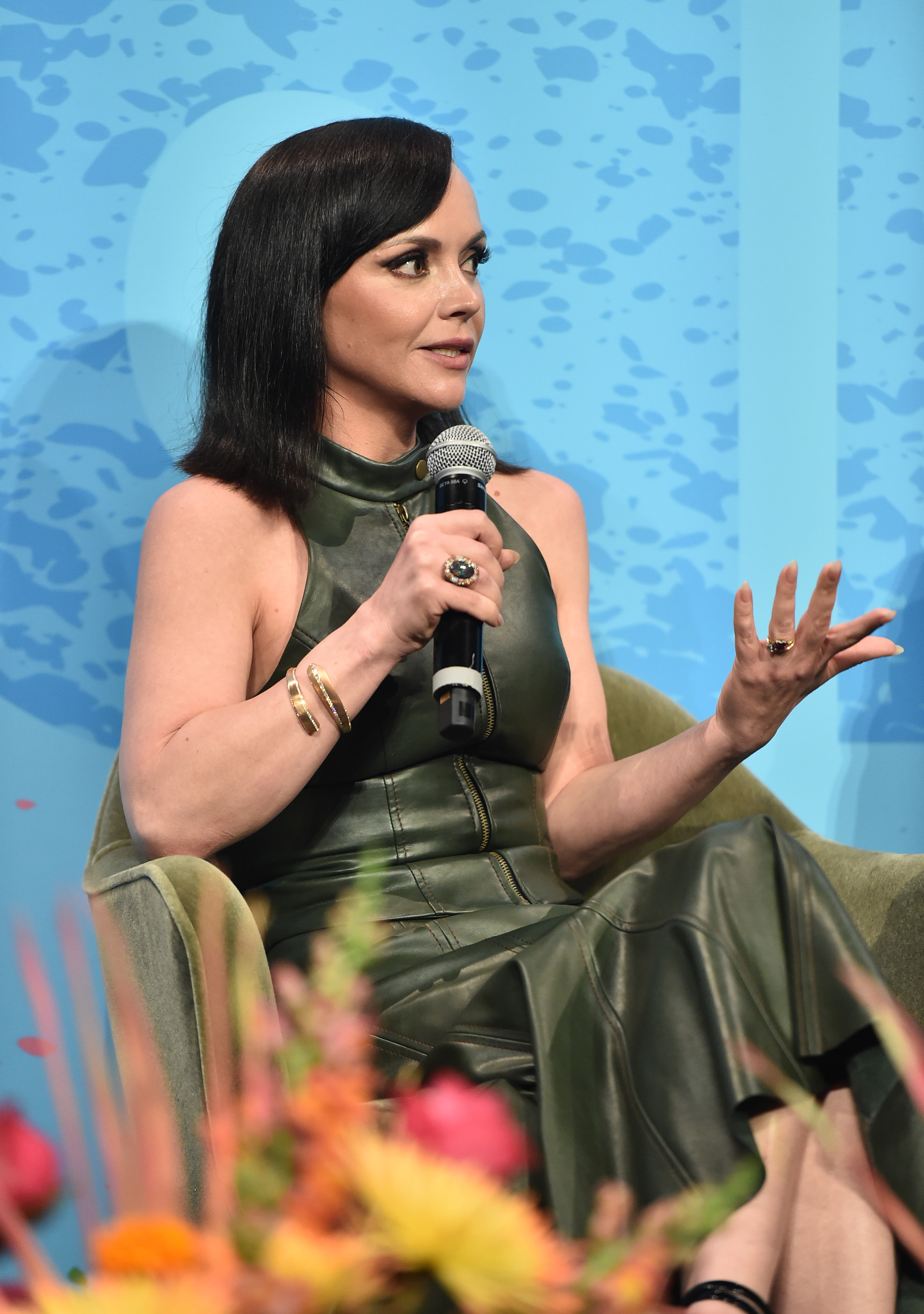 "Unfortunately, I've known lots of 'awesome guys' who were lovely to me who have been proven to be abusers privately," she said. "I've also had personal experience with this."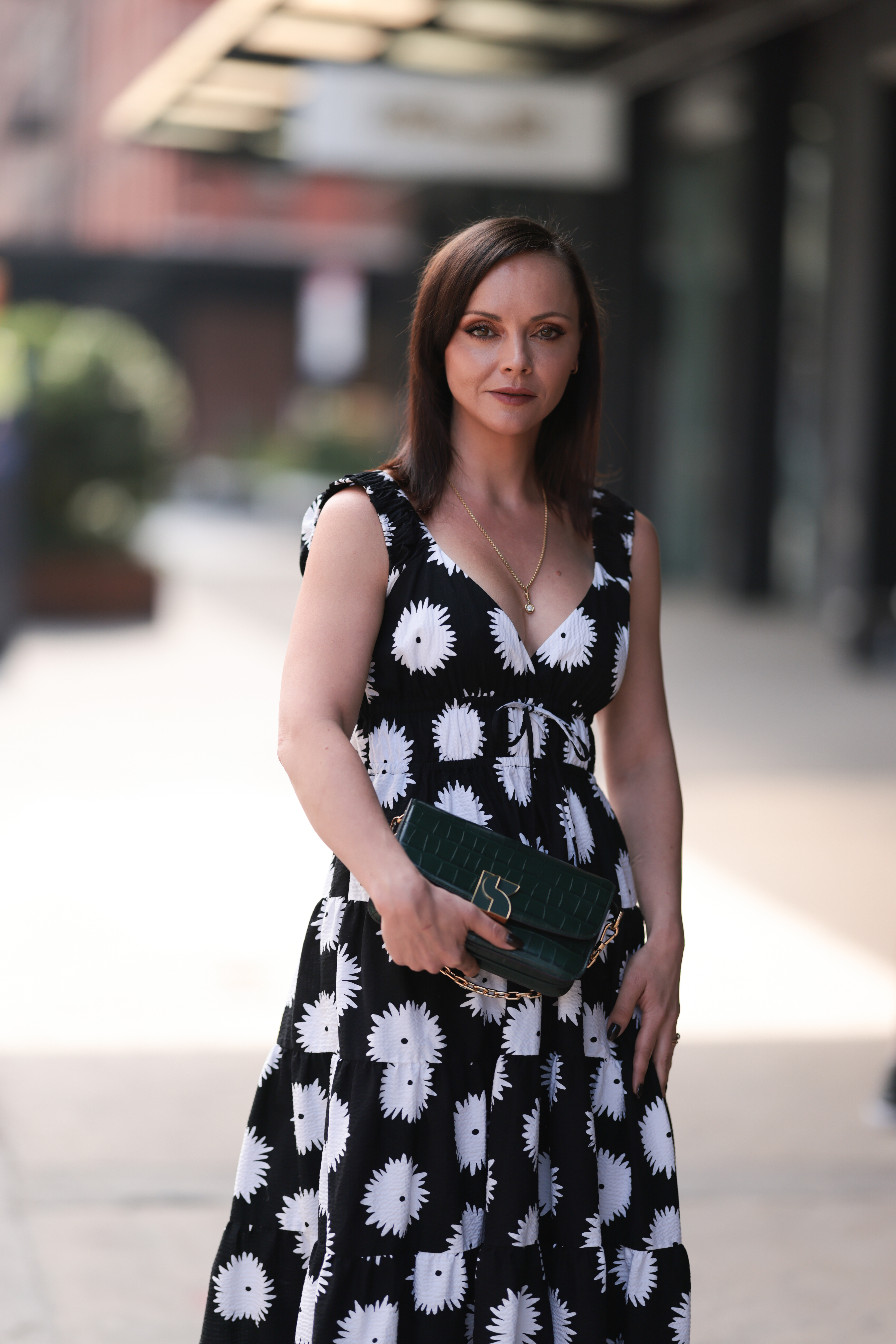 "Believe victims. It's not easy to come forward. It's not easy to get a conviction," she wrote.
If you or someone you know has experienced sexual assault, you can call the National Sexual Assault Hotline at 1-800-656-HOPE (4673), which routes the caller to their nearest sexual assault service provider. You can also search for your local center here.