ICYMI, the Parks and Recreation cast and crew had a little reunion on the SAG-AFTRA and WGA picket lines this week.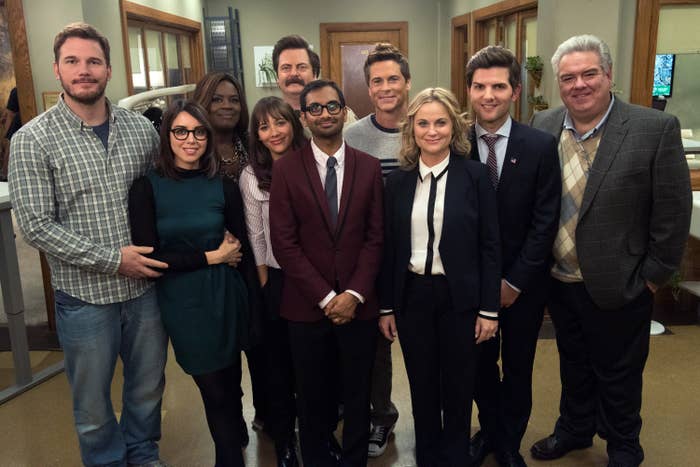 Here's a pic of the group together:
Yes, even Li'l Sebastian was there.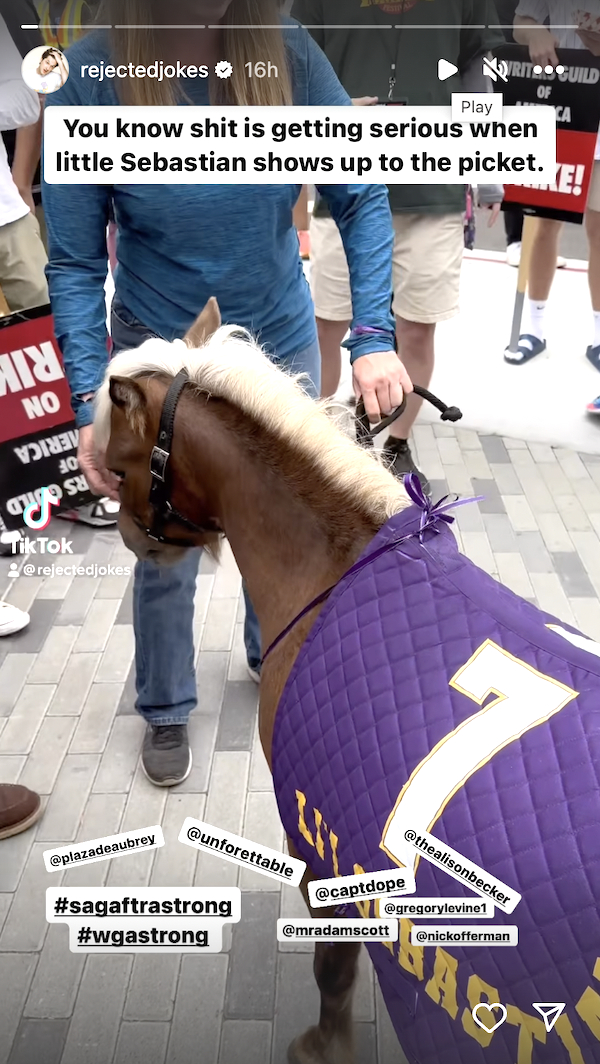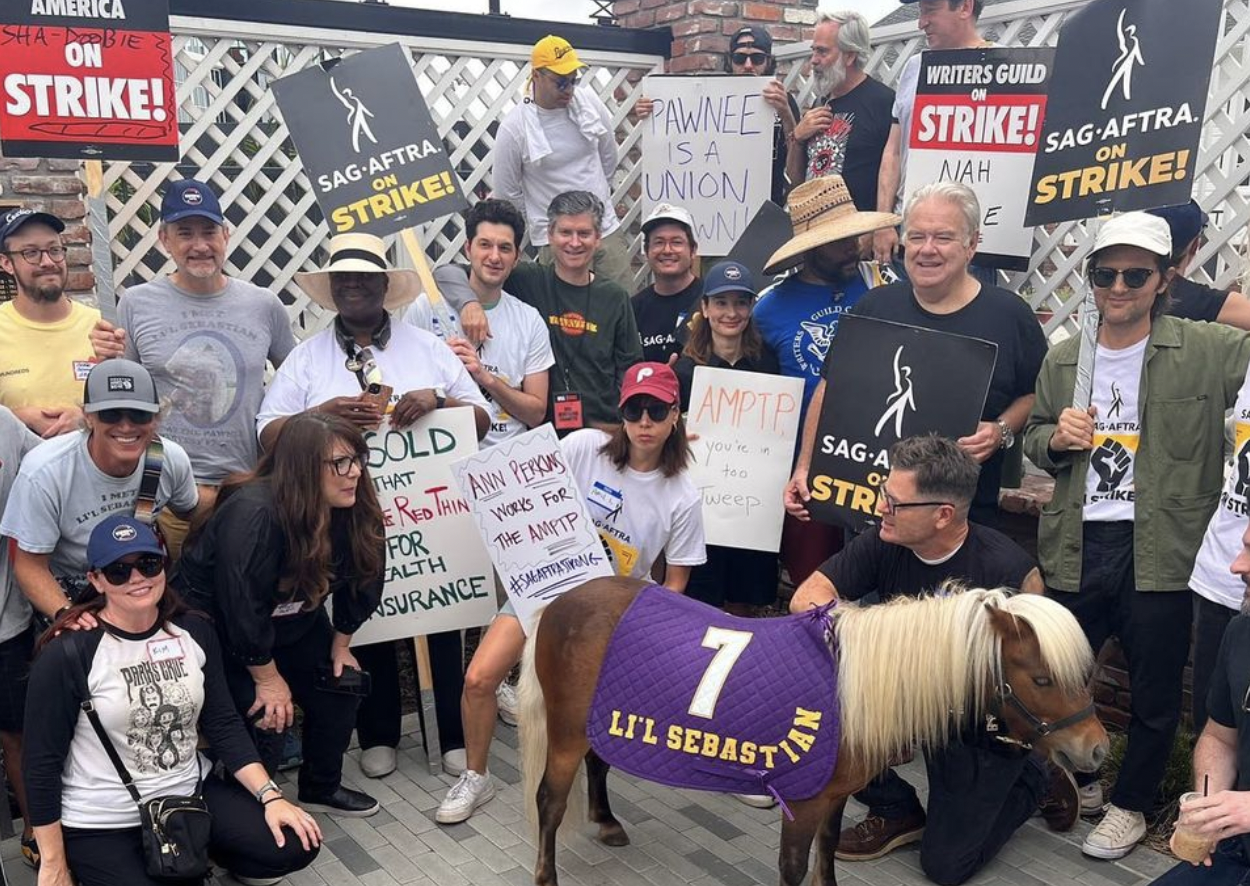 But missing amongst the crew was Chris Pratt.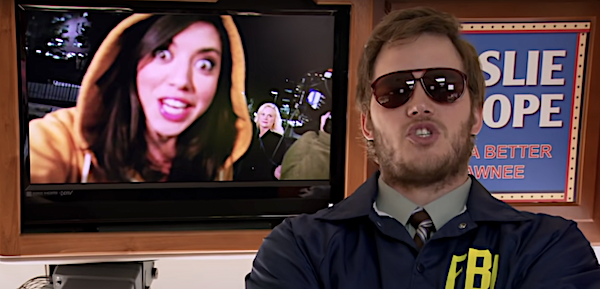 He had quite the presence on the show as the lovable and gullible Andy Dwyer — or Burt Macklin or Johnny Karate, if you will.
Unfortunately, the Guardians of the Galaxy star was unable to make it to the meeting. So, instead, Chris shared his support for his Parks and Rec crew in the 21st-century way.
Chris shared photos and his support via social media: "The Parks gang went picketing today. I couldn't be there, but I stand in solidarity with them. #SAGAFTRAstrong #SAGAFTRAstrike"
His post was liked by Aubrey, who portrayed his on-screen wife on the show, April Ludgate aka Janet Snakehole.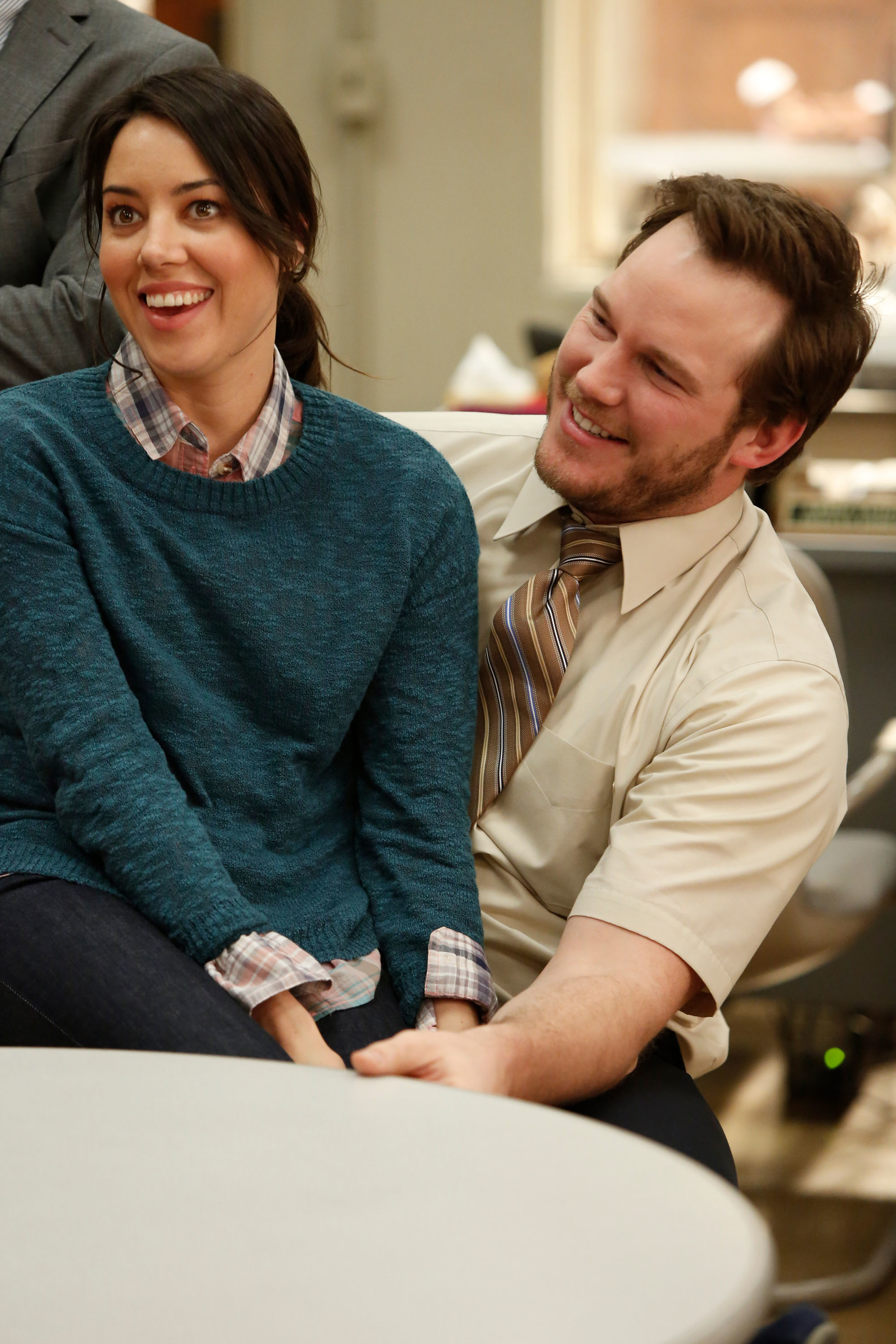 Along with Jim O'Heir: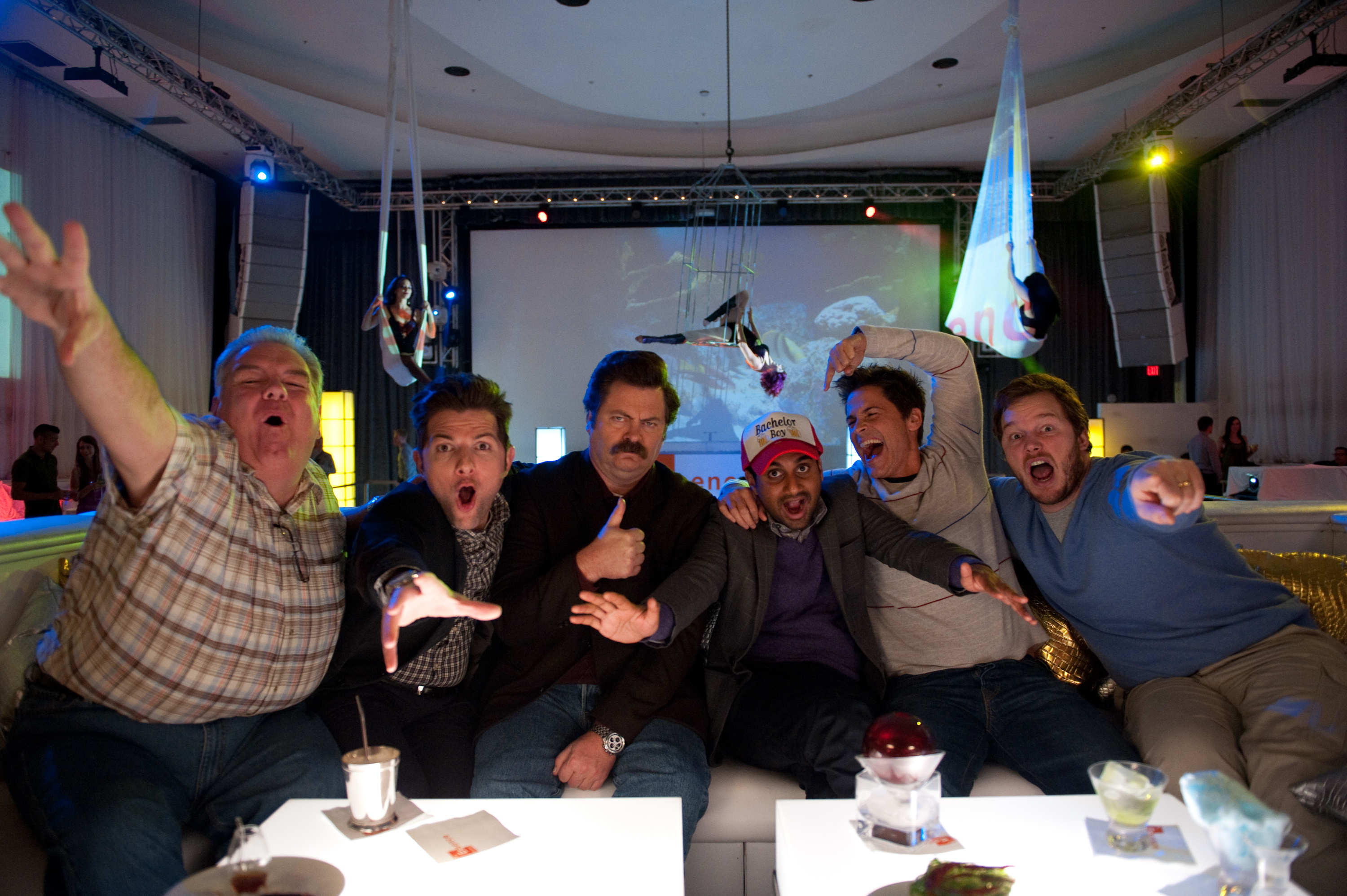 Ben Schwartz: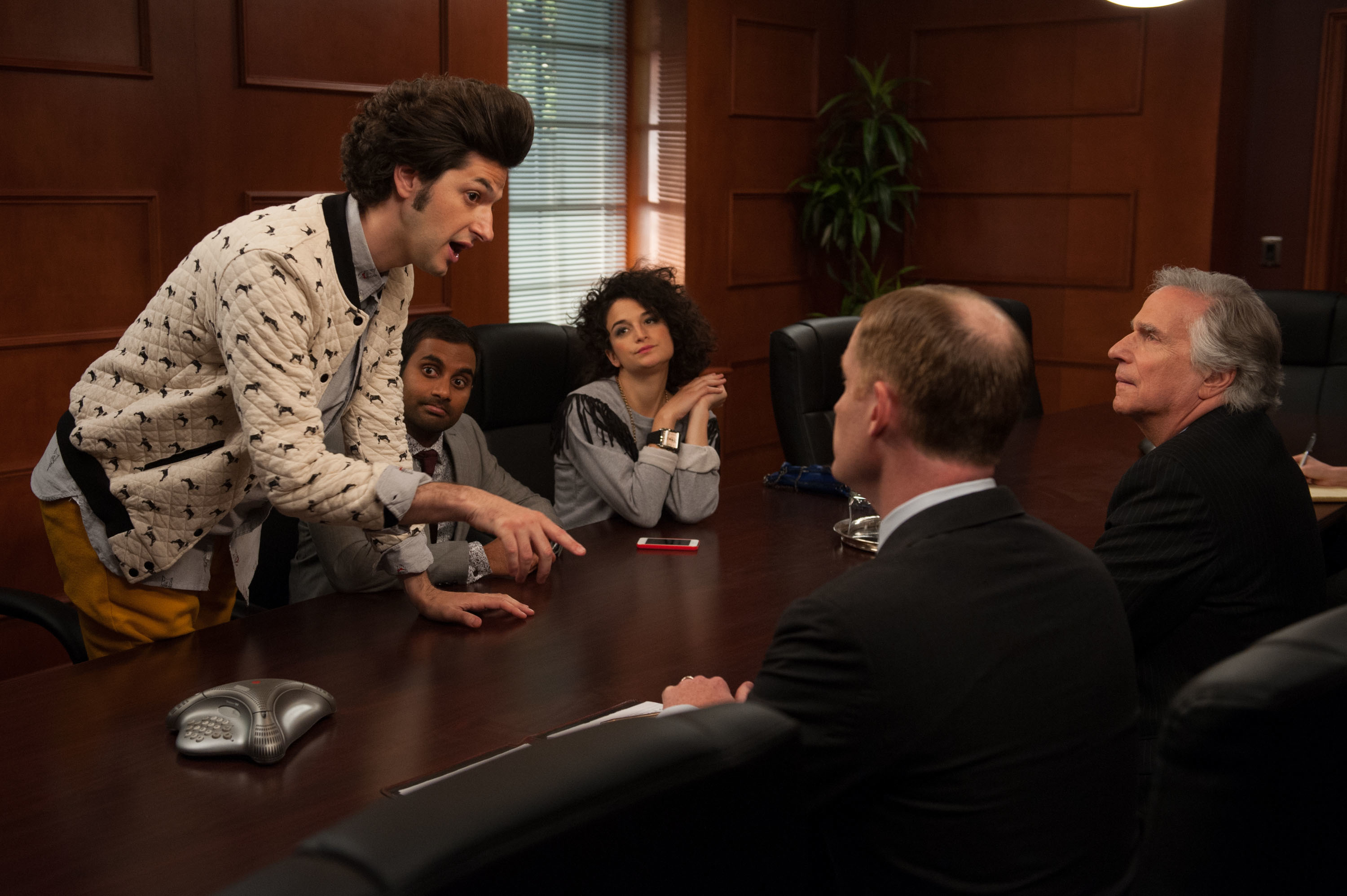 And Colton Dunn: