Alexa has previously spoken out about "predatory behavior" in Hollywood, alleging instances of inappropriate conduct from celebrities like Jonah Hill and Justin Long. She's also the founder of EatPredators, an organization that fights against predatory behavior in the industry.
A quick refresher: during their Disney Channel days, the Jonas Brothers infamously wore purity rings that were meant to symbolize their abstinence from sex.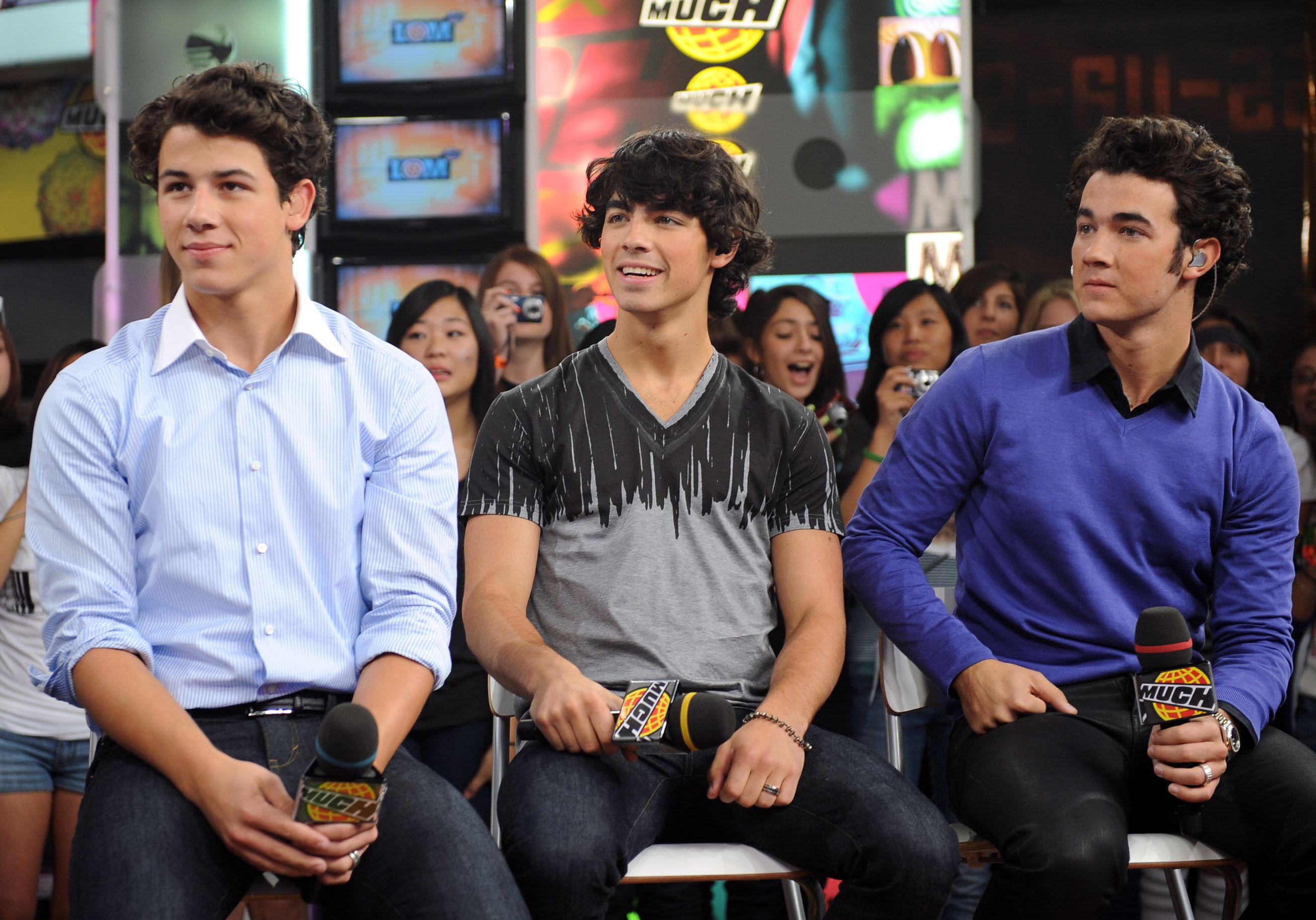 Joe previously told Vulture that he was "10 or 11" when he was first introduced to the concept of the rings. "There's a program people do in some churches called True Love Waits, where you wait for marriage to have sex," he said. "Kevin and I decided to join — Nick tried it later. Fast-forward a few years, we've started playing music and we're working with Disney and we have these rings."
Joe, who was 24 years old at the time of the interview, also shared that he and his brothers "decided to take the rings off a few years ago."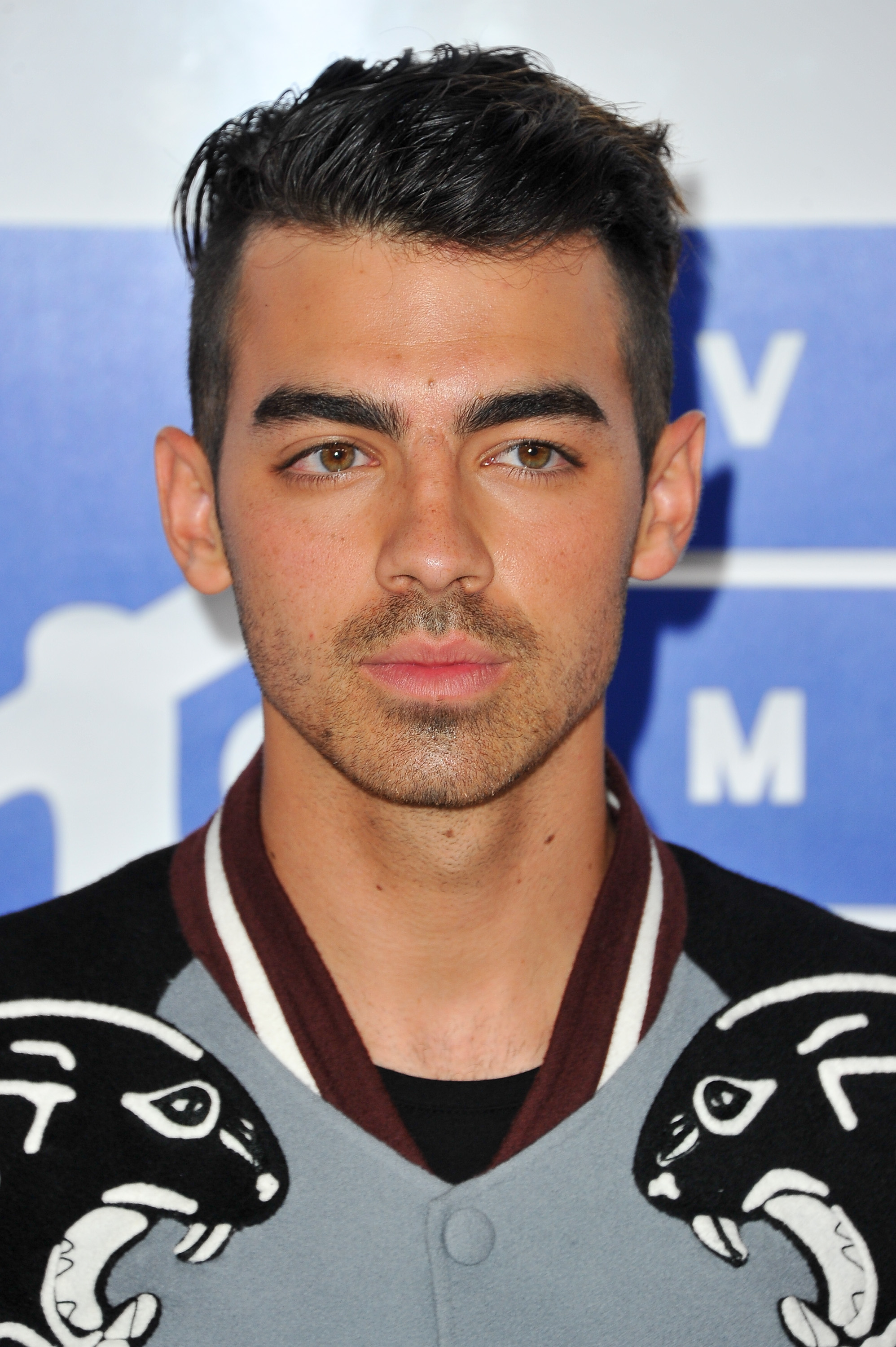 Sophie also previously addressed Joe's purity ring during Netflix's Jonas Brothers Family Roast. "No, the rings weren't a good idea," she said. "Yes, as a gesture, they're laughably, toe-curlingly lame."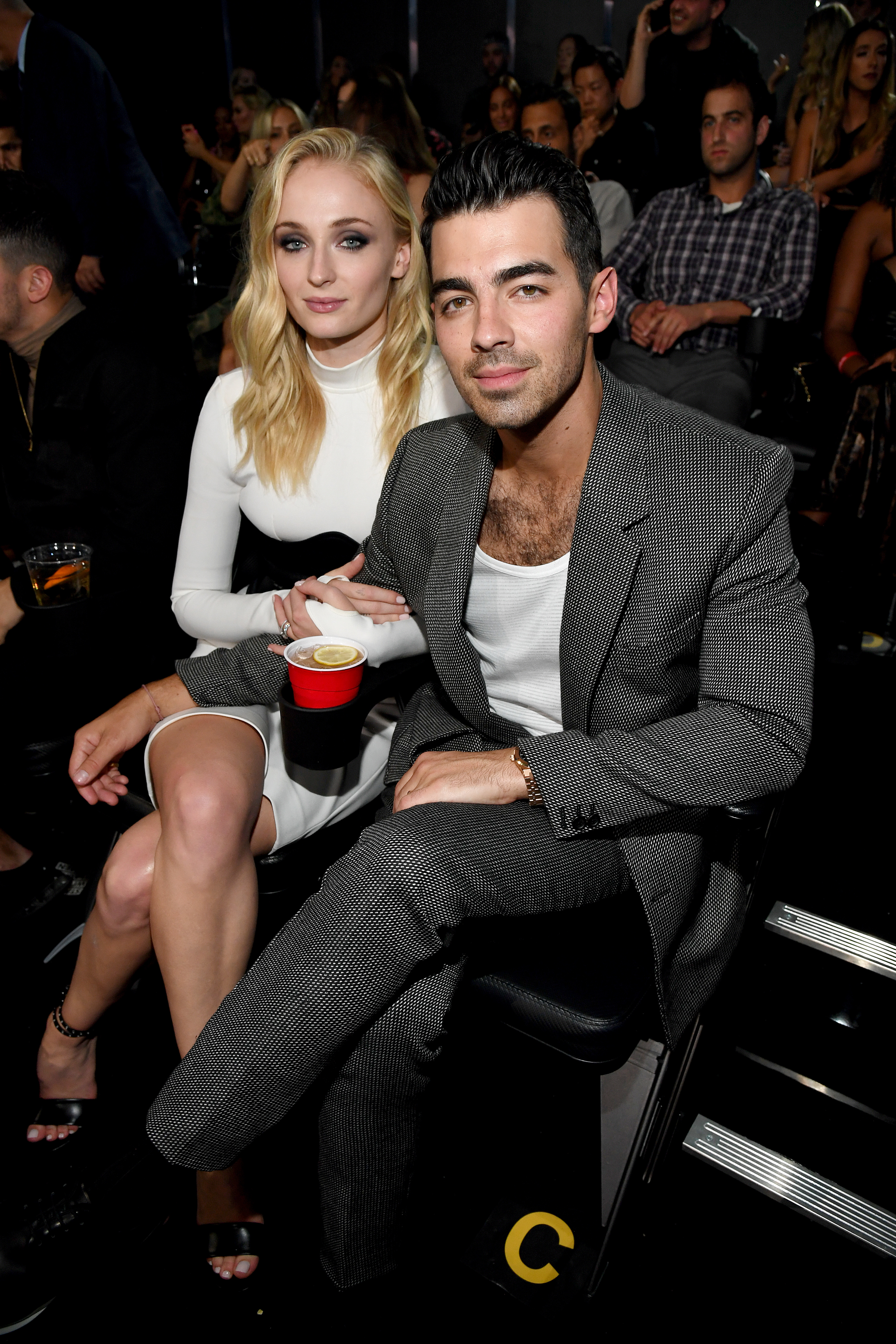 "Look, Joe wasn't just sticking his fingers in some dumb metal rings. He was sticking his fingers in costars, actresses, and even a supermodel or two," Sophie said.