Choose an international Splendour act:

Via Off Future Records

Via Off Future Records

Via EMI

Via EMI

Via Atlantic Records

Via Atlantic Records

Via Mercury Records

Via Mercury Records

Via Polydor Records

Via Polydor Records

Via Atlantic Records

Via Atlantic Records

Via Thinkstock

Via Thinkstock

Via Thinkstock

Via Thinkstock

Via Thinkstock

Via Thinkstock

Via Thinkstock

Via Thinkstock

Via Thinkstock

Via Thinkstock

Via Thinkstock

Via Thinkstock

Choose a Splendour stage:

Via Splendour In The Grass

Via Splendour In The Grass

Via Splendour In The Grass

Via Splendour In The Grass

Via Splendour In The Grass

Via Splendour In The Grass

Via Splendour In The Grass

Via Splendour In The Grass

Via Splendour In The Grass

Via Splendour In The Grass

Via Splendour In The Grass

Via Splendour In The Grass

Choose a festival breakfast:

Via instagram.com

Via instagram.com

Via instagram.com

Via instagram.com

Via instagram.com

Via instagram.com

Via Thinkstock

Via Thinkstock

Via Thinkstock

Via Thinkstock

Via Thinkstock

Via Thinkstock

Via Thinkstock

Via Thinkstock

Via Thinkstock

Via Thinkstock

Via Thinkstock

Via Thinkstock

Choose an Australian party favourite:

Via instagram.com

Via instagram.com

Via instagram.com

Via instagram.com

Via instagram.com

Via instagram.com
We Know Which Australian Act You Should See At Splendour In The Grass
You were always going to prioritise the Aussie hip hops acts, weren't ya?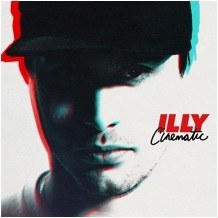 Order two drinks before you go see this guy because you're probably not going to want to leave the dancefloor once he starts.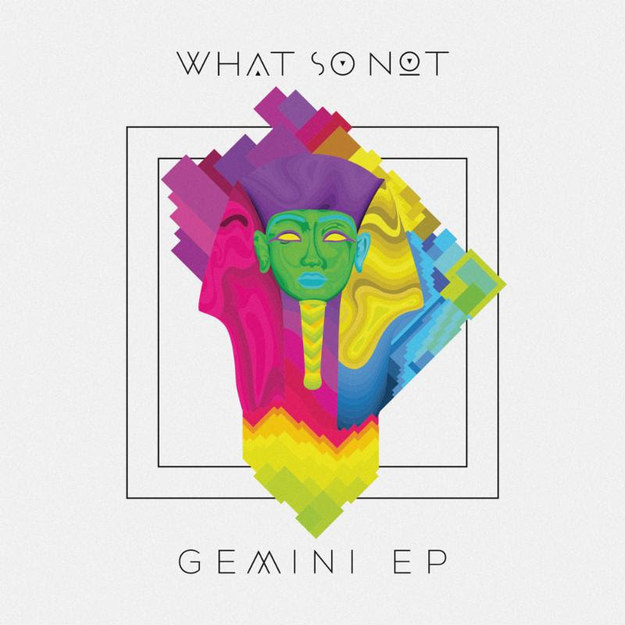 They're Aussie af and you're bound to like them.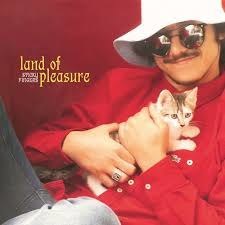 You got:

Courtney Barnett
The more you listen to her before Splendour the more you'll enjoy everything she sings because her lyrics are A++.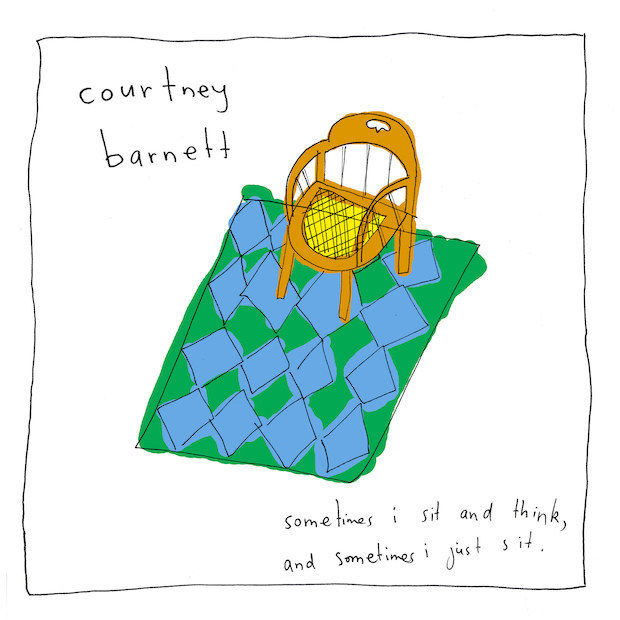 Honestly, just go to look at him.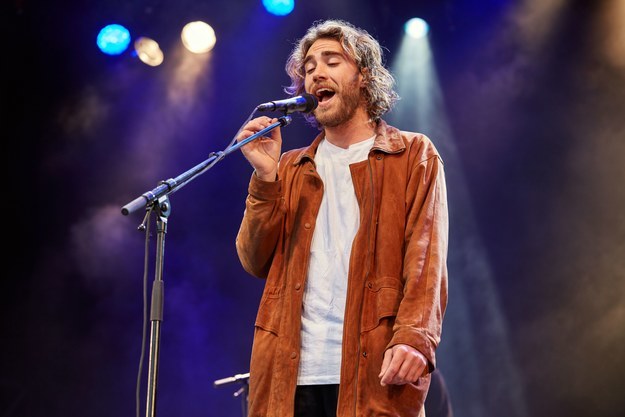 Go with someone you want to emotionally hold on to in the middle of their set.