We hope you love the products we recommend! Just so you know, BuzzFeed may collect a share of sales or other compensation from the links on this page. Oh, and FYI — prices are accurate and items in stock as of time of publication.
(Note: We haven't tested all of these products and can't say they are safe to use for every type of pain. It's a good idea to check with your doctor first before trying them.)
2.
These compression socks that are loved by nurses, athletes, travelers, pregnant people, and BuzzFeed editors.
3.
A neck, back, and shoulder pillow that relieves muscle pain with heat and four different massage settings.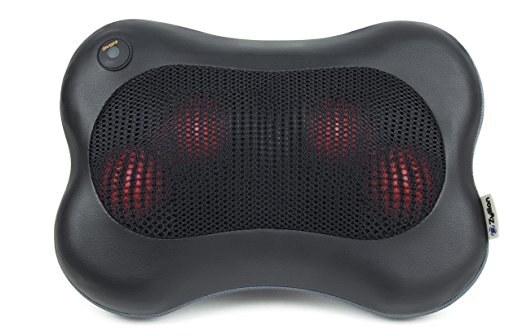 4.
A soothing bath soak with natural ingredients that offer pain relief for hemorrhoids, or after childbirth or surgery.
5.
And a highly rated bidet that will be gentle on your butt and leave you feeling cleaner than ever.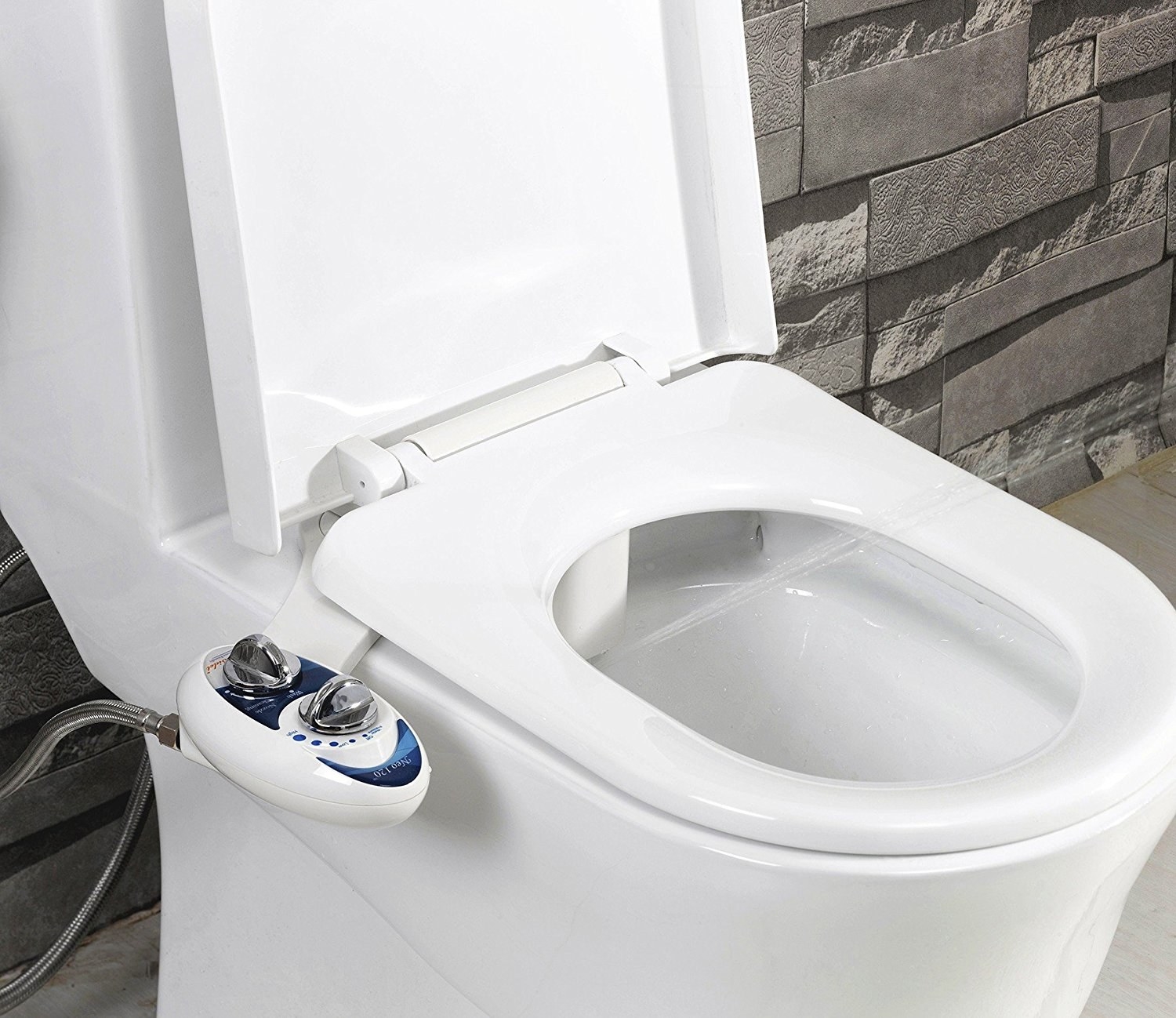 7.
Or a tension-melting acupressure mat that can alleviate back pain, muscle tension, stress, and poor circulation.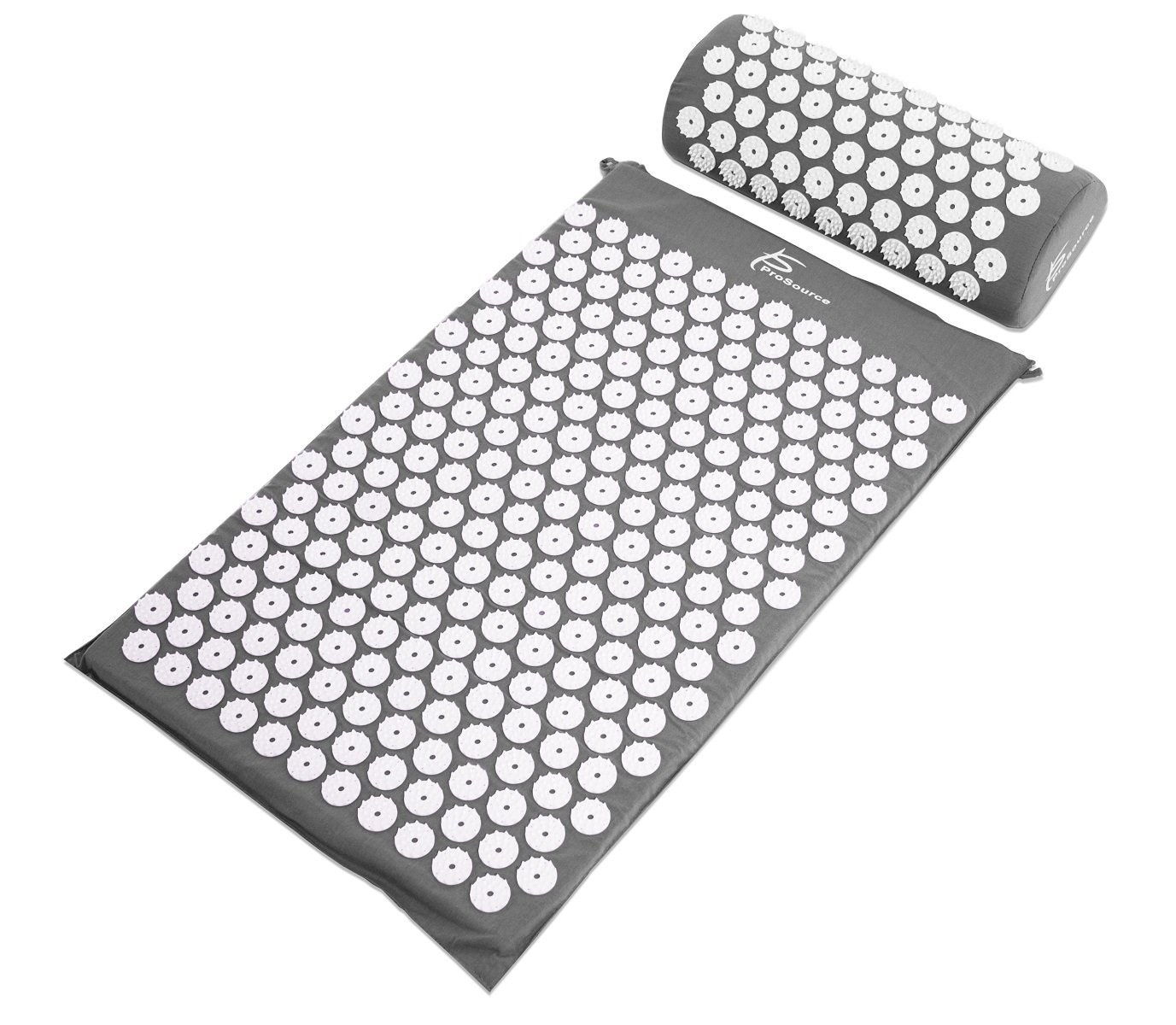 8.
A compression eye mask that's a lifesaver for anyone who regularly gets hangovers, headaches, or migraines.
10.
A pair of cushy knee pads that will protect you while you garden, DIY, or, you know, rollerblade down a steep incline.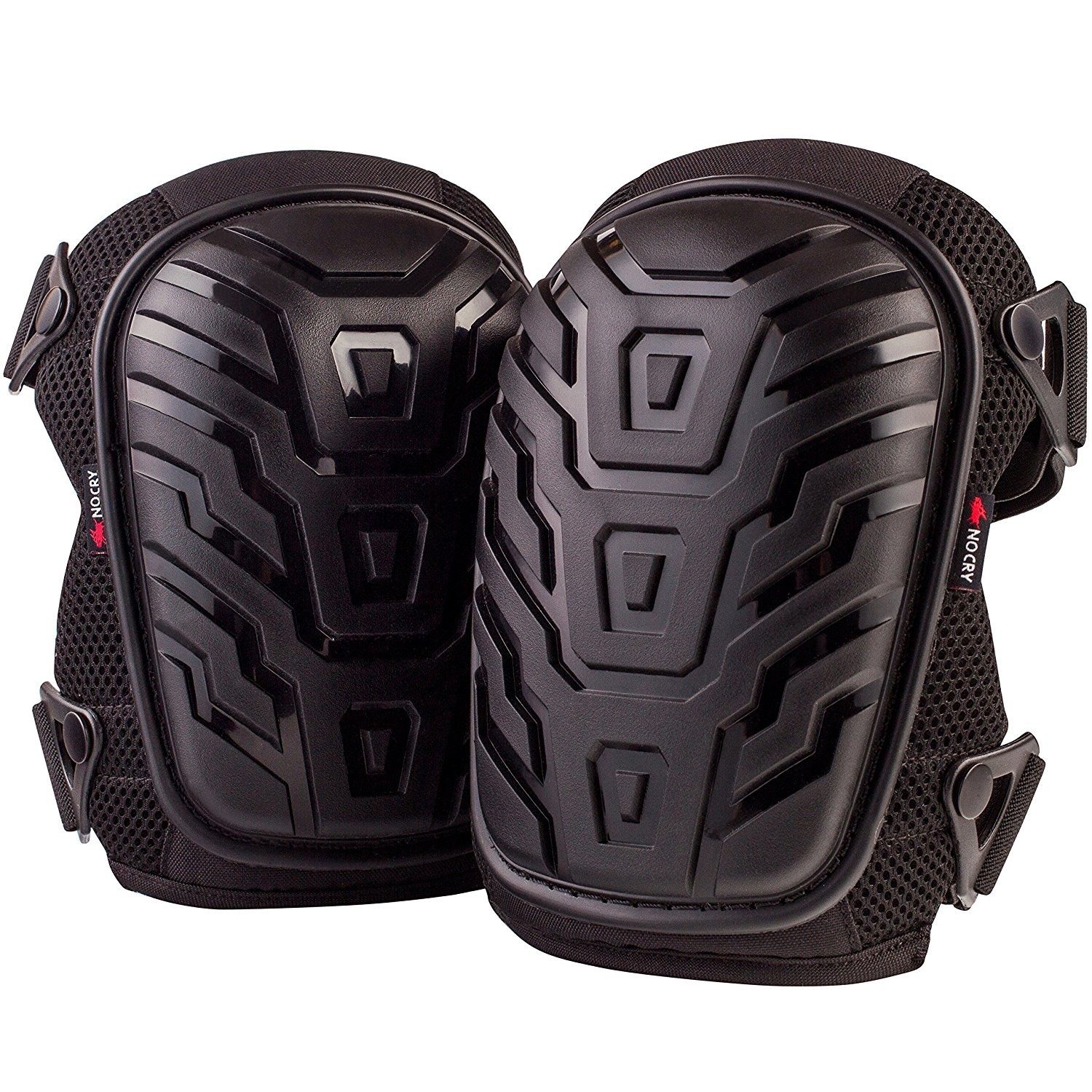 11.
An anti-chafe and -blister balm that might finally put an end to your hot weather and workout pain.
12.
And a natural skin salve formulated to help heal eczema and psoriasis, and treat dry skin and cuticles.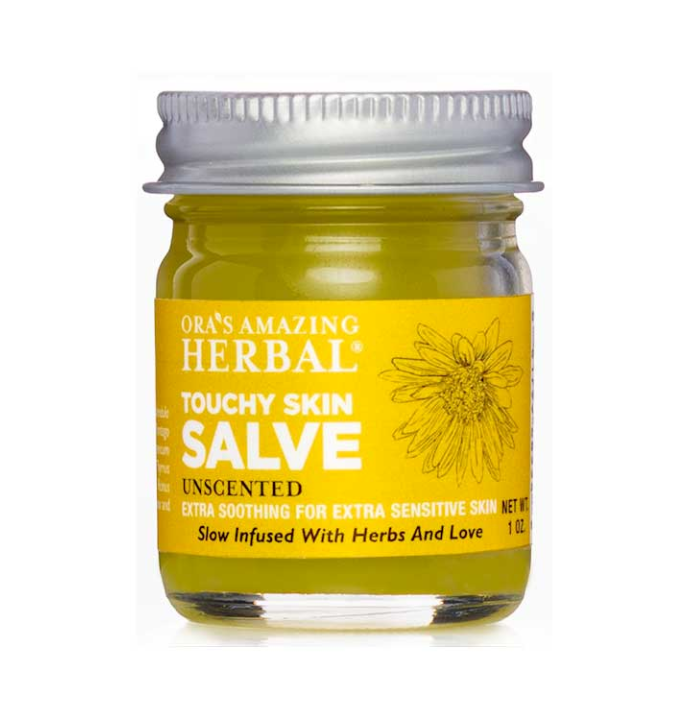 13.
A wooden foot massager that will bring relief after a long day of standing and comes with a lifetime guarantee.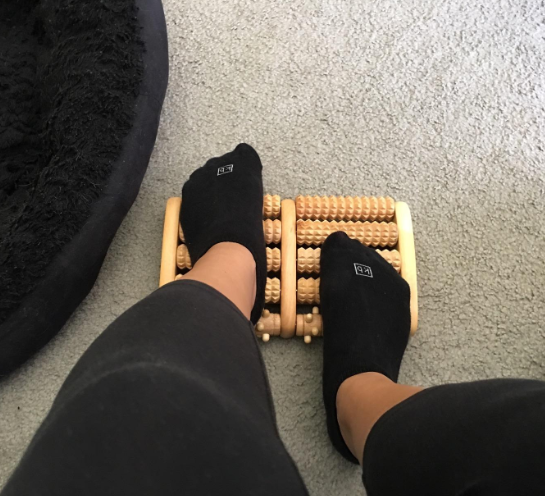 14.
And a foam roller that will relieve sore muscles and can assist during some kinds of physical rehabilitation.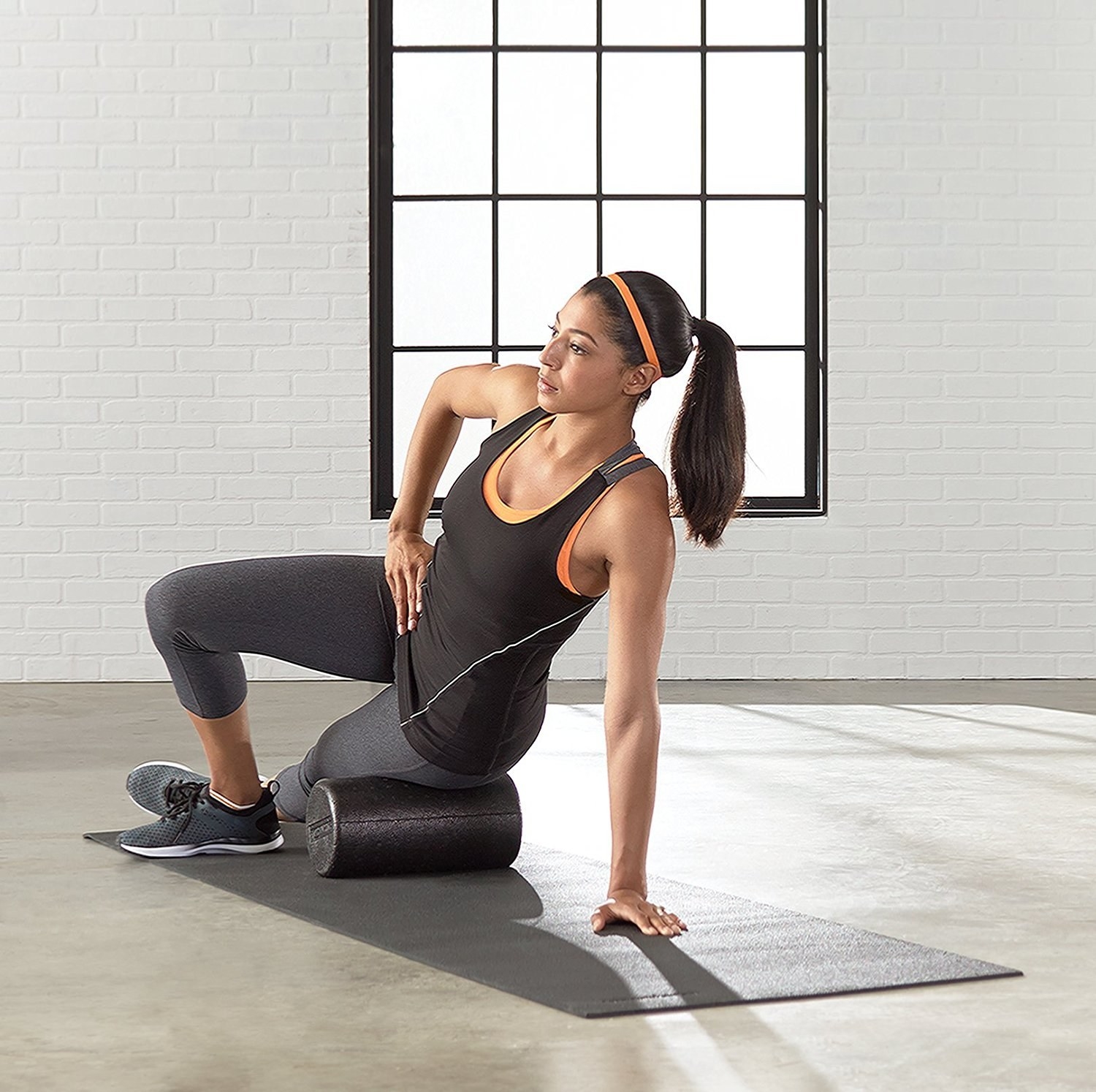 Reviews may have been edited for length/clarity.