So, it's almost July 2, which means it's about bloody time you decide who you're going to vote for.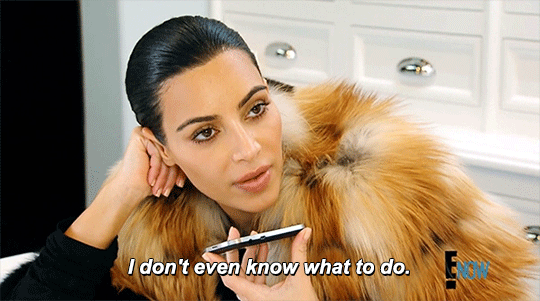 And tbh, even if you know what side of the ~political spectrum~ you lean towards, deciding who to actually vote for can still be a total mindfuck.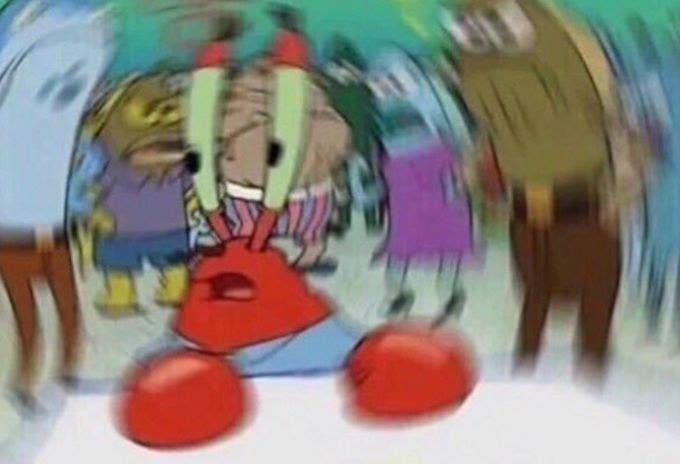 To make things a little easier, let's see how well you can tell Australia's two major left-wing parties apart.