So, it's almost July 2, which means it's about bloody time you decide who you're going to vote for.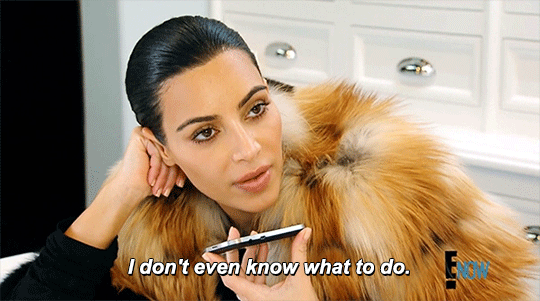 And tbh, even if you know what side of the ~political spectrum~ you lean towards, deciding who to actually vote for can still be a total mindfuck.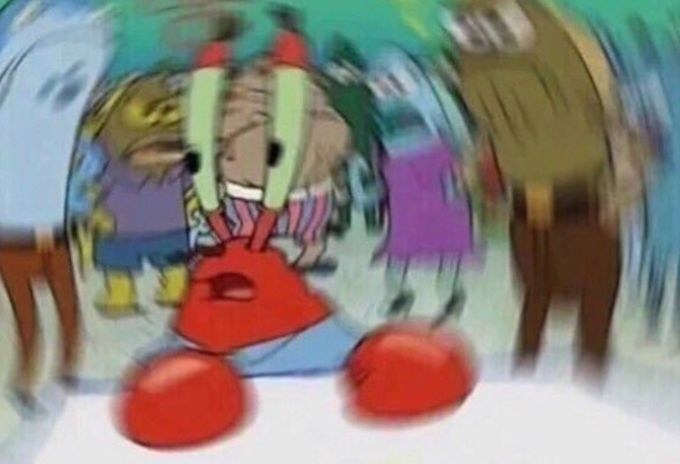 To make things a little easier, let's see how well you can tell Australia's two major left-wing parties apart.
Which party plans to invest $6 million over three years to continue the Safe Schools program?

It's the Labor party! The Greens would invest $32 million over four years.

Which party supports the legalisation of medicinal marijuana?

It's both! Labor and the Greens are in favour of the regulated use of THC for specified medical purposes.

Which party wants 100% of electricity to come from renewable energy sources as soon as possible?

The Greens! The Labor party policy aims to ensure that 50% of electricity is sourced from renewable energy by 2030.

Which party wants to end the live export of animals?

The Greens! Labor plans to support the live export trade if elected.

Which party has promised that the first legislation they will introduce is marriage equality?

It's Labor! The Greens haven't made the exact same promise but agree that it should be passed ASAP.

Which party wants to eliminate the mandatory offshore detention of refugees?

It's the Greens! Labor supports offshore detention but want to increase Australia's refugee intake.

Which party's defence plan includes building 12 submarines in South Australia?

It's Labor! The Greens defence page is mainly just about promoting peace.

Which party is totally against uni deregulation and $100,000 fees?

It's both! Both parties have a pretty big focus on making education accessible to everyone.

Which party will limit negative gearing to new housing from July 1, 2017?

It's Labor! The Greens would remove negative gearing from all non-business properties bought after July 1, 2016.
Looks like there are no comments yet.
Be the first to comment!