Trisha Reibelt is 31 years old and lives in Townsville, Queensland. She also has insanely long, insanely bright hair.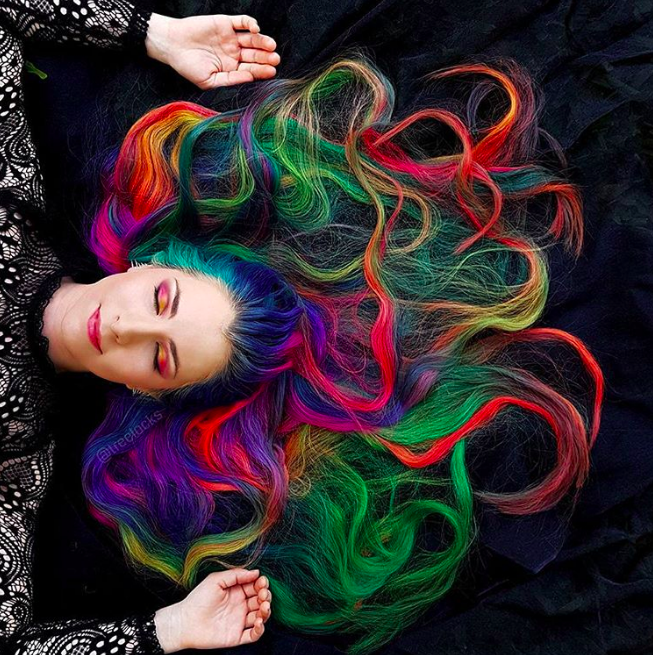 After letting her hair grow for over 11 years, Trisha recently had a 30-centimetre trim but, as you can see, it's still damn long.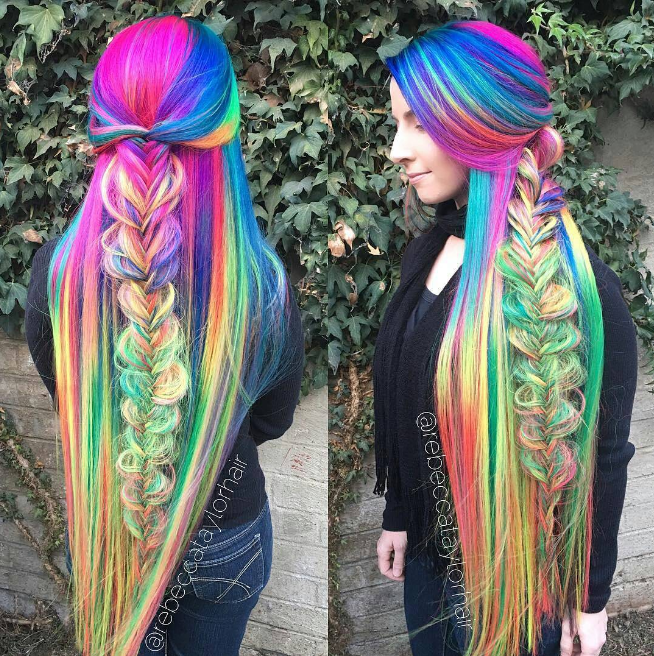 Trisha was a teenager when she first started experimenting with her hair colour, but it wasn't until 2009 when she dressed up as Jesse from Pokémon's Team Rocket for a local cosplay that her fascination with bright shades really began.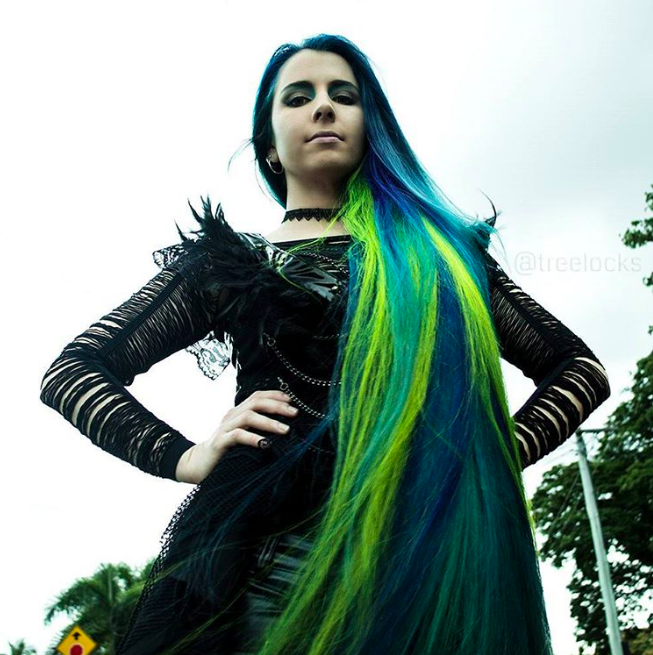 Now, colouring her own hair normally takes around five hours, or half that time when her best friend is around to help.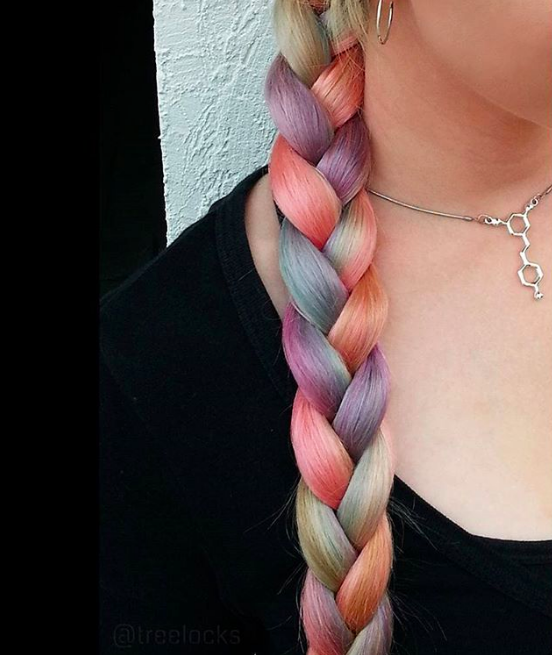 Trisha's top haircare tip is to avoid any kind of heat styling at all costs. This means no hairdryers, curlers, tongs, or straighteners.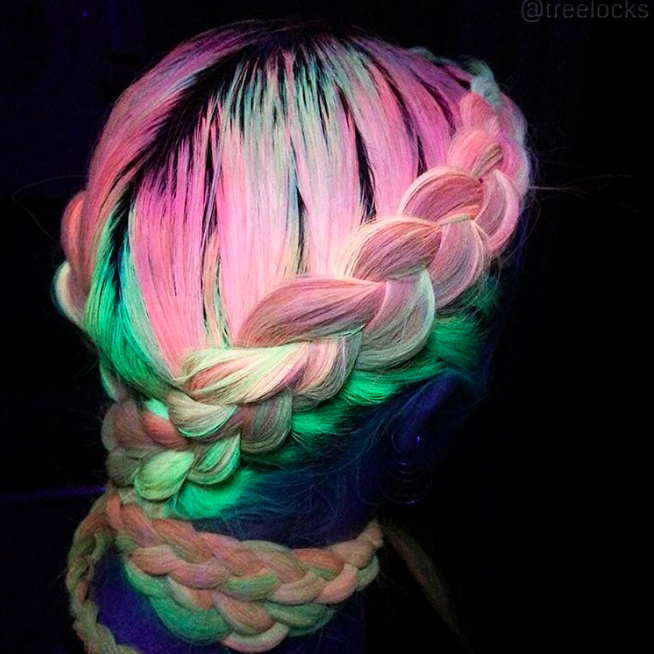 You can see more of Trisha's wild rainbow hair on her Instagram.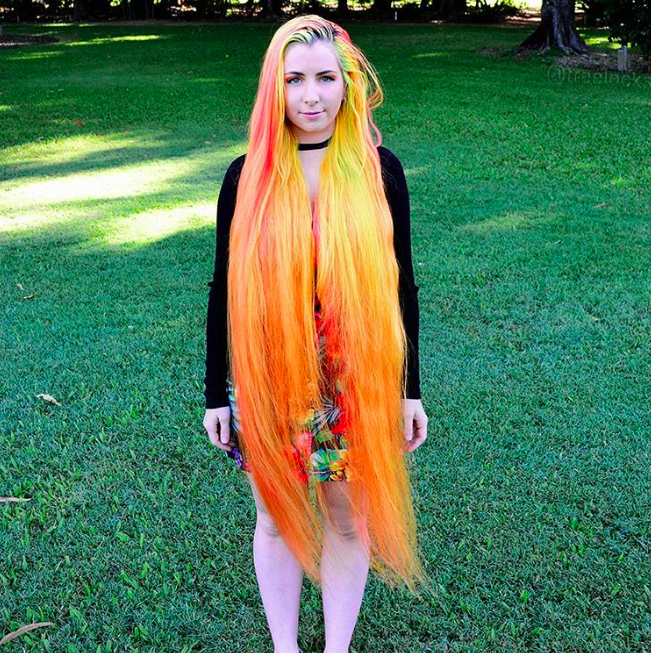 Looks like there are no comments yet.
Be the first to comment!