3.
"So, do you speak *insert language assumed to be related to surname*?"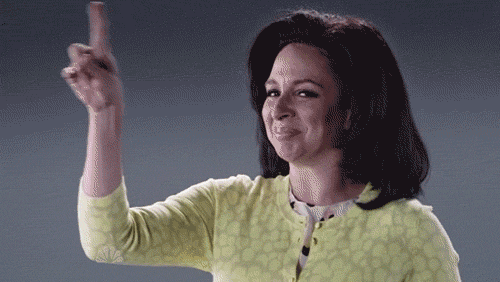 4.
"Oh my god, do people always call you *insert shortened version of surname*?"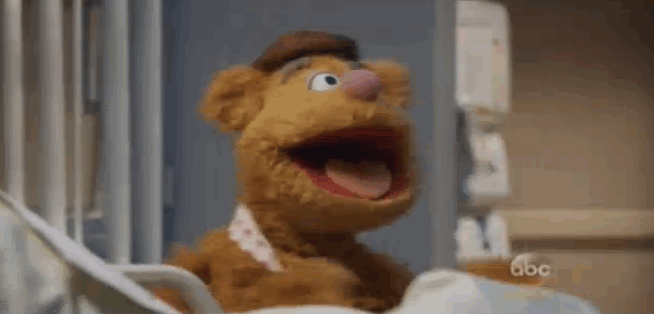 9.
"Have you travelled much of Europe?"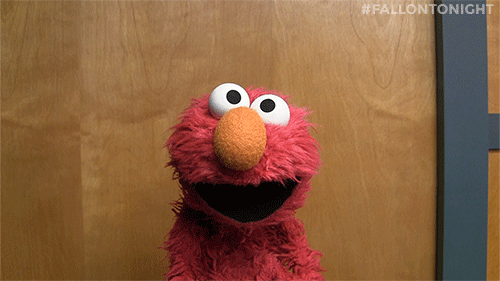 10.
"Is it weird over there because everyone's name is just like yours?"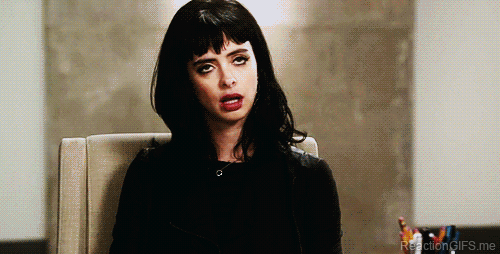 11.
"So what does your name mean?"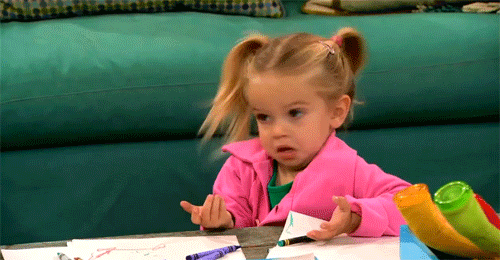 12.
"Should I be rolling my tongue or something when I say this?"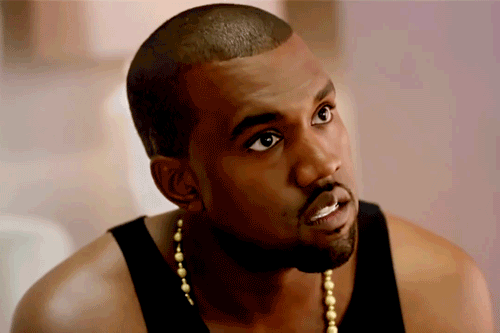 13.
"Does your name get misspelled, like, all the time?"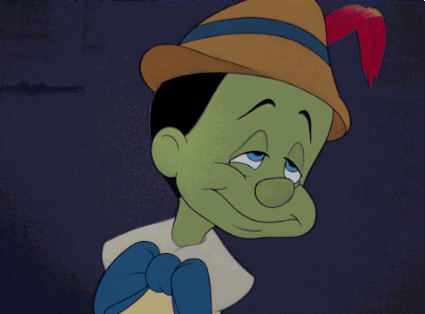 14.
"I've never met anyone with that name before. Isn't that funny?"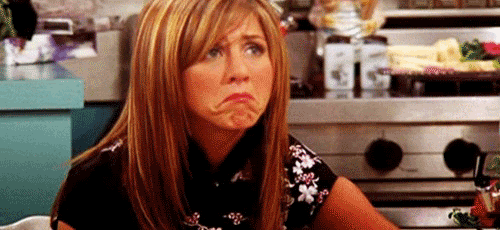 Like BuzzFeed Oz on Facebook