This post has not been vetted or endorsed by BuzzFeed's editorial staff. BuzzFeed Community is a place where anyone can create a post or quiz.
Try making your own!
10 Reasons Why My Dad Is The Best
Happy Father's Day to the best man in my life, Juan!
Not only are you loved by me but you are also adored by all my friends and of course, family! Ten reasons aren't enough to explain why you're the best, but it they are the ones I love about you!
1.
You always manage to make me laugh!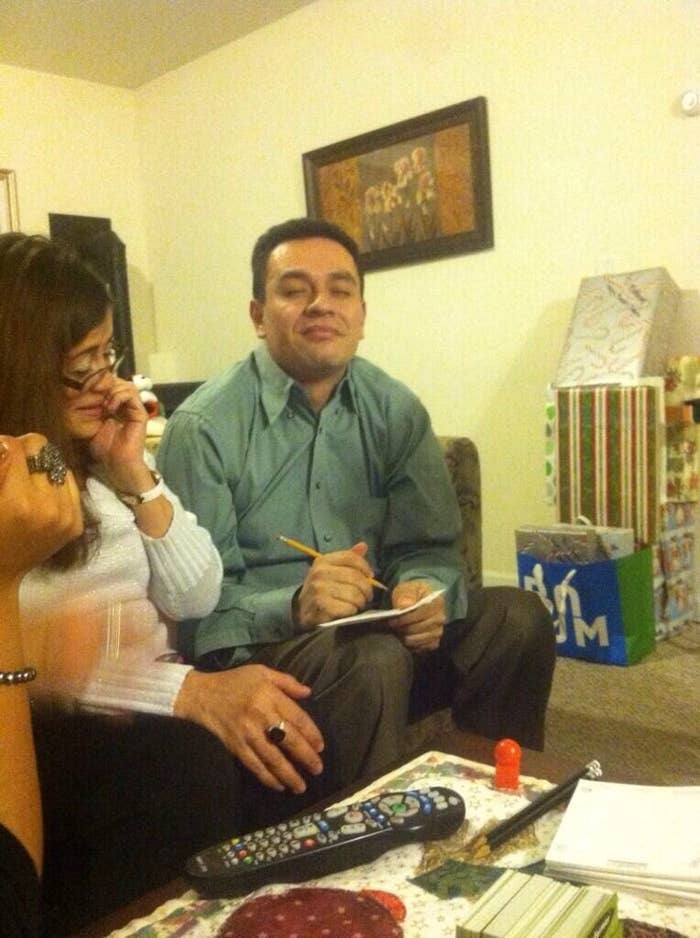 2.
At every party we go to, you dance!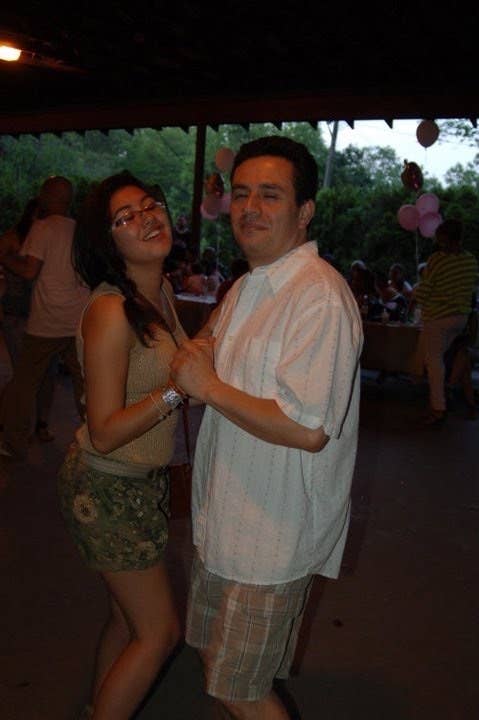 3.
You're my biggest fan!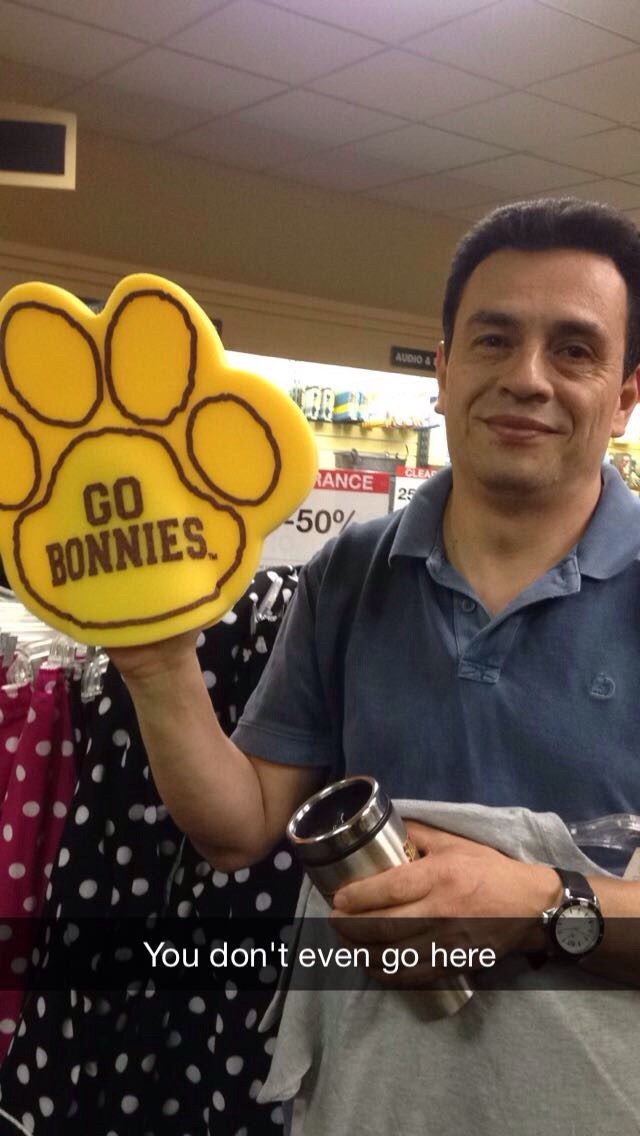 4.
You managed to find your soulmate!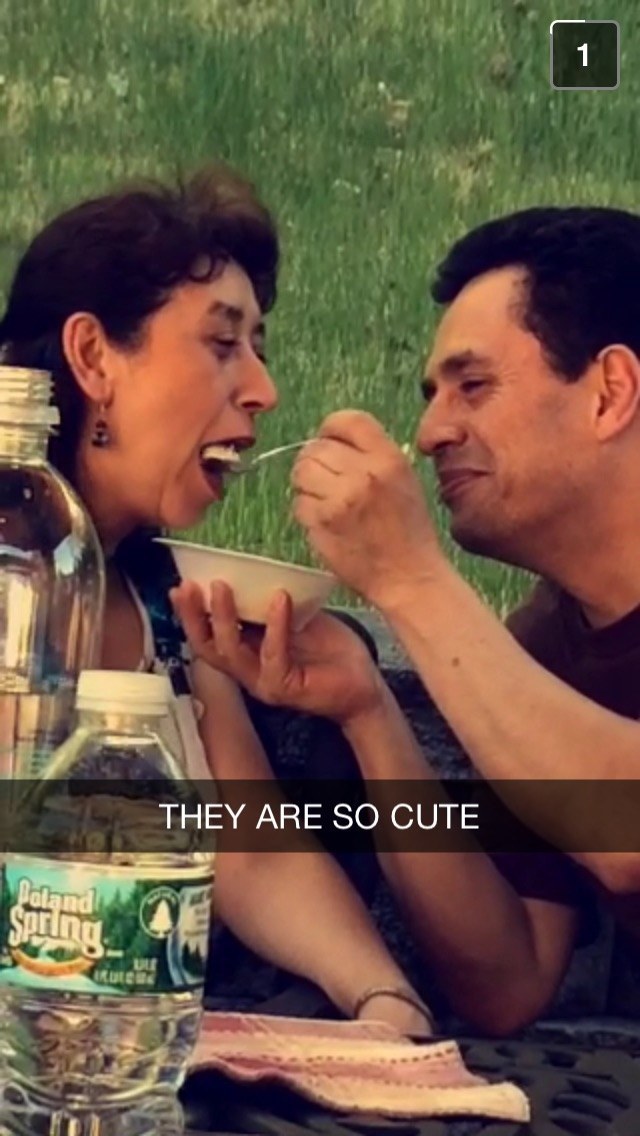 5.
You looked adorable when you were younger!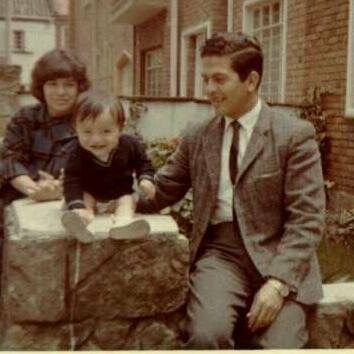 6.
You're a great teacher!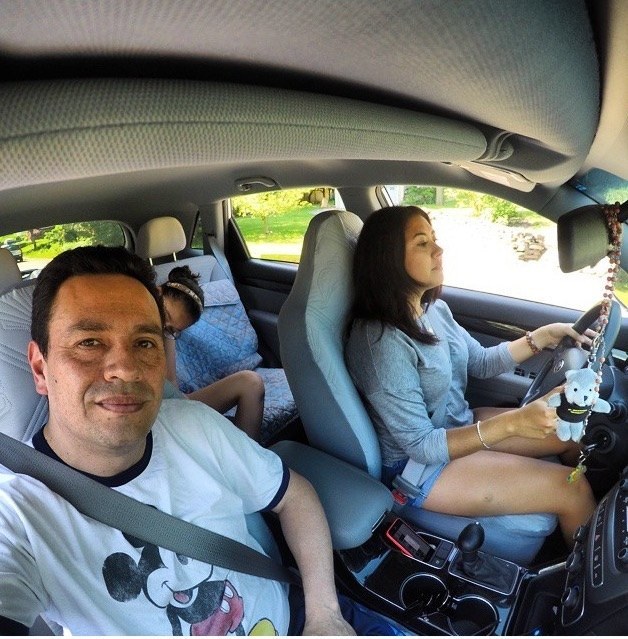 7.
Your selfies are my favorite!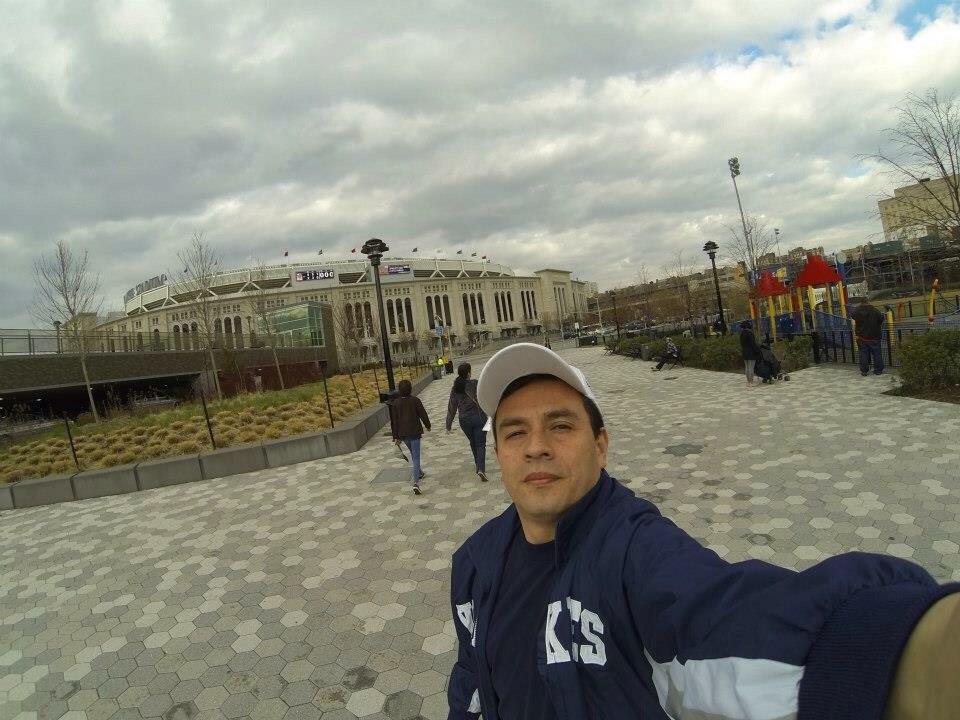 8.
You are the camera master!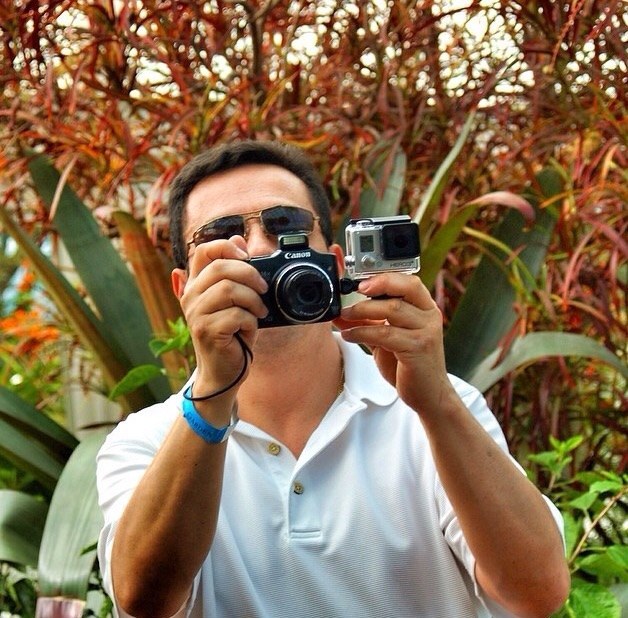 9.
You live and breathe for the GoPro!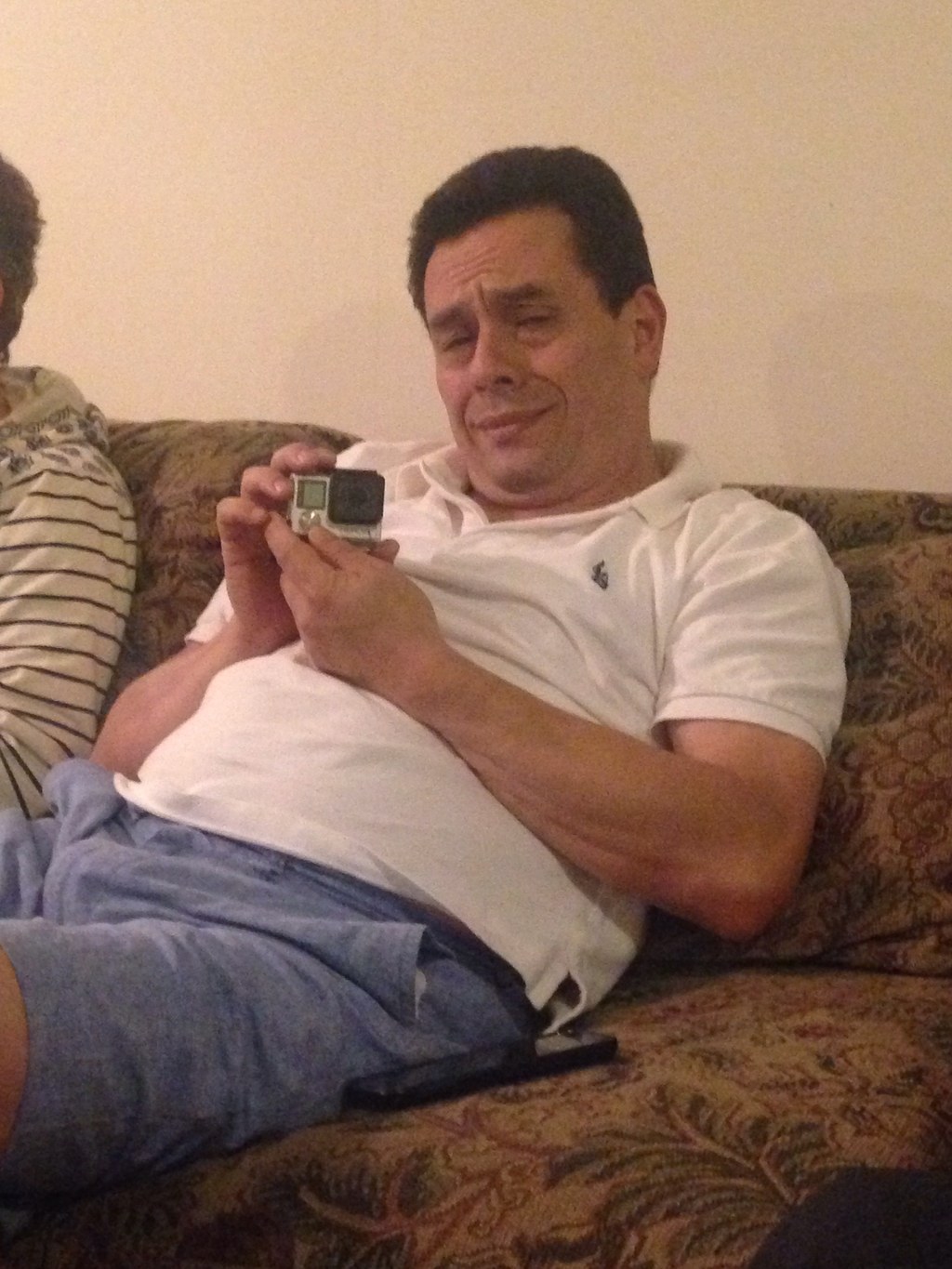 10.
Lastly, you are part of the reason I am who I am today!