Getty Images

Getty Images

Via instagram.com

Via instagram.com

Whitehaven Beach, Australia

Via instagram.com

Via instagram.com

Maroma Beach, Riviera Maya

Getty Images

Via instagram.com

Via instagram.com

Swing at the End of the World, Ecuador

Via instagram.com

Via instagram.com

Perito Moreno Glacier, Argentina

Via instagram.com

Via instagram.com

Via instagram.com

Via instagram.com

Haight-Ashbury, San Francisco

Getty Images

Via instagram.com

Via instagram.com

Via instagram.com

Via instagram.com

Getty Images

Via instagram.com

Via instagram.com

Via instagram.com

Via instagram.com
Take Some Pics For Instagram And We'll Tell You What Kind Of Millennial You Are
You got:

You're a Hipster Millennial
You hate being called a hipster, but deep down you know that you are... You're up-to-date with all the latest trends: music, food, movies, even books. You enjoy living the good life in vibrant cities, but you also love getting to know new places and escaping every so often from cliché locations.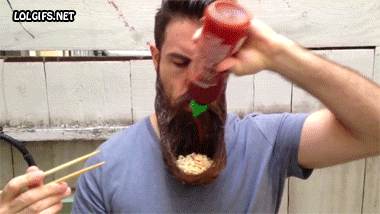 You got:

You're an Emo Millennial
You're the most reserved, shy person in your friend group, but you're also someone who's always well prepared and pretty dang smart. Places full of people and "tourist traps" are not your thing. You like originality and you prefer traveling to an unforgettable place where you can truly relax and be yourself.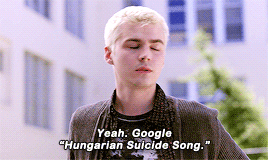 You got:

You're a Bohemian Millennial
You're an intellectual and cultured person, there's no denying that. You like to travel to places that are steeped in history, and you enjoy delving into their cultures and enjoying them as a local would. That is to say, you're not into traveling somewhere just to visit their shopping malls. You'd much rather sit down at an old café, explore a museum, take a stroll through an eclectic neighborhood, and enjoy the food of the place as a local would.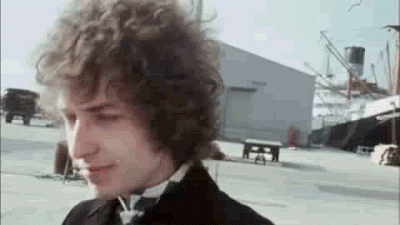 You got:

You're a Fashionista Millennial
You may not have expected this, but it's true! You're a young soul who's up-to-date with all the latest trends. You like living the good life and going to cool places. People usually ask you for recommendations for restaurants, exhibits, and concerts because you have the gift of knowing how to choose awesome places that everyone is just dying to visit.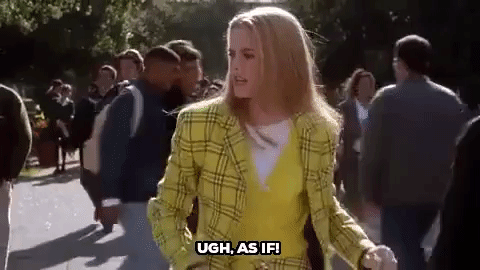 This post was translated from Spanish.