What was Doug's last name?

Nickelodeon

It's your friend, Doug Funnie!

Via Nickelodeon

You remember Skeeter, right? Do you remember what color he is?

Nickelodeon

He's the same color as Doug.

He's kind of a bluish green.

Skeeter Valentine is kind of greenish, and he's Doug's best friend.

Via Nickelodeon

What's her name?

Nickelodeon

She's Patti Mayonnaise, and she's friendly, smart, and athletic.

Via Nickelodeon

And how does Doug know her?

Nickelodeon

Patti is Doug's best female friend, but he's secretly in love with her.

Via Nickelodeon

Who here is Doug's worst enemy?

It's Roger Klotz, antagonist of the series (though sometimes he lets his good side show).

Via Nickelodeon

What did Doug do in EVERY SINGLE EPISODE?

Doug wrote in his journal every day.

Via Nickelodeon

Which of these dogs is Porkchop?

Via CN

Via CN

Porkchop is Doug's loyal best friend.

Via Nickelodeon

What do we know about Judy, Doug's sister?

Nickelodeon

She's shy like her brother.

She's into the arts and theater.

Judy Funnie is super dramatic, loves cinema, and has an undeniable artistic vein. She thinks of herself as a beatnik and never takes off her glasses.

Via Nickelodeon

Who here is NOT a character from Doug?

Via Nickelodeon

Via Nickelodeon

She's Phoebe, Helga's best friend on Hey Arnold! (another series that you surely watched).

Via Nickelodeon

And finally... what was emblazoned across the chest of Doug's superhero alter ego's costume?

Nickelodeon

Doug's alter ego was Quailman, so it makes sense that he'd have a big "Q" on his chest.

Via Nickelodeon
Only True Nicktoons Kids Will Go 10 For 10 On This "Doug" Quiz
You know almost nothing about Doug.
One of three things could be happening here: 1. You didn't watch Nickelodeon as a kid, which is BONKERS. 2. You were too young or too old for Doug. 3. You didn't like Doug, which should be a crime. You should go to jail for not liking Doug.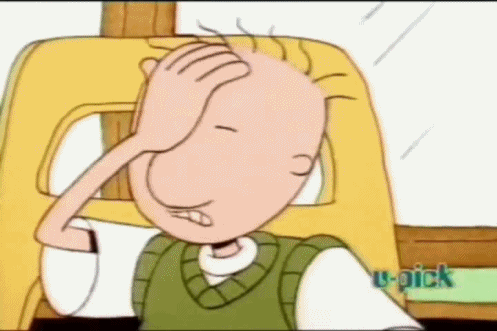 You definitely watched Doug as a kid.
It seems like you had a lovely childhood, filled with great cartoons and lazy afternoons spent with your friends like Doug Funnie. Maybe there were some other shows you liked a bit more, because you don't seem to remember ALL the details about Doug. But you did a pretty good job.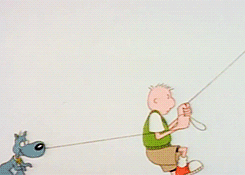 Your knowledge of 'Doug' is impressive.
Hey! Congratulations! You got a perfect score, and considering how long it has been since Doug was on TV, that's really saying something. You clearly had a pretty good upbringing, and there's no doubt it was filled with afternoons in front the TV watching Nickelodeon.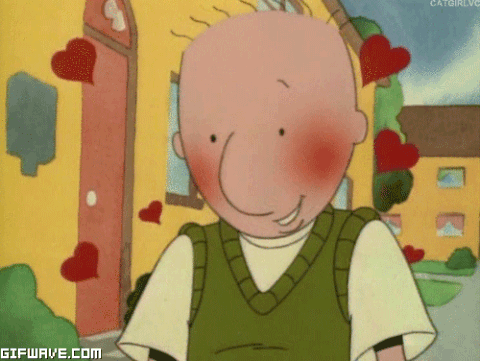 This post was translated from Spanish.