BuzzFeed / Getty Images

BuzzFeed / Getty Images

BuzzFee / Getty Images

BuzzFeed / Getty Images

BuzzFeed / Getty Images

BuzzFeed / Getty Images

BuzzFeed / Getty Images

Via Twitter: @thechainsmokers

Via Rhino Records UK

Via Rhino Records UK

Via Private Stock

Via Private Stock
Design Your Dream Office And We'll Tell You What Job You Should Quit Your Current Job For
You got:

Homicide detective.
You don't rest until you solve a problem. You're a curious, intuitive person and there's no fooling you. You're not afraid of the truth...or life, or anyone.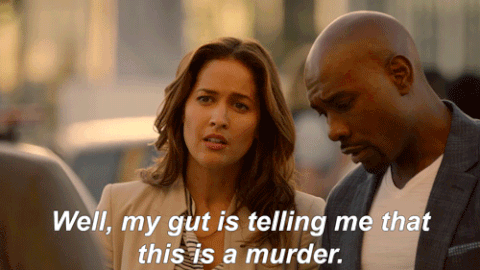 Writing is your thing. You have the gift of conveying ideas in a creative way that attracts the reader. Maybe you haven't realized it before, but your words and thoughts have a great impact. Don't just let them pass.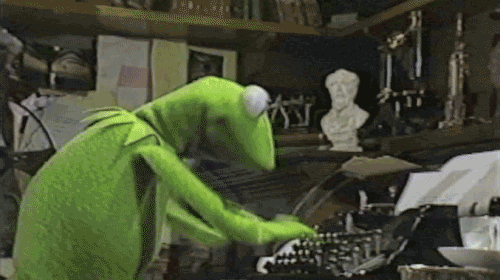 Food is one of the things that gives you the most pleasure in life. But not just any dish. You're particular about your food. For this reason, the profession of food critic fits you like a glove: invites to restaurants, trying out what the best chefs out there have to offer, and writing all about it. Sounds like a dream come true, right? Go on and chase it. Bon appétit.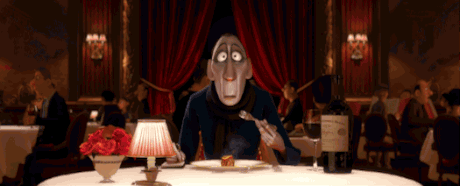 You must have already realized this, but... YOU WERE BORN TO BE AN INFLUENCER. Yes, you read that right: Your calling is to generate content that many people on social media are just dying to enjoy and share. Soon enough, you'll have the brands, the multimillion-dollar contracts, interviews, fans, awards, and basically the life of a star. You won't be just another YouTuber because you'll have that extra *something* that the rest of the world wishes they had.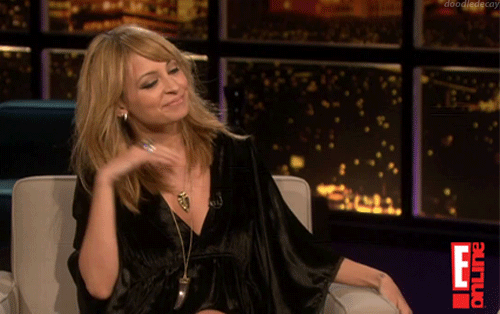 You got:

Fashion stylist.
You breathe fashion. You have impeccable taste and you know it, so tap into your skills. Even if you experiment from time to time, you know what truly looks good on you and on others. You're a creative, open-minded person who's always right. Vogue is waiting for you.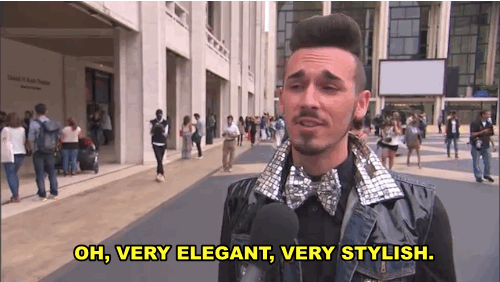 You got:

Professional hacker.
No one will want to mess with you if they find out your little secret: You have the makings of a real-life hacker. You like spending time on the computer, and you have a certain geek/cool look, there's no denying that... but you're also smart and you always want to get to the root of problems to solve them. Good for you! If you set your mind to it, you can be a multimillionaire, no problem.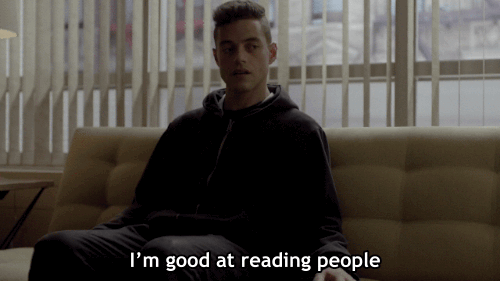 This post was translated from Spanish.