This post has not been vetted or endorsed by BuzzFeed's editorial staff. BuzzFeed Community is a place where anyone can create a post or quiz.
Try making your own!
8 Things That Happened 2 Decades Ago
1992 was a while back now and not everyone was there. Here is a small retrospective, just in case you weren't around then, you whippersnappers.
These great albums came out: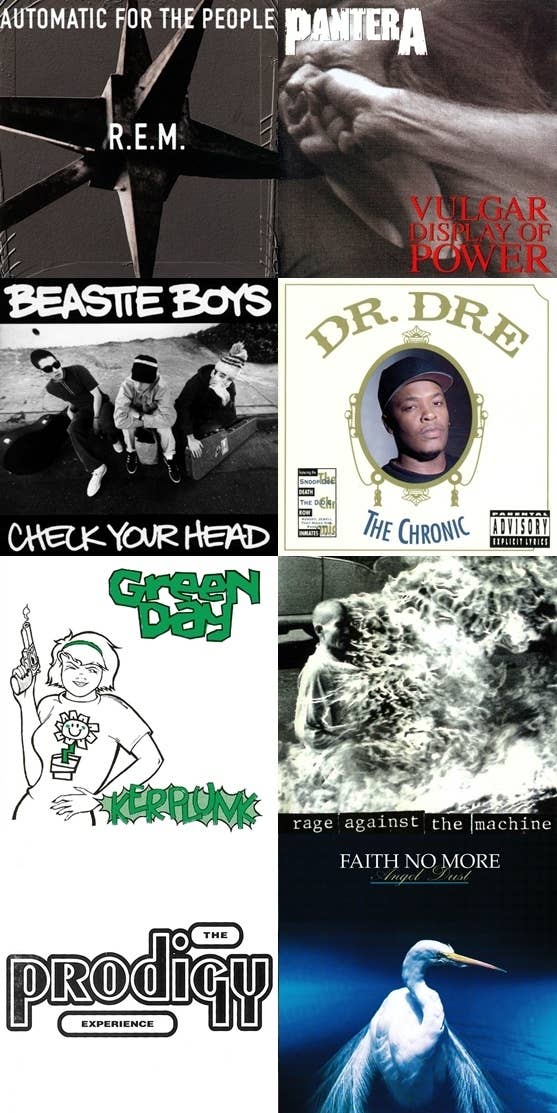 As did these terrible ones: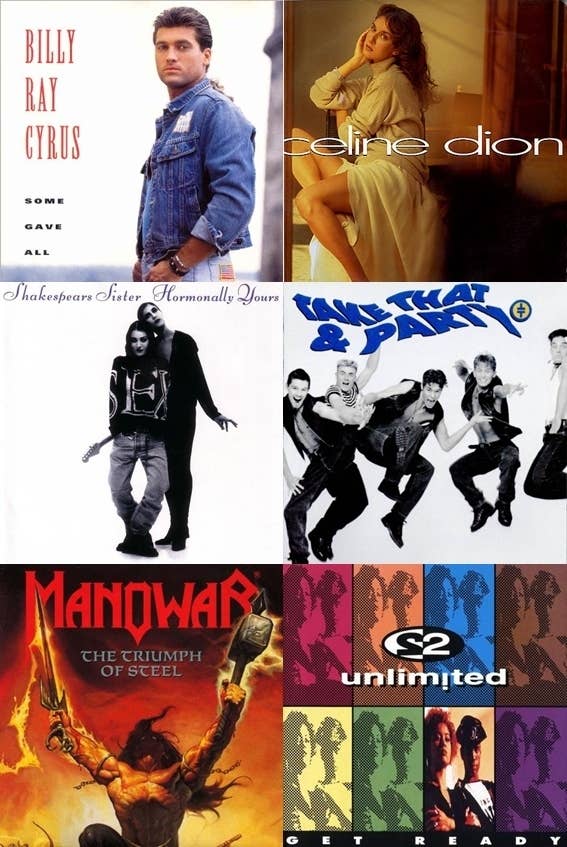 These comics were released: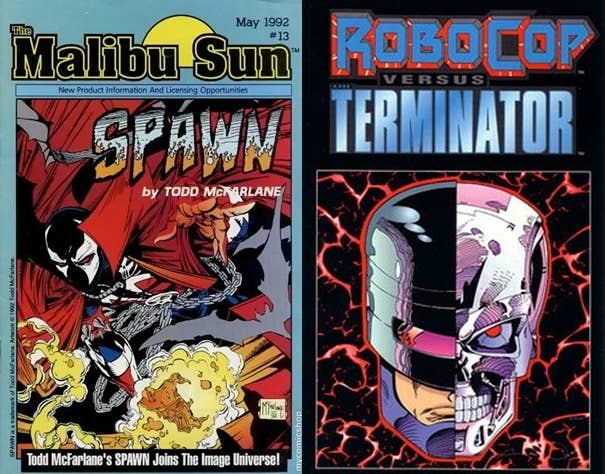 The Obama's are married:
These celebrities were born: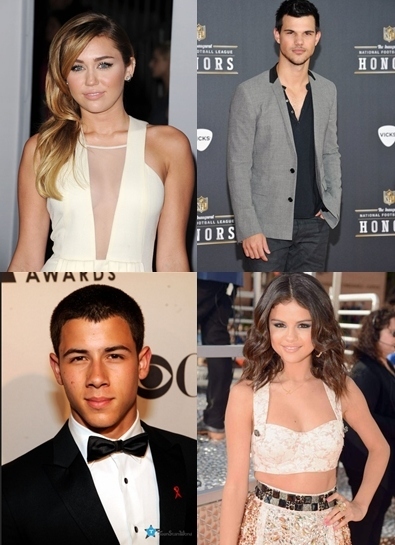 This was what screened at the cinema:
Disneyland Paris was first opened:
And President George Bush Senior vomits on Japanese Prime Minister Miyazawa Kiichi.