1.
When you're feeling clingy and mad as hell.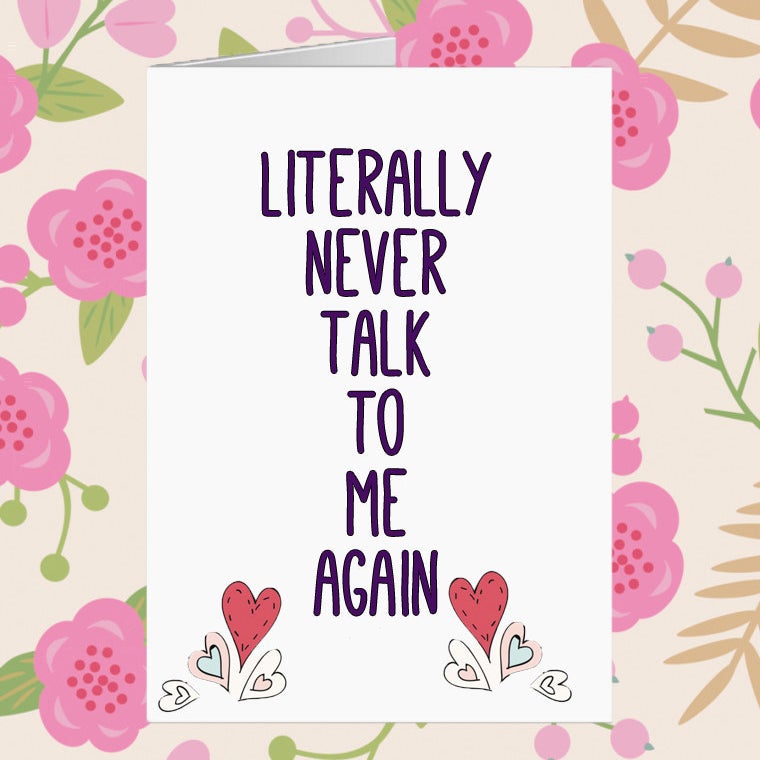 2.
When you say "I love you" and they just send a smiley face: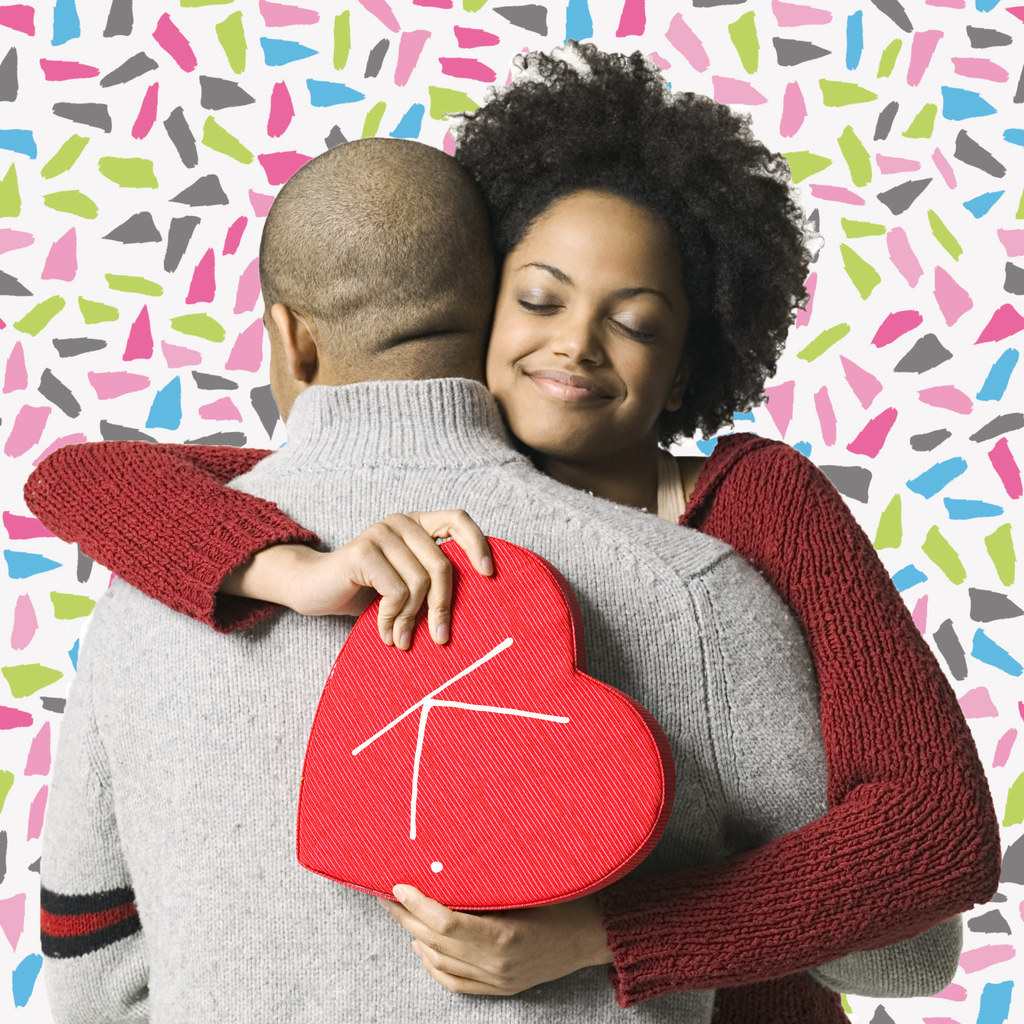 3.
When the message says "read" but they haven't responded: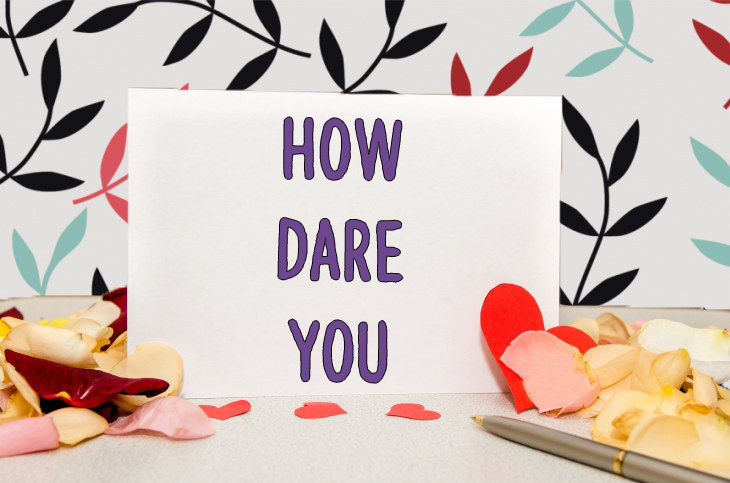 4.
When you're getting ready to go off on them:
5.
When you wake up and see them tagged in a picture on Instagram but you don't recognize the place: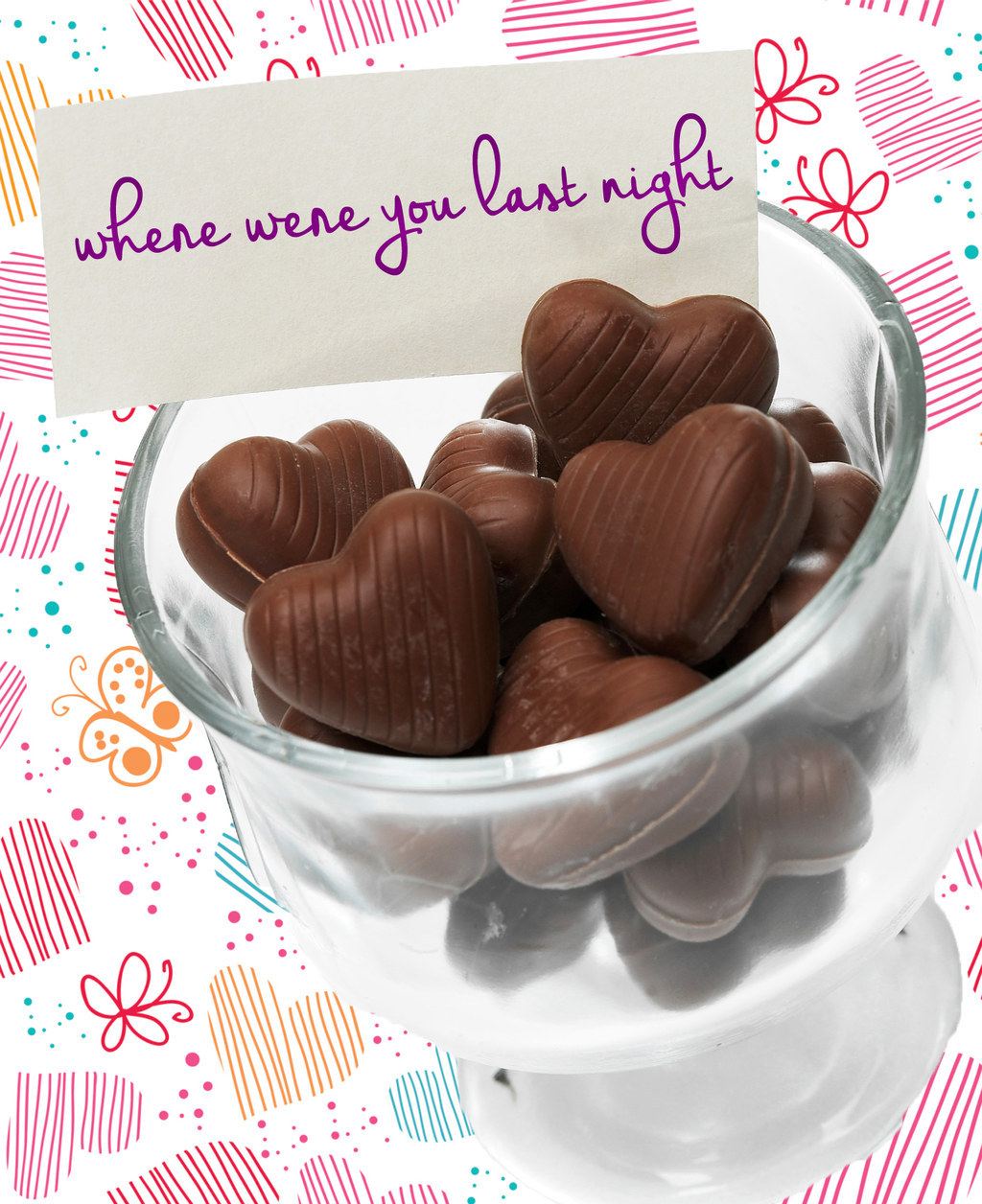 6.
When you have the proof right there: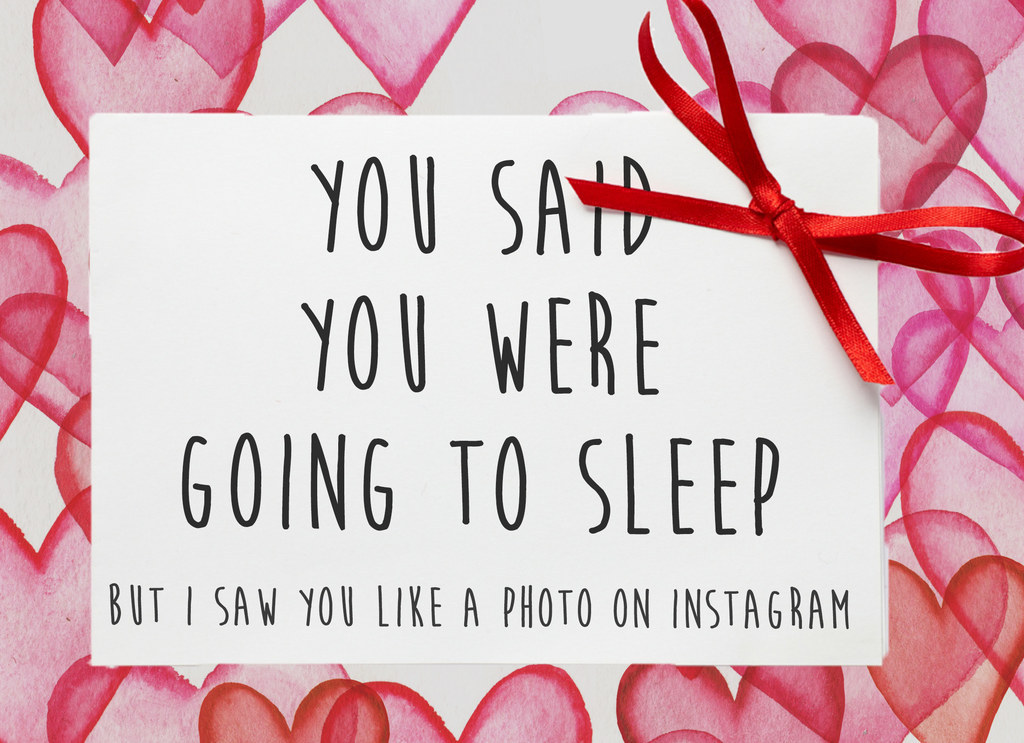 7.
When they try to make it up to you by taking you out to dinner: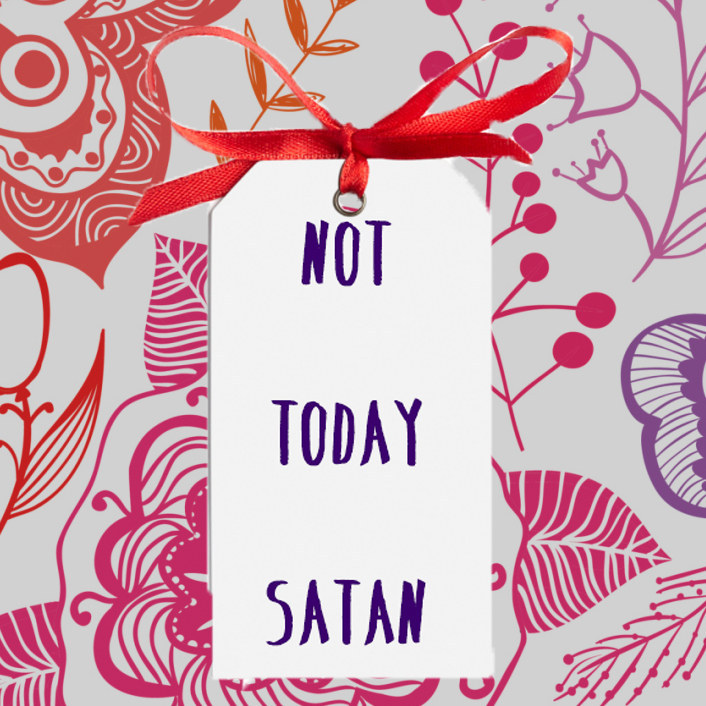 8.
When you have a question you already know the answer to: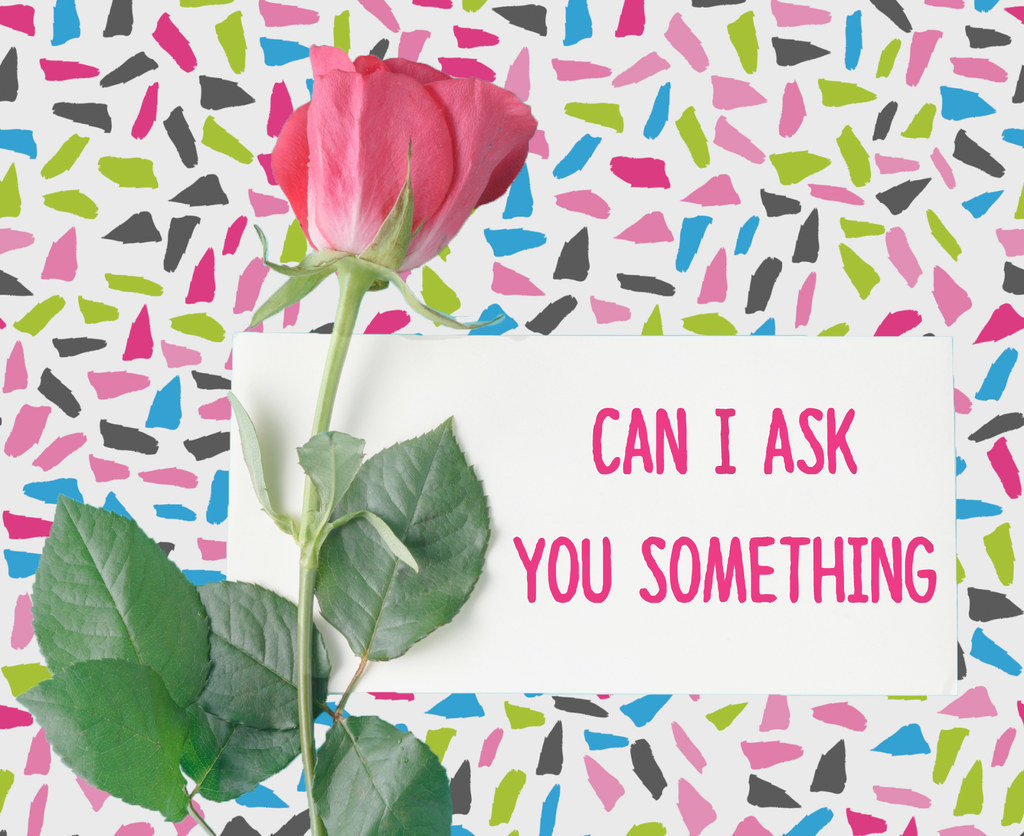 9.
When you gotta warn your friends: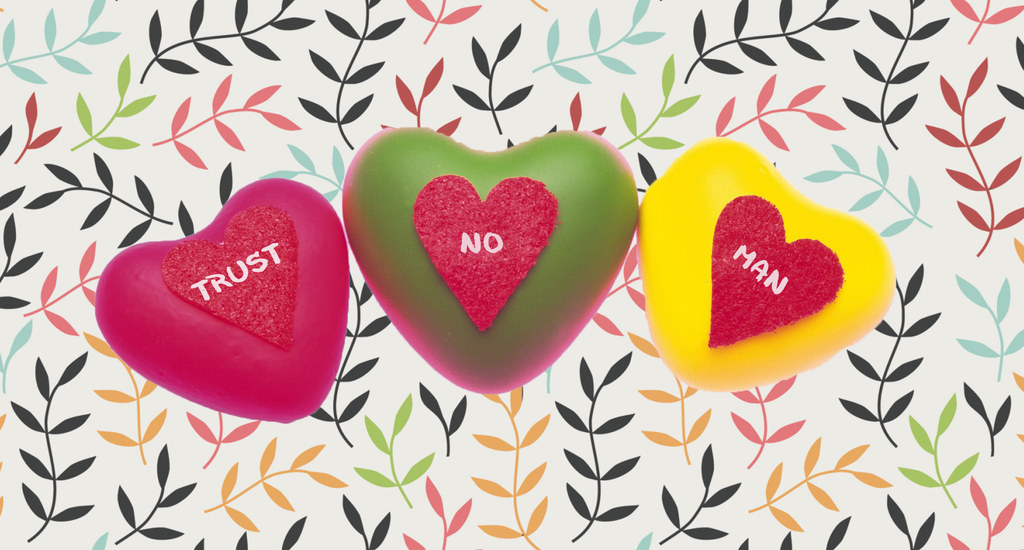 10.
When he tells you he helped an old lady cross the street: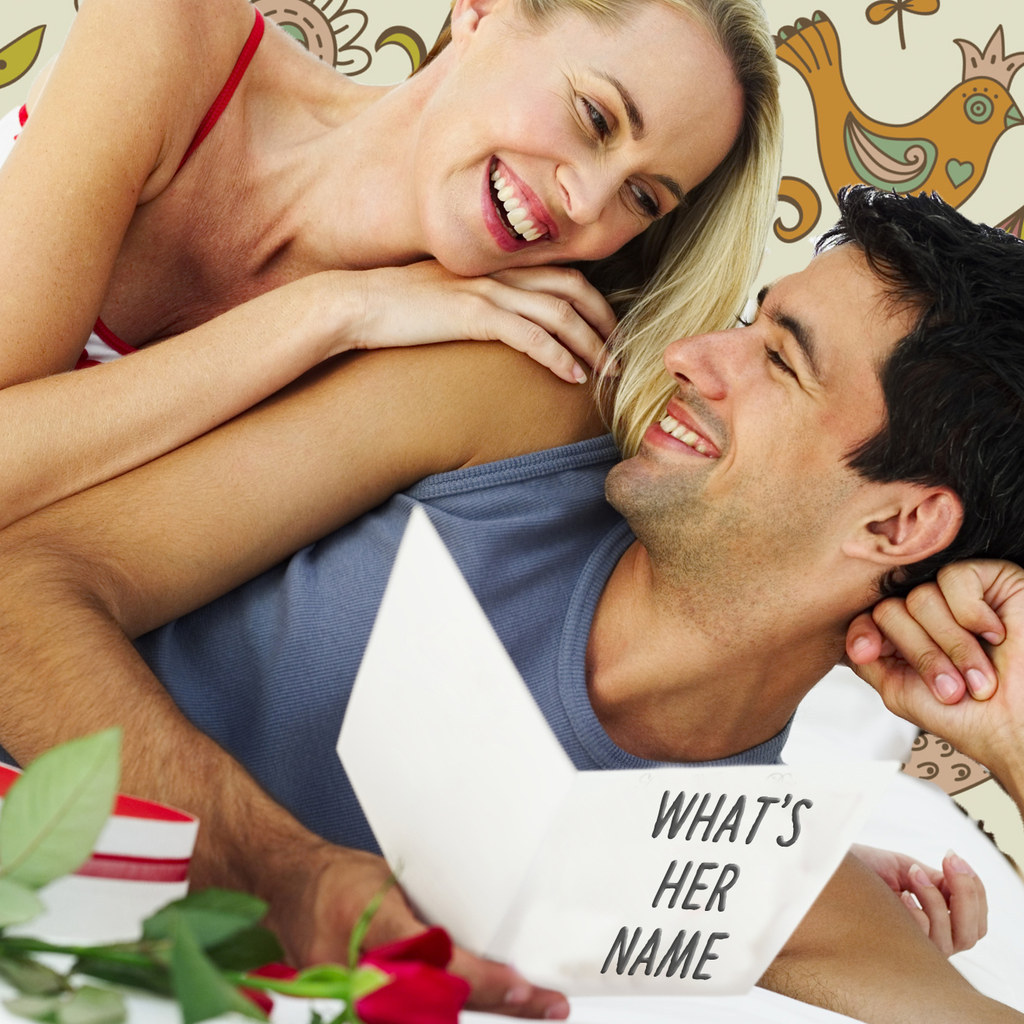 11.
When they say "I'm not upset with you.":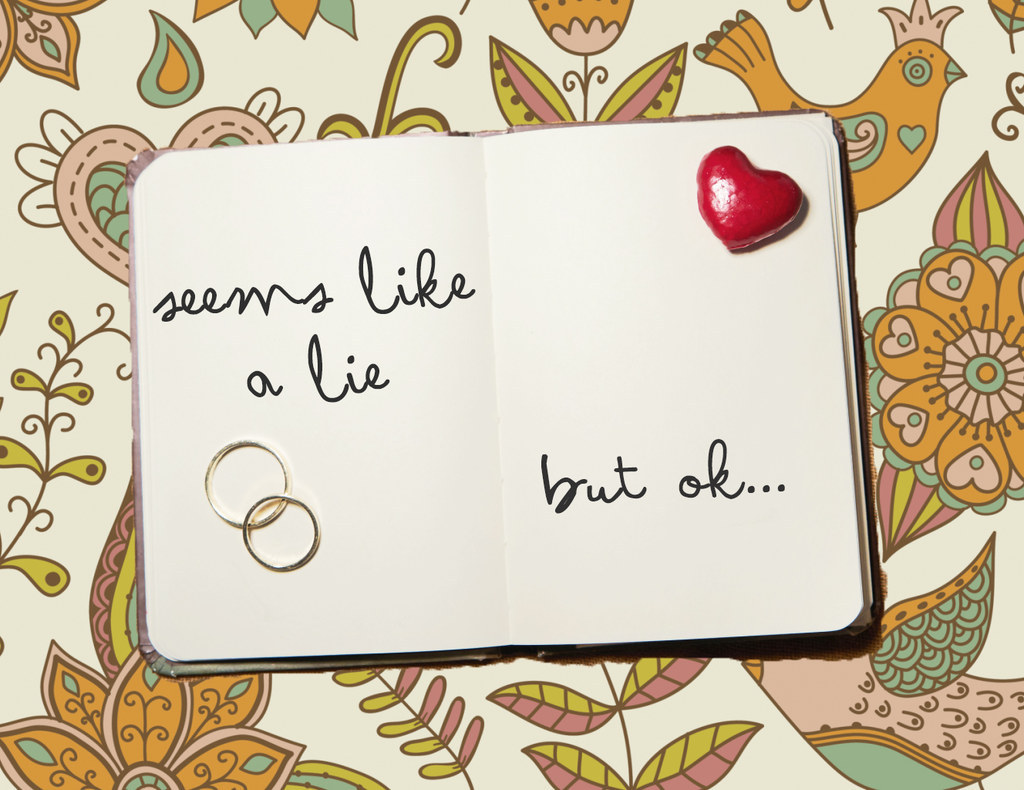 12.
When it's been two hours: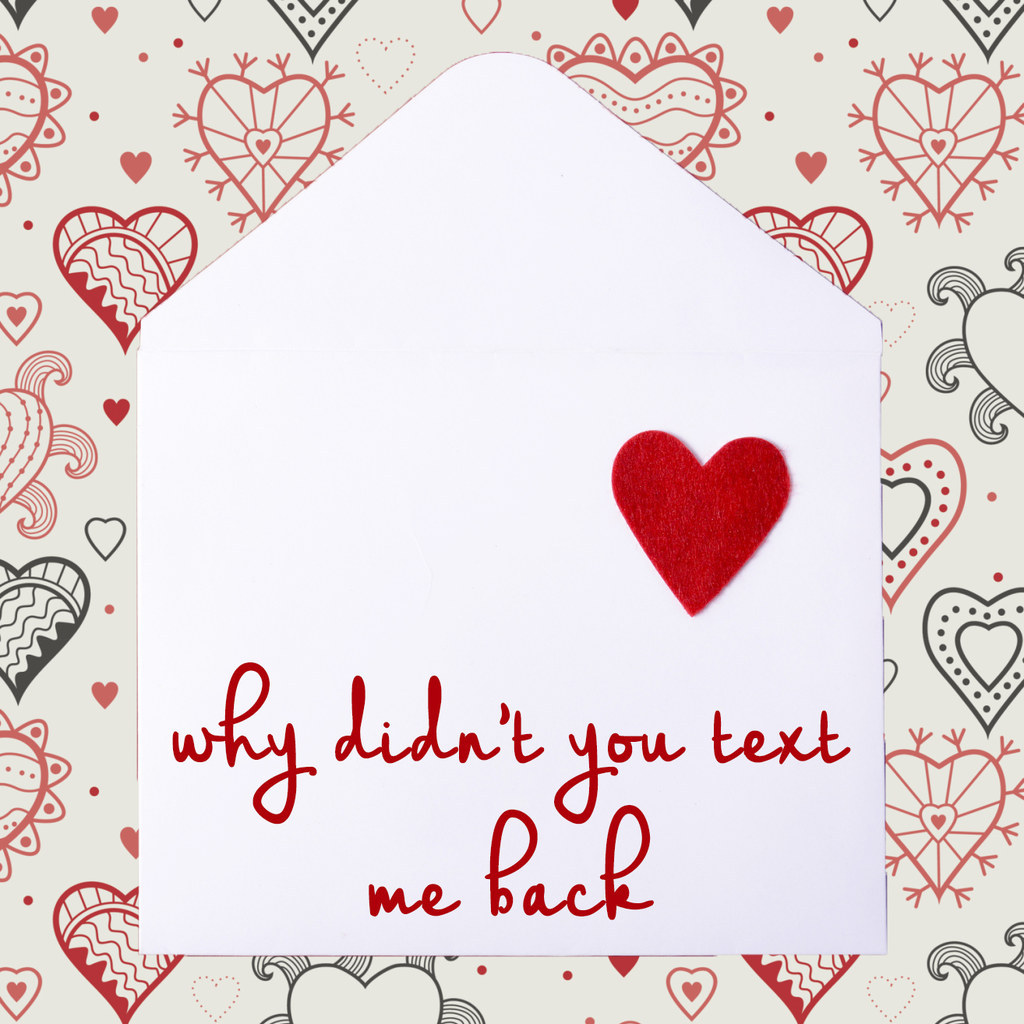 13.
When they reply with just an emoji: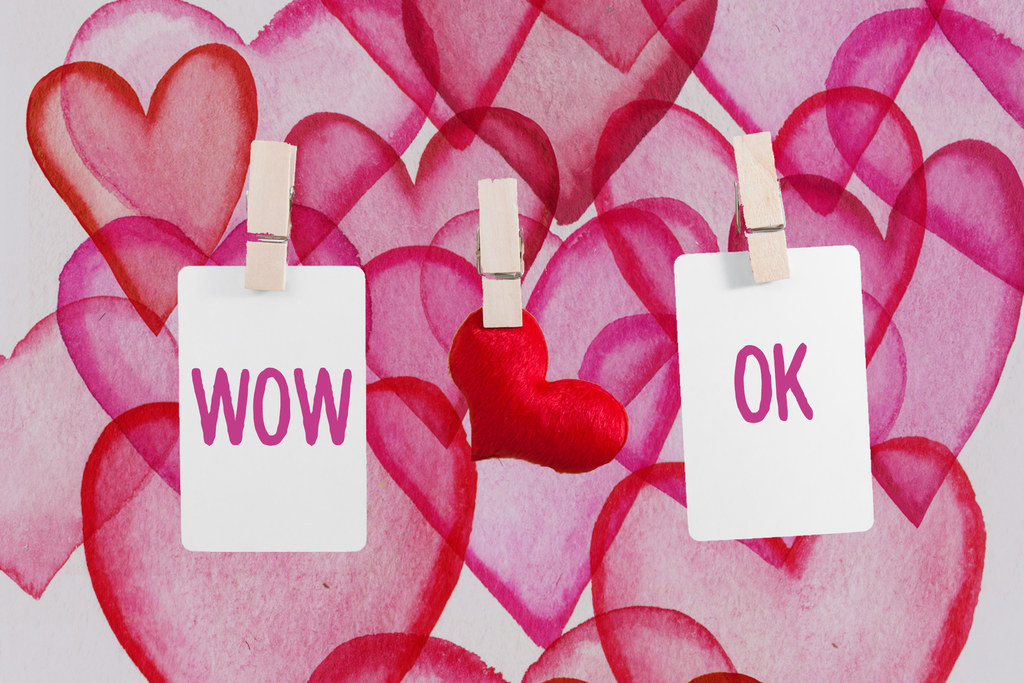 14.
When you're just getting warmed up: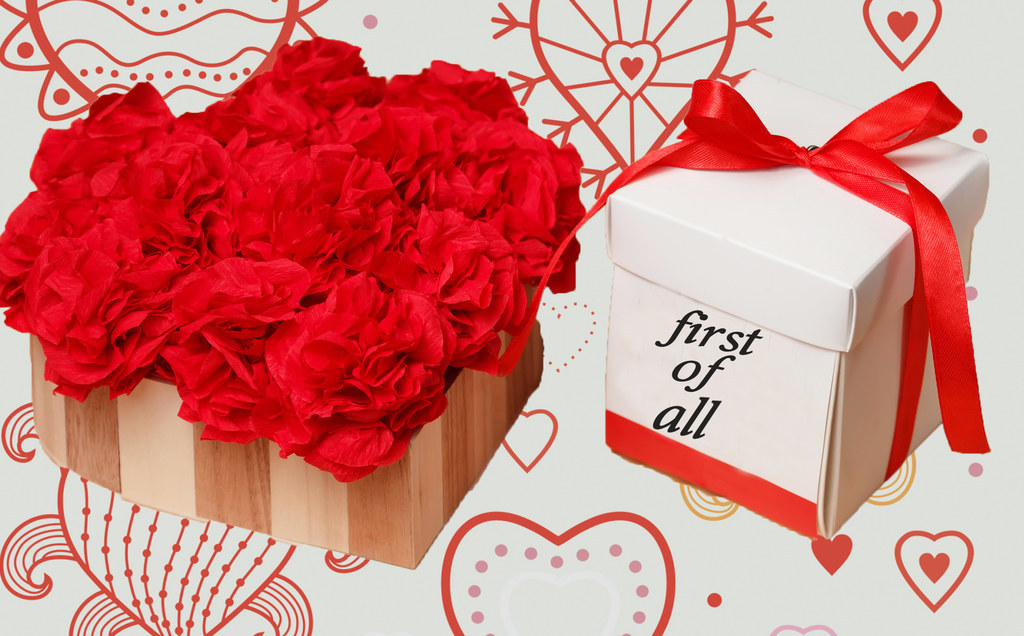 For the best of BuzzFeed, check us out on Snapchat Discover by clicking here or snapping this Snapcode below: