Monday nights are great again, people. Chris Harrison has emerged from his cryogenic sleeping chamber, the driveway has been hosed down for dramatic effect, and Jojo is back and ready to trade in her Bachelors for an MRS degree. She spends a long time staring at flowers and sitting on ocean rocks like the little mermaid before finally rising from the sea like Aphrodite and declaring herself Ready For Love (Again).
"Bring on the men!" says Jojo earnestly in this episode, twice. Is it me or is this group of guys not… stellar? Half of them look the same and half of them look like Harry Potter background extras? Anyway: here is a holistic ranking of their limo exits. Fortunately for many, I'm not taking into account their behavior once inside the mansion. How did these limo-hoppers stack up? Let's take a look.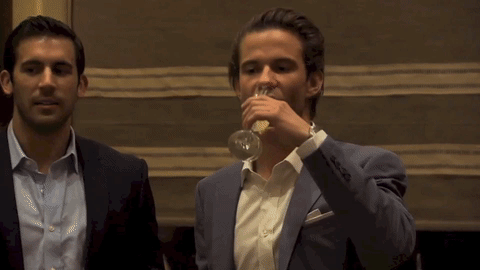 26.
Will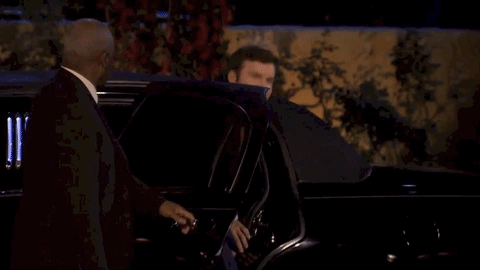 25.
Jonathan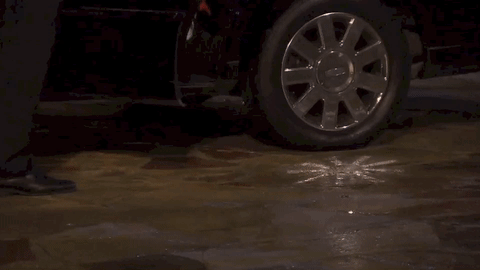 24.
Evan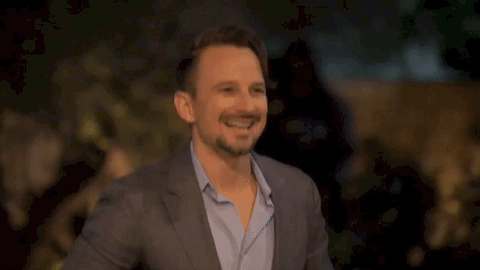 23.
James F.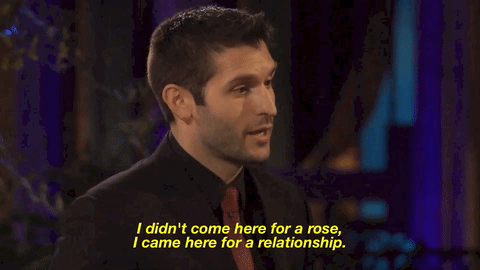 22.
Jojo's Dress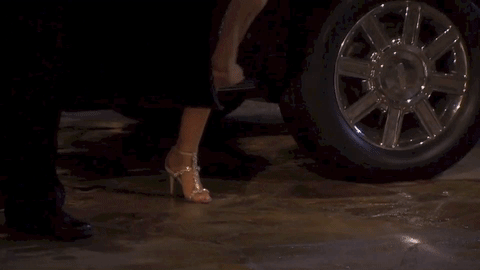 21.
Grant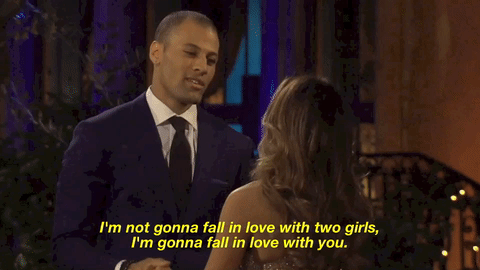 20.
Nick B.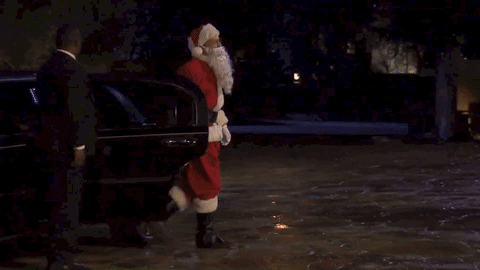 19.
Jake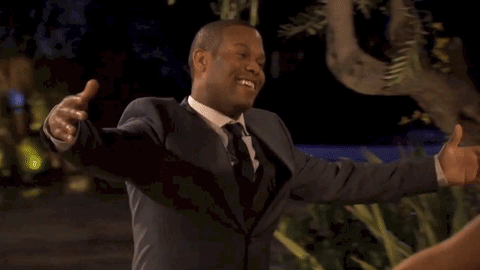 18.
Brandon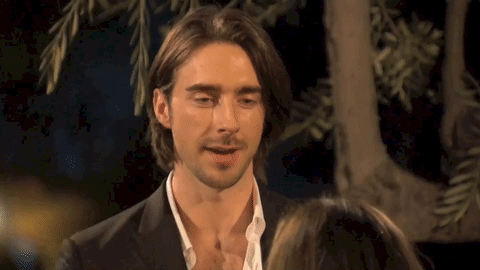 17.
Peter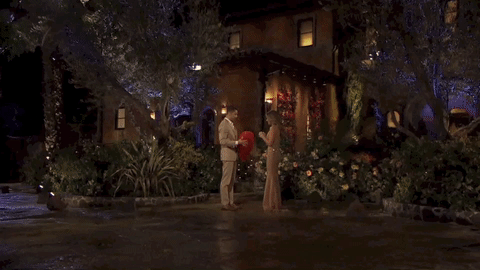 16.
Daniel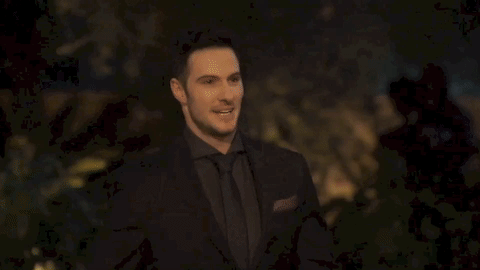 15.
Coley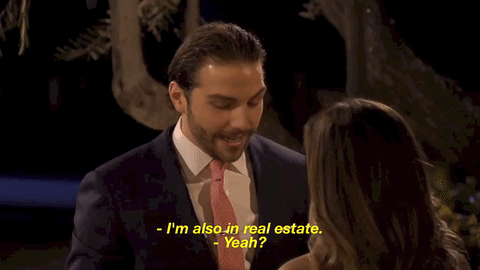 14.
Derek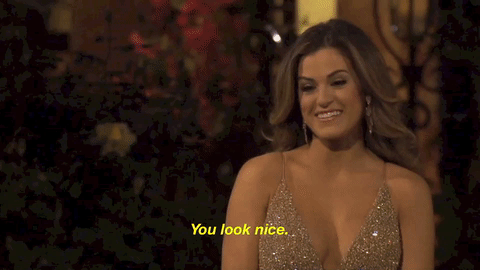 13.
Ali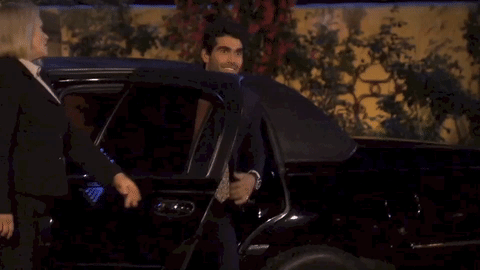 12.
Chase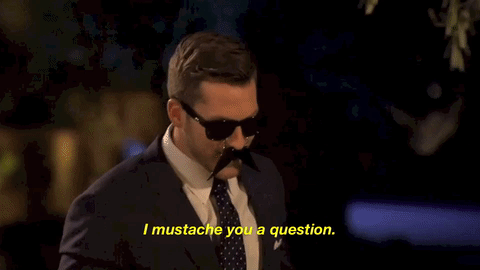 11.
James Taylor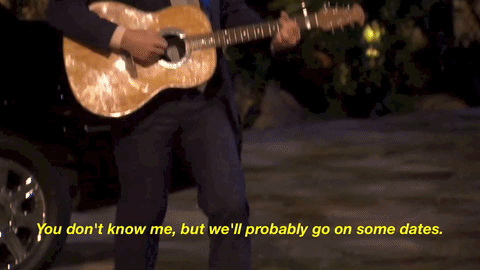 10.
Chad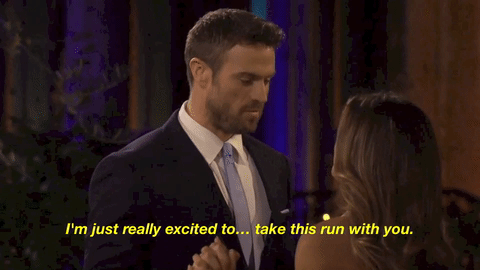 9.
Nick S.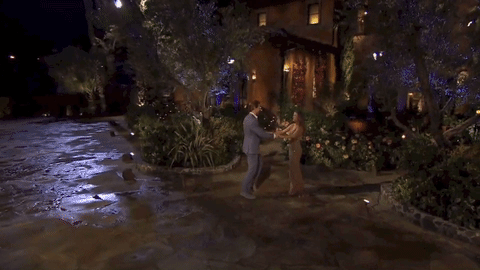 8.
Vinny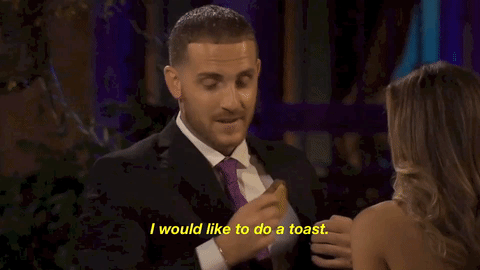 7.
Sal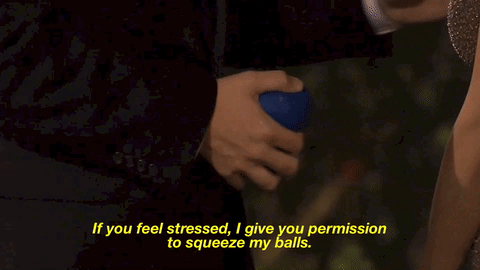 6.
Christian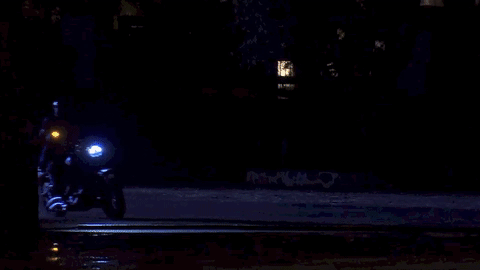 5.
Alex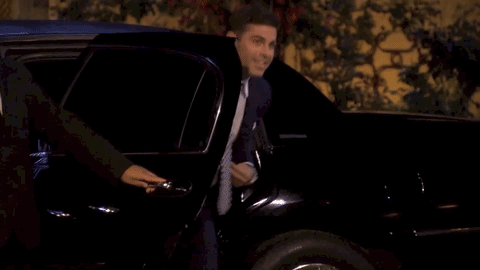 4.
Jordan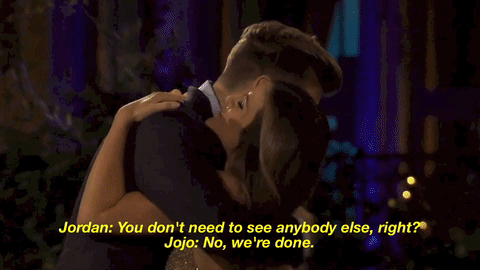 3.
Luke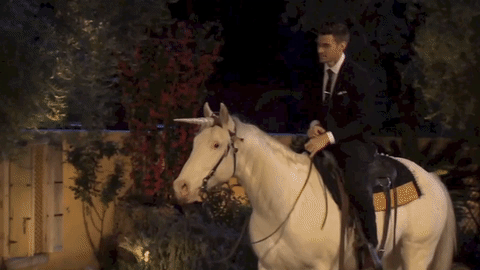 2.
Wells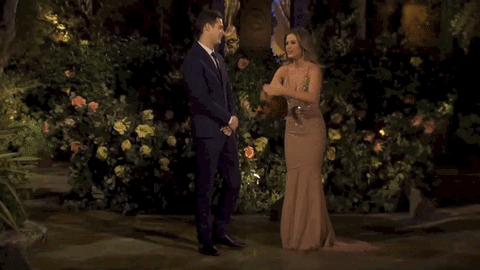 1.
Robby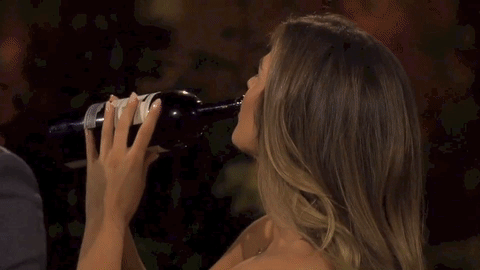 All in all, nothing that impressive nor offensive. I think Jojo will have no trouble finding a stubbly brunette that she'll be happily engaged to for six months, give or take. Still, I'm left with many questions I'd love to ask Chris Harrison over mocktails. Like, was Peter eliminated just for wearing a tan suit? What's going to come of all this Jordan drama? Which James is going to turn out to be gay? Will Jojo's mom come back, maybe for a vineyard date? Who ate Vinny's toast?