This week on The Bachelorette, Jojo is invited into the hometowns and hearts of her remaining four boyfriends. Chase reveals that he lives alone on the top of a mountain like the Grinch. Luke and his family roast Alex on a spit and serve him to Jojo with a tangy sauce as a Texan gesture of goodwill. Jojo says the name "Aaron" more times than Aaron Carter in the 2000 party pop anthem "Aaron's Party (Come Get It)." Robby orders a custom American Girl Doll that looks just like Jojo and strokes her hair in the backseat of his personal carriage.
Will any of these families reject the idea of their sons marrying a very standard balayage-haired lady? Will Mrs. Rodgers reveal that her son Aaron has been dead for four years in a kind of Cain & Abel twist? Where is Chad these days? Why does Chase keep calling his stepdad "Coach?" Hop into your horse-drawn carriage and let's get started.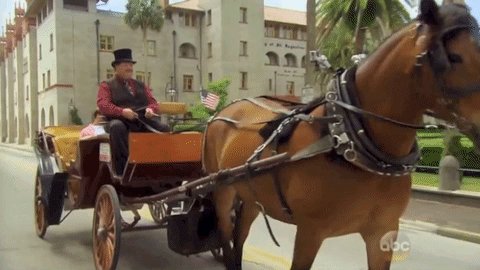 8.
Chase (Last Week: 7)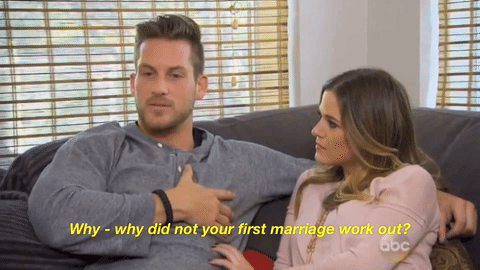 7.
#TeamRoJo (Last Week: Not Ranked)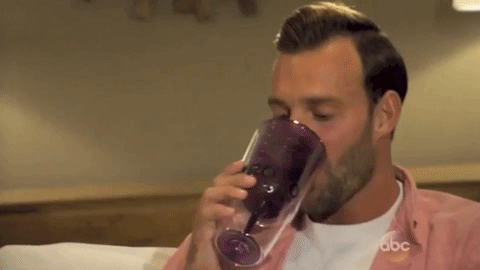 6.
Jojo (Last Week: 5)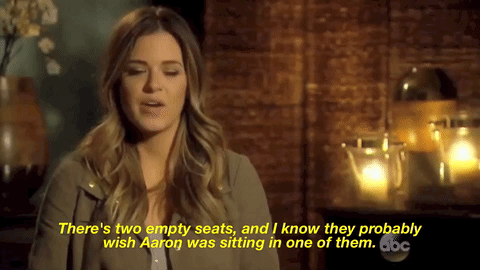 5.
Jordan (Last Week: 1)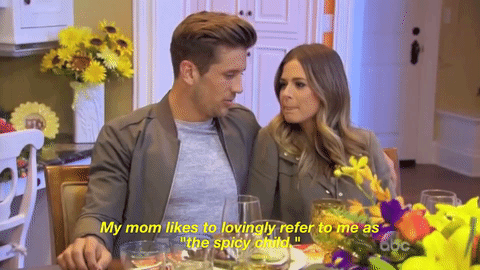 4.
Robby (Last Week: 6)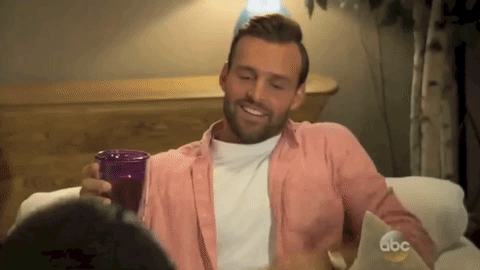 3.
Luke's Dad (Last Week: Not Ranked)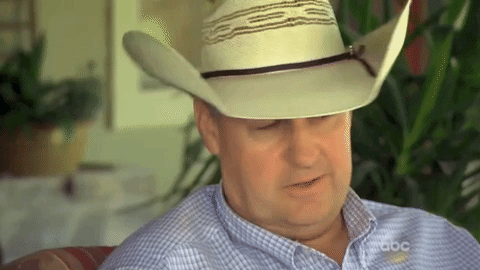 2.
Luke (Last Week: 4)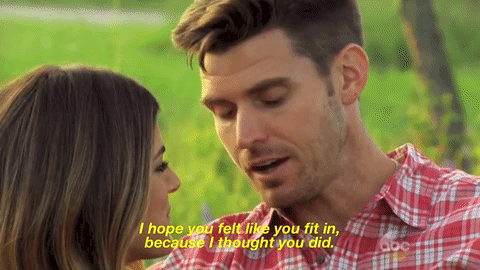 1.
Aaron Rodgers (Last Week: Not Ranked)