This week on The Bachelorette, Jojo and her HoHos travel to Buenos Aires and maybe half of them think they are in Mexico. Jojo proves herself to be a Heartless Wench™ by sending home the only man I've ever truly loved (besides LeVar Burton). Luke spots an intimidating-looking matador across the plaza and distantly wonders why he looks so much like Chad.
Let me start by saying that absolutely nobody deserves to be in, like, the top five this week. This episode was WEAK TEA. All of them should be ranked #10 exactly. However, that isn't how numbers work, so I'll do the best I can. Let's begin.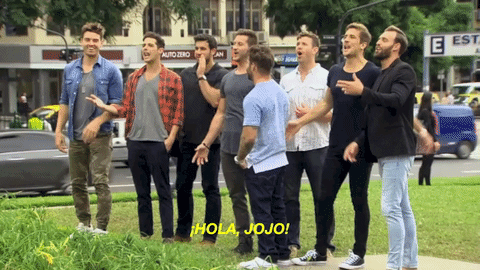 10.
Wells (Last Week: 8)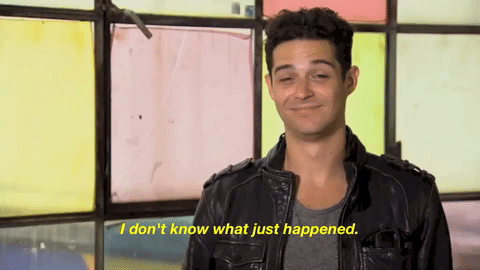 9.
Derek (Last Week: 10)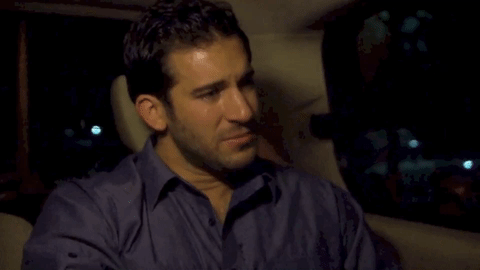 8.
Alex (Last Week: 16)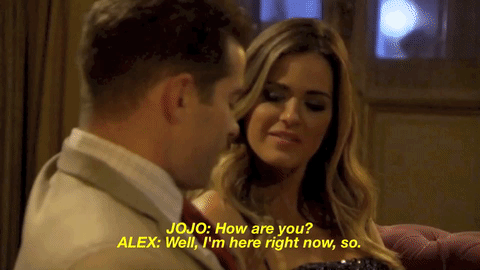 7.
Robby (Last Week: 3)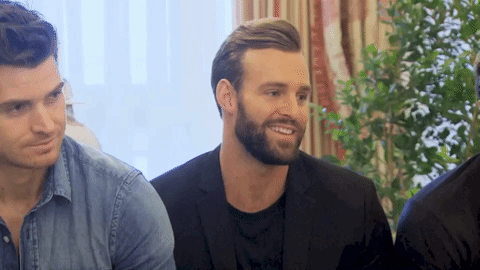 6.
Luke (Last Week: 6)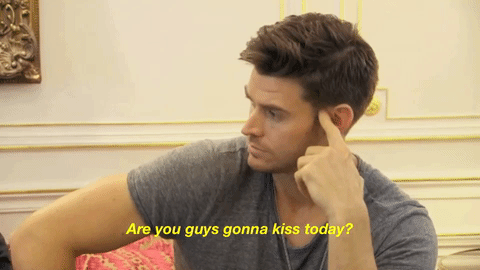 5.
Jojo (Last Week: 7)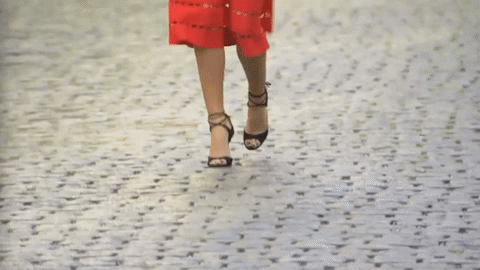 4.
Jordan (Last Week: 1)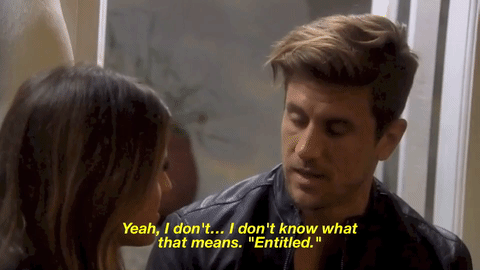 3.
Chase (Last Week: 11)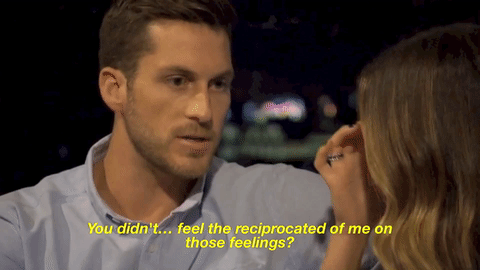 2.
James Taylor (Last Week: 9)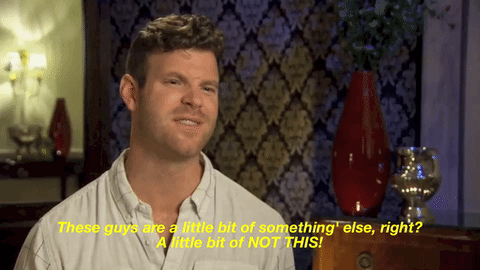 1.
Andrew Lloyd Webber (Last Week: Not Ranked)