This week on The Bachelorette, Chad eats Luke atop a nice Eggs Benedict and gains even more strength from his essence. The boys all have to wear hilarious necklaces at the pool party to conceal their mics. James Taylor tells Jojo that all he wants is to find a new mom for his guitar. Evan and Alex record a series of Mary Kate and Ashley movie remakes.
Will Wells reveal that he's actually a child who's been sitting on Chris Harrison's shoulders the whole time? Will Prince Ali finally get the musical number/welcome parade he so earnestly deserves? Will any of the contestants of color survive the week? Grab your protein shakes and let's get started.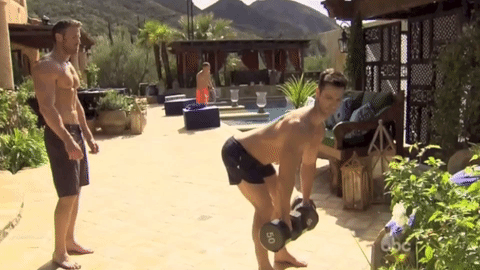 18.
Evan (Last Week: 13)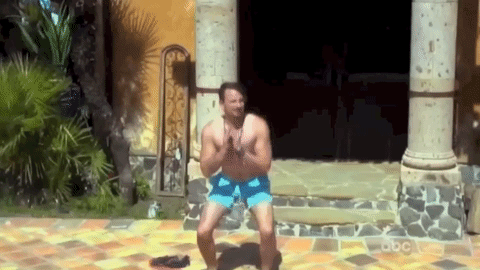 17.
Luke (Last Week: 21)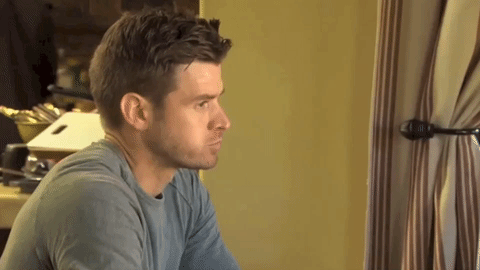 16.
Alex (Last Week: 22)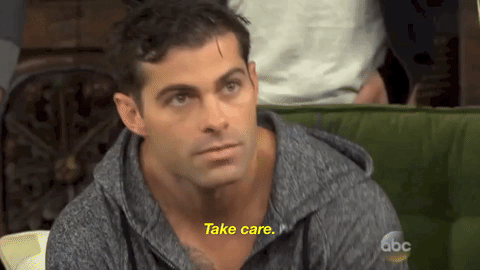 15.
Christian (Last Week: 11)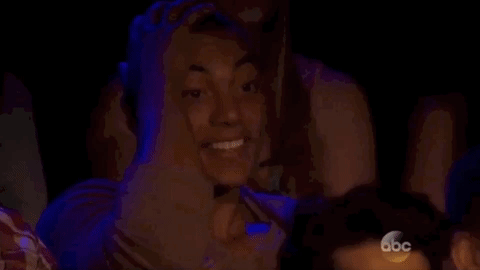 14.
Ali (Last Week: 12)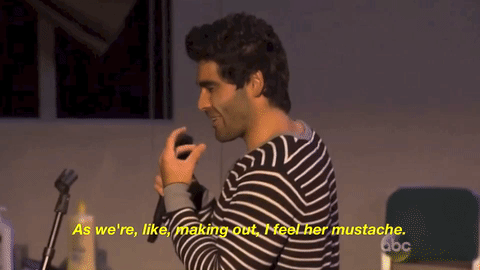 13.
James F. (Last Week: 18)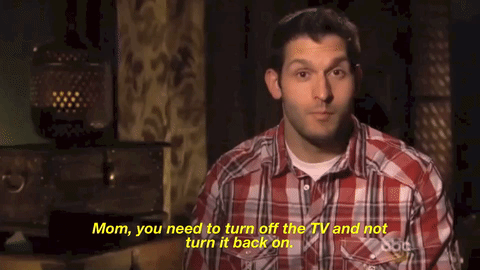 12.
Robby (Last Week: 10)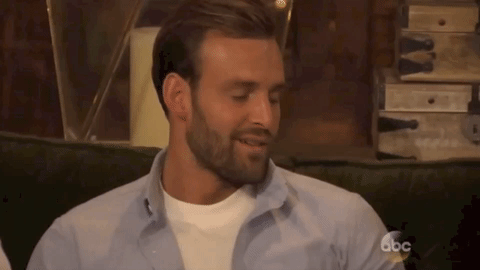 11.
Grant (Last Week: 8)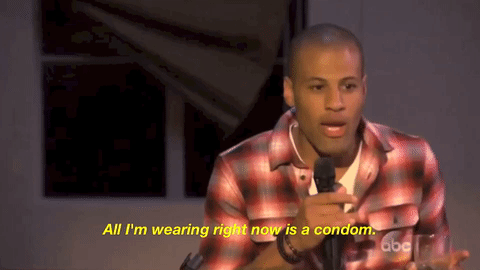 10.
Vinny (Last Week: 20)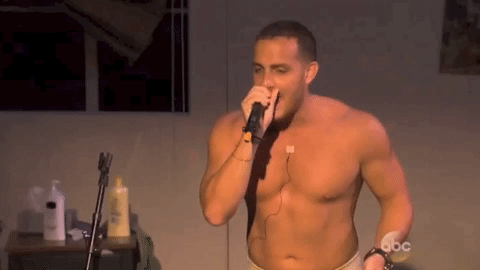 9.
Nick (Last Week: 15)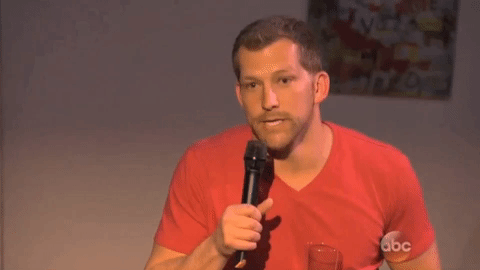 8.
Derek (Last Week: 3)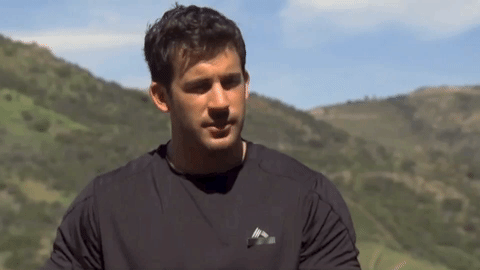 7.
Wells (Last Week: 2)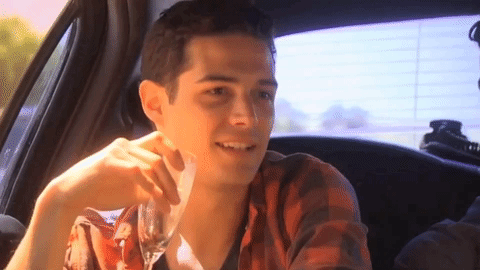 6.
Jordan (Last Week: 9)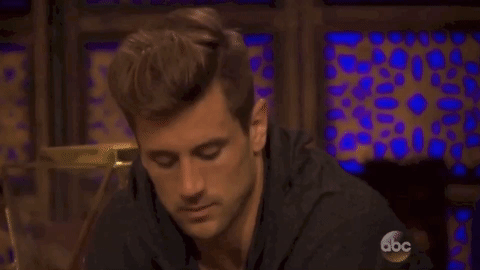 5.
Chase (Last Week: 6)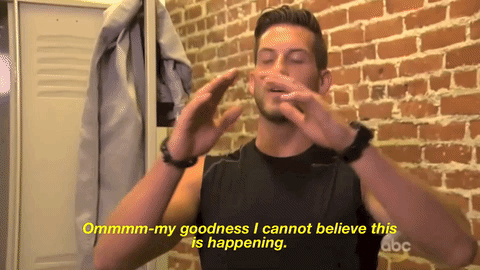 4.
Chad (Last Week: 1)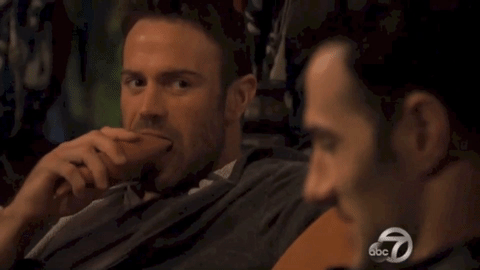 3.
James Taylor (Last Week: 4)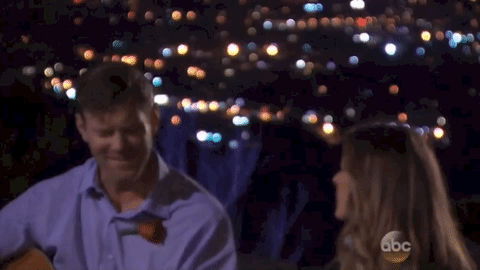 2.
Jojo (Last Week: 5)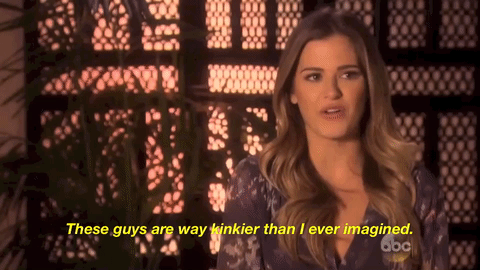 1.
Daniel (Last Week: 17)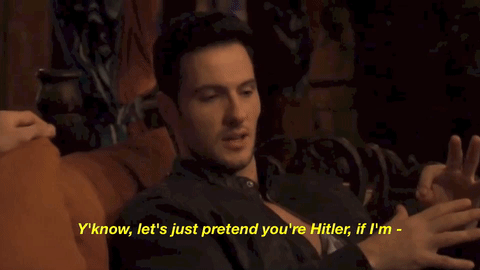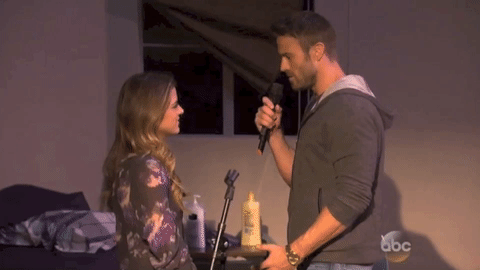 This post was created by a member of BuzzFeed Community, where anyone can post awesome lists and creations.
Learn more
or
post your buzz!