Via americansuperstarmag.com

Via popsugar.co.uk

The first tape was about Justin Foley.

He was Hannah's first kiss and the person who started the rumor about Hannah's promiscuity.

Via reelrundown.com

Via popsugar.co.uk

Via popsugar.co.uk

The second tape was about Jessica Davis.

She was Hannah's second friend at school and the person who accused her of sleeping with Alex.

Via popsugar.co.uk

Via popsugar.co.uk

The third tape was about Alex Standall.

He was Hannah's ex-friend and the person who created the 'best and worst' list.

Via popsugar.co.uk

Via reelrundown.com

The fourth tape was about Tyler Down.

He was the one who stalked Hannah and took unsolicited photos of her.

Via popsugar.co.uk

Via reelrundown.com

The fifth tape was about Courtney Crimsen.

She was friends with Hannah at one point, but after a photo went around of the pair kissing, she spread a nasty lie about Hannah to cover her own skin.

Via reelrundown.com

Via popsugar.co.uk

Via reelrundown.com

The sixth tape was about Marcus Cooley.

He was her valentine, but after arriving an hour late, he sexually harassed her and proceeded to verbally abuse her in front of the whole diner when she said to stop.

Via reelrundown.com

Via popsugar.co.uk

Via popsugar.co.uk

The seventh tape was about Zack Dempsey.

He was there for Hannah after the Marcus incident, but when Hannah rejected him the next day.

Via popsugar.co.uk

Via popsugar.co.uk

Via oopsreviews.com

The eight tape was about Ryan Shaver.

He was the school's conceited magazine editor who Hannah became acquainted with at a poetry group.

Via popsugar.co.uk

Via popsugar.co.uk

The ninth tape was about Justin.

Via reelrundown.com

The tenth tape was about Sheri Holland.

Via reelrundown.com

Via popsugar.co.uk

Via popsugar.co.uk

The eleventh tape was about Clay.

Via americansuperstarmag.com

Via popbuzz.co.uk

The twelfth tape was about Bryce Walker.

He not only raped Jessica, but raped Hannah too. Worst off, he truly believes that Hannah was "begging him" to do it.

Via reelrundown.com

Via tvline.com

Via oopsreviews.com

Via radiotimes.com

The thirteenth tape was about Mr. Porter.

Hannah came to him when she was really struggling with her thoughts and dealing with Bryce's rape. Instead of helping her, he told her to move on.

Via reelrundown.com
Only A True "13 Reasons Why" Fan Can Get 13/13 On This Quiz
Have you watched the show?
Did you get too caught up in the chaos, or did you not watch it all? At least you tried.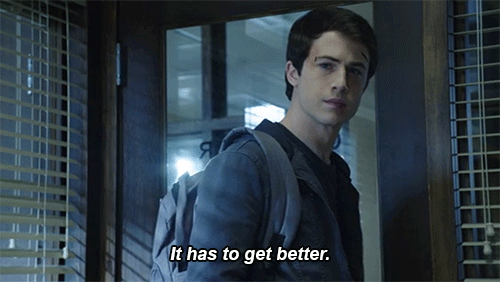 Not perfect, but nice try!
There are a lot of people on the list, so don't worry — it can be hard to remember them all. Nice try for getting most of them!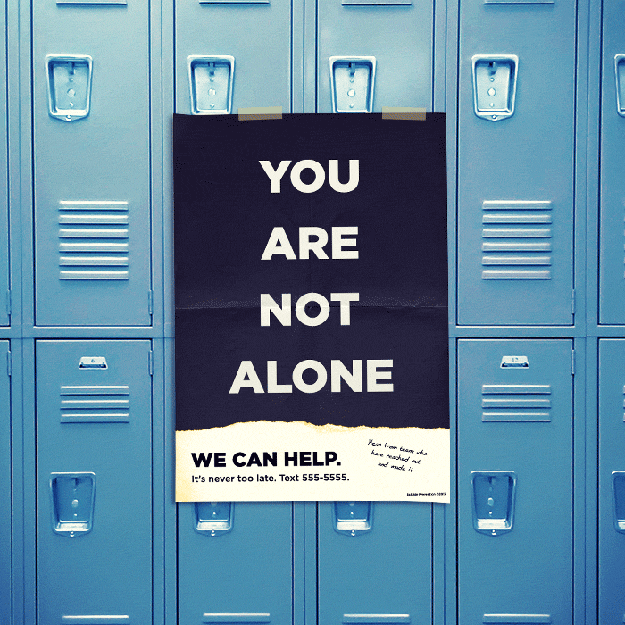 100% correct! Congratulations!
Like the rest of us, you're absolutely obsessed with the show. This was a piece of cake for you! Great work!!

This post was created by a member of BuzzFeed Community, where anyone can post awesome lists and creations.
Learn more
or
post your buzz!