11 Refugees Who Are Definitely Not "Illiterate And Innumerate"
Peter Dutton has warned Australians that "illiterate and innumerate" refugees will take Australian jobs. Here are just a few refugees who have done pretty well by Australia already.
1.
Innovator and entrepreneur Tan Le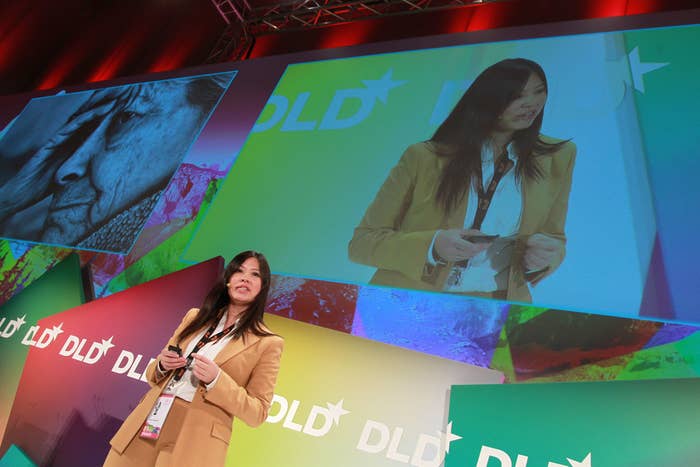 2.
Western Sydney lawyer Deng Thiak Adut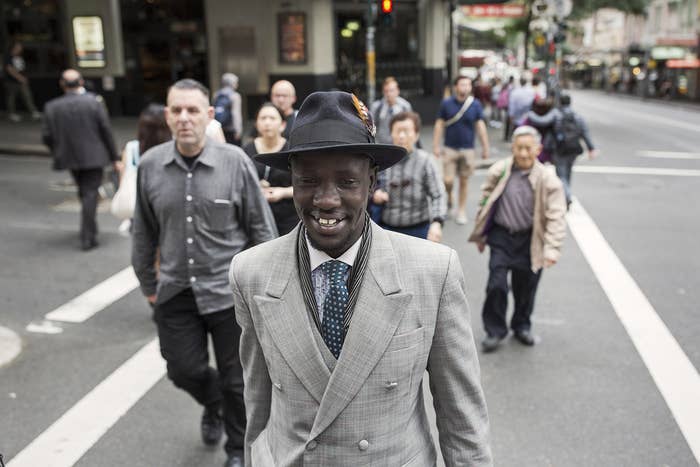 3.
Writer and poet Manal Younus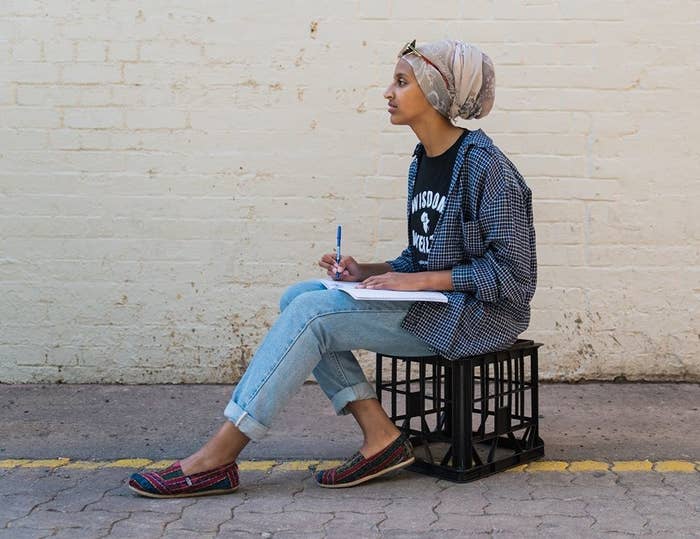 4.
Orthopaedic surgeon Munjed Al Muderis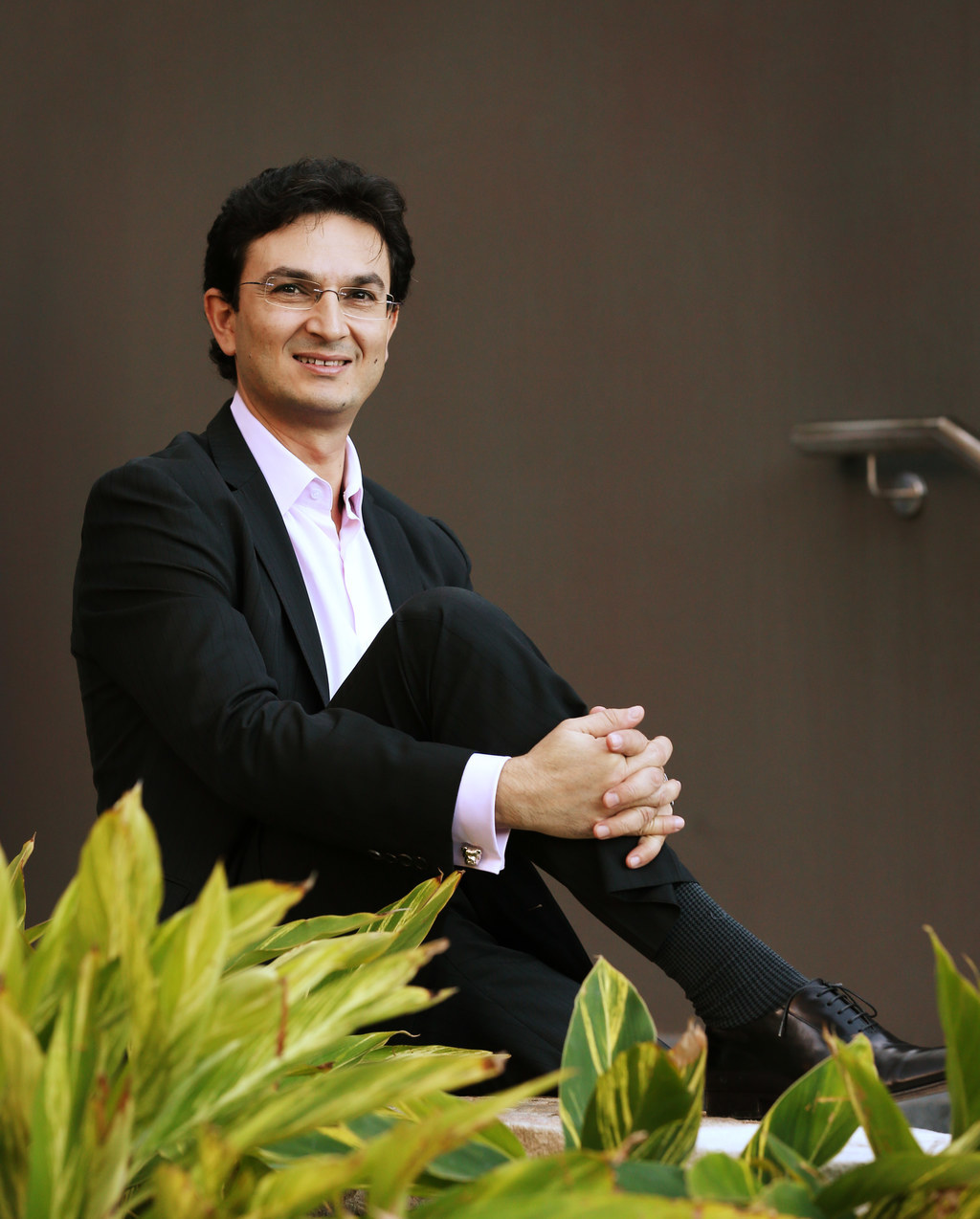 5.
Business owner Riz Wakil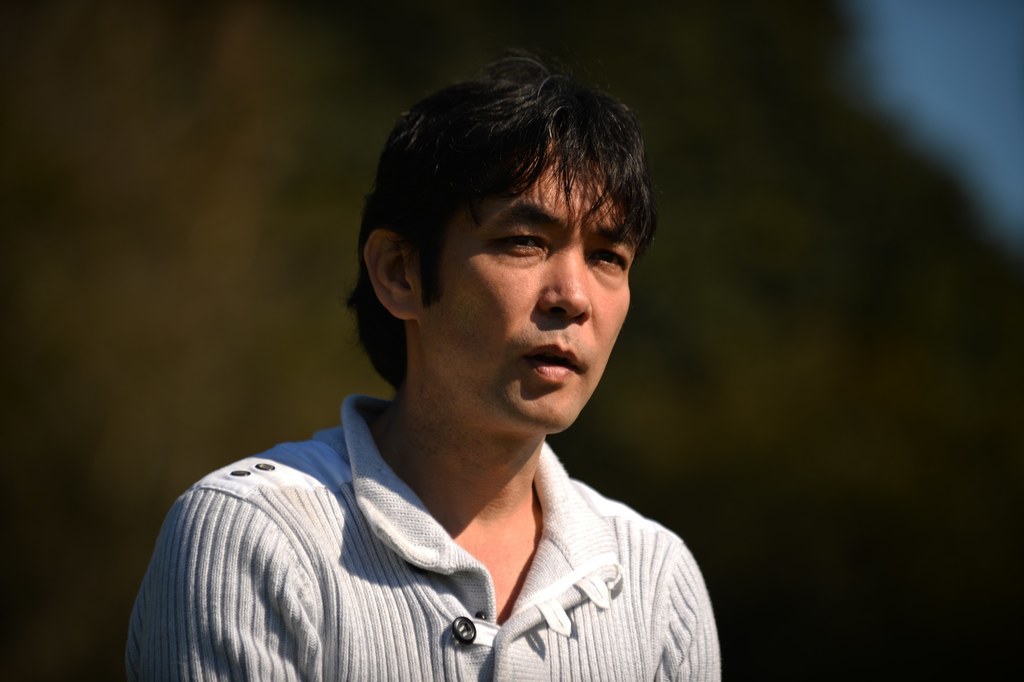 6.
Roman Catholic bishop Vincent Long Van Nguyen
7.
Najeeba Wazefadost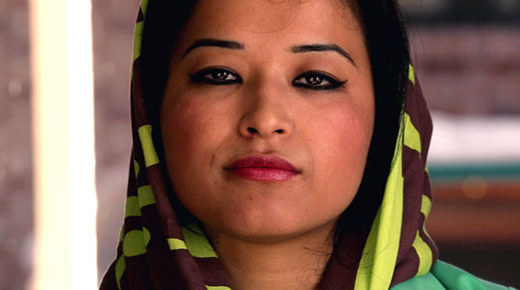 8.
Google employee Michael Ascharsobi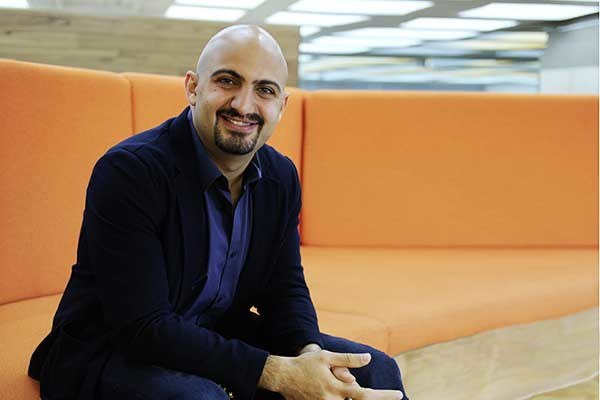 9.
Miss Universe Australia Monika Radulovic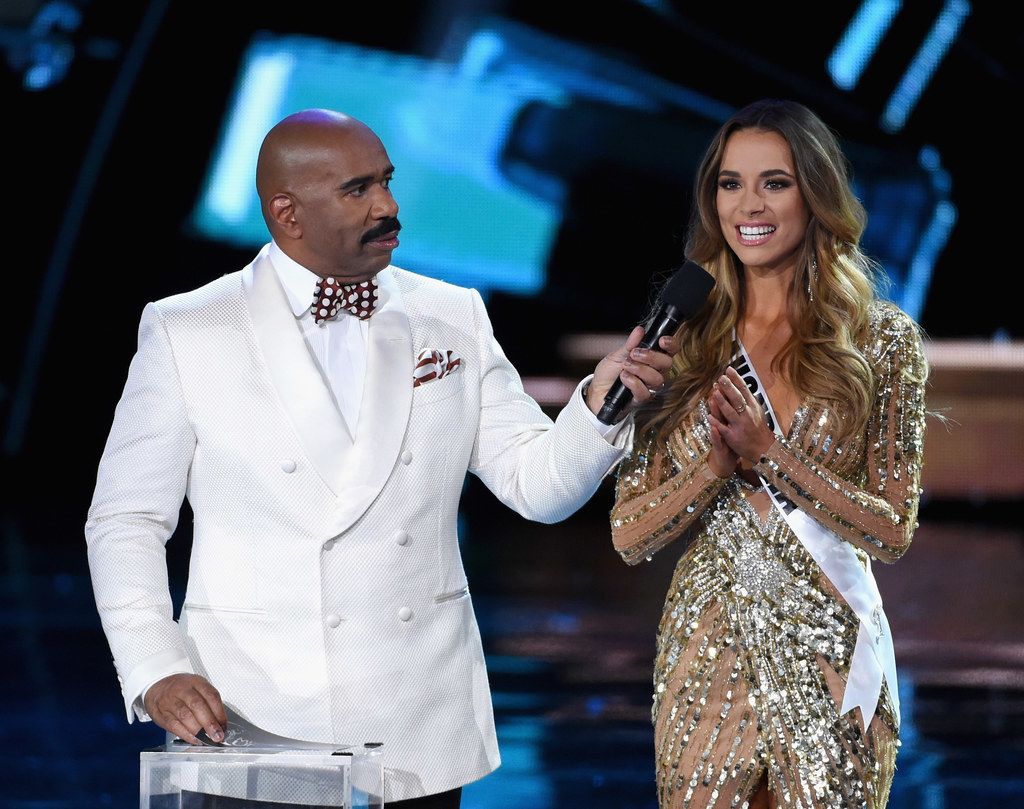 10.
Union organiser Aran Mylvaganam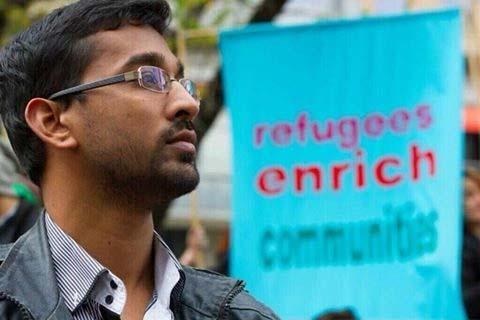 11.
Businessman Frank Lowy