For the past 18 years Dr Michael Carrette has been one of the few doctors providing surgical abortions in Cairns.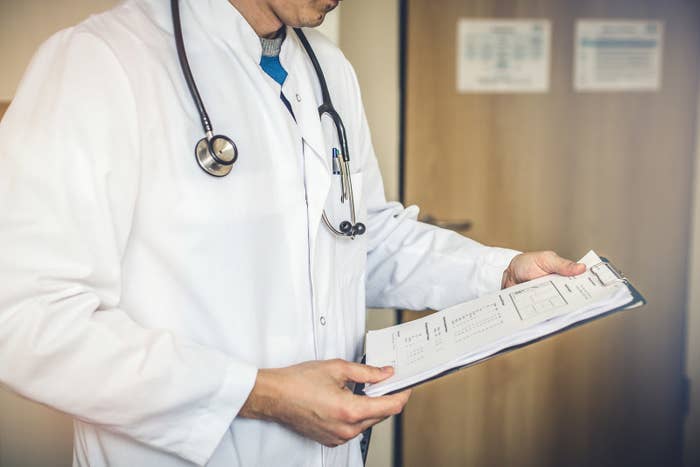 When he retired late last year, after performing nearly 9000 abortions, women with unwanted pregnancies in Far North Queensland were left in the lurch.

The Cairns and Hinterland Hospital and Health Service (CHHHS) told BuzzFeed News: "Until recently, surgical terminations were provided in Cairns by a private doctor. Cairns Hospital patients who required this procedure were referred to this doctor who recently retired."

Abortion remains in Queensland's criminal code. If it is performed for reasons other than to "prevent serious danger to the woman's physical or mental health" a woman and her doctor are technically open to being prosecuted.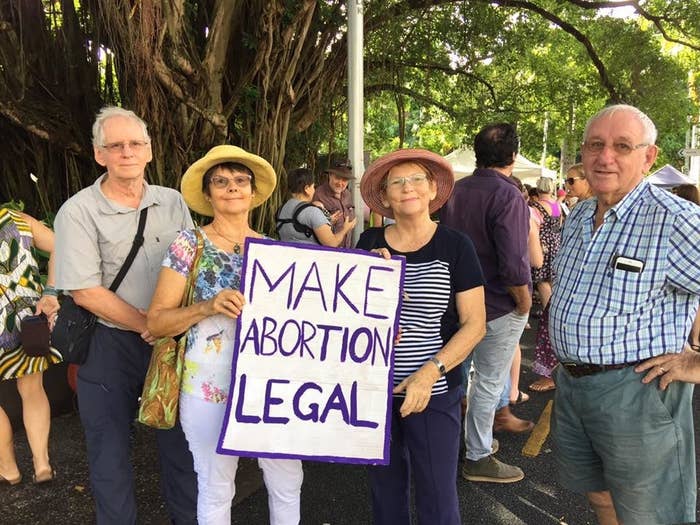 The procedure is mostly performed by private clinics – Queensland Health estimates only 1% of abortions are performed in public hospitals.

Now the CHHHS is flying women as far as Sydney, 2400km away, to access abortions.
"Currently, patients who require a surgical termination are referred to providers in Townsville, Southport or Sydney," a spokesperson for the CHHHS told BuzzFeed News.

"Medical termination options are still available locally and these are accessible for women who are considered suitable for this form of termination."
Carrette, Cairns obstetrician and gynaecologist professor Caroline de Costa, and Cairns doctor Heather McNamee, have called on the state government to address the "immediate need" for surgical abortion services in Far North Queensland.
"It is costing taxpayers around $2000 per woman if they are going to Sydney, and that is a conservative estimate for a cheap airfare and a private surgical abortion," de Costa said.
"That is without factoring in escorts, which you need if you're having a general [anaesthetic]."
The doctors, along with 16 other Queensland obstetricians, gynaecologists, surgeons and GPs, have called on Queensland premier Annastacia Palaszczuk to speed up the push to decriminalise abortion.
De Costa said the government "tacitly, but not overtly" acknowledges the importance of access to reproductive healthcare by funding medical abortions in Cairns.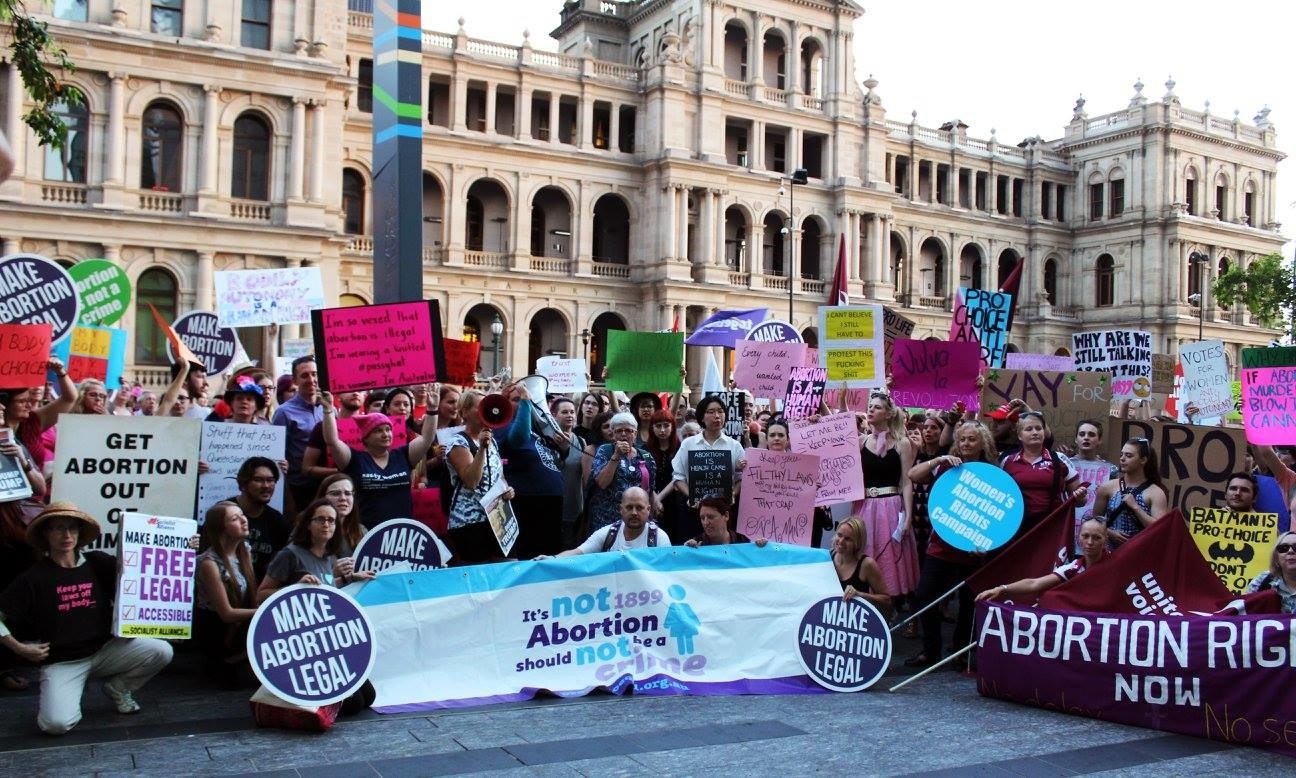 The government also bailed out clinics in Townsville and Rockhampton when they nearly shut due to the prohibitive cost of flying doctors in and out to perform abortions for regional and rural women.

"Queensland Health itself refuses to establish effective and accessible public services and the result is a very fragile and piecemeal service everywhere north of Nambour, and no service at all west of Brisbane," said de Costa.

Legislation to decriminalise abortion was withdrawn from the state's parliament last month after every single member of the Queensland Liberal National opposition vowed to vote against it.