This Is How Contraception Saves Women's Lives In The Asia-Pacific
"Being able to avoid an unwanted pregnancy could be the difference between life and death."
Countries across the Asia-Pacific in which most women, or their partners, are currently using contraception have lower maternal mortality rates, a new campaign using the hashtag #MyChoice has highlighted.
Around 214 million women of reproductive age in developing regions across the world want to access modern methods of contraception but can't, estimates Marie Stopes International (MSI) Australia, a non-profit social enterprise providing access to reproductive health services in the Asia-Pacific region.
Around 43% of pregnancies in developing regions are unintended and 13% of global maternal mortality is due to unsafe abortion.
The United Nations' Sustainable Development Goals acknowledges that preventing unintended pregnancies and reducing adolescent childbearing via "sexual and reproductive health care" access results in fewer maternal deaths.
More than 70% of the Australian reproductive-aged population utilises contraception and our maternal mortality rate is six deaths in every 100,000 live births.

In Papua New Guinea and Timor-Leste, contraceptive prevalence is 22% and 215 mothers die for every 100,000 live births.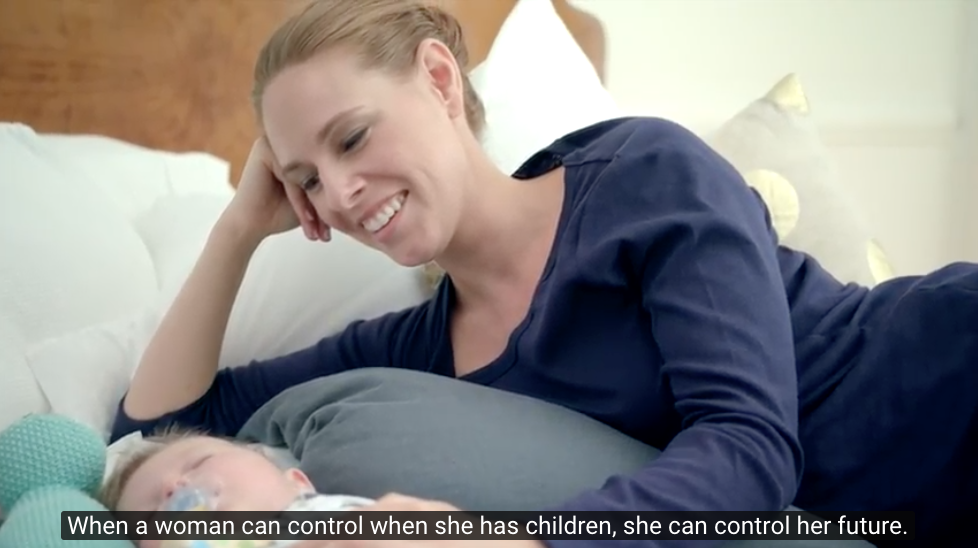 MSI's #mychoice campaign highlights the stark difference between Australia and developing countries in access to contraception.
"I think sometimes we forget how lucky most Australia women are and what the consequences could be if we didn't have access to condoms or the pill or an IUD," the organisation's senior manager Batya Atlas told BuzzFeed News.
"If I had been born somewhere like Papua New Guinea, my chance of dying while giving birth would be [far greater] than it is in Australia.
"Being able to avoid an unwanted pregnancy could be the difference between life and death," Atlas said.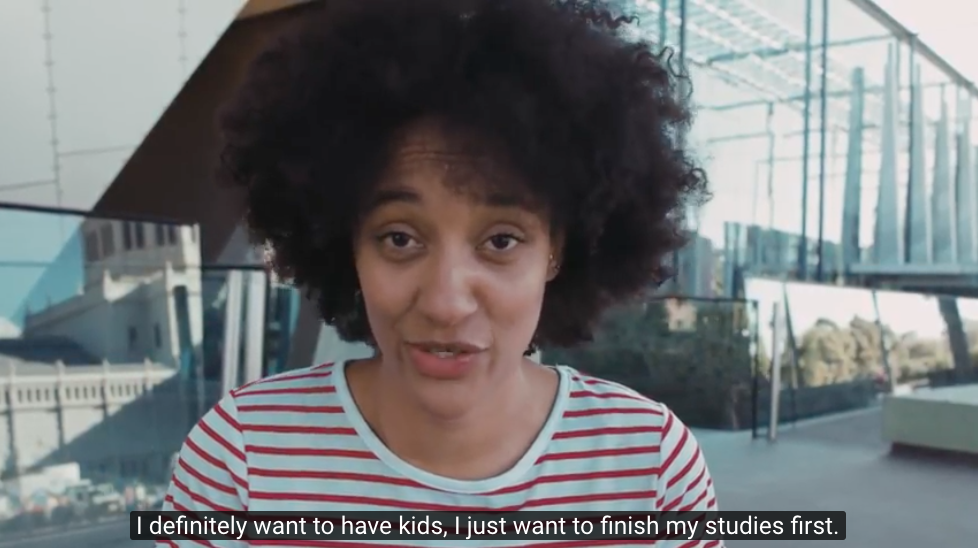 She said funding and support for reproductive health was at a critical point, with the impact of United States president Donald Trump's reenactment of the Mexico City Policy — first introduced by Ronald Reagan — starting to take hold.
As a result of the policy, which is designed to restrict funding and access to reproductive health services, Marie Stopes International will lose US$30 million in USAID funding each year.
The organisation has predicted that, as a result of this policy, each year approximately 1.5 million fewer women across the developing world will have access to contraception from a trained Marie Stopes International provider.
MSI estimates there will be 12,000 unintended pregnancies and 5,100 unsafe abortions each year in Cambodia, where half of the organisation's funding has been lost.
The contraceptive prevalence rate was at 51% when last measured in the Philippines in 2008. The maternal mortality rate in 2011 was 183 deaths per 100,000 live births.