Refugees held in an offshore detention centre run by the Australian government claim conditions are "getting worse every day" as food quality deteriorates, they are no longer able to exercise, and many have "no idea" what their chances of resettlement are.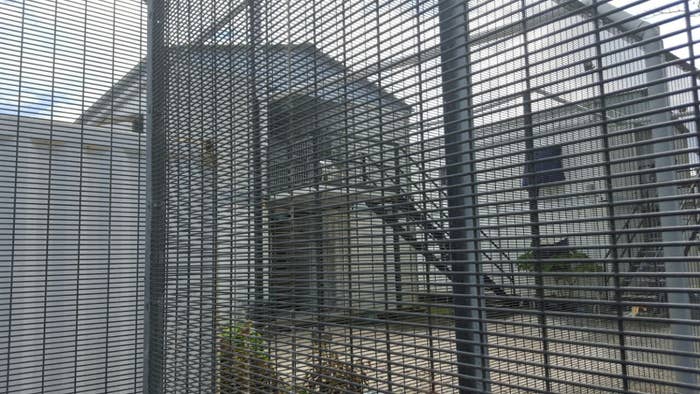 Australian and Papua New Guinean governments say the Manus Island centre will close on October 31, by which time all detainees will have been removed.
On June 23 detention centre staff and local police closed down the on-site gym and removed the equipment, refugees have told BuzzFeed News.

"[The gym] was so important for our mental health," a refugee from Afghanistan, who asked not to be identified, told BuzzFeed News.
"We could easily spend two hours a day in the gym because it helped us to sleep well, as we felt tired afterwards.
"When we had appointments with mental health doctors they always told us to do exercise because many guys focus on their bodies instead of thinking about harming themselves and thinking negatively."
Iranian refugee Amir Taghinia said men were using "broken parts of a fence" and "construction tools" as gym equipment.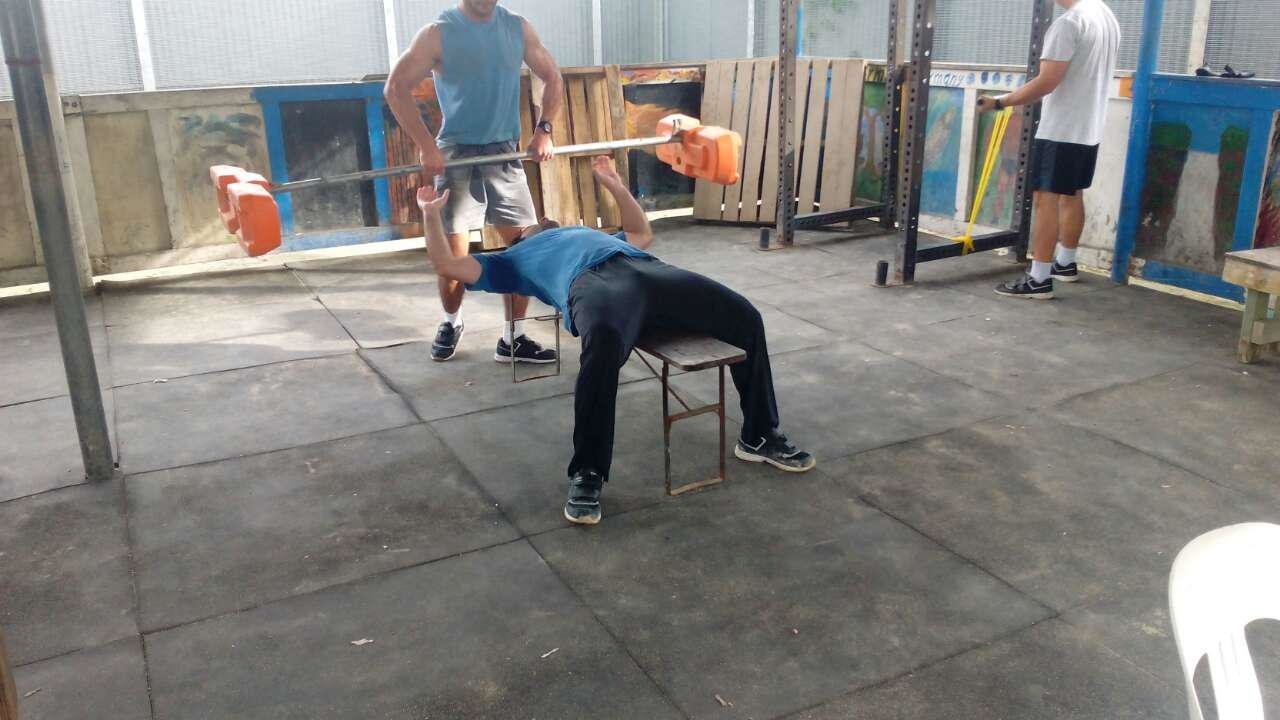 "It has left many of the guys who were keeping their minds alive with exercise desperate," Taghinia told BuzzFeed News.
Taghinia claimed the only "internet facility" in the centre had been taken away and men were now relying on their phones, "with very limited data", to communicate with the outside world.
Food rations had shrunk and decreased in quality, he said.
"They are making the food quality much more undesirable than before," he said.
"Most of the food is not well cooked and you can feel it is raw, which has caused many of us to get abdominal discomfort and sickness. Sometimes there is not enough food for the people at the end of the queue."
A Sri Lankan refugee, who also spoke on the condition of anonymity, told BuzzFeed News: "Nowadays the food runs out very earlier than usual.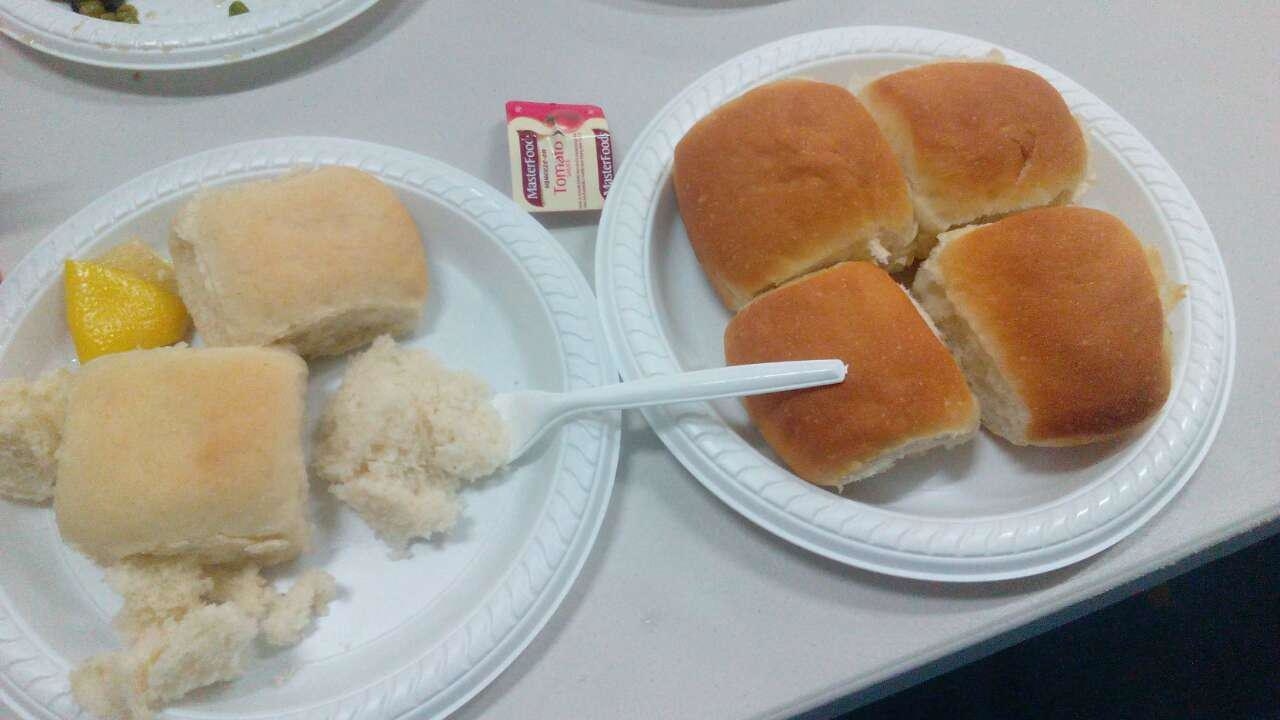 "We don't have enough rice and bread for lunch and dinner."
He and other detainees, he said, believed this was a "deliberate" tactic.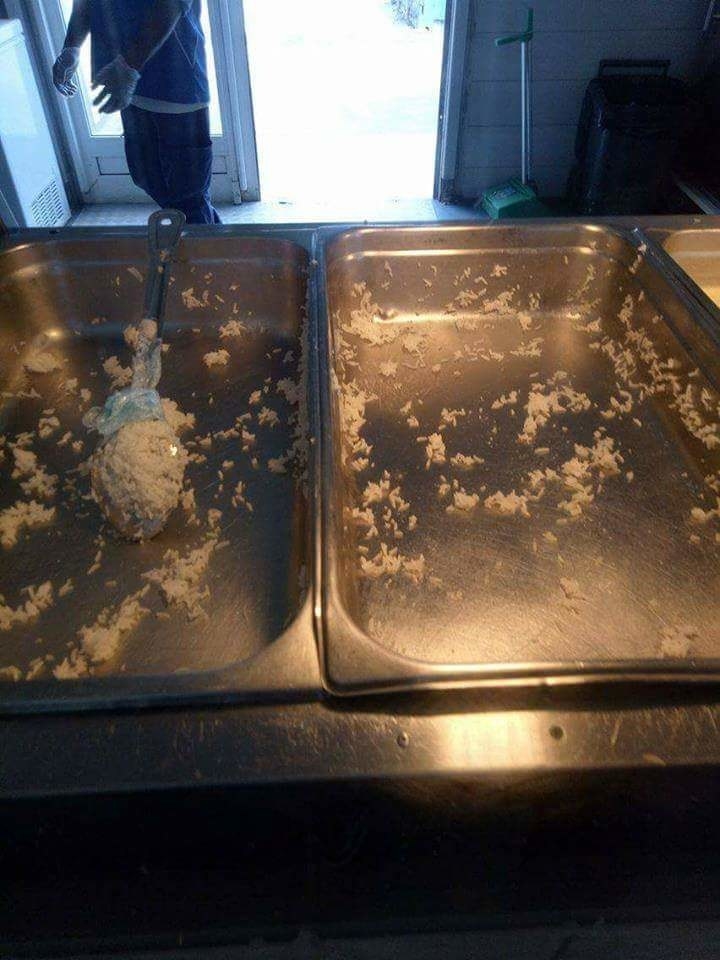 "They do this deliberately to provoke the guys."

Three detainees told BuzzFeed News there hadn't been English classes held at the centre for four weeks and there were limited activities left to occupy their minds.

Refugees have been moved out of the Foxtrot and Oscar compounds and into to the East Lorengau Refugee Transit Centre on the outskirts of Manus province's main town.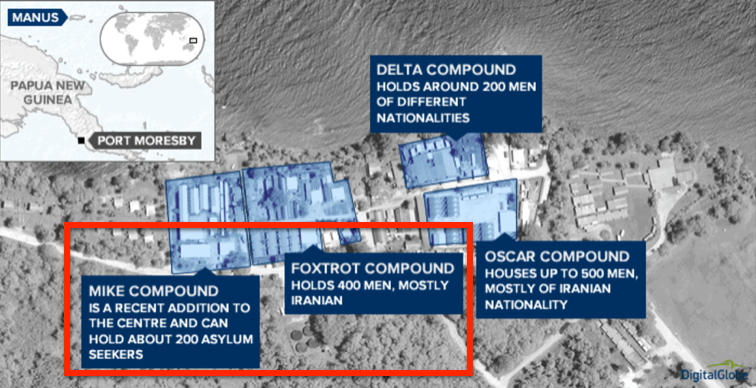 Non-refugees have been moved temporarily to the "Mike Compound" where they will be held until arrangements are made for them to resettle in PNG or return to their home countries.

Refugees were handed a piece of paper on Wednesday advising them that if they resisted the move from their compound to a transit centre, they would be risking their chance of resettling in the United States.
Interviews between detainees and United States government agencies have been taking place on the island since the proposed US resettlement deal was announced last September, however no refugees have yet been resettled.

Those whose applications are unsuccessful will either be sent back to their home countries or resettled in PNG.
Detainee and journalist Behrouz Boochani said 10 men who were refusing to leave their existing accommodation had been told their power would be cut today (Friday) if they did not cooperate.
"If they cut the power in [the Charlie compound] the refugees don't have any place to go and will become homeless," Boochani wrote on Facebook.
BuzzFeed News has contacted the Department of Immigration and Border Protection for comment.

Last month, a class action seeking damages for almost 2,000 men detained on Manus Island reached a $70 million settlement with the Immigration Department ahead of an expected six month trial starting.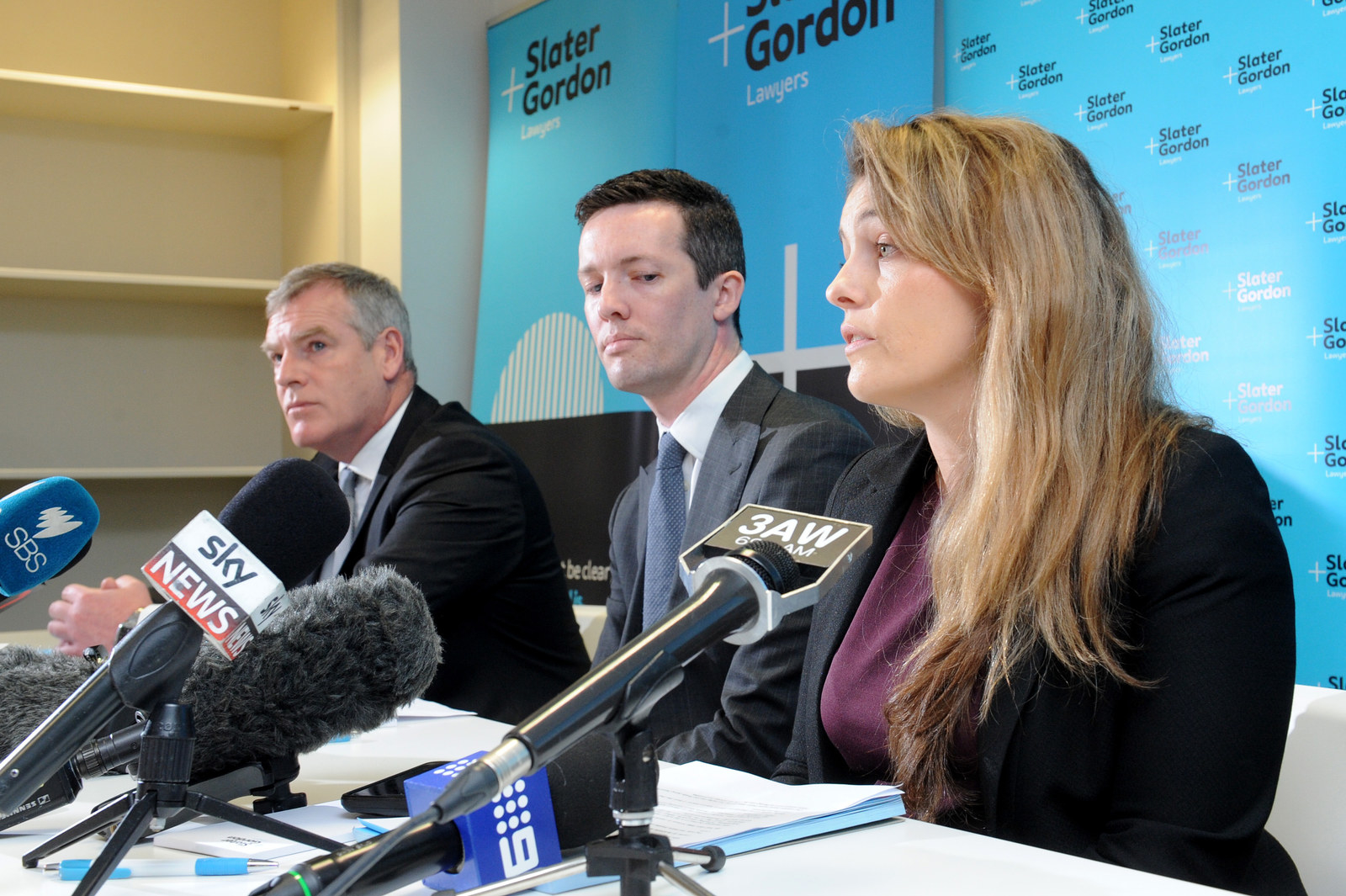 The class action claimed that detainees suffered serious physical and psychological injuries as a result of the conditions in which they were held on Manus Island from November 2012 to December 2014.

During that time there were riots at the detention centre (February 2014) in which one detainee was killed and dozens were seriously injured.
Lawyers also alleged detainees were unlawfully imprisoned, after Papua New Guinea's Supreme Court ruled the detention of asylum seekers breached the country's constitution.
"[Immigration minister] Peter Dutton is deliberately making life in the detention centre even more harsh to try to coerce people into leaving," Greens senator Nick McKim told BuzzFeed News.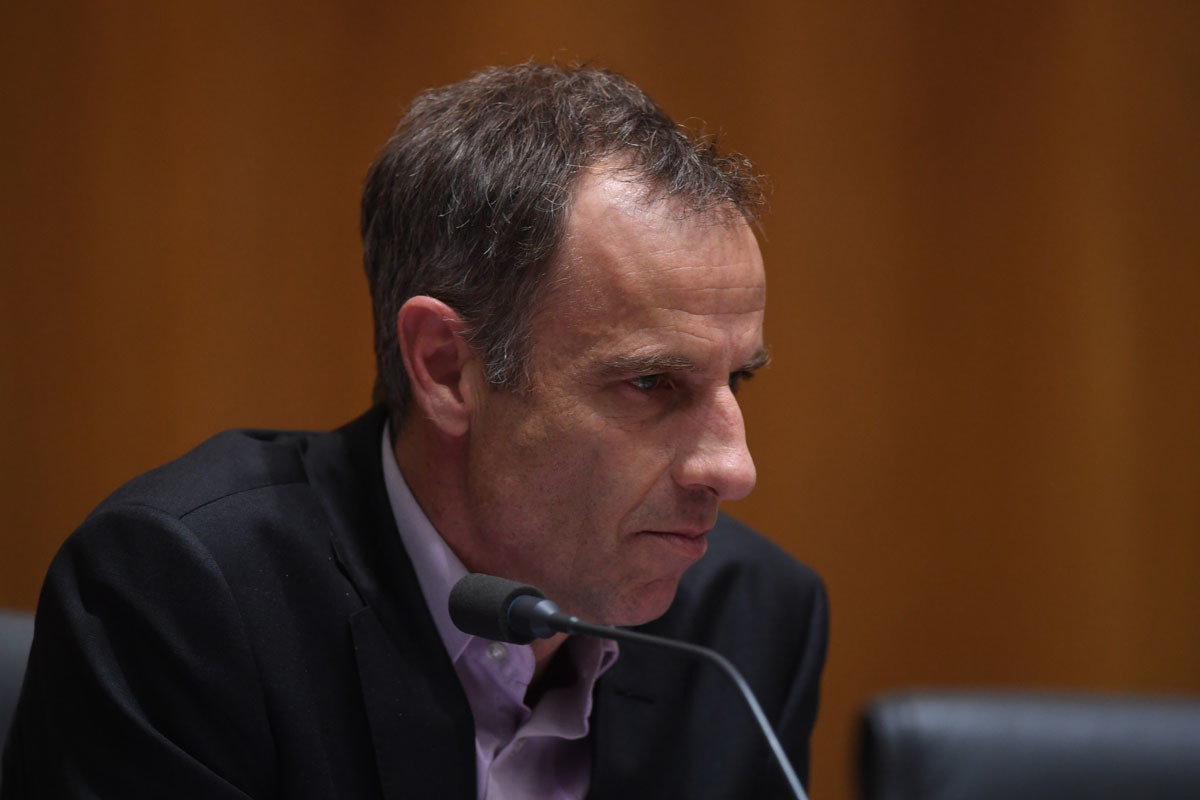 "He wants to abandon them in Papua New Guinea where it is simply not safe."

If the situation on Manus Island ended in "violence", it would be due to "choices Dutton has made", he said.
"He is trampling all over people's rights when he should be evacuating them to safety in Australia."