A class action seeking damages for almost 2,000 men detained in an offshore processing centre on Manus Island has been settled.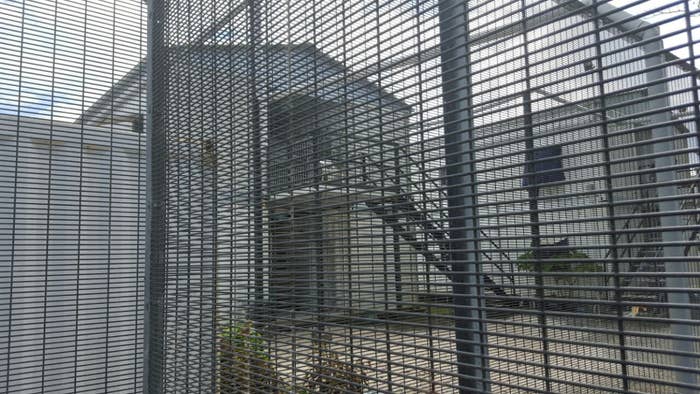 The legal action by 1,905 men against the Immigration Department was scheduled to commence on Wednesday morning in the Victorian Supreme Court, but instead of a six month trial beginning, it was announced a settlement had been reached.
Law firm Slater and Gordon, which brought the action, confirmed a $70m "conditional settlement" had been reached.

The class action was brought on behalf of the men who were detained on the island from November 2012 to December 2014, against the Commonwealth of Australia and its contracted service providers G4S and Broadspectrum (formerly known as Transfield).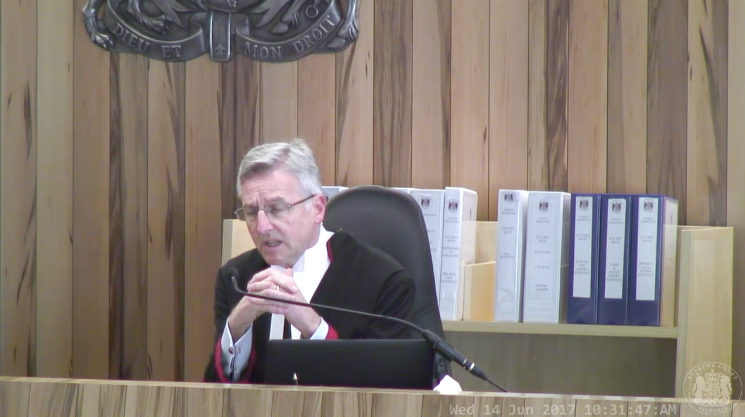 A refugee who was one of the plaintiffs told BuzzFeed News he could proudly say the Australian government "did something wrong" now.
"Money can't bring back my four years I spent in hell," he said.
"We didn't make this dangerous journey to get money or a luxury life, we just fled our home land to protect our life from danger. This injustice can not be undone with money to cover this awful history."
Slater and Gordon said the result may represent the largest human rights class action settlement in Australian legal history.

"No amount of money will be able to fully recognise the terrible conditions these detainees have had to endure, but with today's settlement, we hope they can be provided with an opportunity to put this dark chapter of their lives behind them," the firm's principal lawyer Andrew Baker told reporters on Wednesday.
Immigration minister Peter Dutton blamed the Labor Party for the settlement of the class action.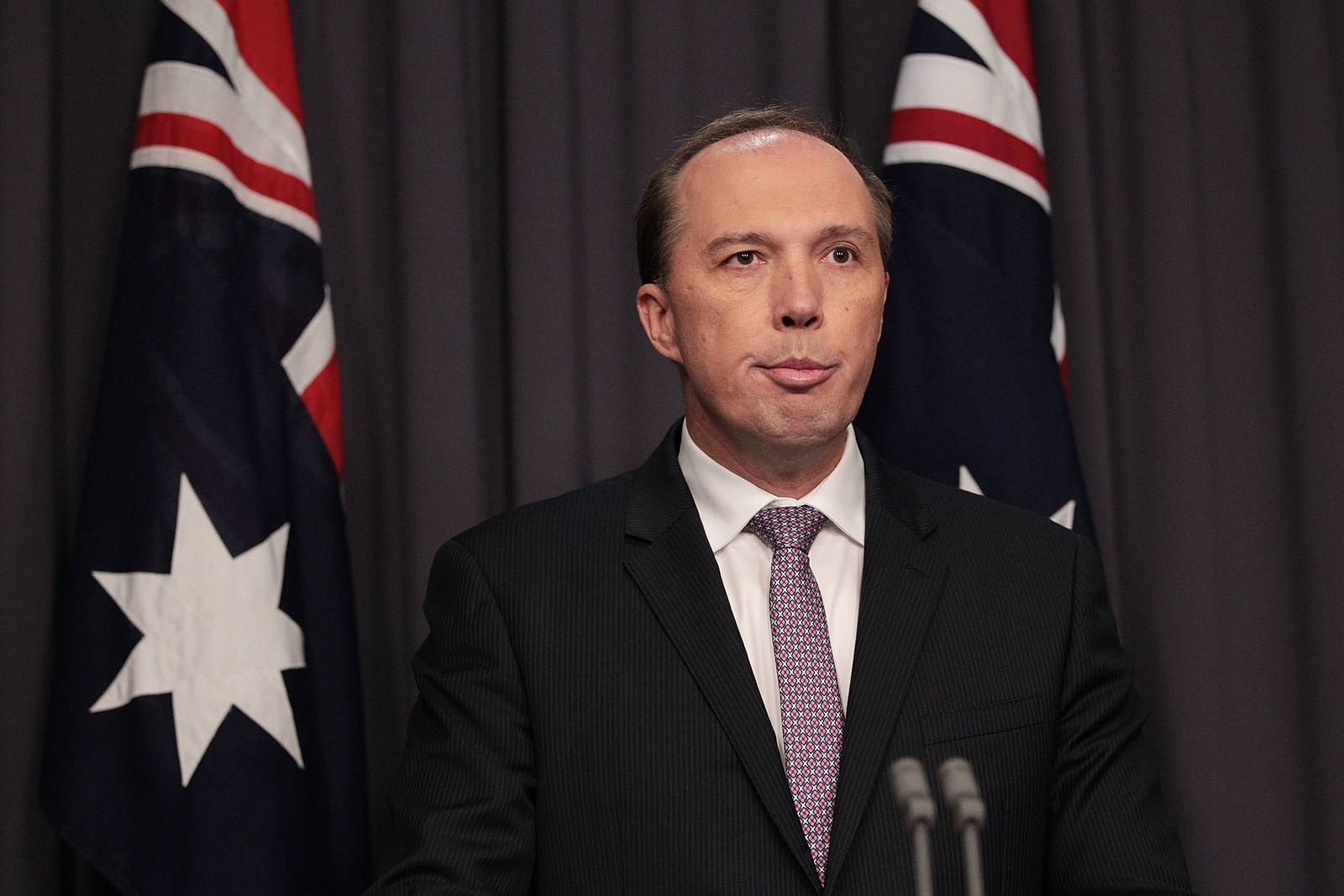 "To date, Australian taxpayers have paid more than $13.7 billion to clean up Labor's loss of control of our borders," Dutton said in a statement on Wednesday.
"Today another $90 million was added to that bill with the settlement of the Manus class action.
"The settlement provides $70 million for the plaintiffs while No Win-No Fee law firm Slater and Gordon will pocket an estimated $20 million in costs."
He said it was a "prudent outcome" for Australian taxpayers because the six month legal battle would have cost "tens of millions of dollars in legal fees alone".
"Settlement is not an admission of liability in any regard."
The lead plaintiff is Iranian refugee Majid Kamasaee, who fled his homeland due to religious persecution in 2010, and was detained at the centre for 11 months.
"This case is not just about me, it is about every person who has been trapped on Manus Island," Kamasaee said through a statement released by his lawyers.
"I was in pain every minute of every day and I cried every night until I had nothing left.
"Our voices have never been listened to, but today we are finally being heard and I hope everyone's suffering can be over as quickly as possible."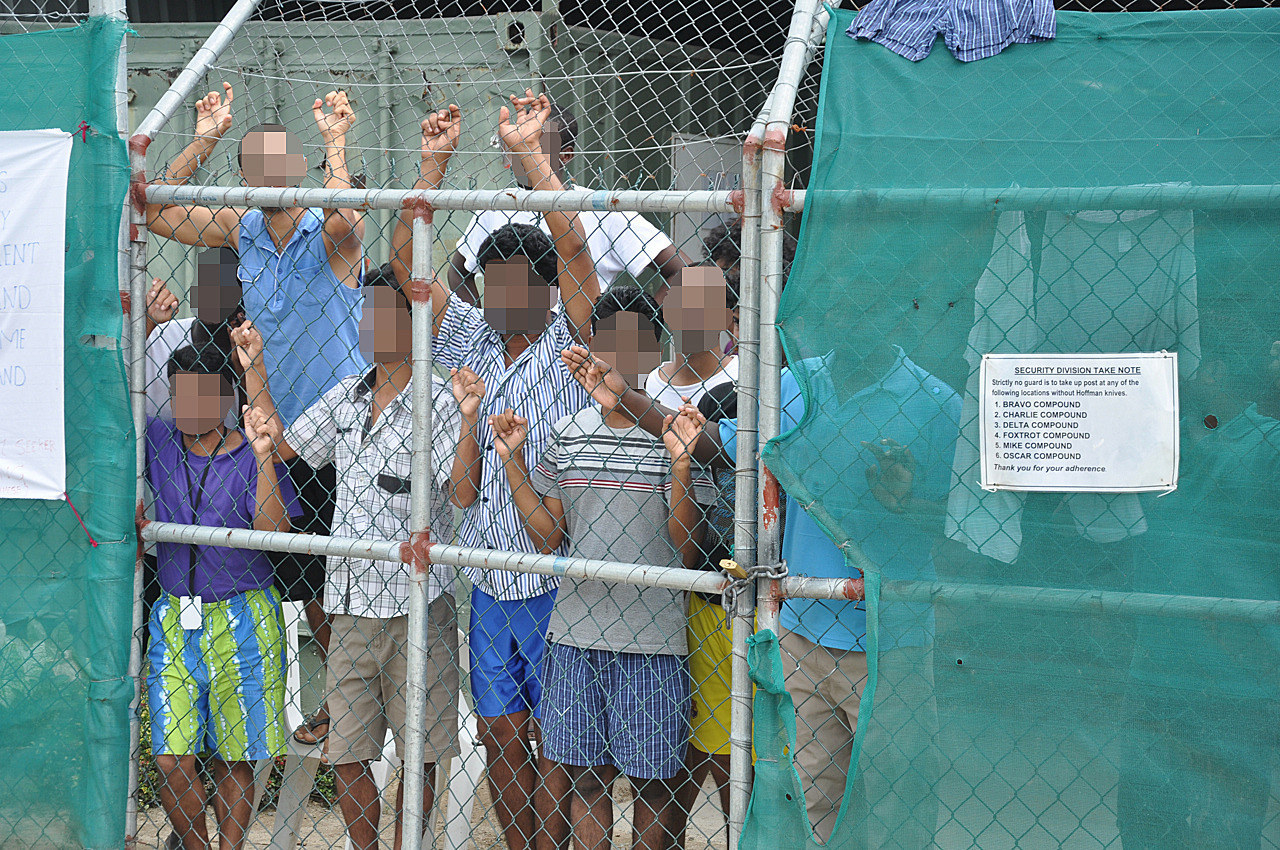 The plaintiff alleged that detainees suffered serious physical and psychological injuries as a result of the conditions in which they were held on Manus Island in the period. During that time there were riots at the detention centre (February 2014) in which one detainee was killed and dozens were seriously injured.

A second claim for false imprisonment was added to the action in 2016 after the PNG Supreme Court ruled that the detention of asylum seekers on Manus Island was unlawful and in breach of that nation's constitution.
The terms of the settlement have not been disclosed or agreed upon by a judge.
A settlement distribution scheme will be finalised in coming weeks and submitted to the Supreme Court of Victoria for approval.
Lawyers from Slater and Gordon will visit Manus Island to explain the details to detainees in person.
Figures obtained under a Freedom of Information request lodged by the Australian Lawyer's Alliance revealed that from 1999 to 2011, the Immigration Department paid $23.4 million in compensation to detainees in Australian-run immigration detention centres.