Most people taking the #10YearChallenge, in which you post a picture of yourself in 2009 and in 2019 on social media, weren't locked in Bali's Kerobokan prison a decade ago.
Except Schapelle Corby.
The 41-year-old convicted drug smuggler participated in the social media craze on Wednesday night when she took to Instagram to post a picture of her behind bars in 2009 next to a carefree snap of her on a beach this year.
Corby was arrested in 2004 when customs officials at Denpasar International Airport found 4.2kg of marijuana in her bodyboard bag.

After a dozen years of tabloid gossip, legal tribulations and a telemovie, the aspiring beauty therapist from Queensland's Gold Coast returned home to Australia in May 2017 after serving nine years of her original 20-year sentence.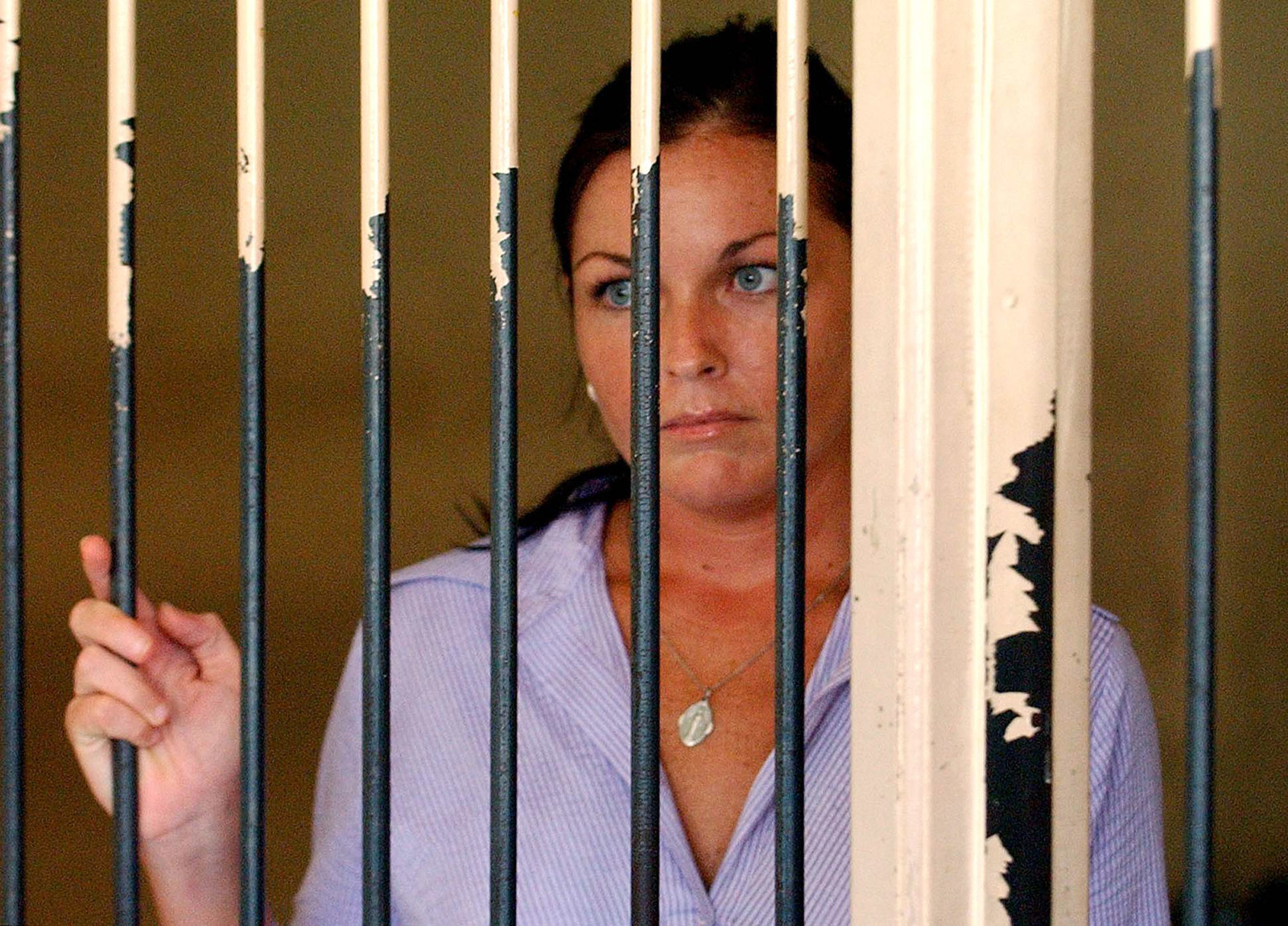 "Been a rough-trot," Corby wrote on her Instagram caption on Wednesday with the hashtag #turbulent. "Better now."

Many of her 174,000 followers decided Corby had "won" the #10YearChallenge and congratulated her on her freedom.