The NSW government is following other states and moving to criminalise "revenge porn": the distribution of intimate or sexually explicit images without consent.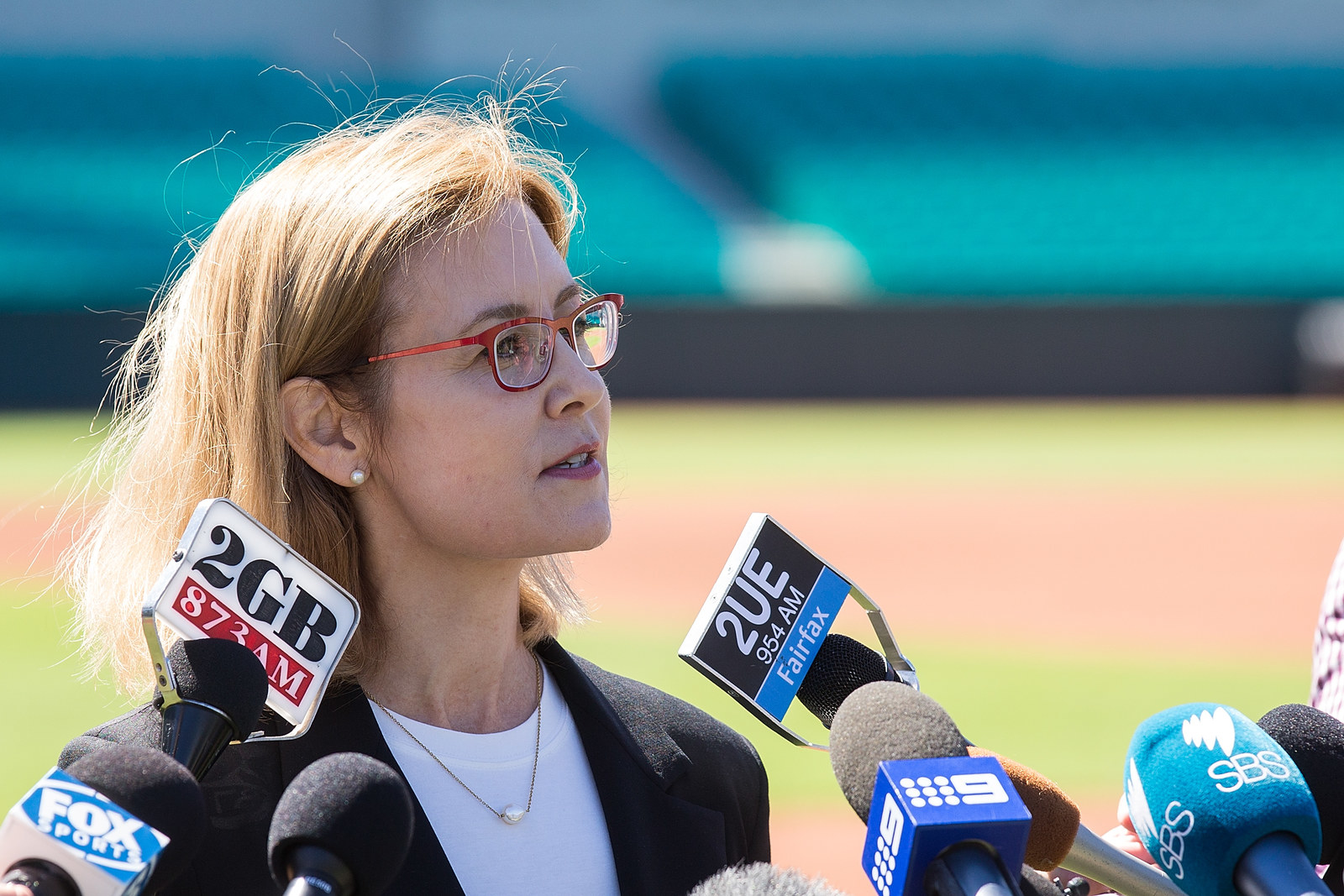 "These images can have a devastating emotional and social effect on the person pictured and can be used as a way to deliberately humiliate, control or harass the intended victim," the state's attorney general, Gabrielle Upton, said.

In Victoria, distributing intimate and sexually explicit images without consent carries a penalty of up to two years in prison, while in South Australia the maximum penalty is $10,000 or two years in jail.

The move comes a fortnight after revelations that teenage boys were swapping graphic sexual images of girls from more than 70 Australian schools without the consent of those pictured.
Upton said NSW needed "strong laws" to deal with "domestic violence situations" where a victim might have been forced to pose for explicit images.
"No one has the right to share explicit photos without consent," she said, "and new laws will protect people and make it clear this kind of behaviour is totally unacceptable."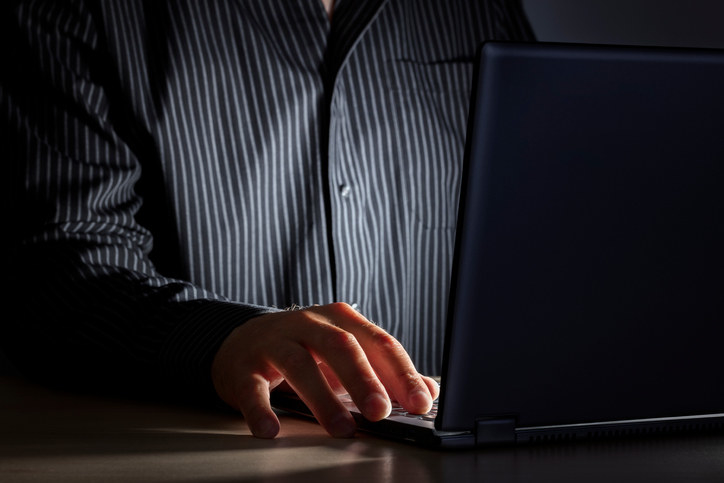 The move follows a report on remedies for serious invasions of privacy, from the Legislative Council Committee on Law and Justice, which will be tabled in state parliament on Monday.
The committee will consult on a range of issues, including the definition of "intimate" images and what penalties should apply.