This Teen Wants You To Stop Blaming Girls And Start Teaching Boys About Sharing Nudes
Pictures of girls from 71 Australian schools are being requested and traded on an online forum without their consent.
Sydney high school student Poppy Bradley was unsurprised when news broke this week that teenage boys were swapping graphic sexual images of girls from more than 70 Australian schools without the consent of those pictured.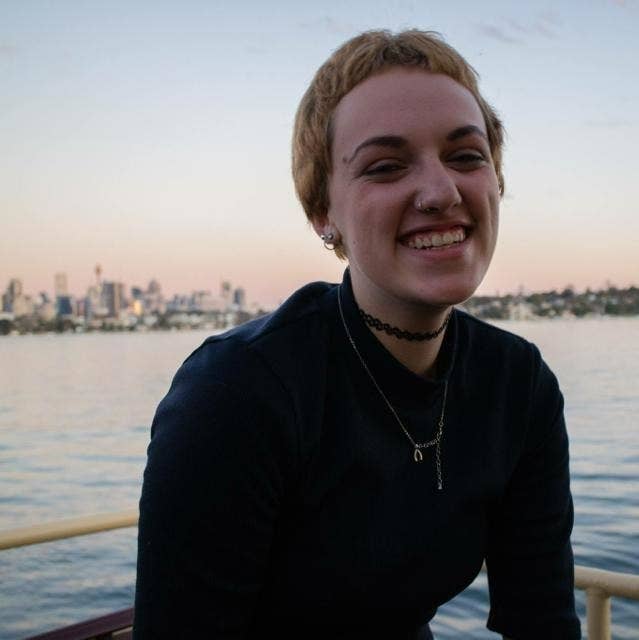 "This issue is a huge problem," Bradley told BuzzFeed News.

"I can remember a few cases of people I know having photos shared without consent, even kids in year seven at a public school in the Inner West have had photos shared without consent."

The 16-year-old is angry that a video posted on Thursday by the Australian Federal Police asking parents to talk to their children about "protecting themselves" made no recommendations about a dialogue with teenage sons who might be sharing the content online.

"It's just really honestly stupid to believe that you can solve any of these issues by ignoring the fact that young boys have the ability to be the predators," she said.

"It's okay to send provocative photos of yourself to somebody that you trust; what's not okay is that the person takes your trust and abuses it."
The only time Bradley remembers receiving education about sharing naked photos is when a police officer came to the school and told female students "not to take provocative photos" and said that even a bikini picture sent to a friend for fashion advice "could be considered child pornography".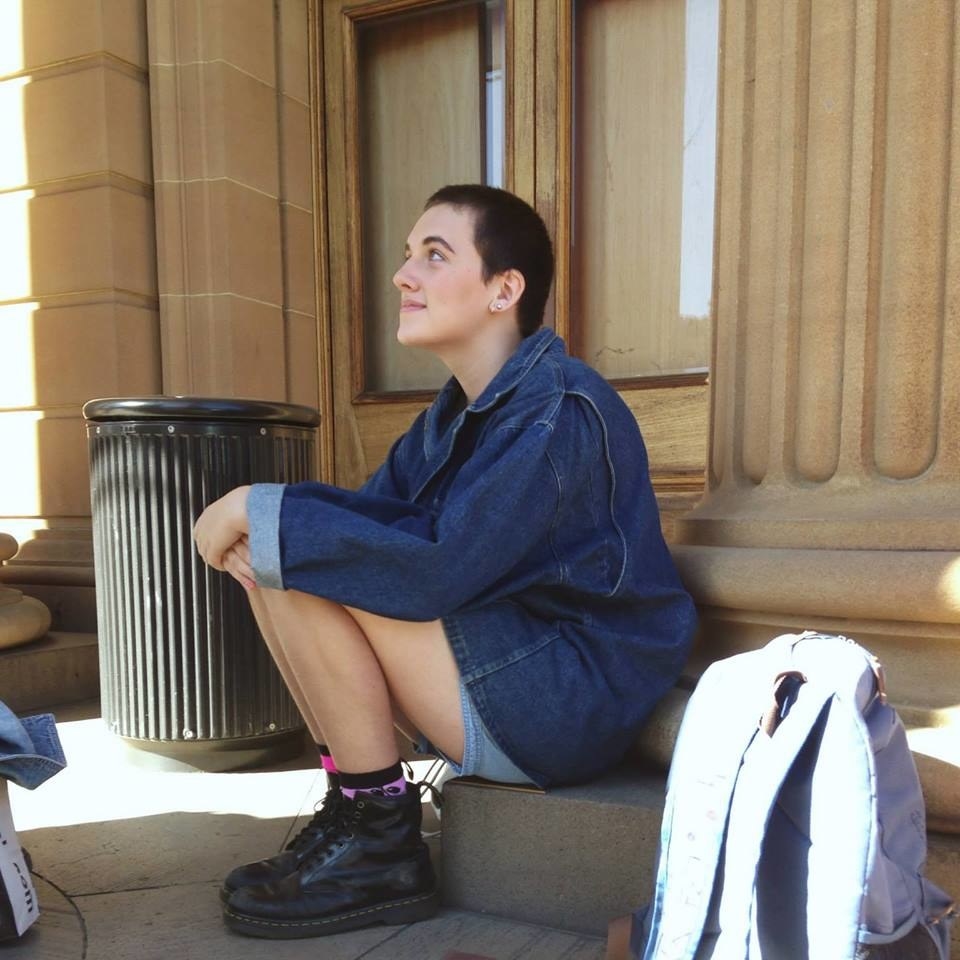 "This did nothing but victim-blame and didn't mention anything on consent or on how boys shouldn't share these photos with other people," Bradley said.

Bradley wishes Australian teachers and parents were having different conversations with students.

"It's about teaching boys what consent is and why consent is so important. Teaching them how when they break this consent, their actions have the potential to damage somebody's life."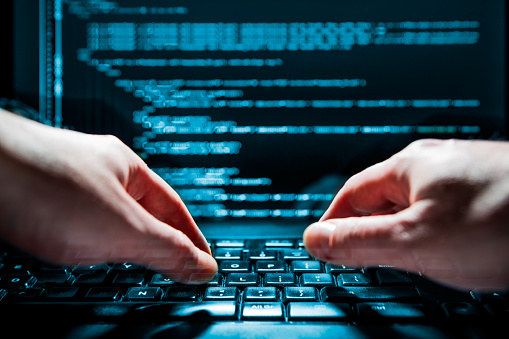 Federal and state police are still investigating the porn site but pictures of girls from 71 Australian schools are still being requested and traded on an online forum without their consent, because the site might exist in a "bulletproof ISP location" – a jurisdiction out of Australia's control.

"These young women possibly have to live with the fact these images are out there forever," Australian National University cybercrime expert Roderic Broadhurst told News Corp.

Stacie Dent, a Victorian mother of four young boys, agreed that the focus should not be on punishing girls but on educating boys.

"These photos are being asked for and they are being shared by a boy after a relationship has broken up and these boys have decided to get revenge and share these intimate photos and it is not on," Dent told BuzzFeed News.
A letter she had seen, sent to one of the high schools targeted, encouraged parents to "talk to their girls" about sharing photos.
"Why aren't they encouraging parents to speak to their boys as well?" Dent asked.
"When my boys become teenagers, if I found out one of my kids asked for and then shared these kind of images I would quite happily march them down to the police station."