Former independent MP Tony Windsor claims mining billionaire Gina Rinehart has flown workers from Western Australia into Tamworth to help with deputy prime minister Barnaby Joyce's election campaign.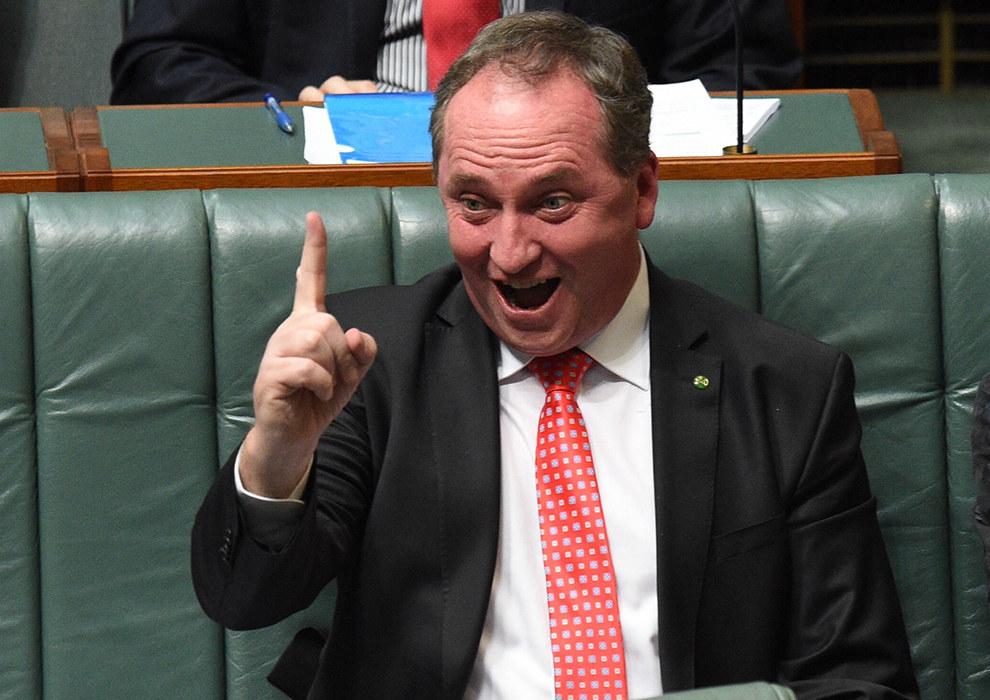 Windsor, who is challenging Joyce for the seat of New England, reckons the mystery employees are handing out how-to-vote cards by day and holed up at a local hotel at night.
"[The workers] are quite openly saying they were flown out here by Gina Rinehart," Windsor told BuzzFeed News.
"They're being paid $20 an hour, there is no real secret about it."
Windsor said the workers were younger than the median age of Nationals supporters.
"They are bringing young people in because the National party membership is ancient ... it's not a bad strategy."
BuzzFeed News contacted the hotel, CH On Peel, but staff there declined to comment.
Joyce's press secretary told BuzzFeed News the allegations were "ridiculous".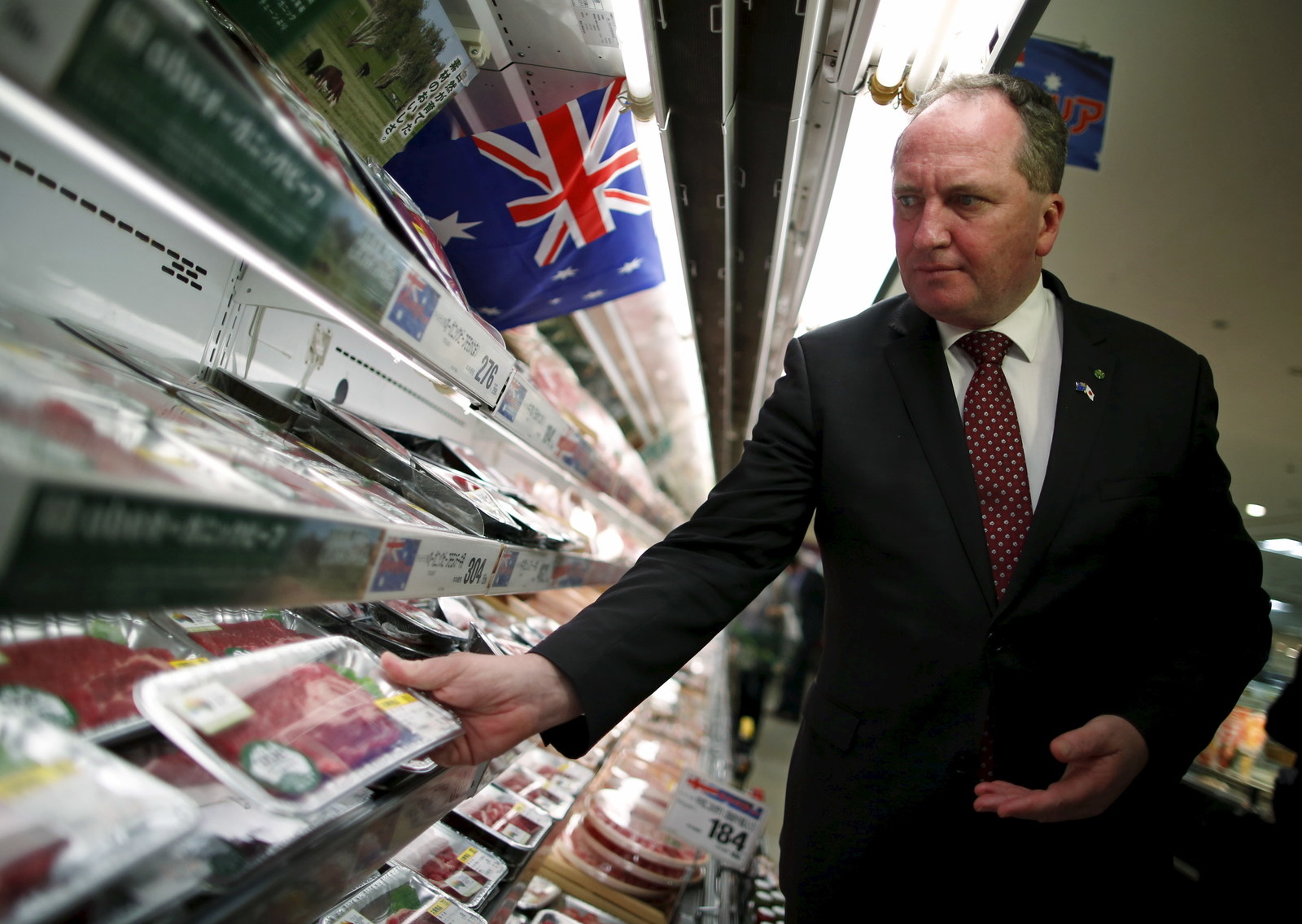 "There are a lot of volunteers working in New England and the only candidate who has fly in supporters is Mr Windsor himself who has outside people from Get Up! and the Maritime Union of Australia working for him," a spokesman said.
"And they're not even trying to hide it."
The National Party of Australia NSW director Nathan Quigley said he called around and asked specifically about the allegations after seeing Windsor's tweet and found the claims were "absolutely in no way true".
"We're not short of volunteers on the ground there anyway we have people coming out of our ears to man pre-polls," Quigley told BuzzFeed News.
"There is no skerrick of truth to it at all."
A Tony Windsor polling booth volunteer disagreed.
"I can confirm that there were backpackers coming in to the polling booths at the state election and they are here now for this one," the Tamworth local, who asked not to be named, told BuzzFeed News.
He said at the New South Wales state election he spent time with young workers flown in from Western Australia who were paid $20 an hour to hand out how-to-vote cards for the Nationals candidate, Kevin Anderson.
Protestors this week defaced one of Joyce's billboards with a picture of Rinehart and the slogan "Member for Rinehart".
Those responsible for the stunt wanted to remain anonymous but told BuzzFeed News they wanted to "highlight the link between the candidate and big business" in their electorate.
"It is obvious that their agendas are linked in promoting unethical business to keep the super rich super rich."
Joyce has well documented links with Australia's richest mining dynasty. Rinehart donated $50,000 to his successful 2013 election campaign.