Enter James Mathison, onetime Australian Idol host and failed Celebrity Apprentice candidate, who would like to mess up Abbott's comfy hold on his glorious beachfront district. He promises to both "rock the boat" and "rattle the cage".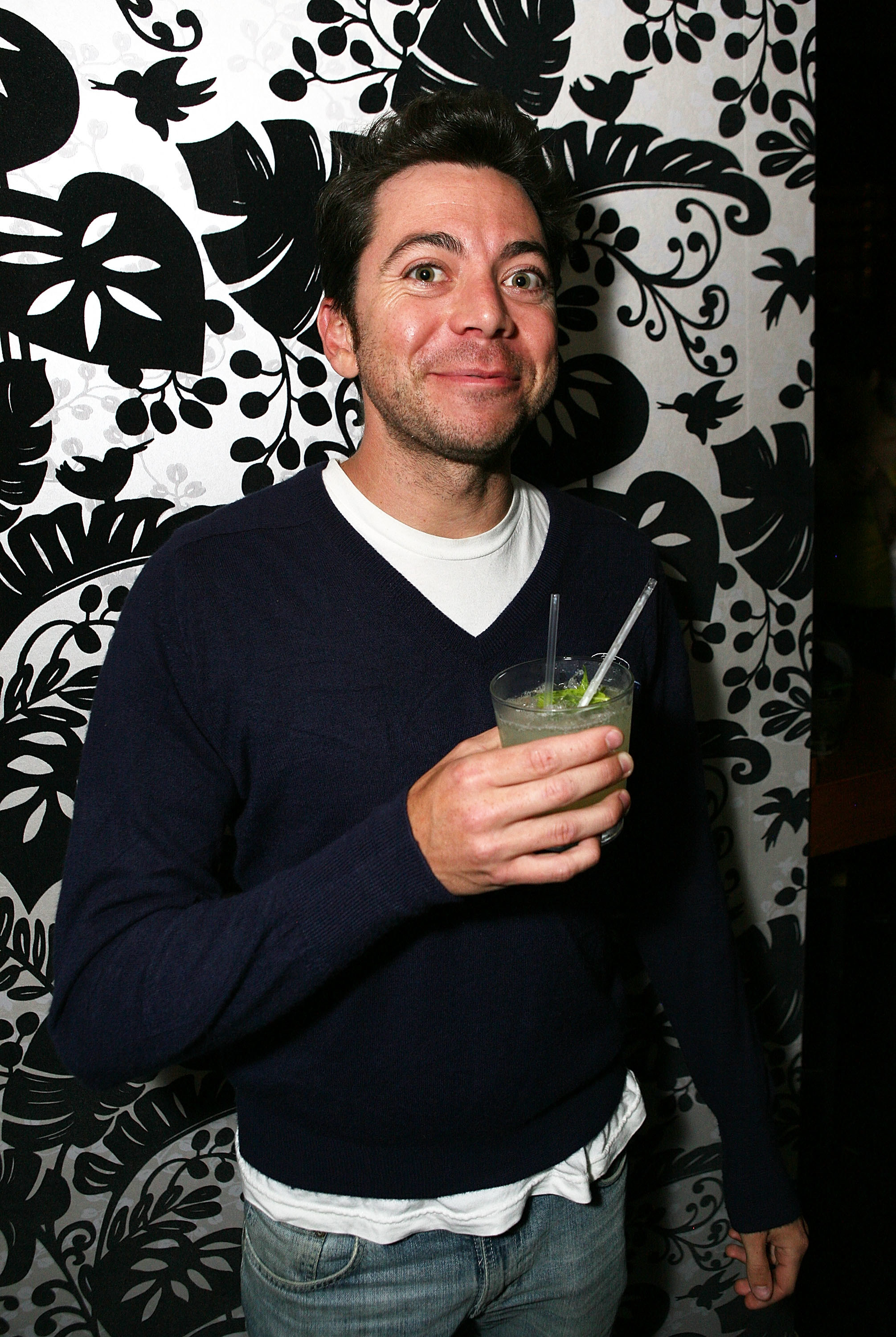 But that, BuzzFeed News found on a trip to Manly Beach, won't be so easy.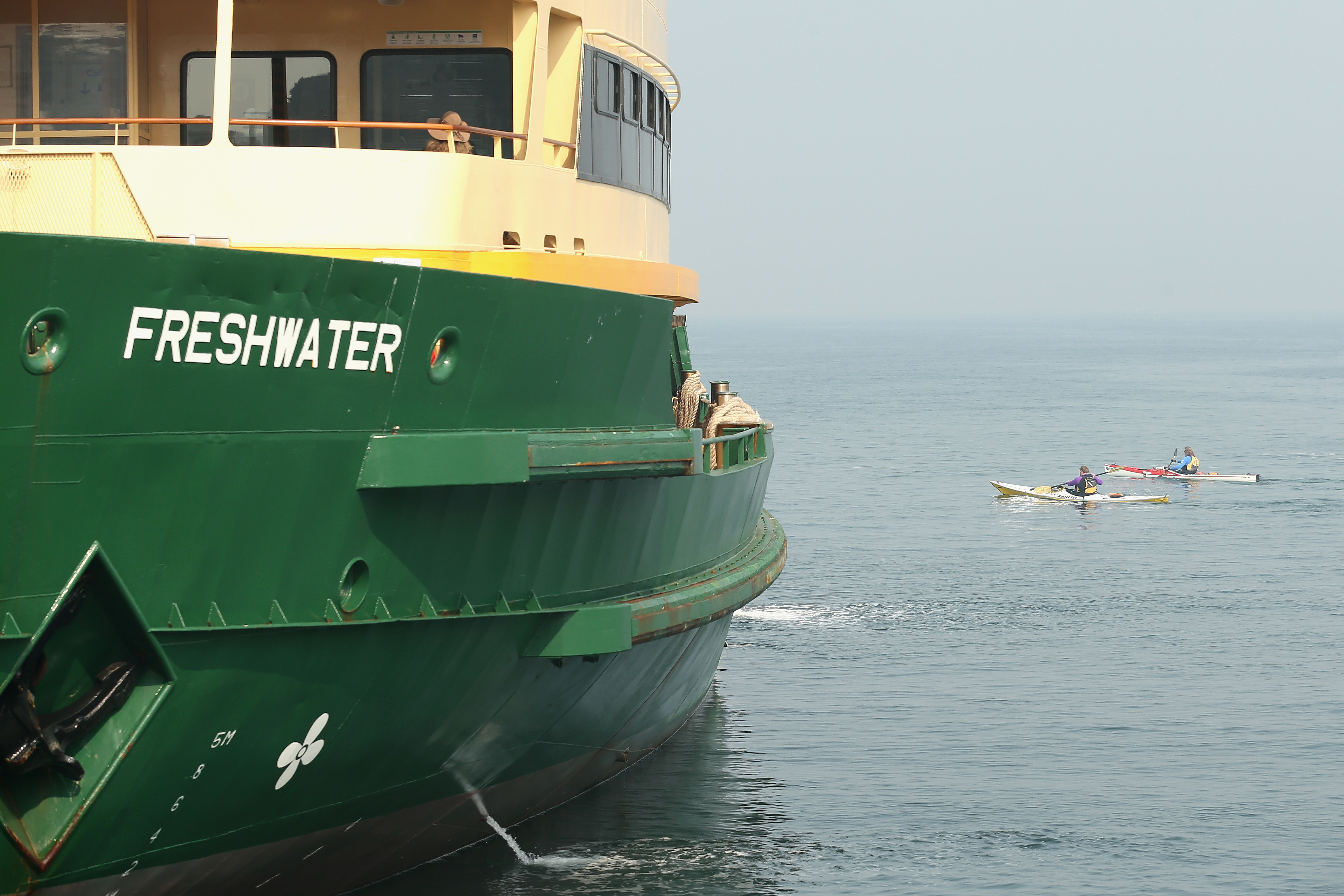 "Anyone involved in that show" — that's Australian Idol mind you — "will never get a vote from me," 20-something student Anthony Bateson said. He's voting Abbott.
Mathison is also facing competition he probably didn't know he had.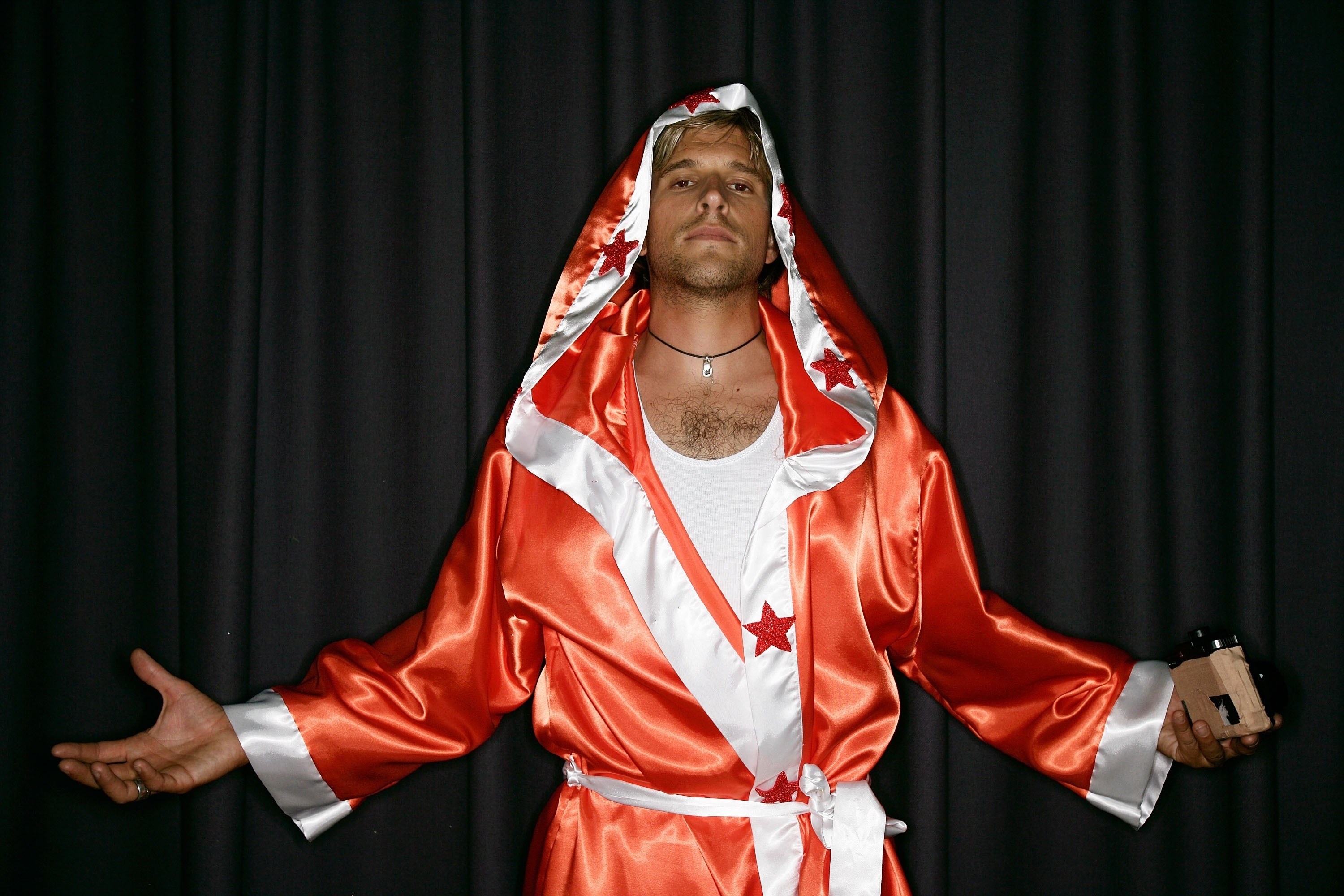 But Mathison does have some things going for him with voters — one being he's not Abbott.
"I would pretty much vote for a potato over Tony Abbott ... or I guess an onion," Freshwater local Jess Foy, 28, told BuzzFeed News.
Manly Vale residents Lilly O'Hare and Ruby Schmelzer said they wanted a candidate who cared about the environment, refugees and Indigenous Australians so the sitting member would not be getting their vote this time around.
O'Hare said Mathison was "past his prime" and hadn't "really done anything since (Australian) Idol" but she would vote for "anyone but Tony".
Public transport was also high on the agenda for the 21-year-old friends.
"Seriously where is the train in this suburb?" O'Hare asked.
William Bowe, editor of Crikey's Poll Bludger, said there were usually a "couple of celebrities who put their spoon in the cooking pot" ahead of a federal election but Warringah voters would not be "swooning into the arms of a TV personality" like Mathison come July 2.
"The voters of Warringah take politics pretty seriously, the Palmer United Party only got 2.2 per cent of the vote last time and that is telling," Bowe told BuzzFeed News. "They are not an electorate who are casting around for a disaffected option."
He could not fathom why Mathison had chosen Waringah - "a wealthy establishment" - out of 150 seats unless his "real concern was to do funny little stunts on the campaign trail".
"If he was serious he'd be going for somewhere like Macarthur [in outer south-west Sydney], a sprawling new suburb seat full of young families."
"Normally I would say the Liberals could put up a block of cheese as their candidate here and it would win but this block of cheese has a bit of a whiff about him," Woodward said.
"People are pissed off about his behaviour since he was sacked by his own party and he's been running around the world banging on with his lunatic right-wing gang, singing kareoke and dropping in on nice young ladies in Noosa."
Woodward has made a persuasive promise to his electorate: "you'll never see me in a pair of budgie smugglers."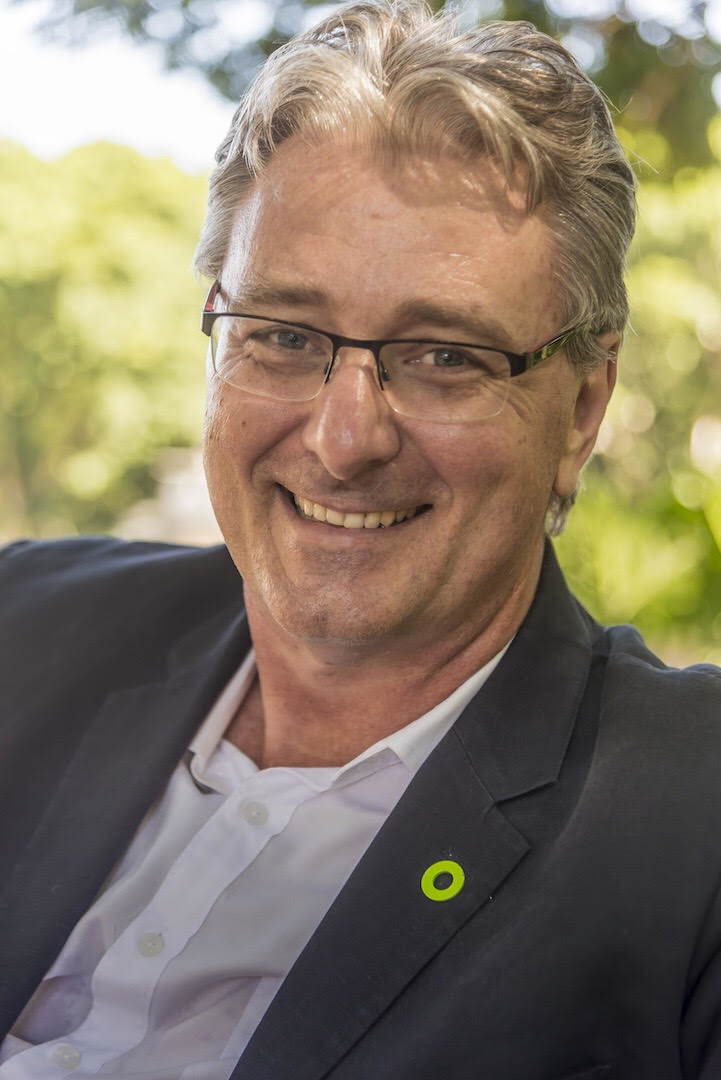 "I'm a boardies and rashie guy," Woodward assured BuzzFeed News.
The father-of-two works on the northern beaches and said the contest would ultimately be between him and Abbott but warned that the growing pool of independents could "cannibalise the non-Tony vote".
"I've read what James stands for and it is pretty much a carbon copy of what I stand for."
The two candidates even attended the same high school, albeit decades apart.
Greens candidate for the seat, 24-year-old Clara Williams-Roldan, told BuzzFeed News it was a good thing Mathison had put his hand up, but wondered how "a 38-year-old [would go] harnessing the youth vote".
Abbott has been the sitting member in Warringah since Williams-Roldan was three-years-old and she believes her community wants change but it wasn't enough just to "stand up against Tony".
"At the end of the day you've gotta ask what is going to replace him and there is a huge feeling that issues of climate change and the environment are not being addressed."
"I don't know if he knows there is a Nick Xenophon candidate here but I sent a tweet to [Mathison] thanking him for endorsing me in Warringah," Rowland told BuzzFeed News.