Sydney man Robert Xie has been sentenced to life without parole for beating five family members to death in their beds in 2009.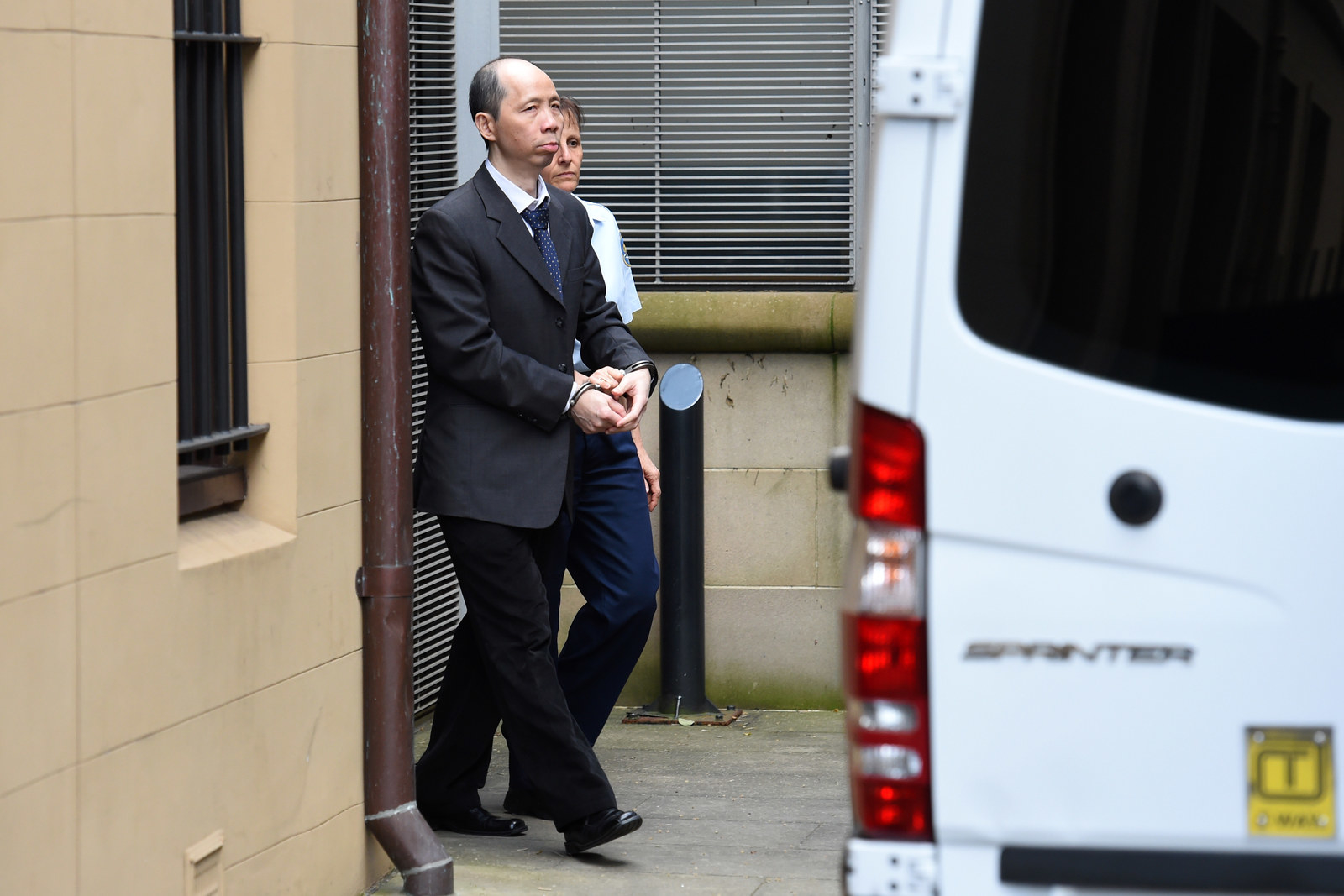 NSW Supreme Court justice Elizabeth Fullerton told the court of the "meticulous planning" Xie undertook before he committed a "single episode of brutal and calculated murderous violence" which could "only be described as heinous in the extreme".
She then handed down five life sentences.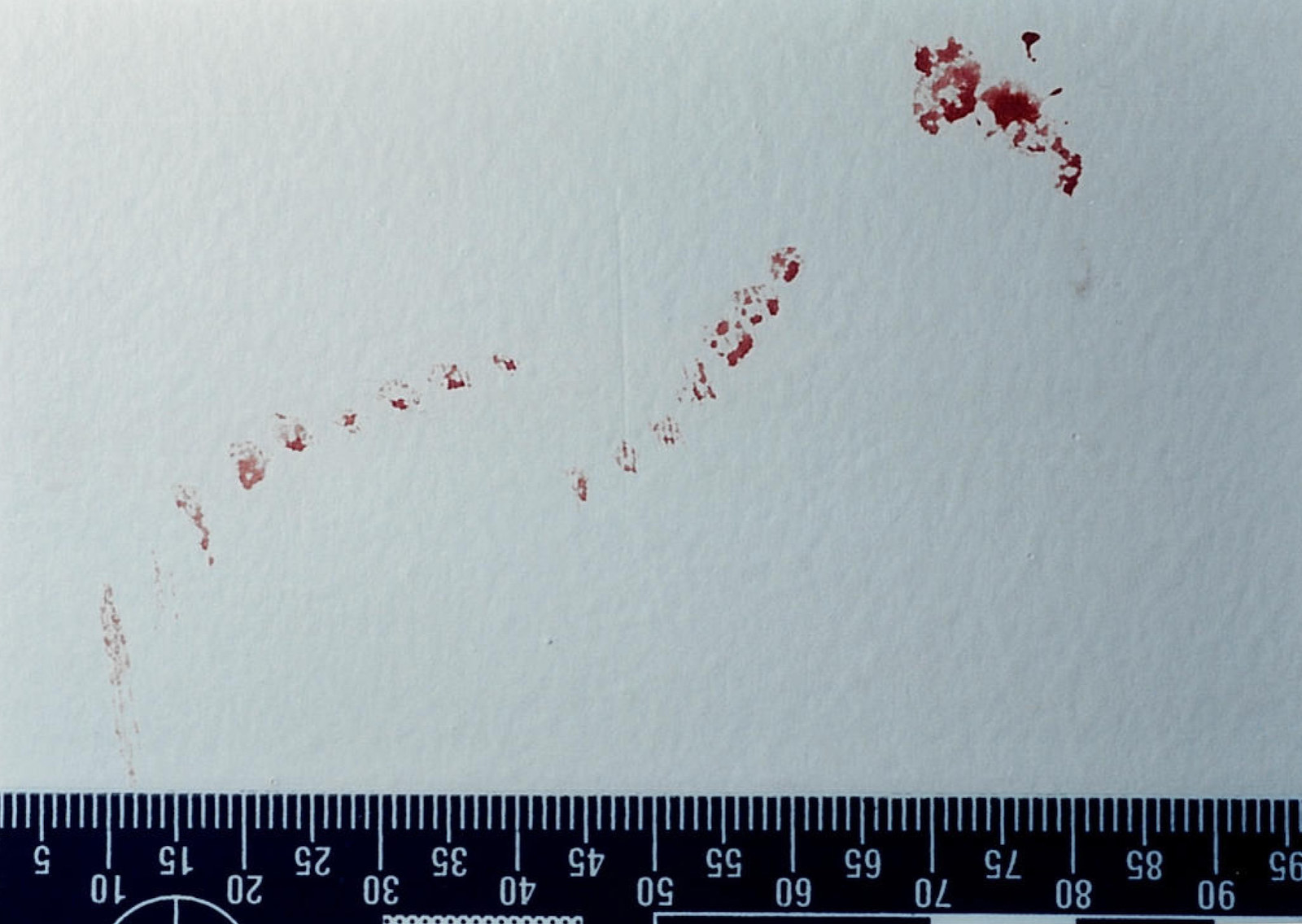 A jury last month found the 53-year-old guilty of the murders of his brother-in-law Min Lin, 45, Min's wife Yun Li "Lily" Lin, 43, and their two sons, Henry, 12, and Terry, nine, in the bedrooms of their northern Sydney home in 2009. Yun Li's sister Yun Bin was also murdered.
Fullerton described the "meticulous planning" that Xie had undertaken, including assembling the murder weapon, a hammer-like object.
Xie was reportedly "emotionless" during his sentencing.
Fullerton said she could not provide Xie's exact motive beyond reasonable doubt but prosecutors said he was motivated to murder his wife's brother and his family because he was angry about his perceived lowly status within the family.
The judge also reflected on an alleged illicit sexual motive, the details of which cannot be reported due to non-publication orders.
This was the fourth time Xie had faced trial after two earlier trials were aborted, and another ended in a hung jury.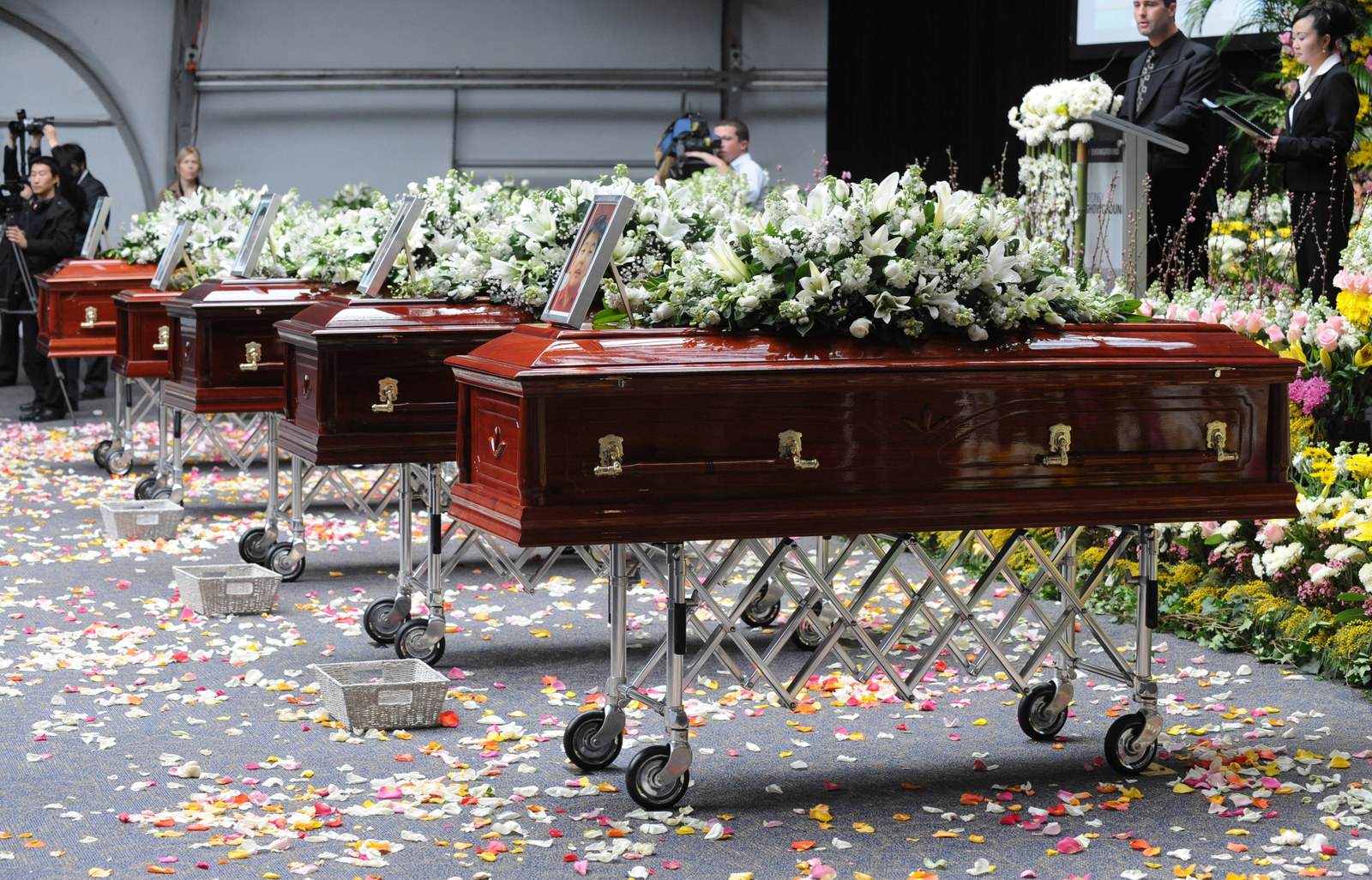 Fullerton offered her condolences to a surviving family member.