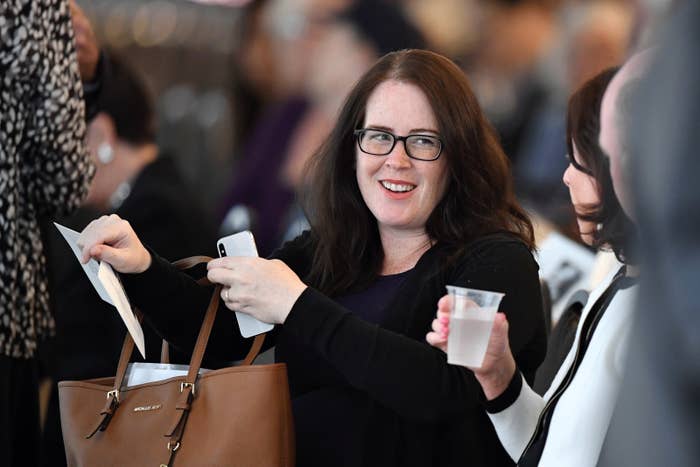 "Abortion isn't a decision that any woman wants to make but it is a decision, in my view, that only a woman can make," Wilson told BuzzFeed News. "At the moment, the law does not respect the capacity of women to make that decision for themselves."
Health minister Brad Hazzard has also co-sponsored the bill and it has the backing of premier Gladys Berejiklian.

"Both the health minister and the premier are compassionate individuals that are in this place to make a difference to people's lives and they are both people who care about women in the community and equal access to healthcare and their own liberty and autonomy," she said.
"My view is that parliament has to be a voice for all members of the community and unfortunately there aren't as many women as I'd like to see in parliament."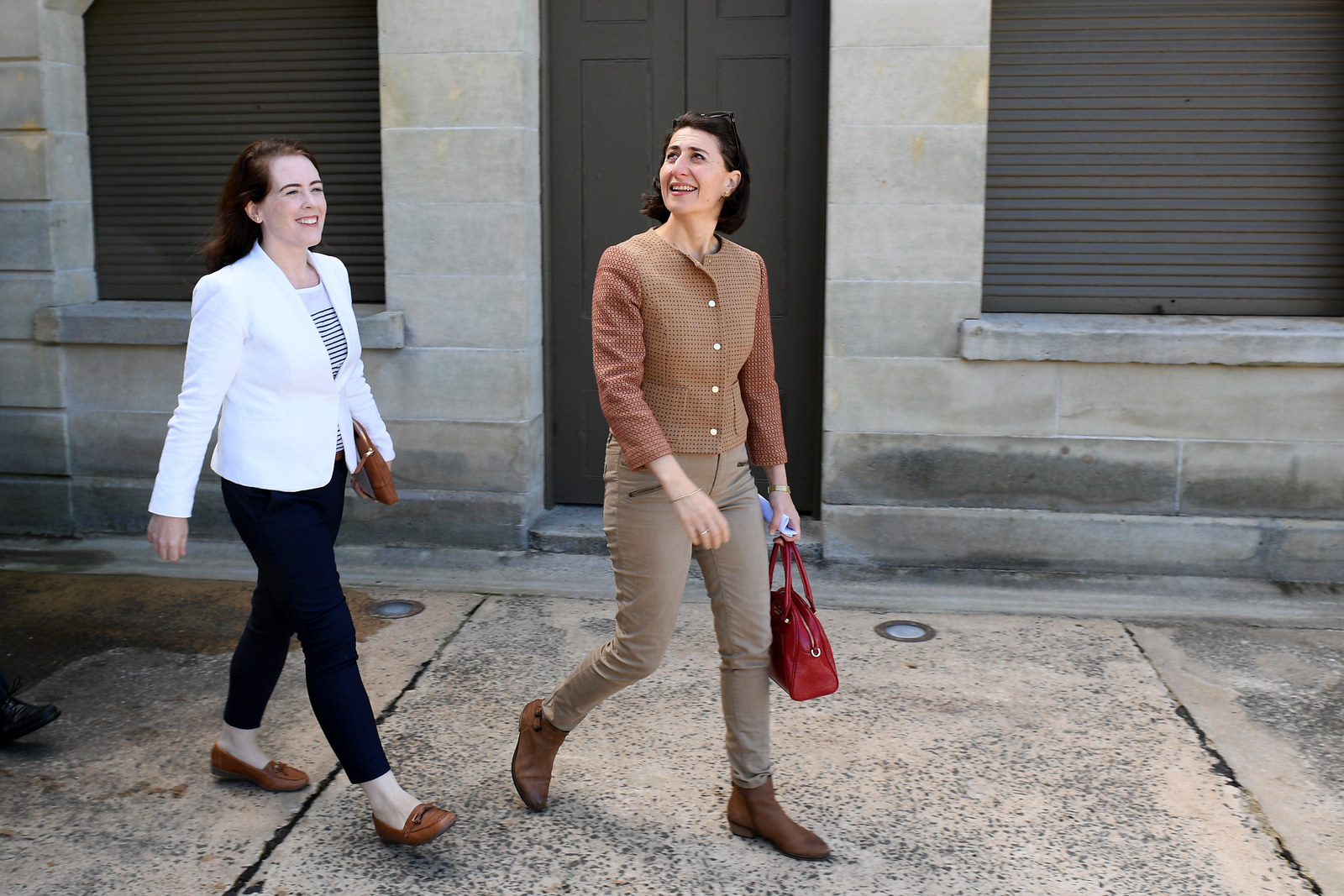 The proposed legislation establishes that having an abortion is not a criminal offence and allows abortions on request by a registered doctor for up to 22 weeks gestation, beyond which the patient would need the consent of two doctors.
The bill "brought together a balance of all the different views" among politicians from all parties, Wilson said.
"There are people who will support the bill who would like it to go further and there are people who support the bill who didn't want it to go as far as it does," she said. "One of my very strong views in a conscience vote is that every member's views have to be respected and I often don't ask them how they're going to vote because I think that is respectful and I don't want to lobby them."
But the tabling of the bill was delayed by a few days as members of the right faction of the Liberal party and church groups accused the bill's co-sponsors of trying to "rush" the legislation through parliament.
"I think as a Liberal, there is really strong support for abortion law reform amongst Liberal voters and within my community," she said. "A number of Liberal members have already spoken out with their support and we're unified in our support of the notion of individual liberty and choice.
"I am confident that a broad section of the Liberal party will support this reform and I am confident that a broad section of the community that voted for the Liberal party will support this reform."
Wilson said now was the time for politicians to have this "difficult conversation" and put their "opinions on the line" because it was too easy to avoid addressing an issue that is "difficult and conflicting".
"I recently had a baby, she's seven months old, and I have a newfound perspective on what it means to be pregnant and what it means to have a child and the joys of that are tempered with significant challenges," she said. "I actually think only the individual that is personally affected by that has the capacity to make that decision."
Liberal MP Shelley Hancock is also co-sponsoring the legislation.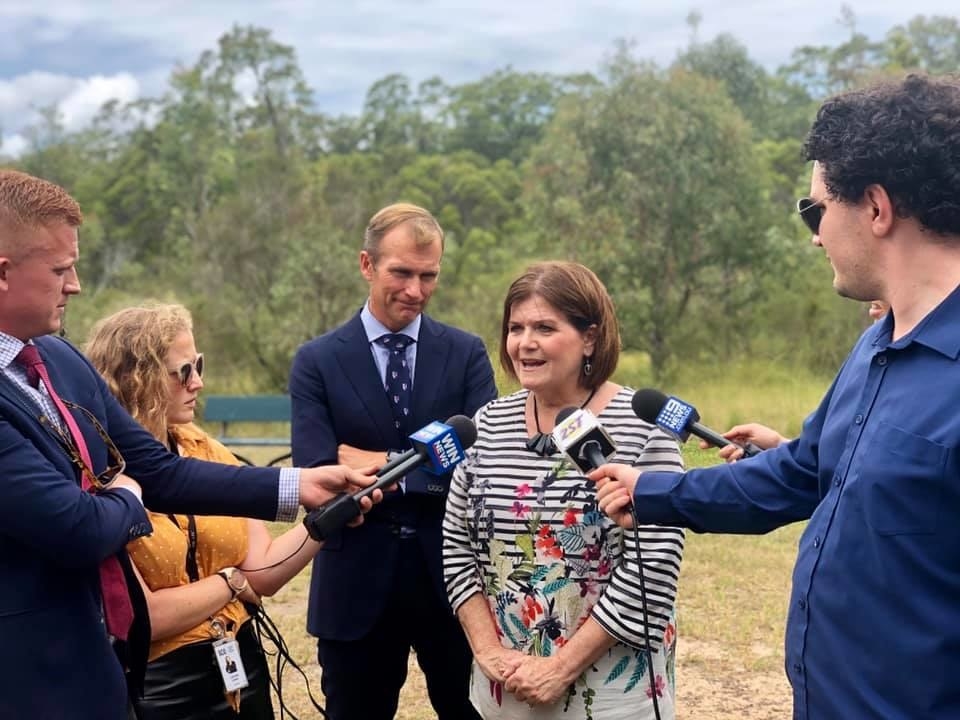 "It isn't for any man to tell a women what should happen to her body, nor is it the place of any member of our parliament to dictate the terms and conditions of how a private health matter should be decided," Hancock told BuzzFeed News.

The Liberal party values "freedom of choice" and "respects the individual and their right to define their life", she said.
"Just as members of parliament are being given a conscience vote on the bill, every member of our society should also be able to decide what happens to their body based on their conscience," she said.
Hancock said "in no way" had the bill been rushed.
"The cross party working group led by the minister for health Brad Hazzard, along with Alex Greenwich, Trevor Khan and Penny Sharpe, has taken a measured and considered approach throughout the development of this bill for over two years," she said.
"This is an important reform for our community which corrects a significant error in our laws and puts choice into the hands of women across New South Wales."
Nationals MP Leslie Williams has also co-sponsored the bill.